I've been a tester of a new app in the last months, and this week it's finally arrived in store, gratis, for IOS and Android! 
VINTAG is a "social market place" for vintage lovers, where you can buy and sell your vintage very easily by your smartphone, and even socialize with the other users through the comments. Let's say this, you will have more fun than you do on Etsy/Ebay. 
Vintag is divided in decades and categories: clothes and accessories, art and antiques, modern antiques, home, bikes, motorbikes and cars, collecting items, electronics, handmade and vintage remake.
There is also a category called "looking for": are you desperately looking for something rare that you can't find anywhere? List here the description of your research! Maybe someone else could have it. 
Vice versa, your house is full of old precious objects but you are not properly a vintage expert. We can help you to date your items and extimate a value.
Vintag is a small community of vintage lovers, and it will grow bigger and bigger so soon, I bet :) But who's behind this super smart app? 
This is Francesca Tonelli, the Italian founder: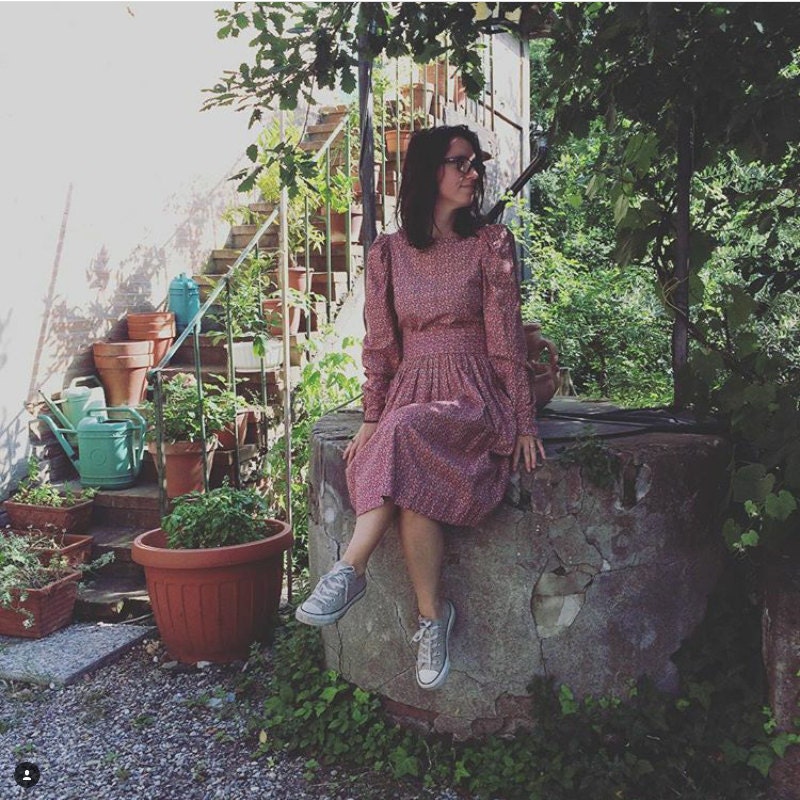 "Do you know why I've got this passion for the vintage clothes? Because I love the idea that a girl from another era spent some moments of her life with the same dress I'm wearing now. So many lives for a dress with an history, an history made of women, loves, joys, kisses...And everything else I like to dream on..."
So vintage is for dreamers, but with VINTAG is wonderful reality! 
Download the app from Play Store/ Apple Store right now, don't be late! We are waiting for you all, and obviously, you will find Roses and Vintage Shop too !
Like and follow the page on:
FACEBOOK: Vintag
INSTAGRAM: Vintag.Store (hashtags: #vintag #vintagestateofmind #vsom )
BLOG: www.vintag.store/blog.com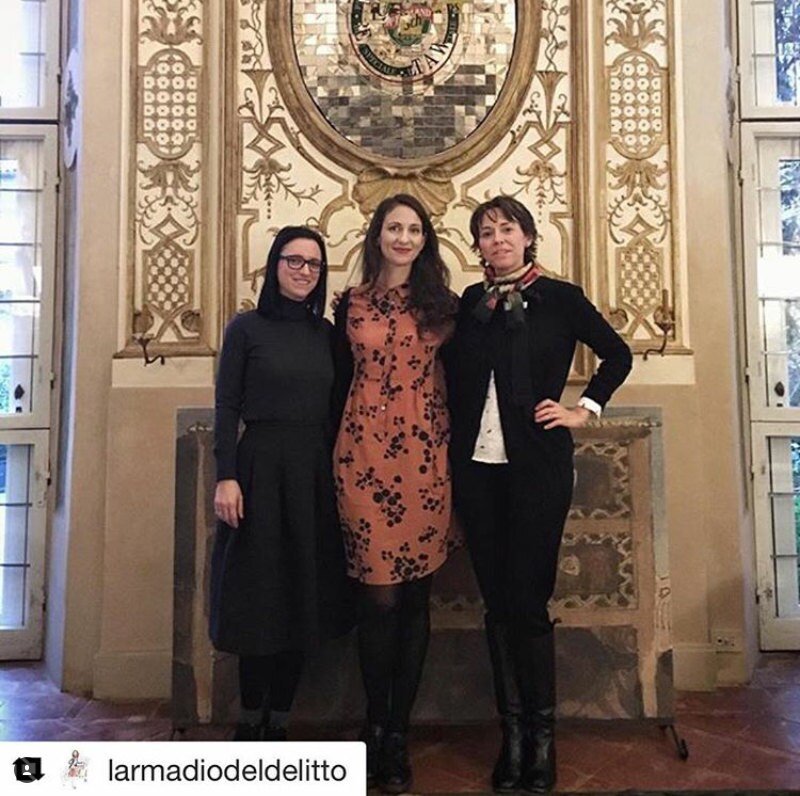 Francesca together with the journalist and blogger Cécile from L'armadio del delitto, and Gaia Rossi the owner of the vintage boutique in Bologna, Rossi Selected Vintage.