September is coming, so -little bit sad to say- rainy chilly days are already here in Holland. This week I'm busy with my wardrobe changing, and long sleeved blouses, jeans, leather jackets are helping me to survive in this transitional season.
I've accepted the fact that I can't wear dreamy floaty dresses and sandals anymore until the next summer, but these days I've also noticed that I could not archive my adored collection of straw and wicker bags! And I'm quite sure that I'm not the only one ;)
Straw bags have been a must-have accessoire of the last summer. Something to fall in love with, not only a seasonal trend if you have a bohemian soul like me. 
These bags are statement objects that scream natural beauty and elegance even without the name of important designers (and let's tell it, the more anonimous is the basket bag, the more personal, rare and charming is the found). 
A piece that every French woman has in her wardrobe.
Jane Birkin in the 70s teached us how to style a simple basket with everyday (and night) looks, even in fall and winter. And so they do, many bohemian queens of the street fashion.
Let's see how we can wear our straw bags and purses, even for these coming seasons! 
•With earthy, warm autumnal colours
After all, these bags are made of natural country materials like straw, wicker and wood, so the tones are perfectly seasonal!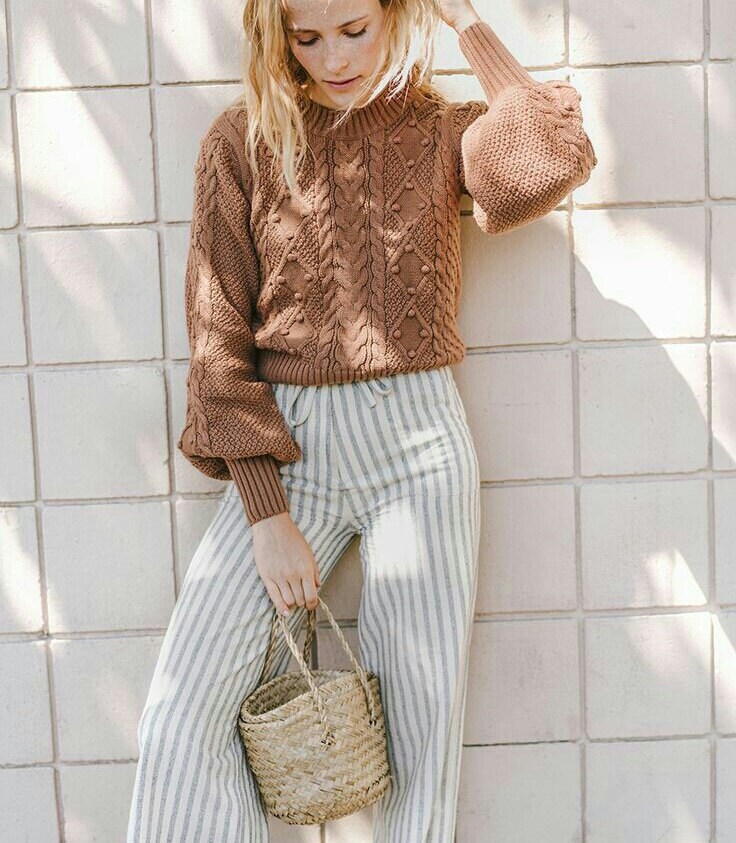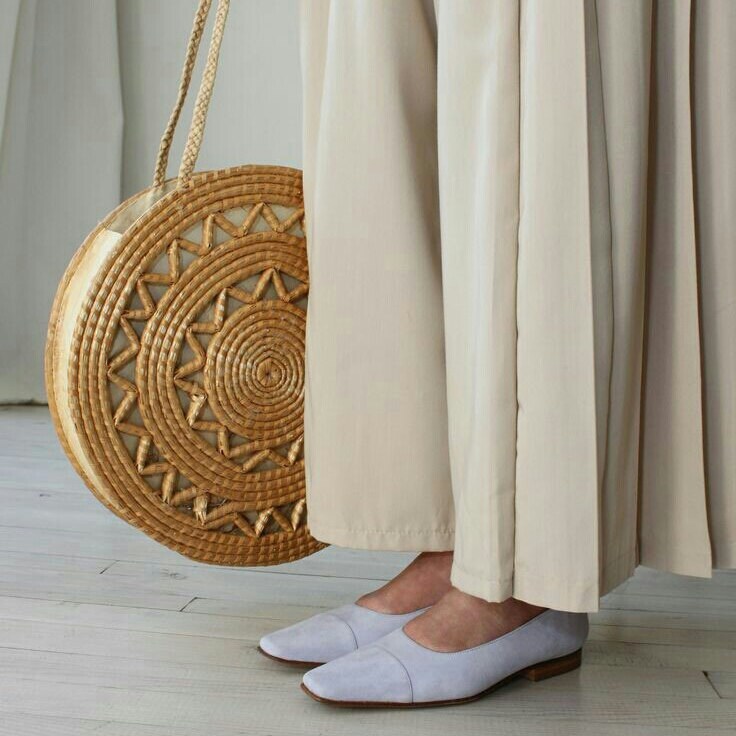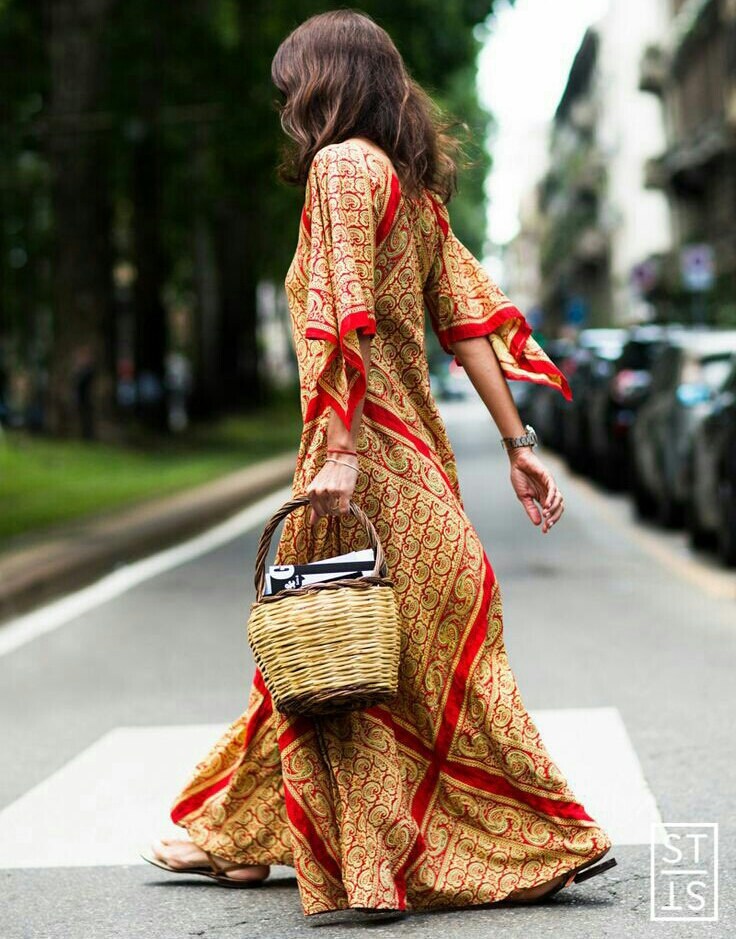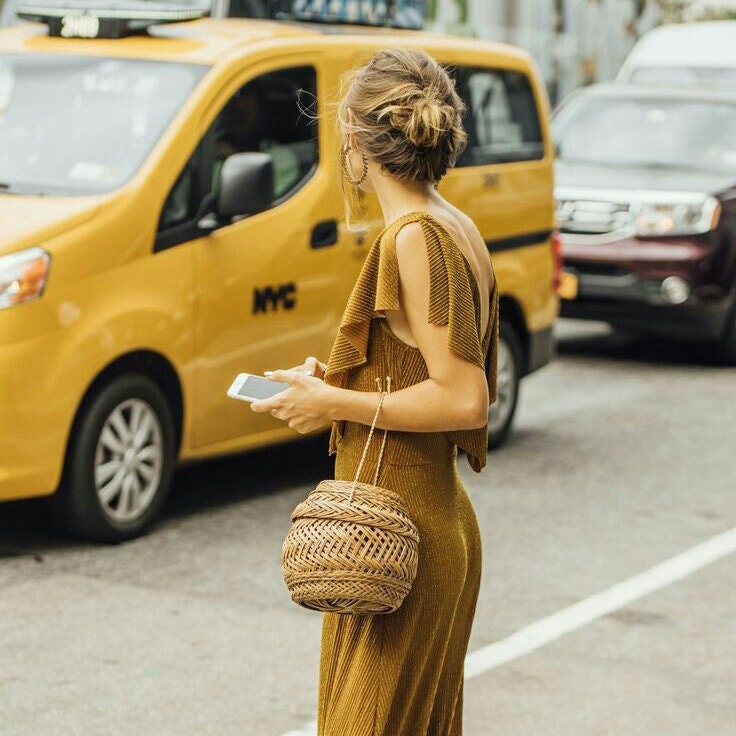 •With Denim
Better if you exagerate with a total denim look, like a 70s jumpsuite, adding a basket on your hand for a groovy fashionable style!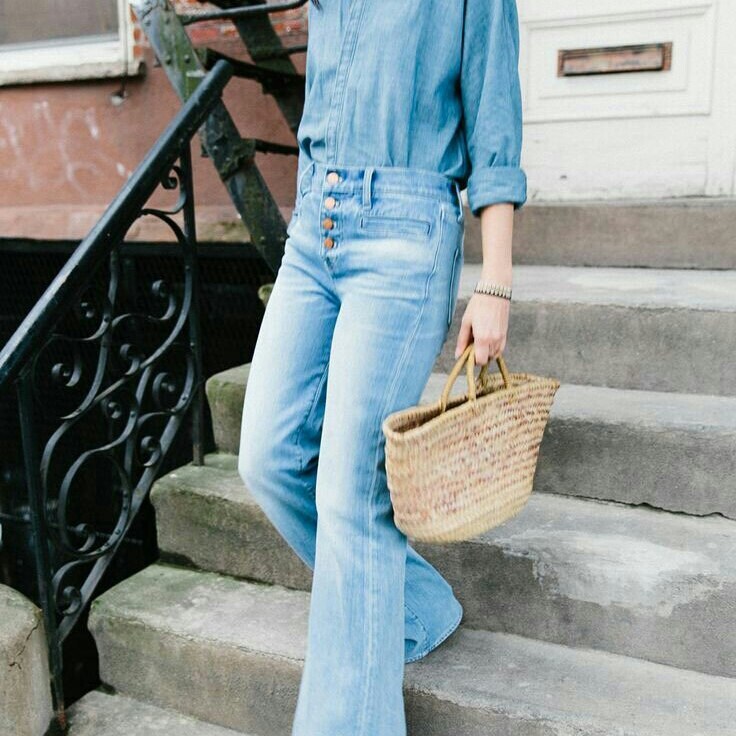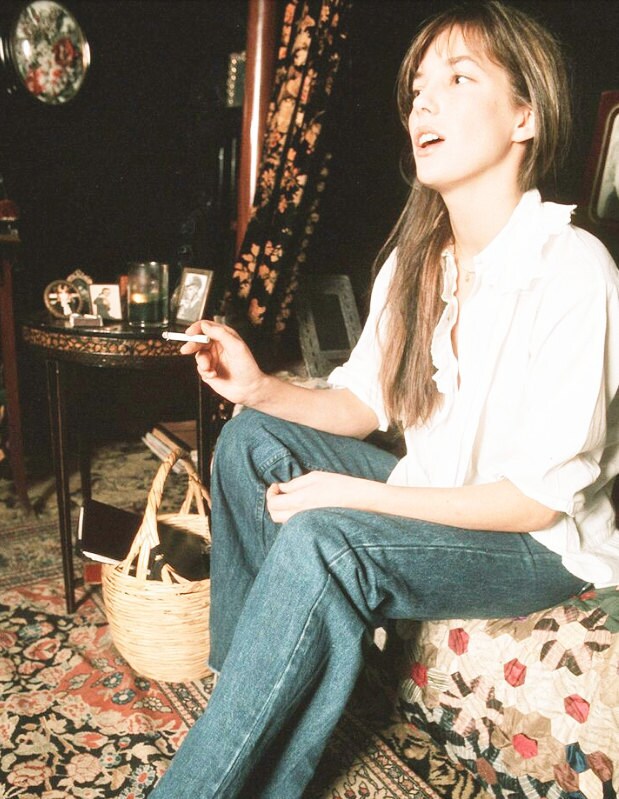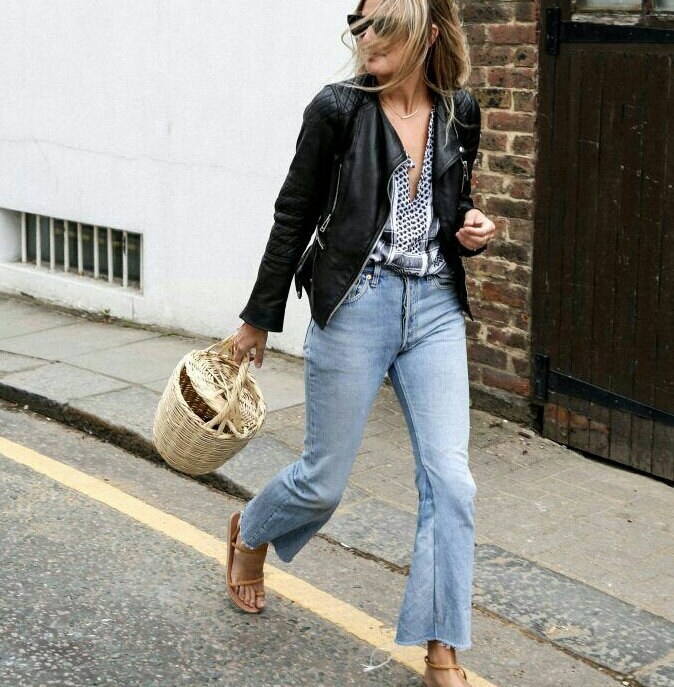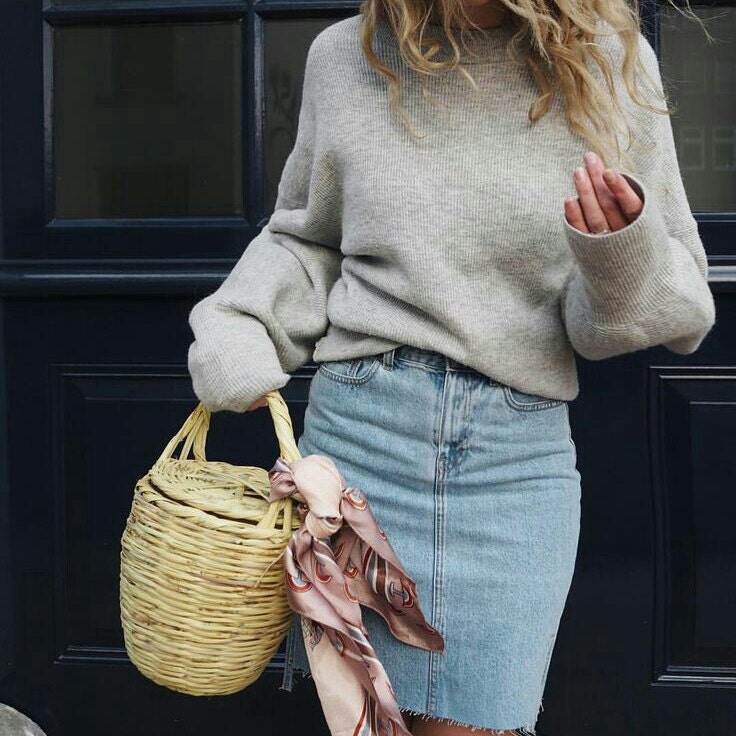 •With vintage (ecologic) fur jackets
This is my favorite match! I love how Jane Birkin used to style her basket with fur jackets. I like to wear this look when I spend my days hunting vintage treasures and exploring flea markets in the city..The 70s fur coats and the straw bags are both comfortable, easy chic and together they give you a boho-metropolitan look ;)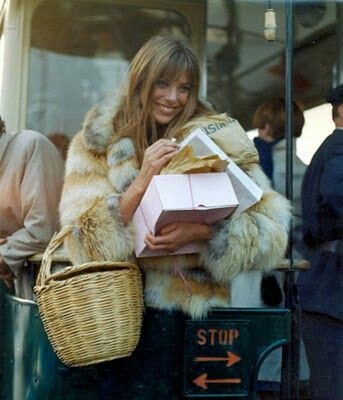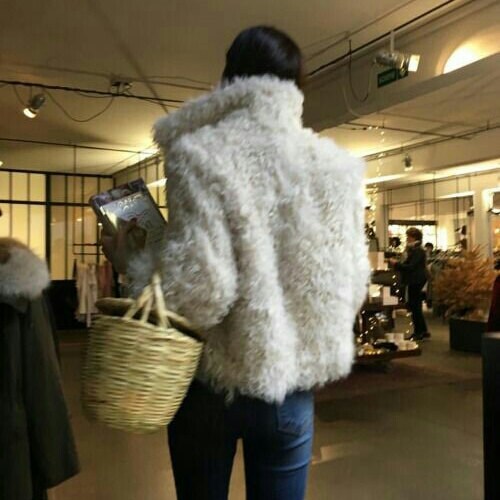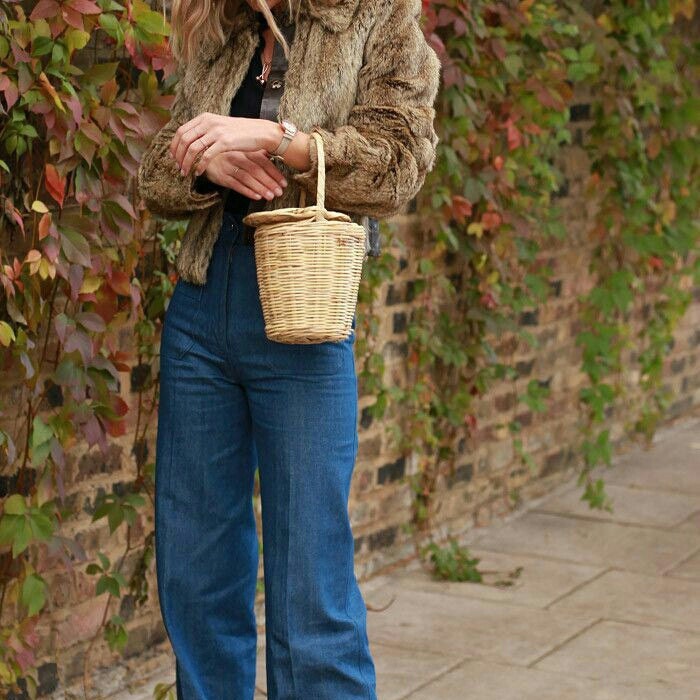 ~ Shop your Birkin-style bags here on Roses and Vintage shop!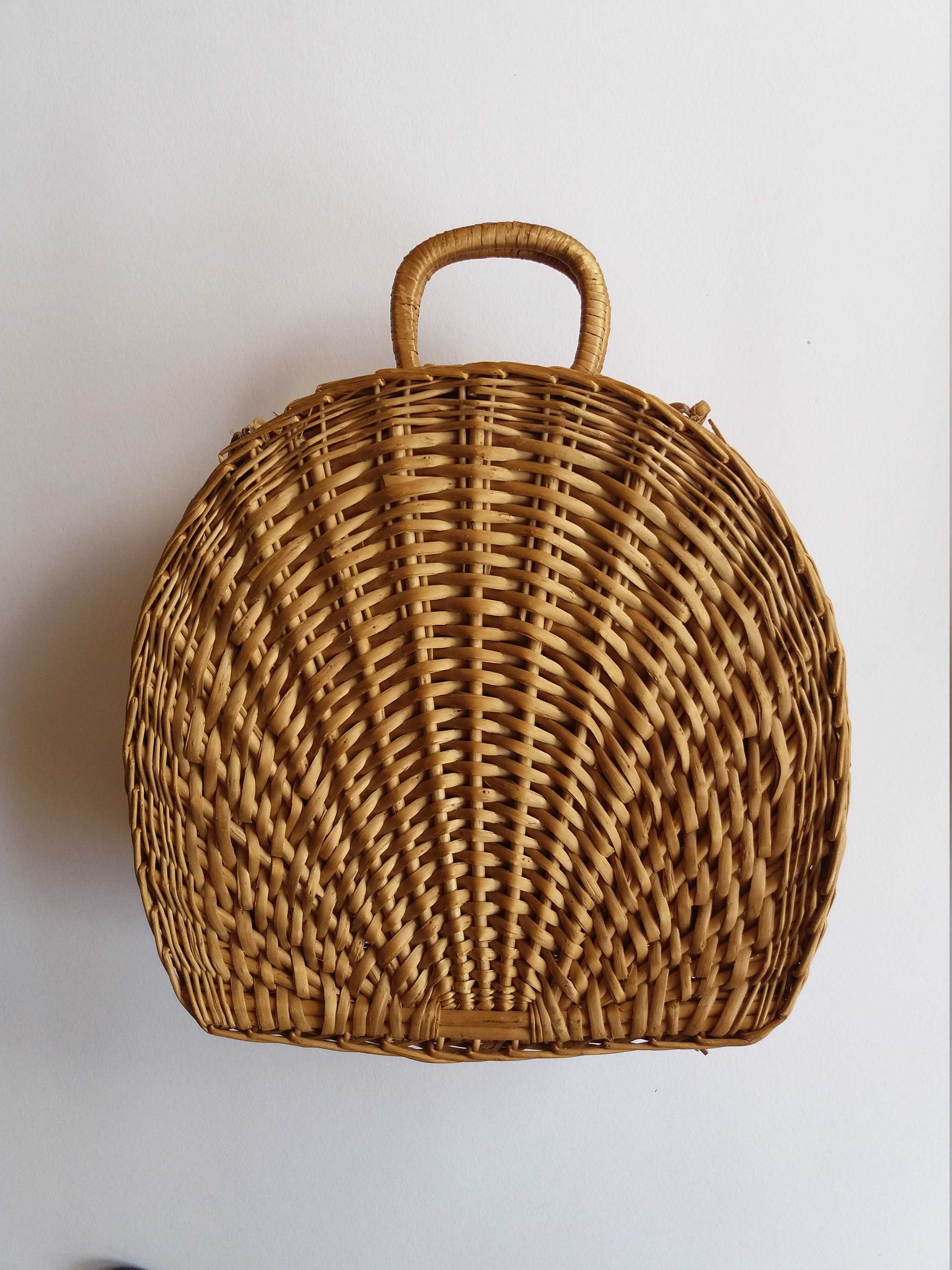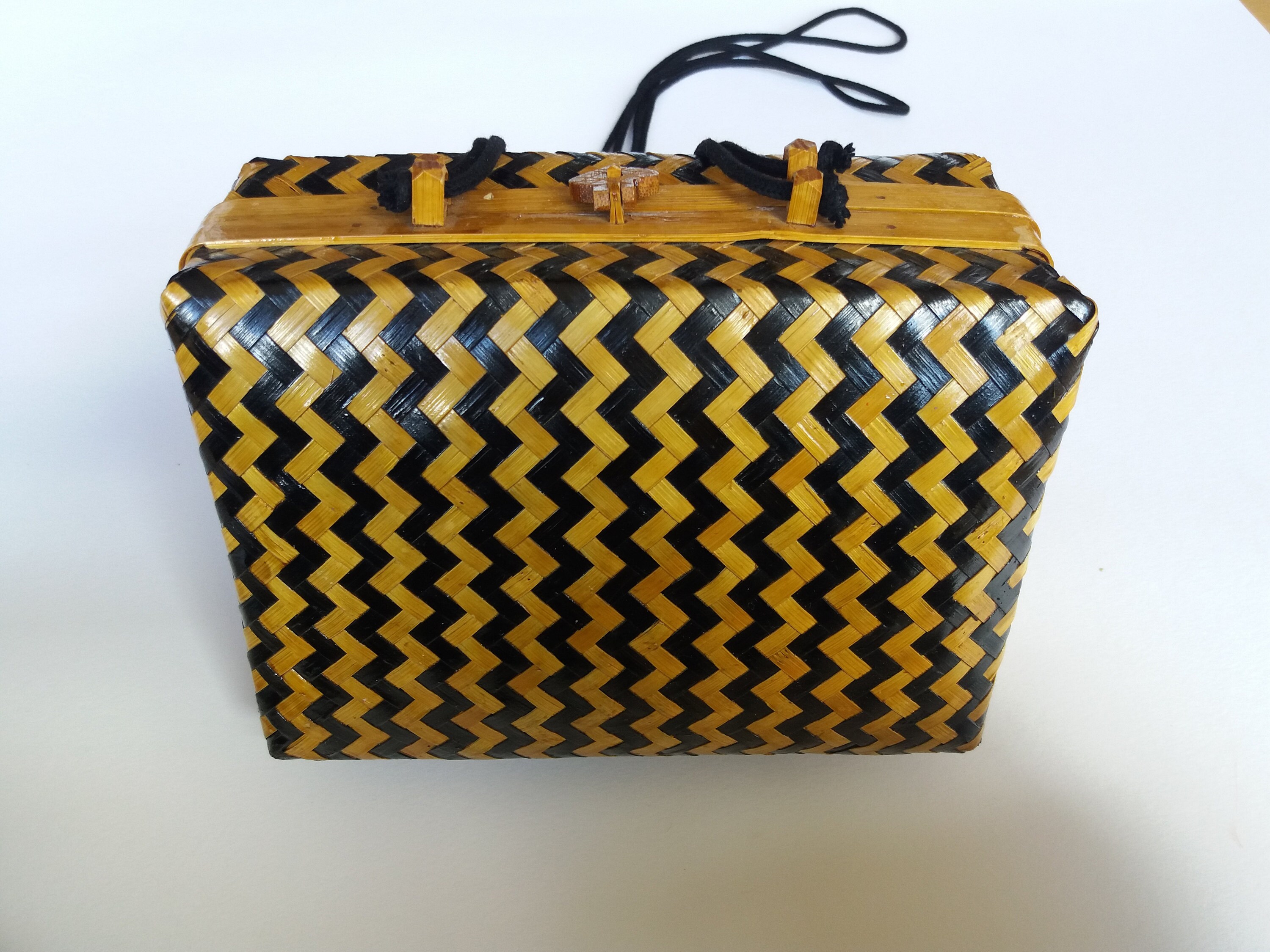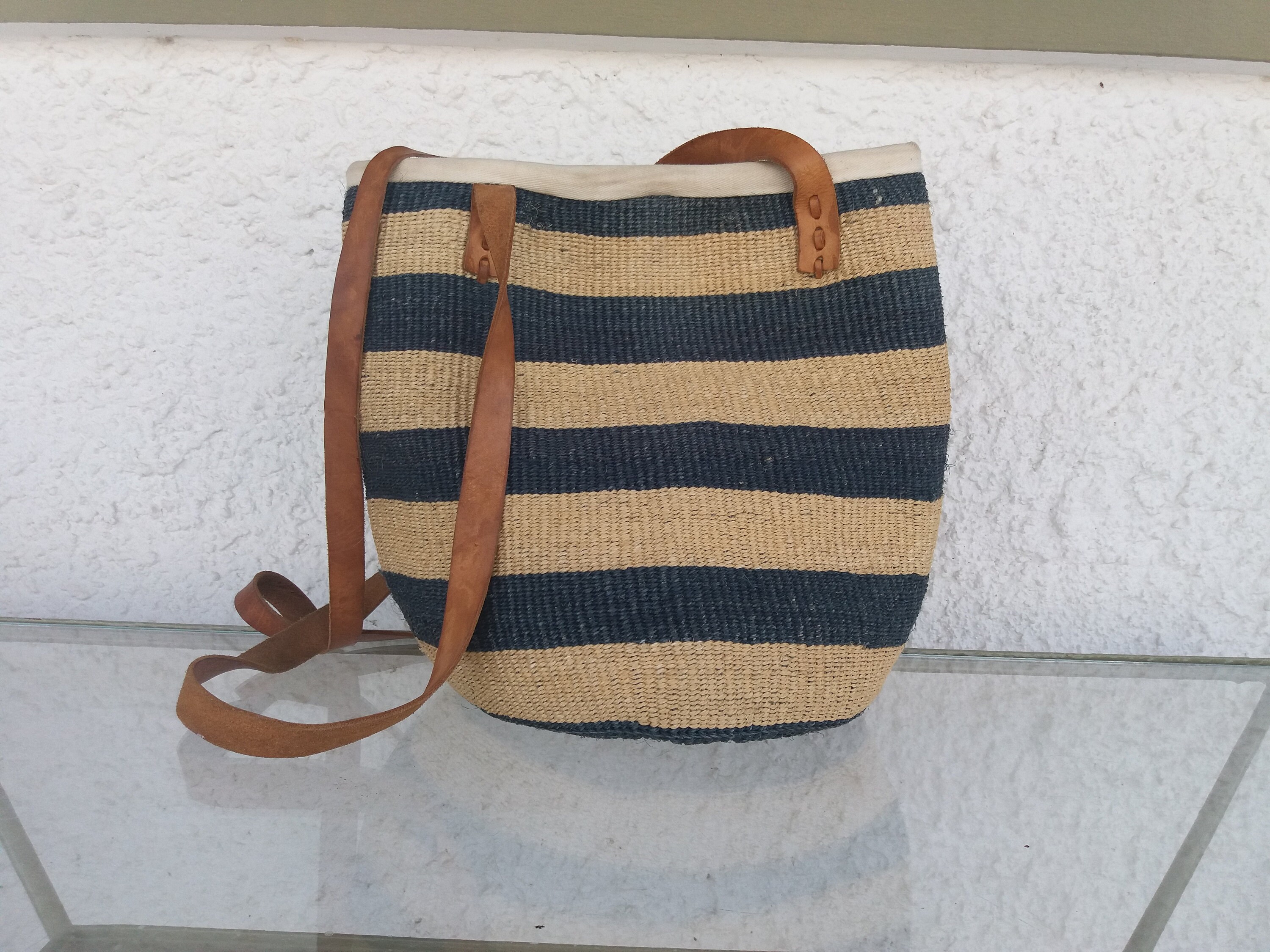 A denim jumpsuit, a fur coat and earthy block print skirts are also waiting for you in the shop section :)