Long time we don't add a playlist! But this Friday comes with the first of September, Autumn is approaching and we must celebrate it somehow! 
This is the month I've always love to spend at home with the record player spinning the good folk music from the 70s, because they remind me to the woods and the paths full of yellow leaves, and it's comfortable to listen it with a glass of wine during the first chilling nights.
Here you find a playlist dedicated to the songs I'm listening these days ;)
1-Simon and Garfunkel -Scarborough Fair
2-Joni Mitchel-l Little Green 
3-Premiata Forneria Marconi - Impressioni di Settembre
4-Kate Bush - Moving
5-Dire Straits - Romeo and Juliet
6-Cat Stevens - The wind
7-Fabrizio De Andre' - Dolce Nera
8-Neil Young - Heart of gold
9-Nick Drake - Pink Moon
10-Emerson Lake and Palmer - From the Beginning 
What would you wear while you are listening to these songs?
Here are some inspirational looks I've found via Pinterest: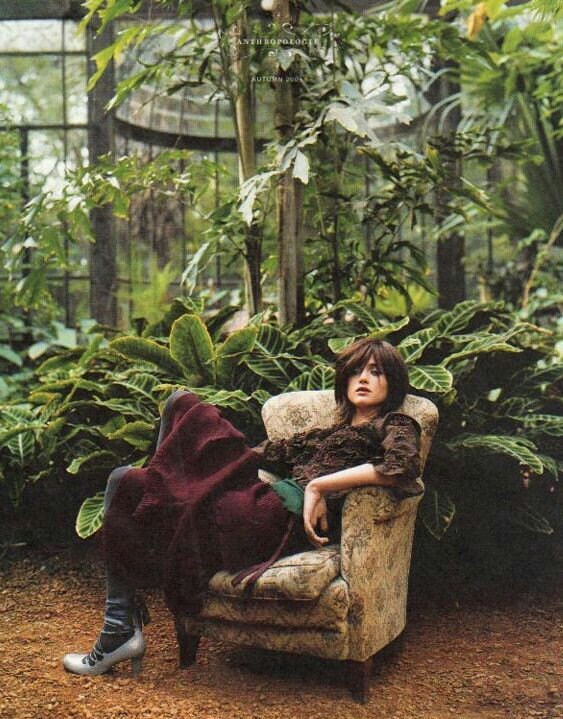 Folk skirts in autumnal colours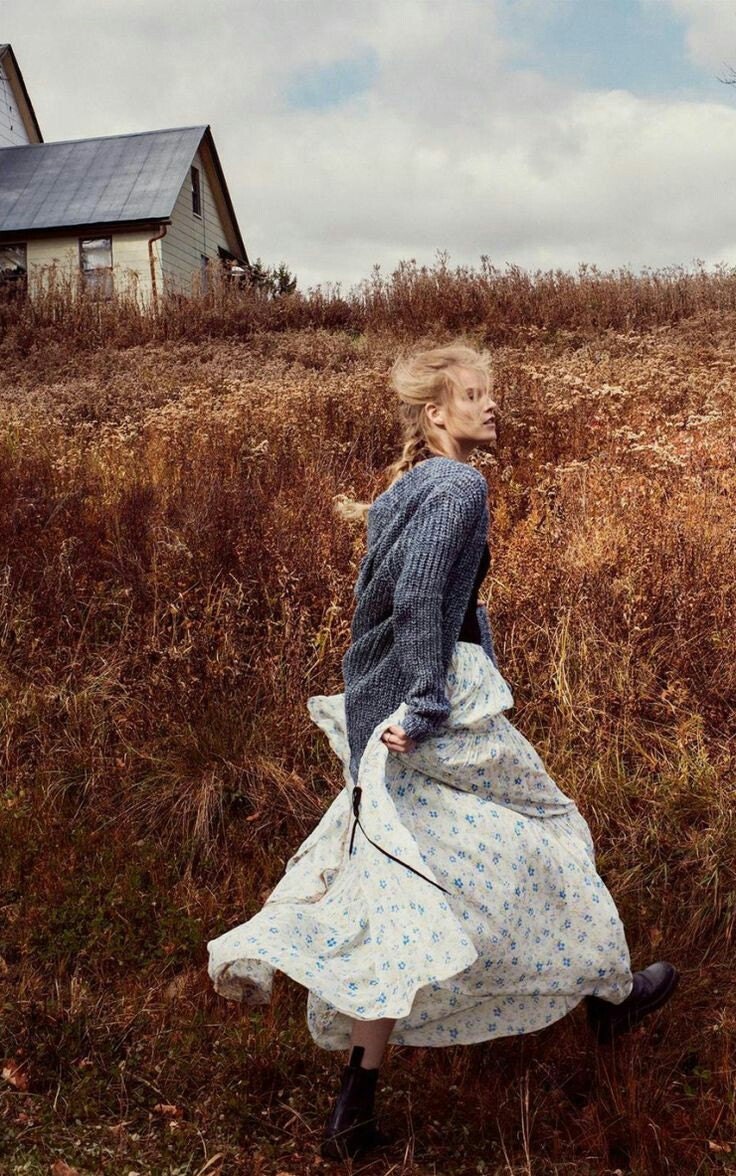 Floaty dresses. During the transitional season you can still wear your romantic floral dresses for the sunny days, just match them with a  cosy pull in a neutral colour like gray, or blush, beige, warm hint of white.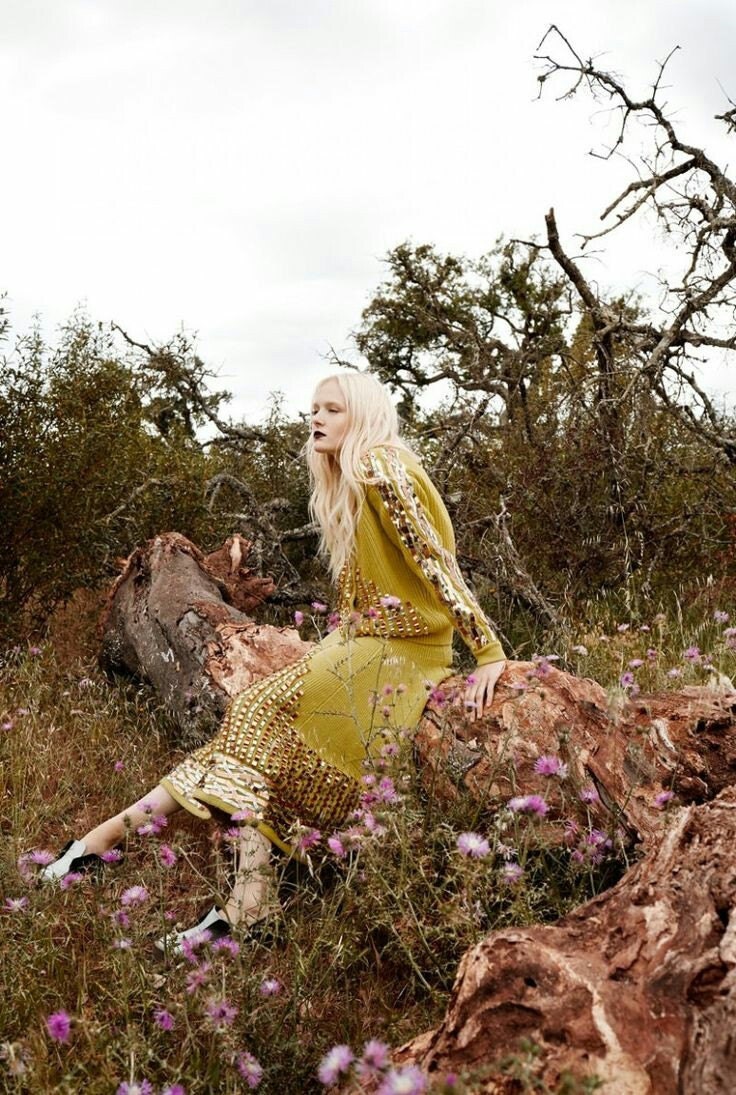 Olive green. Say hello to this nice shade of green, it's still bright but earthy and close to the colours of the fields this period. If you find it old, try to add a golden touch (shoes, a clutch, a pendant, try!)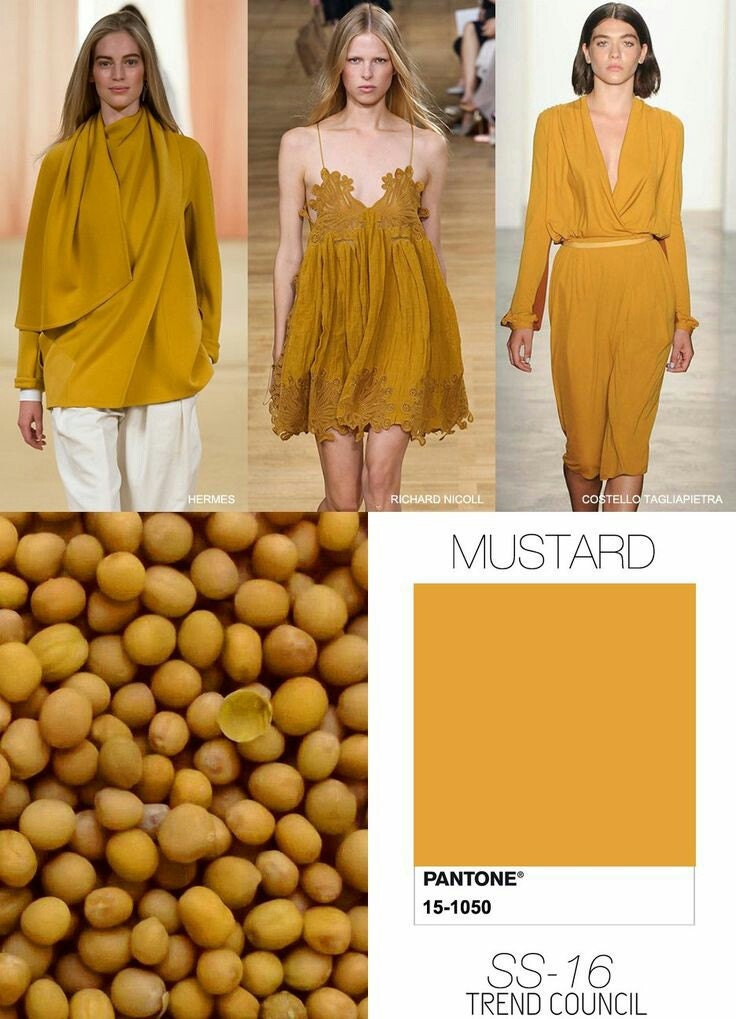 Mustard! It's still on trend this season.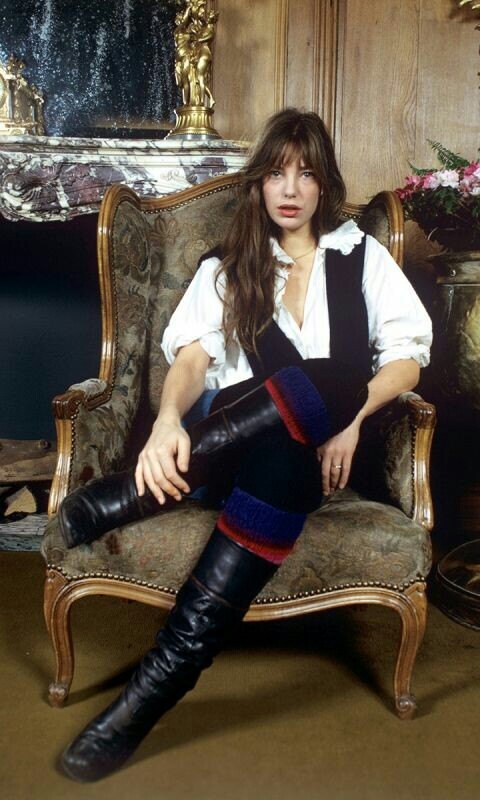 ...And Jane Birkin inspire us even this time, with a white poet blouse, a black vest, and a pair of leather boots!
Purchase our vintage goodies on Roses and Vintage shop!