Inspiration: One of my favorite 70s song ever, "Impressioni di Settembre" by Premiata Forneria Marconi.
Location: Lake of Anguillara (Rome)
Photographer: Stefano_Ned
Styler: Silvia Carbonetti
Model: Silvia Carbonetti
Wearing:
Vintage fur coat - Roses and Vintage Shop
Shirt: R&V LAB
Jeans: Pull and Bear
Boots: Roses and Vintage Shop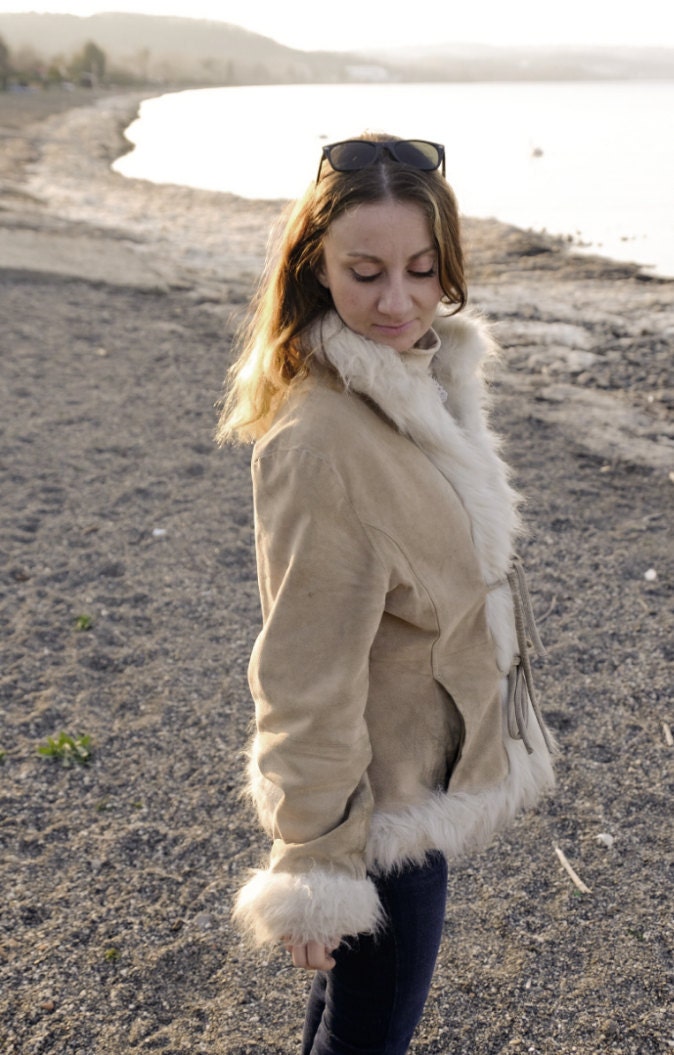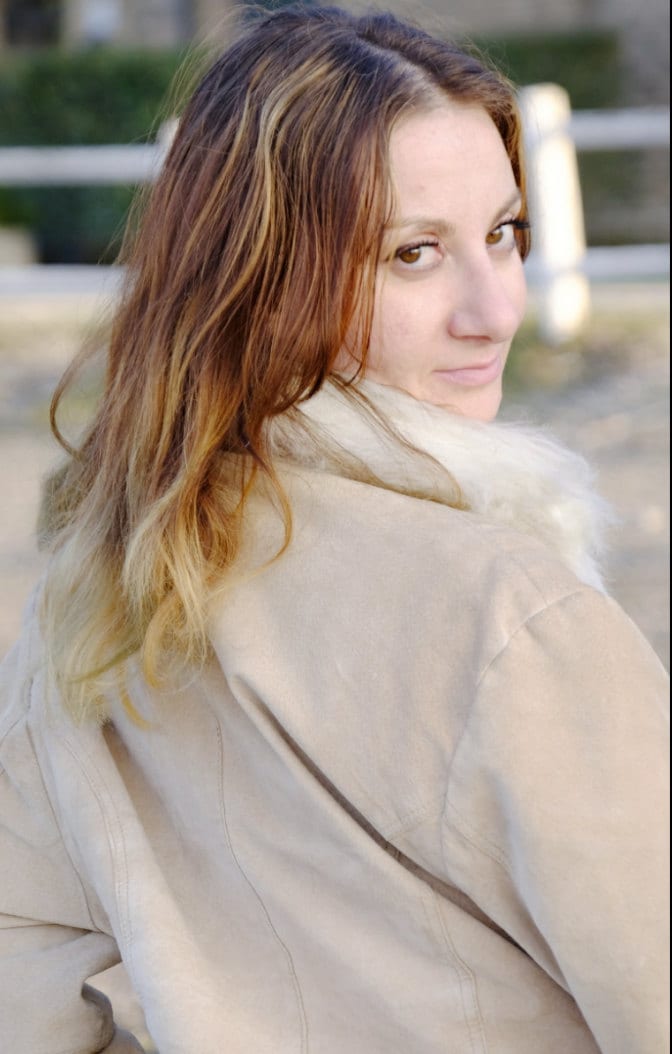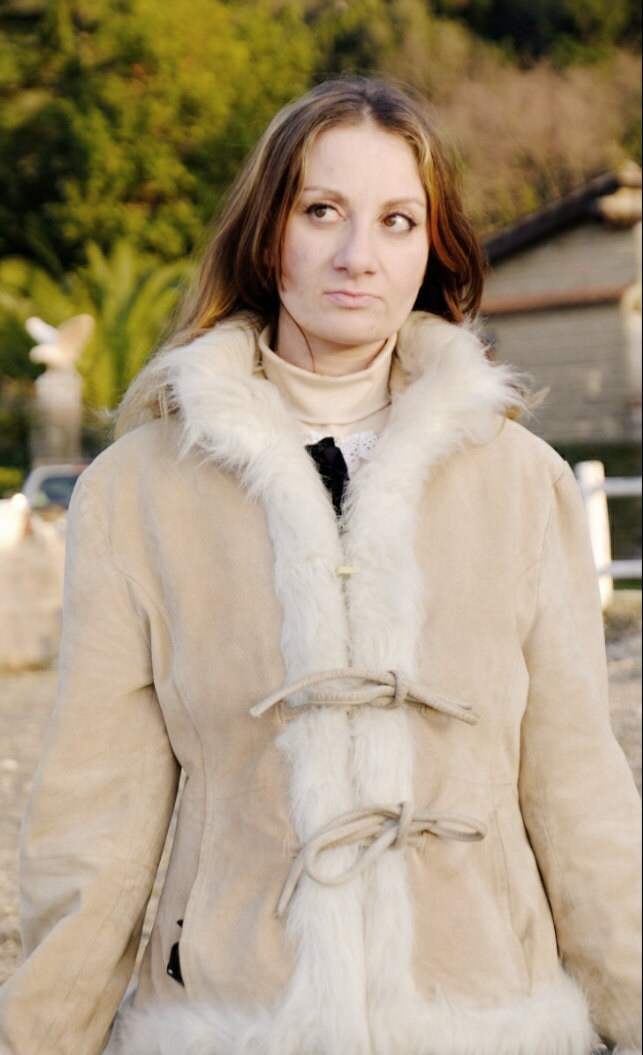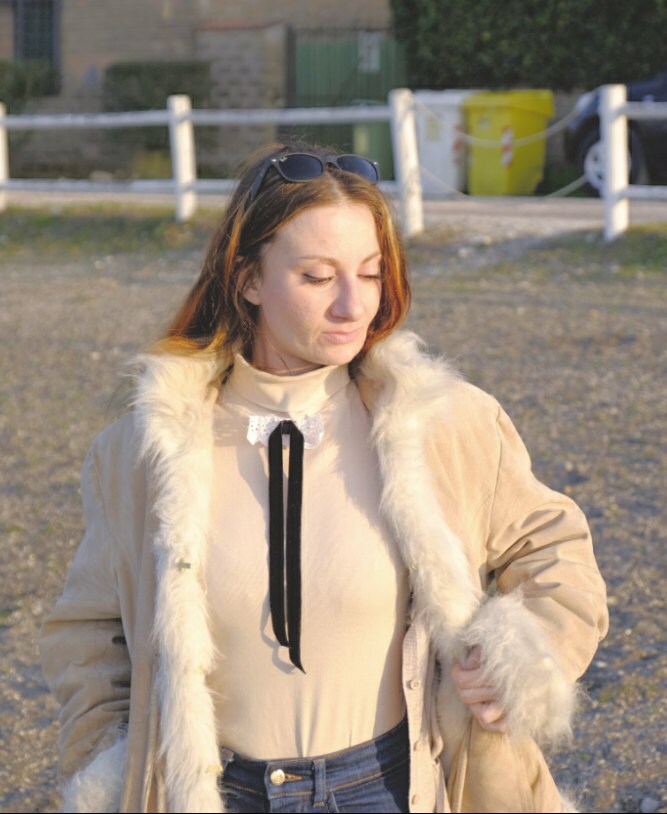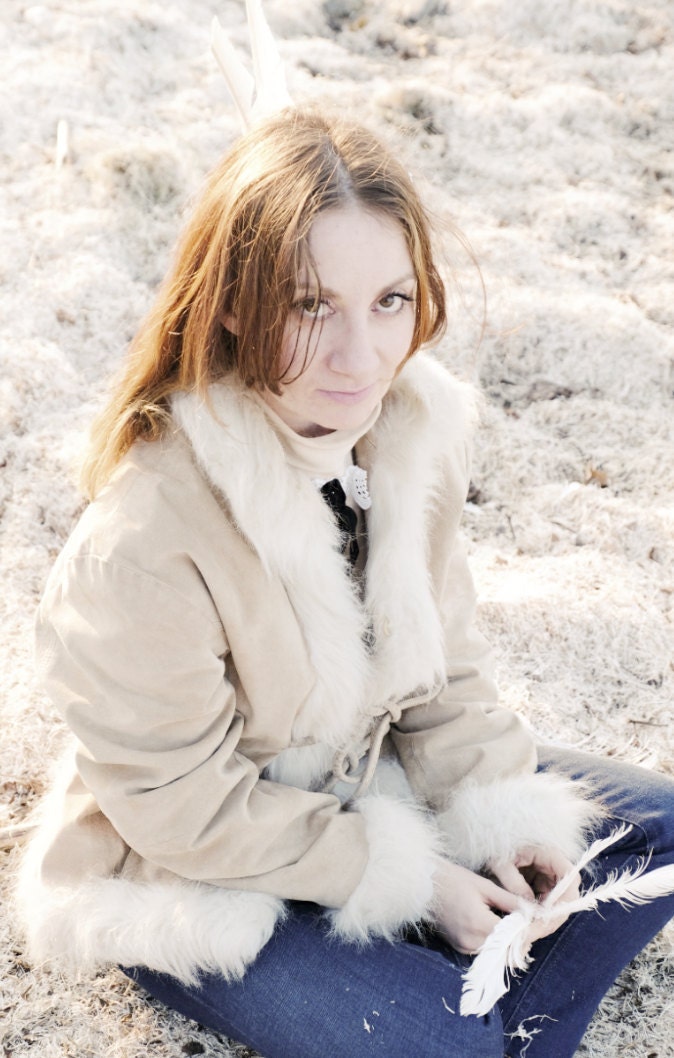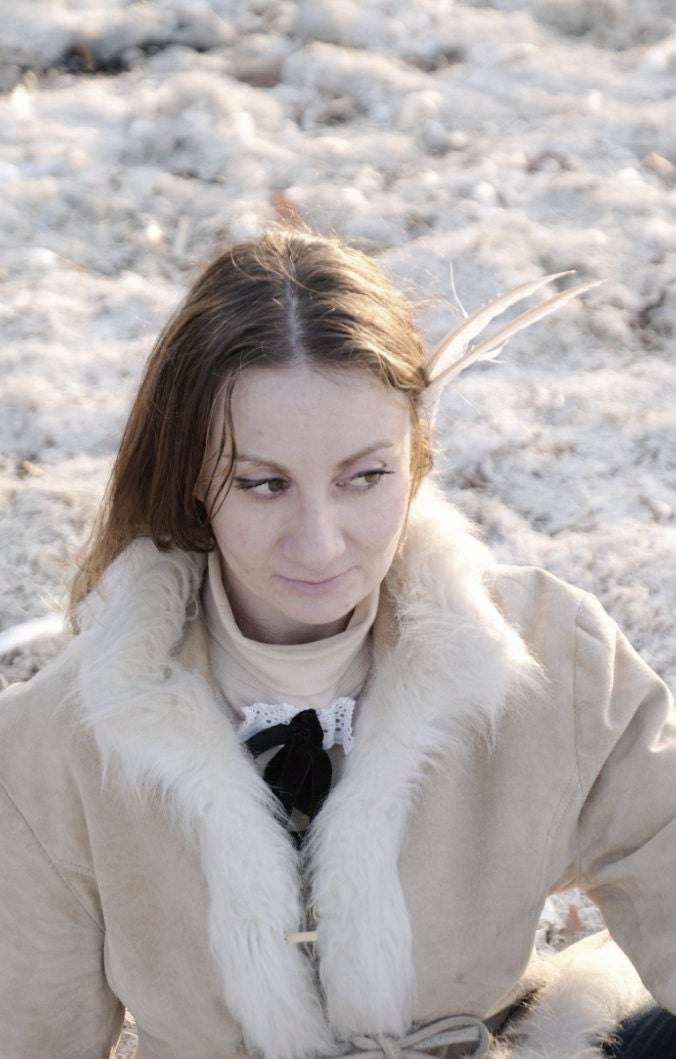 "Quante gocce di rugiada intorno a me
Cerco il sole, ma non c'e'...
Dorme ancora la campagna
O forse no.
E' sveglia mi guarda, 
Non so."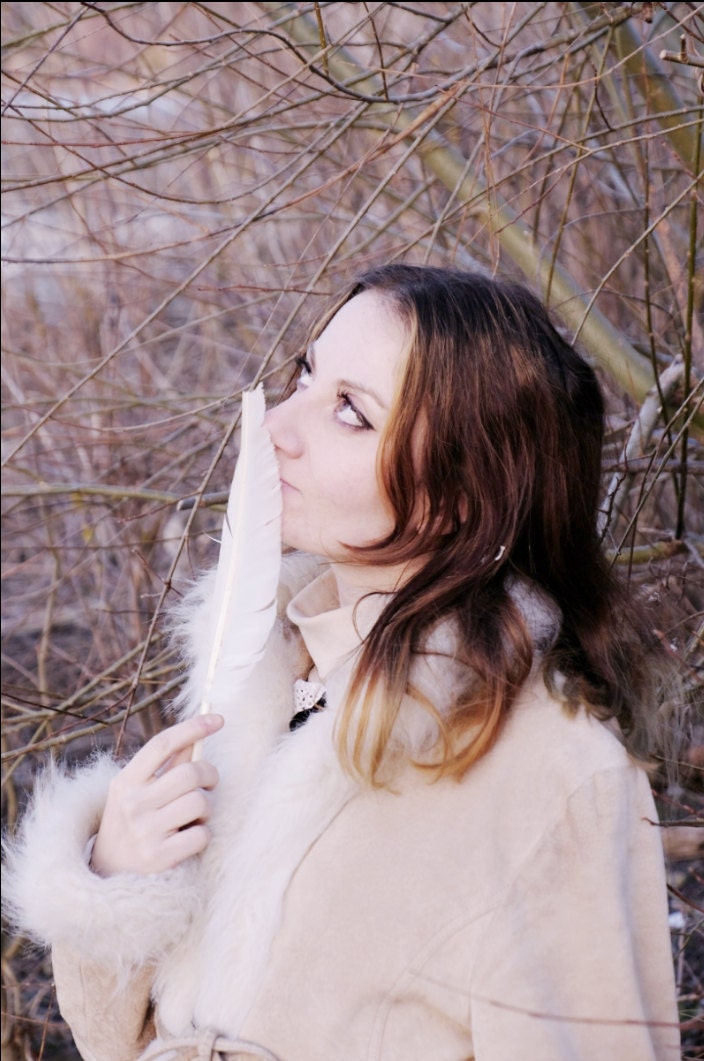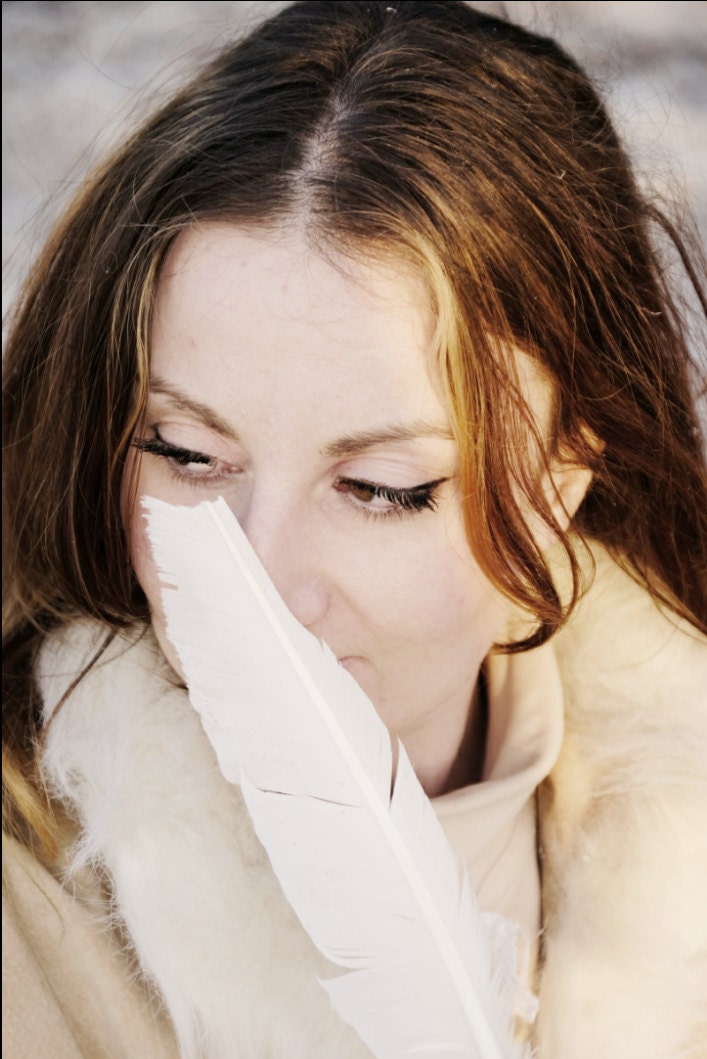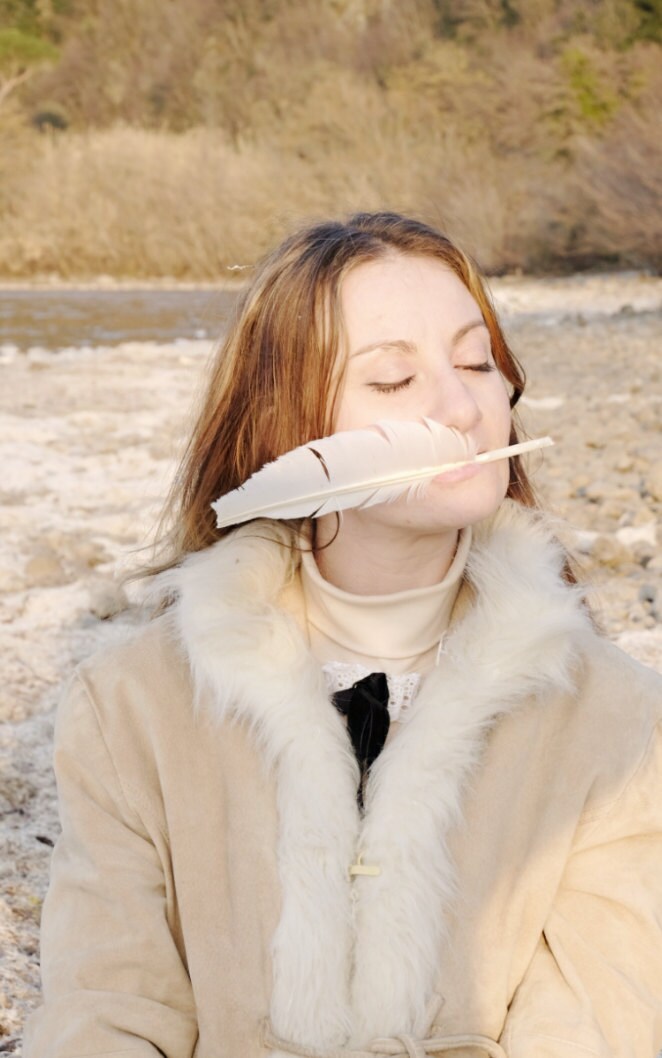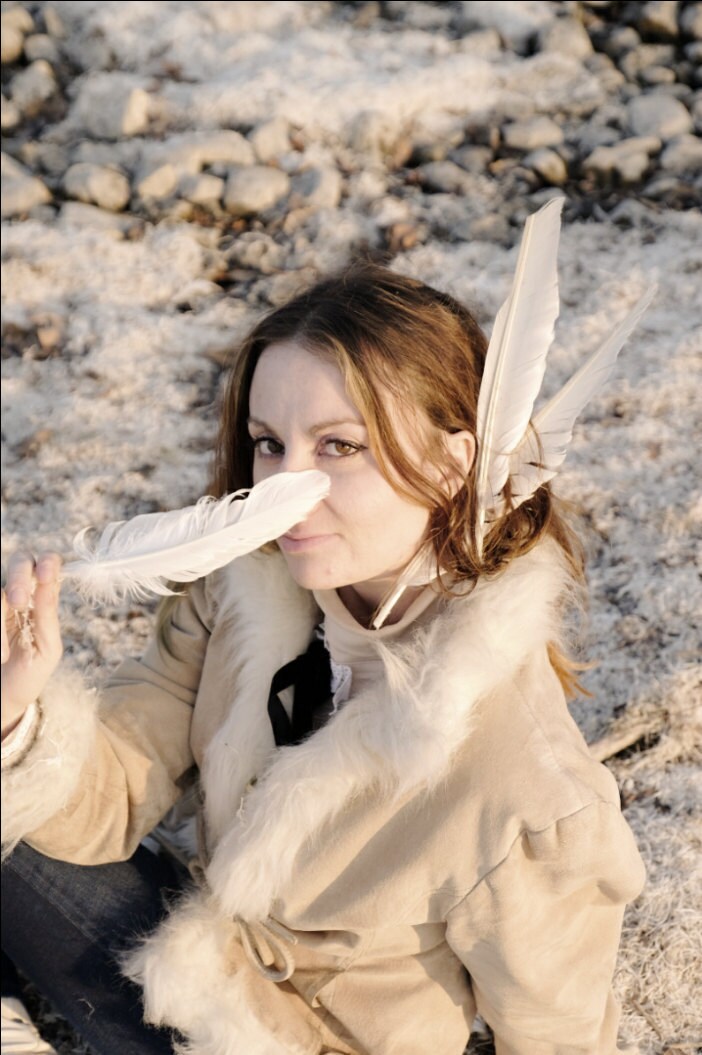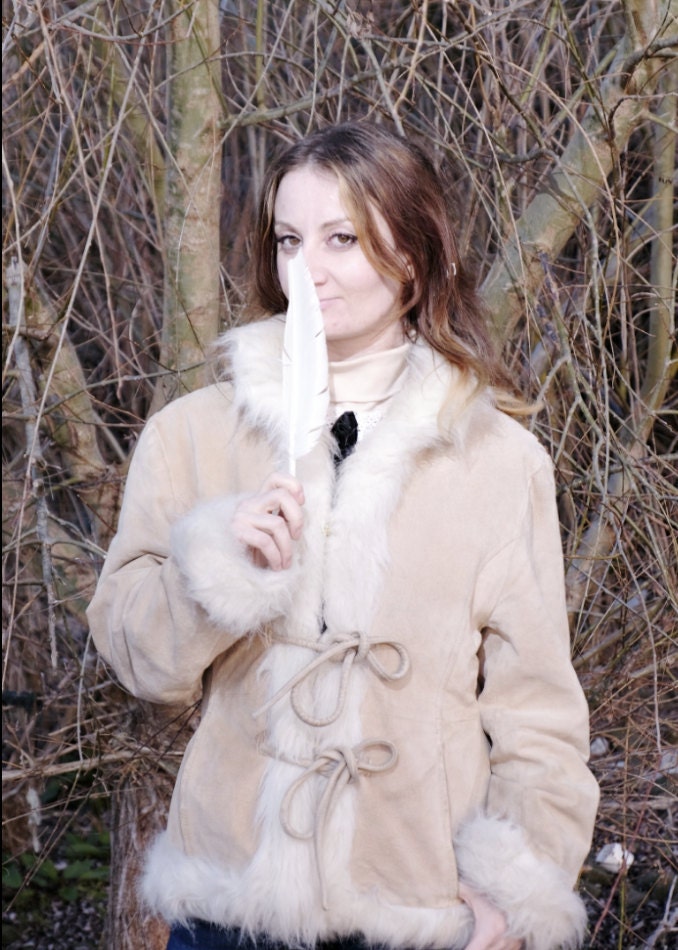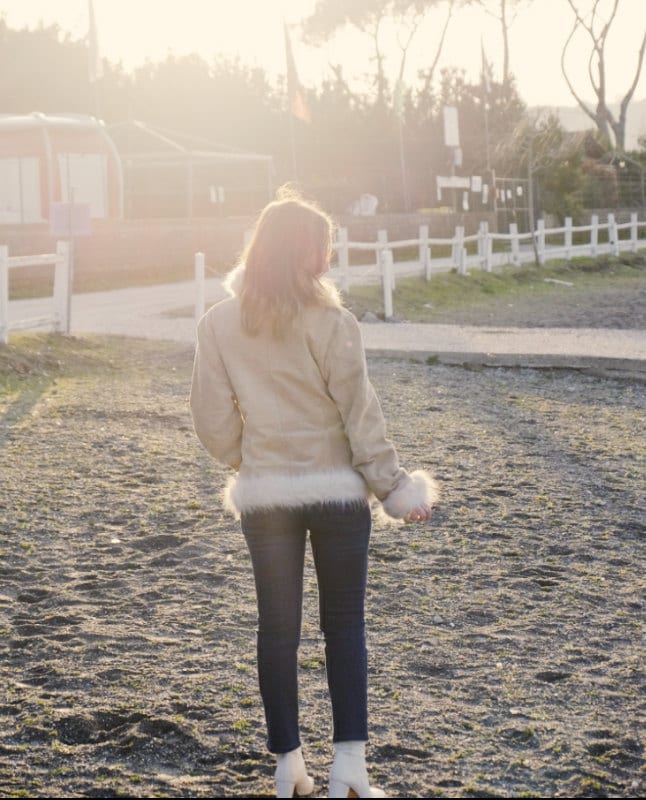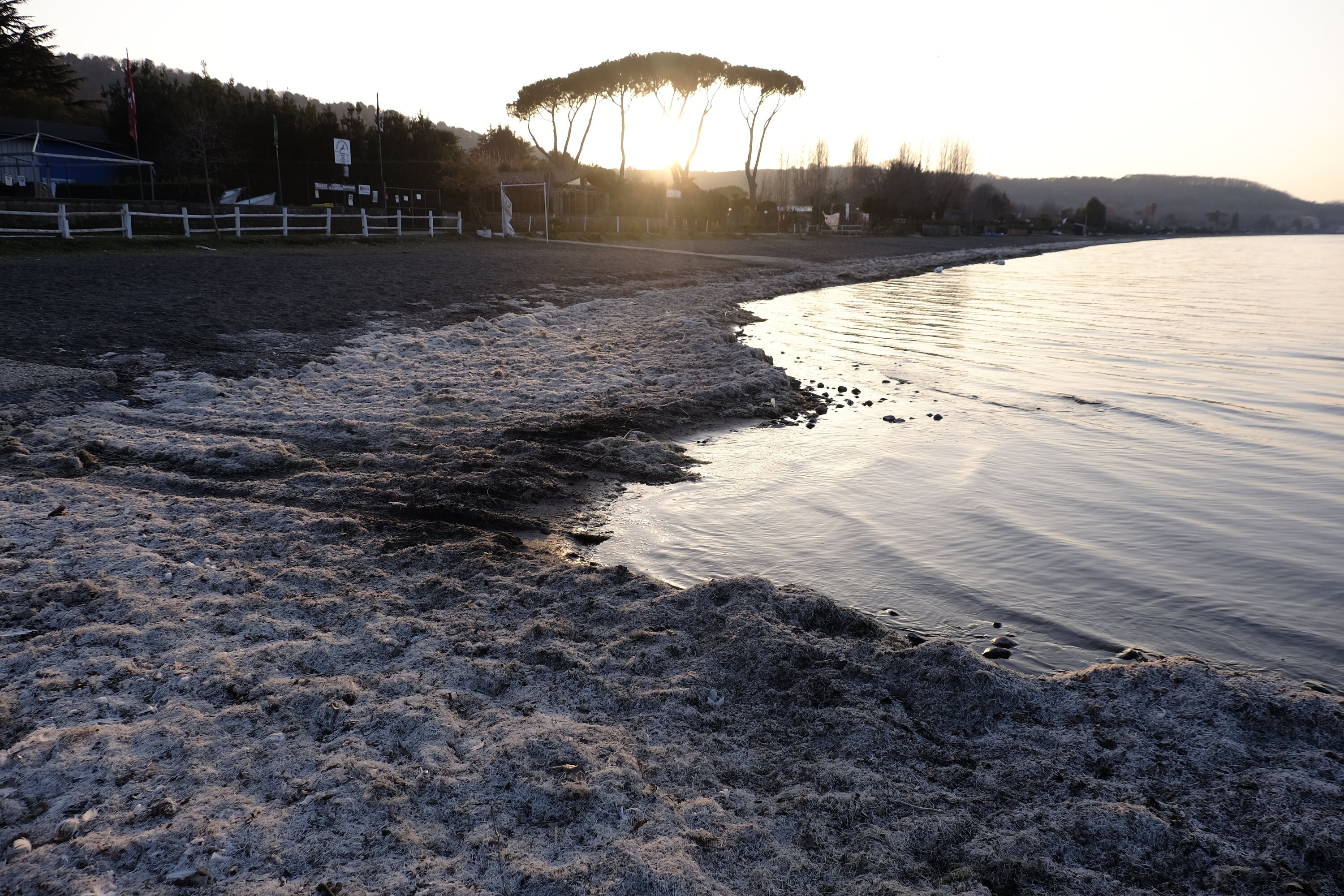 "Ma intanto il sole tra la nebbia filtra gia'
Il giorno, come sempre,
Sará"