The most exciting part of my job as vintage seller may be the thrill when I go to hunt treasures and I discover amazing things where I just can't expect. BUT! Do you know what's the happiest moment? When I receive sweet messages from my customers, telling me how happy they are with their purchase, and sometimes showing me pictures of their pieces by Roses and Vintage! Then I feel grateful and even more motivated to keep on working with all my hearth and soul. 
So today I took a moment to collect these pictures and watching them all together I've just realized how beautiful are my babes!! Beautiful bodies and faces. And beautiful souls, powerful and strong, working constantly to make their dreams come true, with so many interests and passions for different aspects of art and aesthetic matters. Bohemian spirits fully reflecting the manifesto of Roses and Vintage. Thank you! I  can't be proud enough!
Enjoy this magical selection...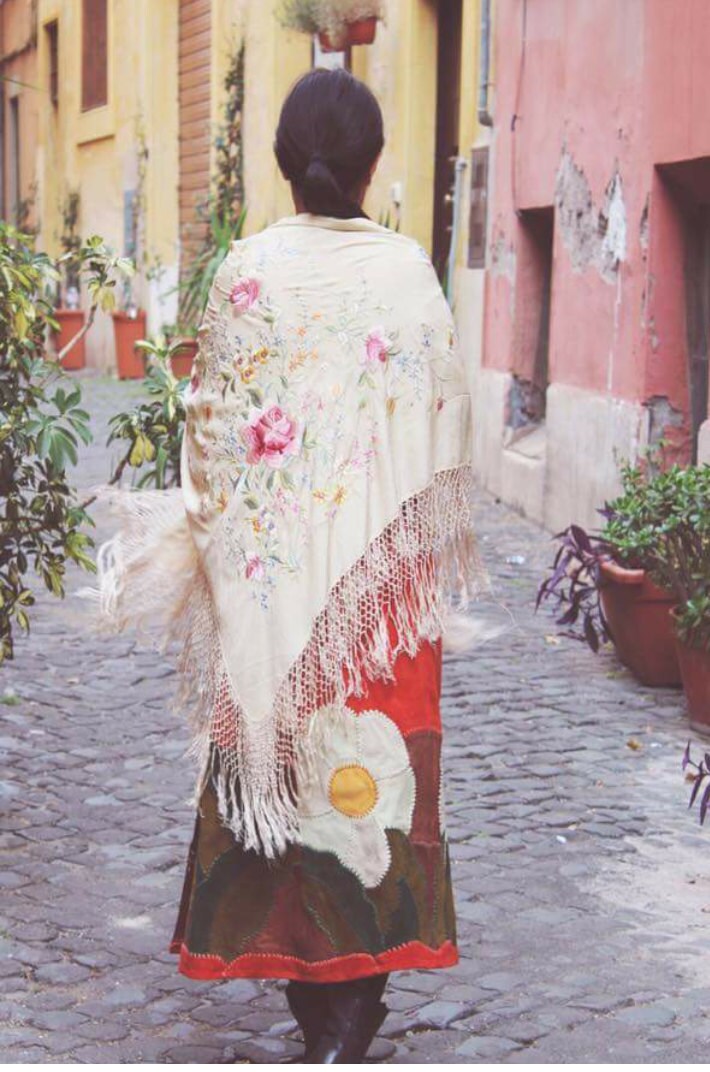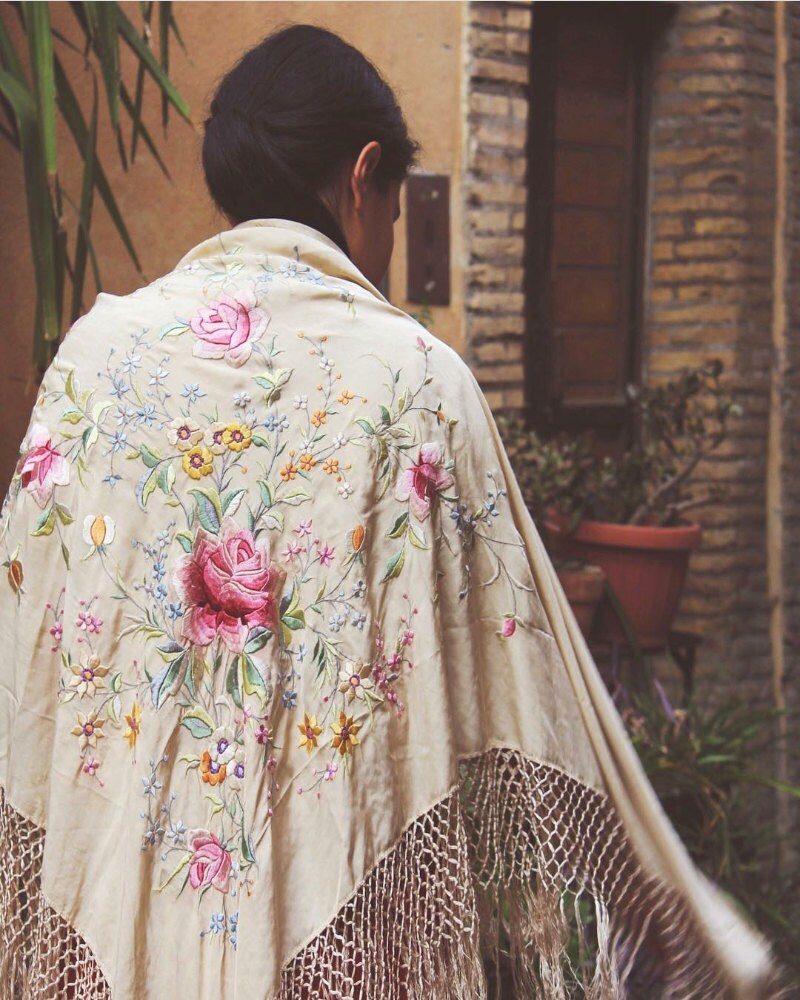 Lavinia Ciampa, designer for Valentino. Roaming in the hearth of Rome with a precious antique shawl in embroidered silk. One of the most beautiful pieces we had in the shop.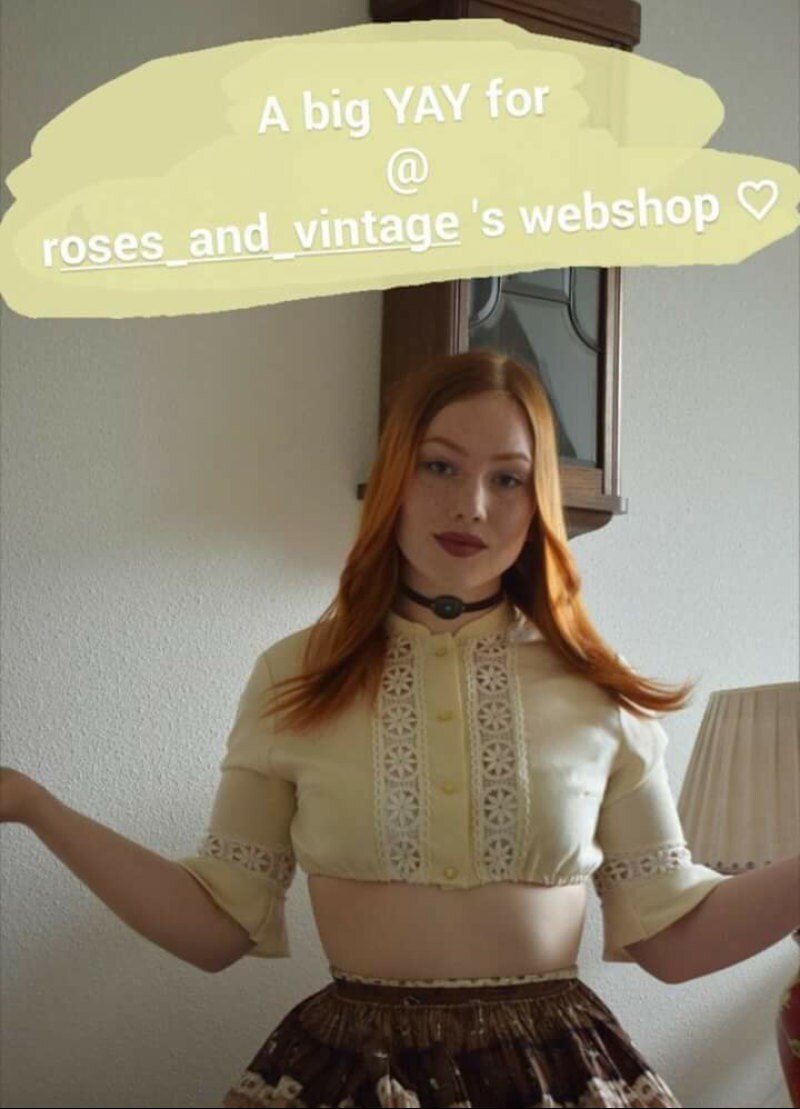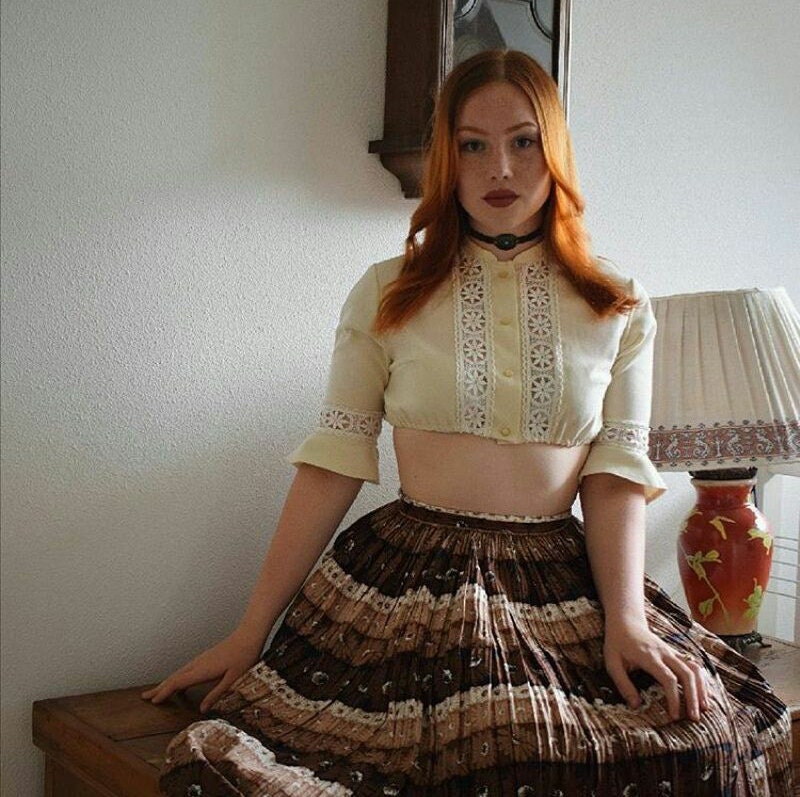 Esther from Holland. A true nature lover, vegan and moonchild. So cute with her 70s folk top!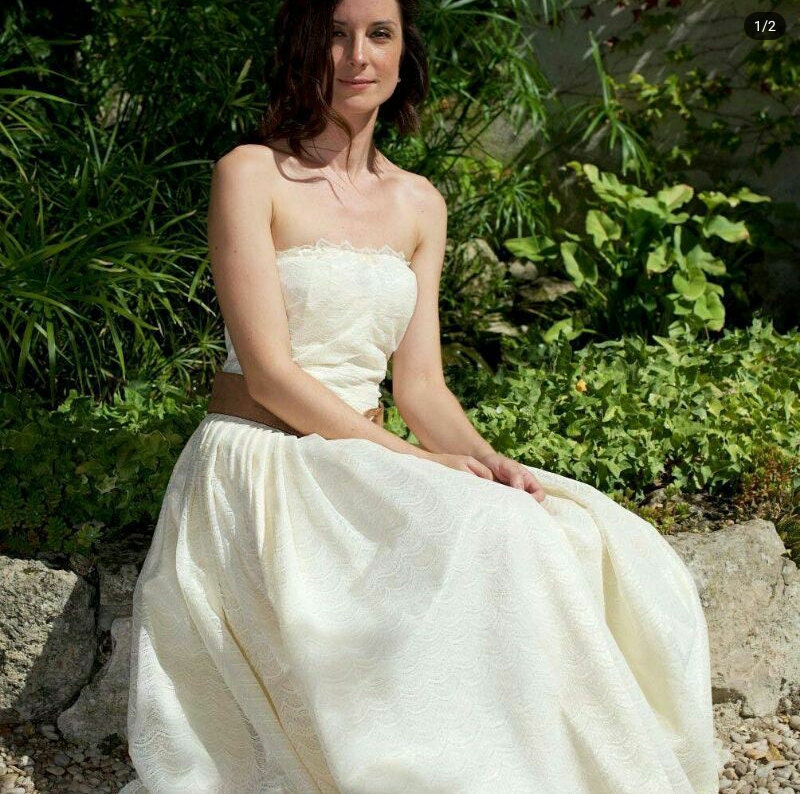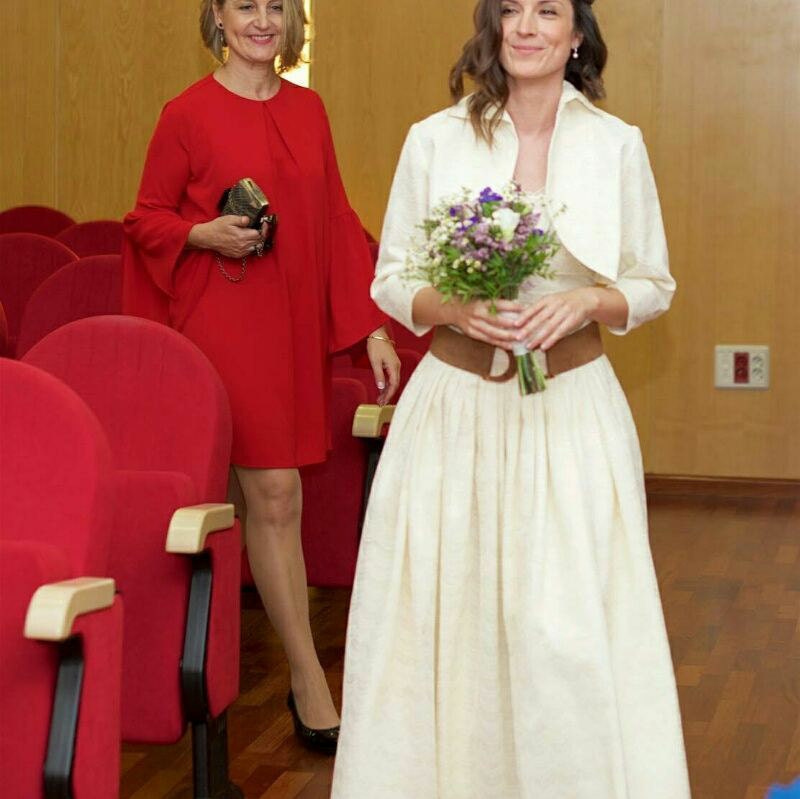 Andrea, from Spain. She married with this amazing dress from the early 50s (do you remember? You can find more pics on the blog)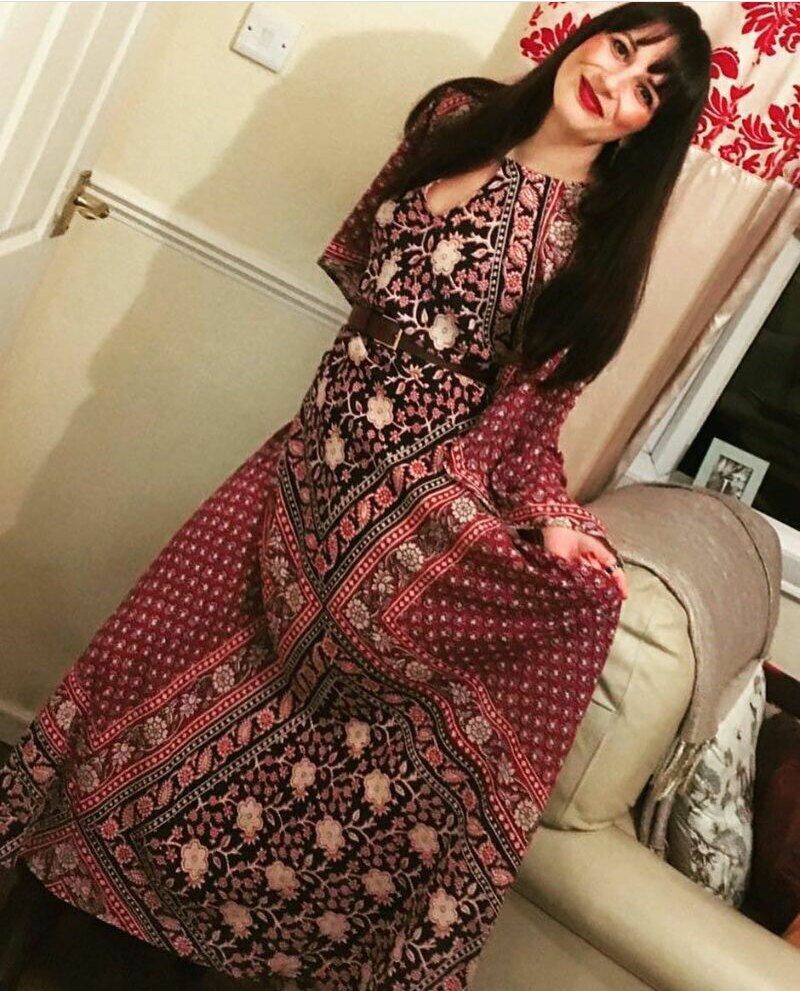 Kate, from England. A smiling bohemian beauty , happy with her Indian block printed maxi dress.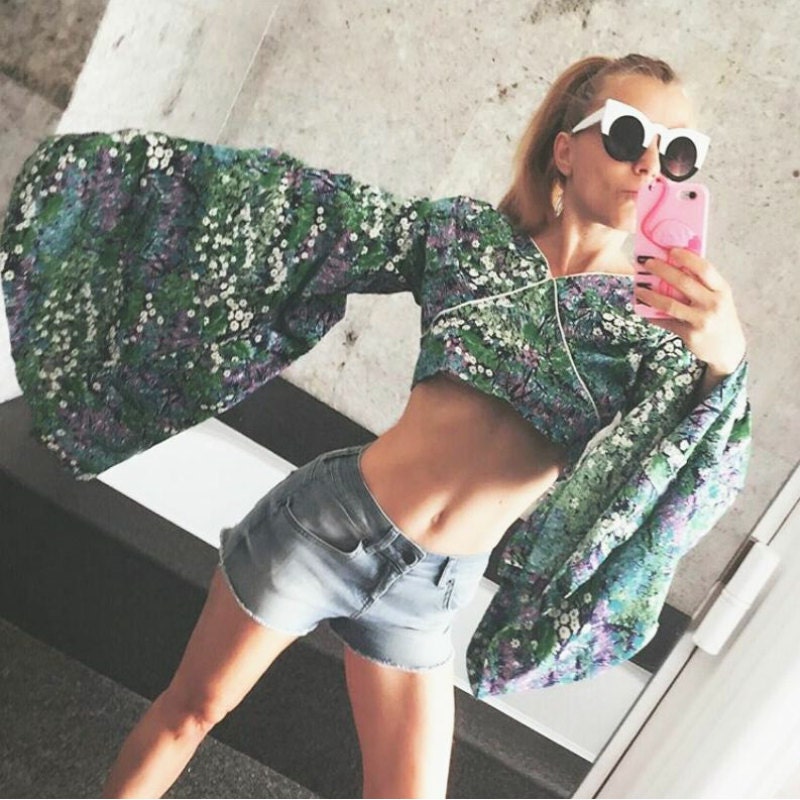 Elena from Rome, IG fashion blogger (@elleffeci) is such a babe with a Roses and Vintage reworked top!!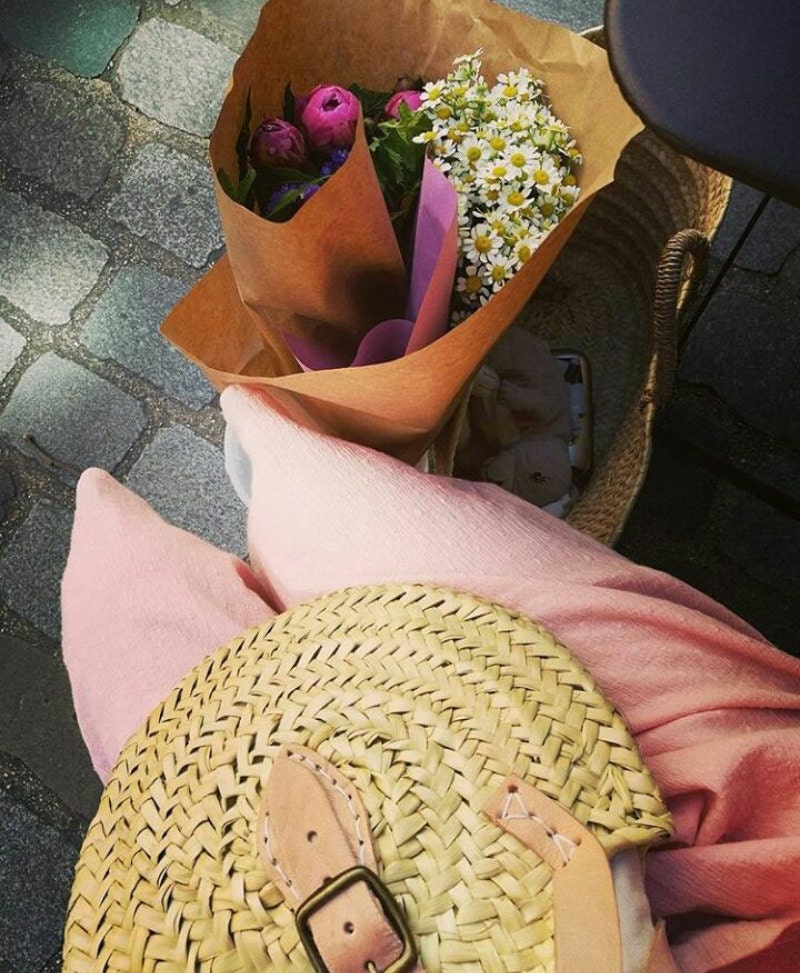 Barbara, romantic lady from Paris, with a Birkin style rafia bag, like a sophisticated Amelie Poulan...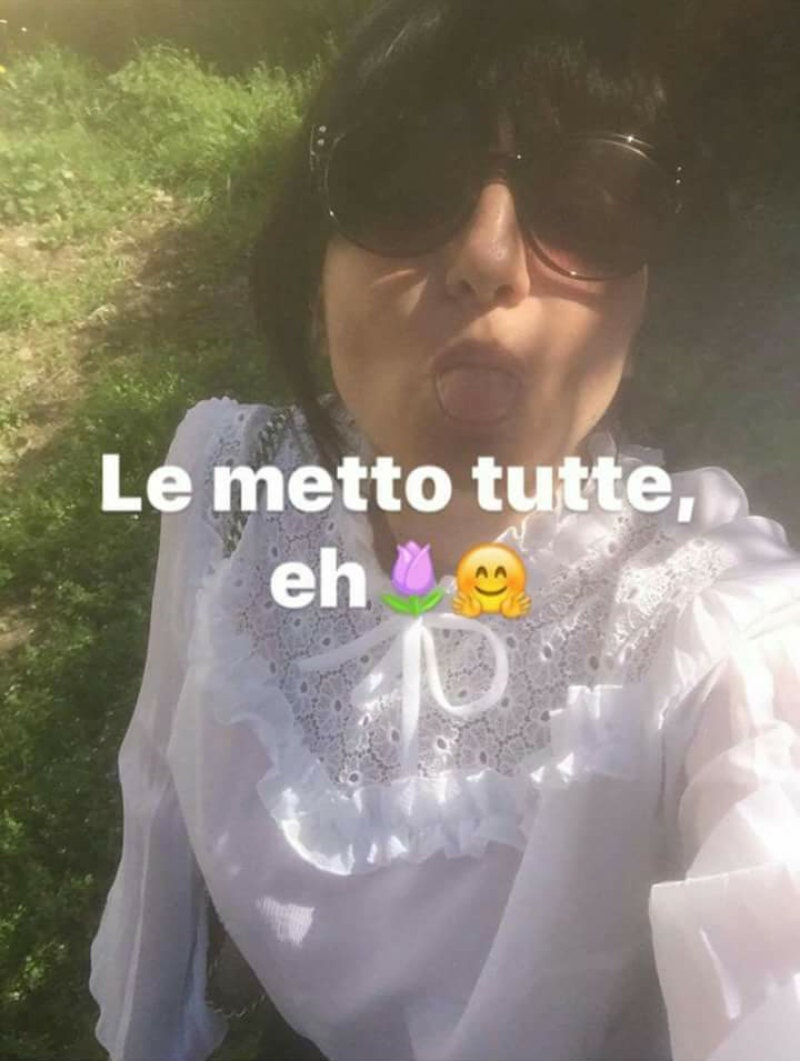 Sara, Italian vintage collector. She's the owner of a giant wardobe full of stunning pieces, and she purchased from Roses and Vintage lots of amazing blouses like this one!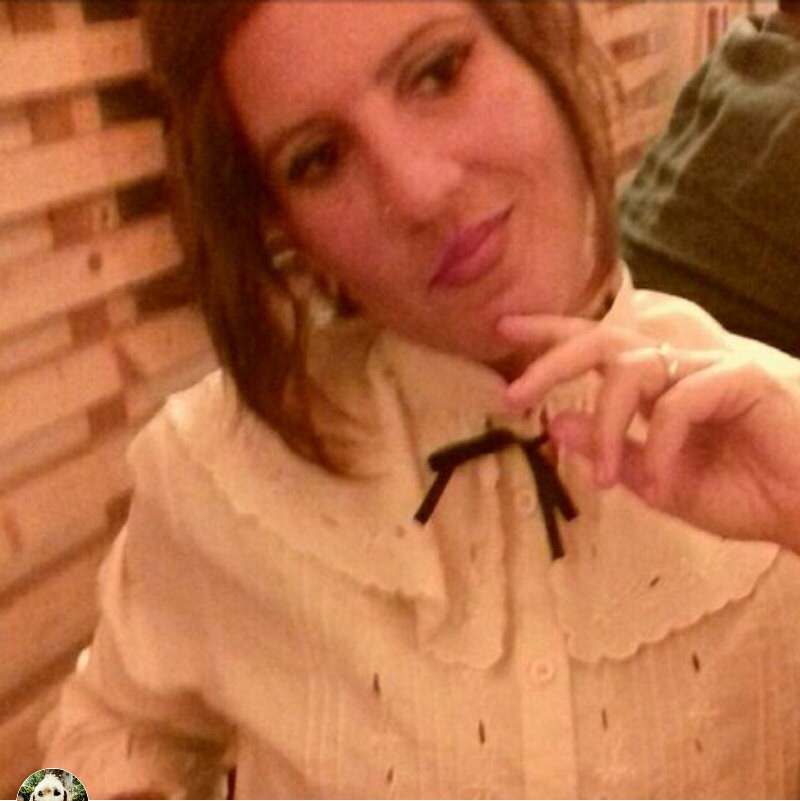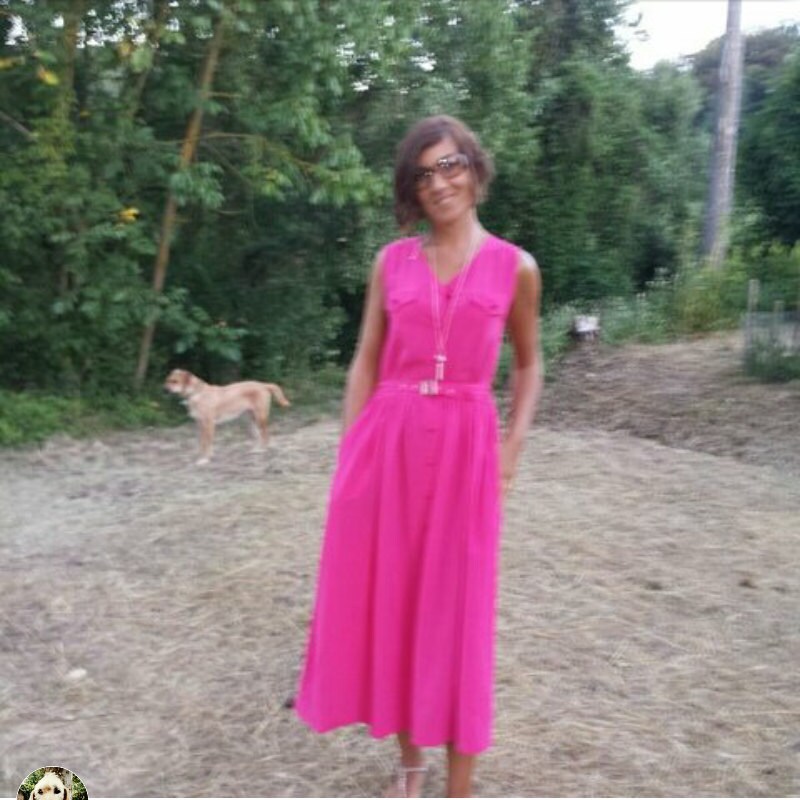 Carmen, so bohemian and so chic, here she wears some of the treasures found from the shop. A 70s boho blouse and a 90s silky dress!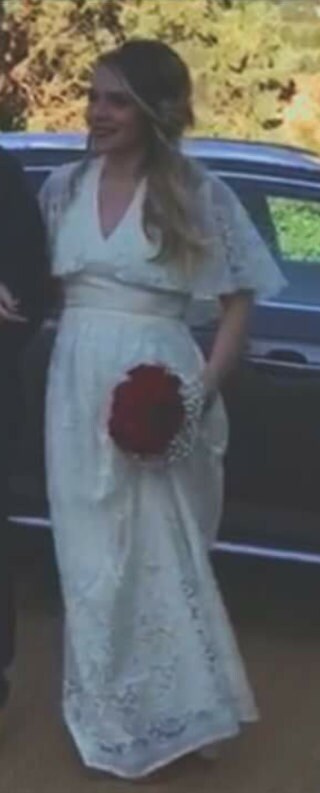 Giuia, another beautiful bride in a vintage 40s lace dress!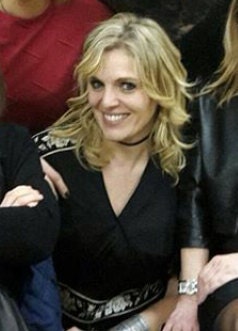 Ducis in fundo Elena, gorgeous beauty in one of the first pieces on sale in the shop, years ago: a 70s bohemian maxi dress.
Thank you all for your appreciation through the years.
I'm looking forward to receive your picture too, and post the second chapter of my Happy Customers album ;)