Location: Leiden
Photography and model: Silvia Carbonetti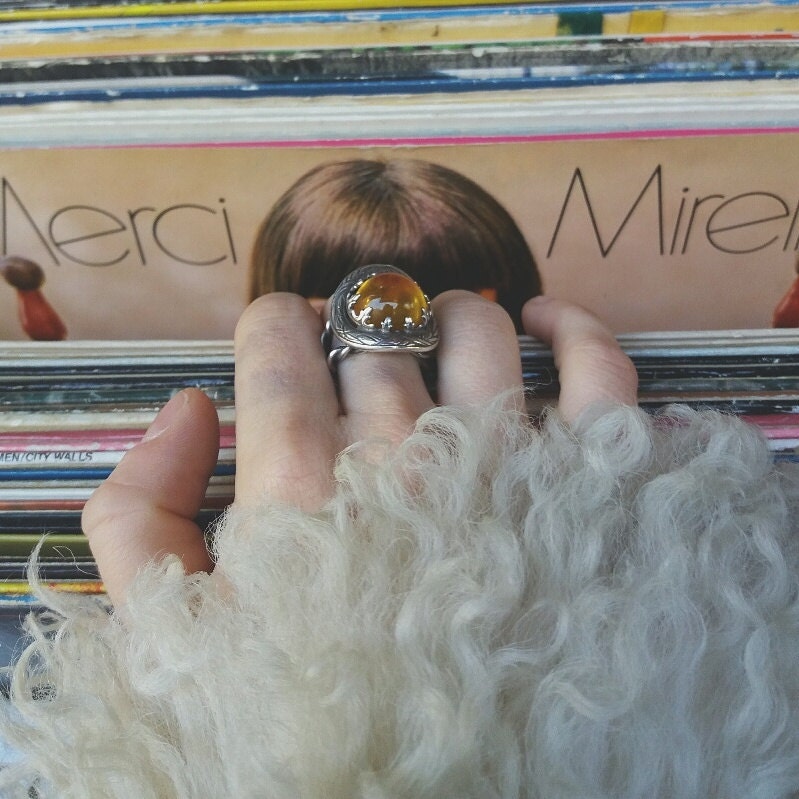 Somebody already knows, beside my passion for vintage clothing there is my love for music! The 70s decade is my favorite. If I have to be more specific, I'm always looking for vinyls coming from the '67 to the '72 - Hard rock, Prog rock, Psychedelic, Folk. It's hard for me to find something that I don't really like from these years!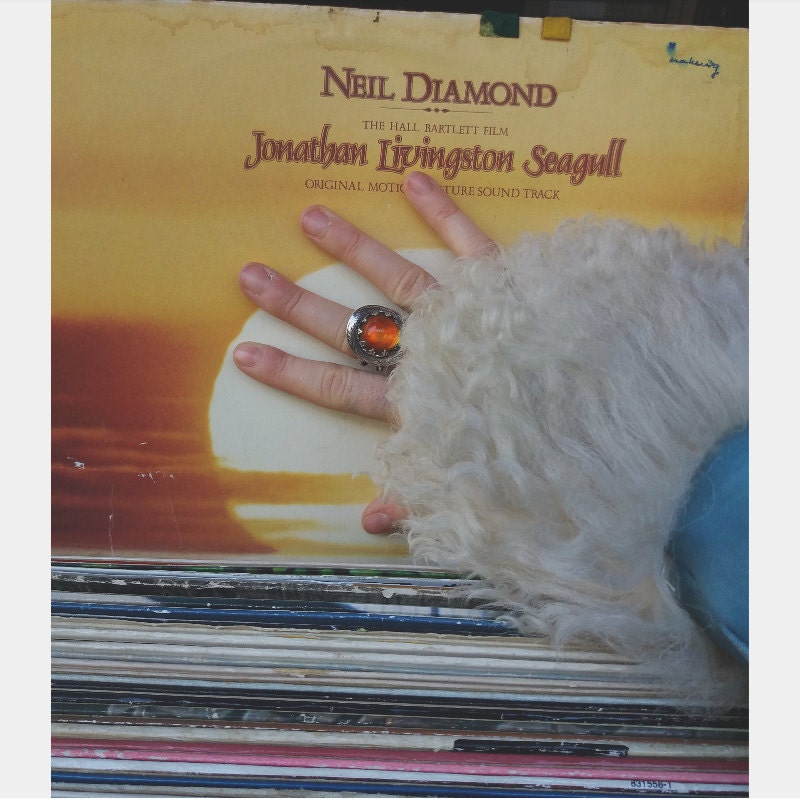 Here in the center of Leiden there are two old records shops that I love to visit weekly. 
This one calls "The heart is a lonely hunter" and it's a second hand vinyl shop. It's tiny and full of records, and I like to spot their section outside in the street.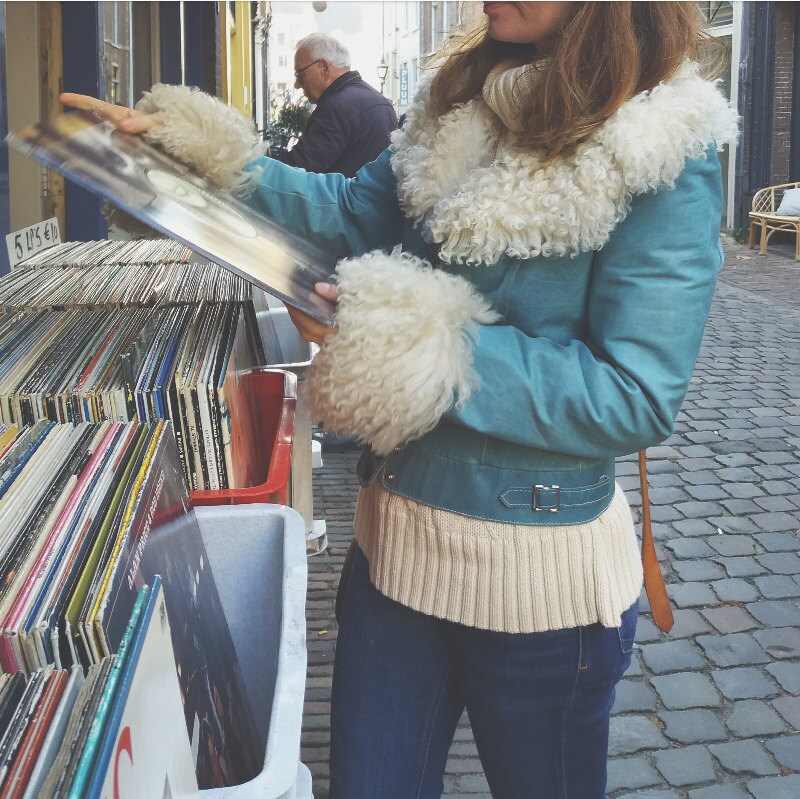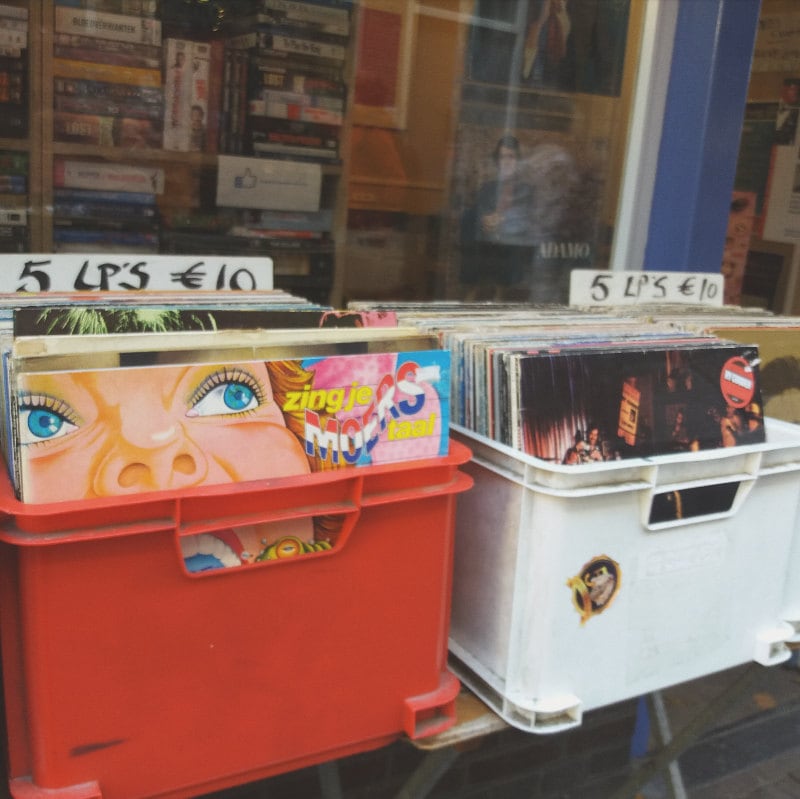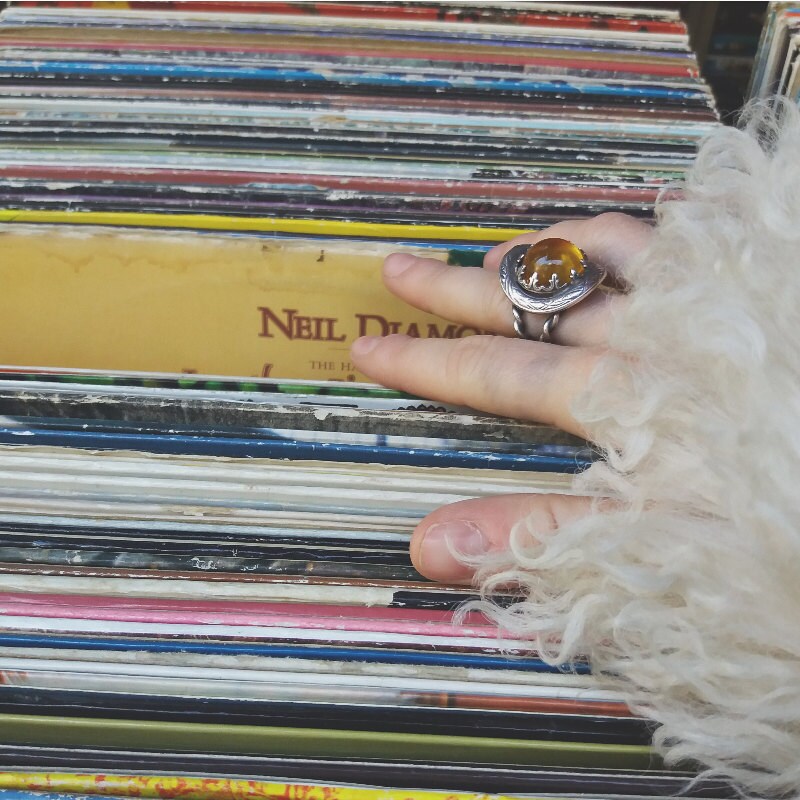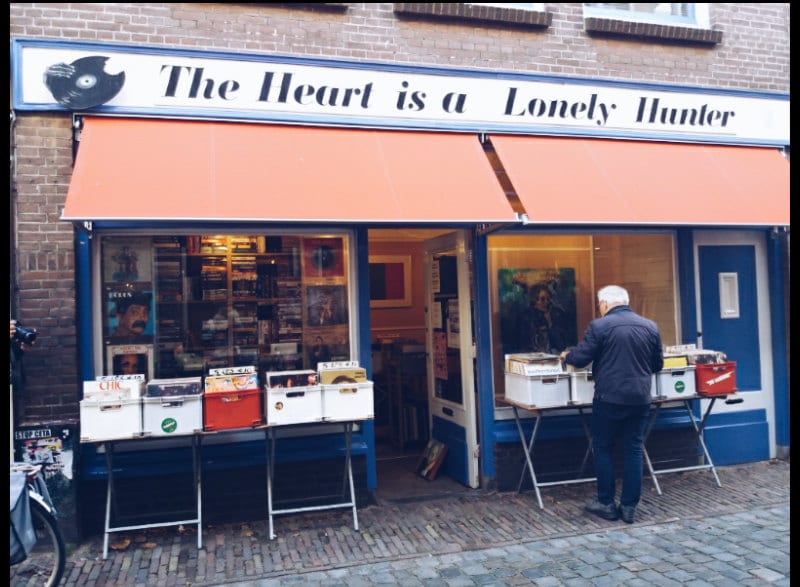 Lovely lovely place (and genial name to pick for a shop!!)
The second one is a big music shop with a huge variety of new and used vinyls, rare cds and dvds
It's just in front of the flowers market of the Saturday and it calls "Velvet"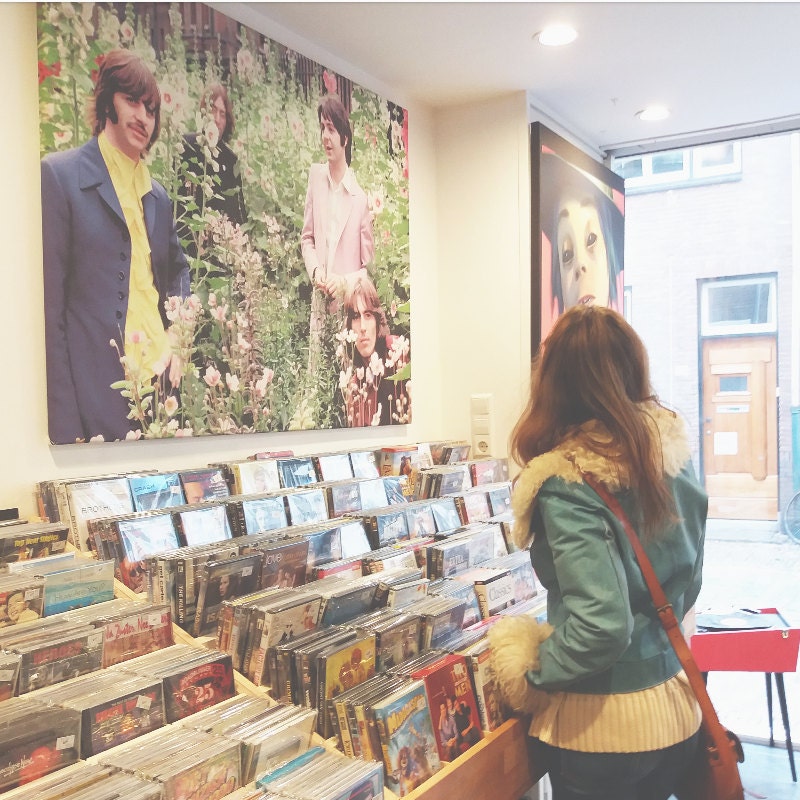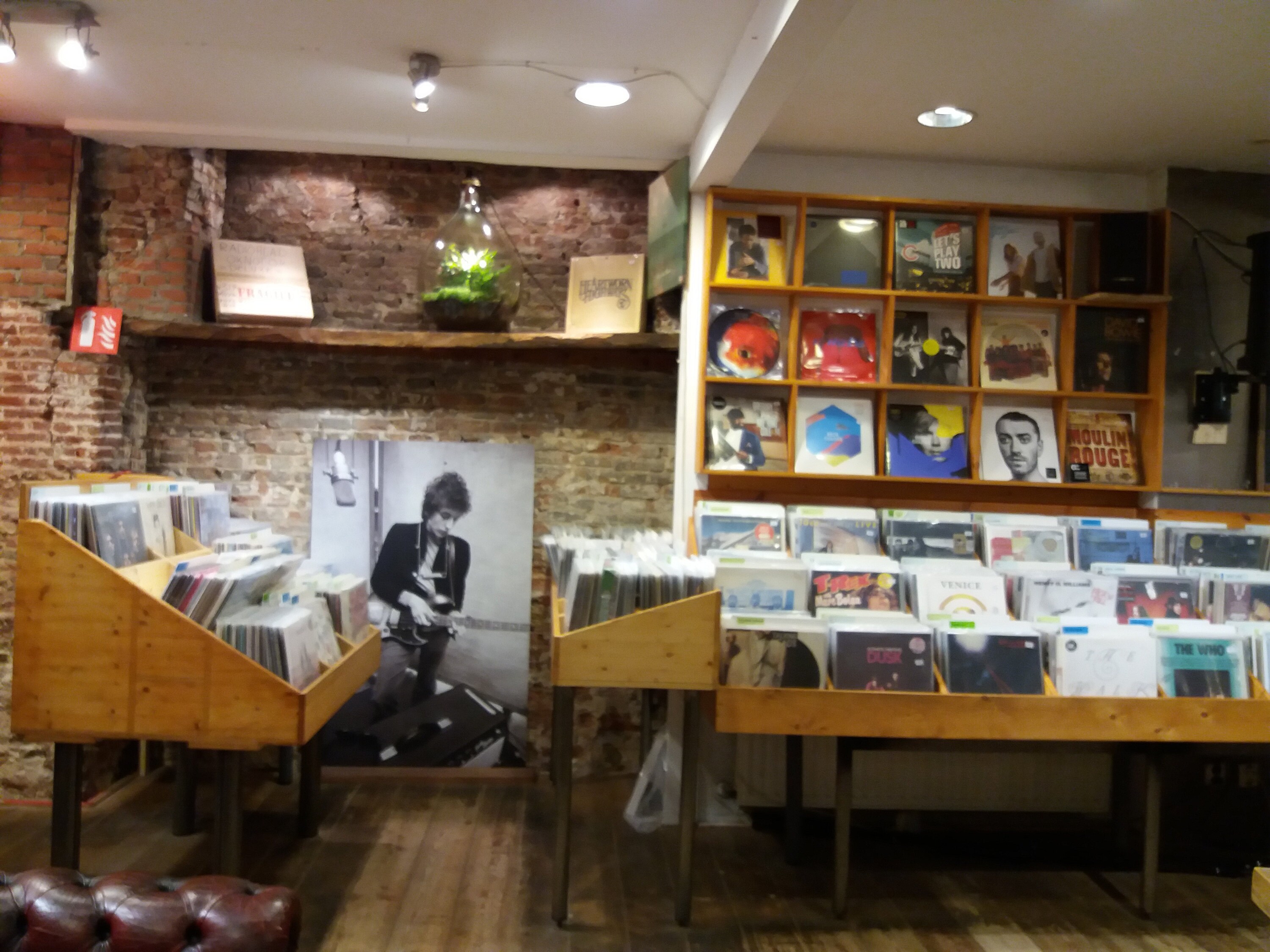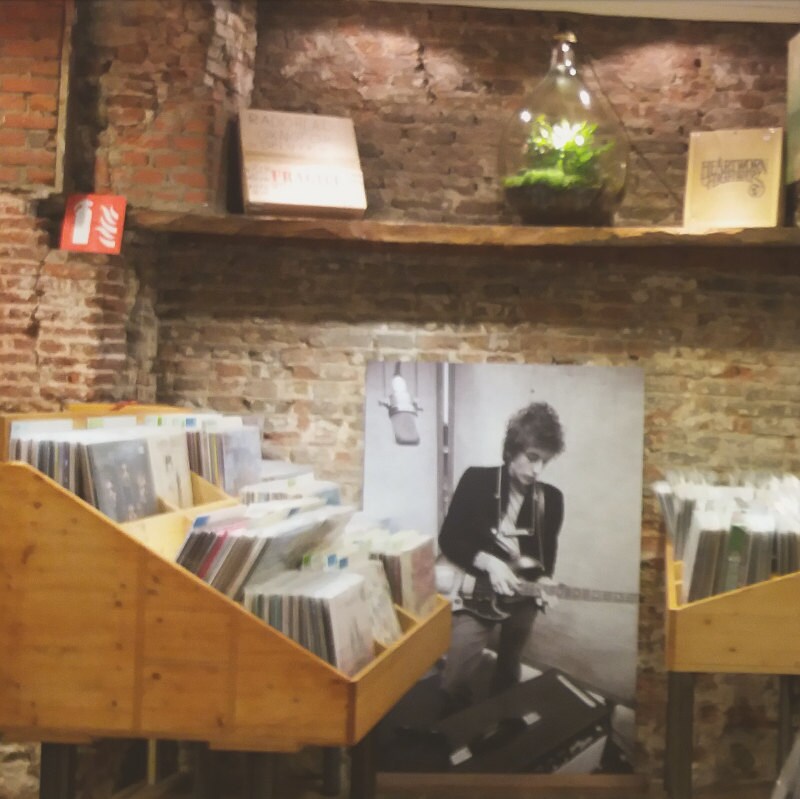 Nice cosy atmosphere...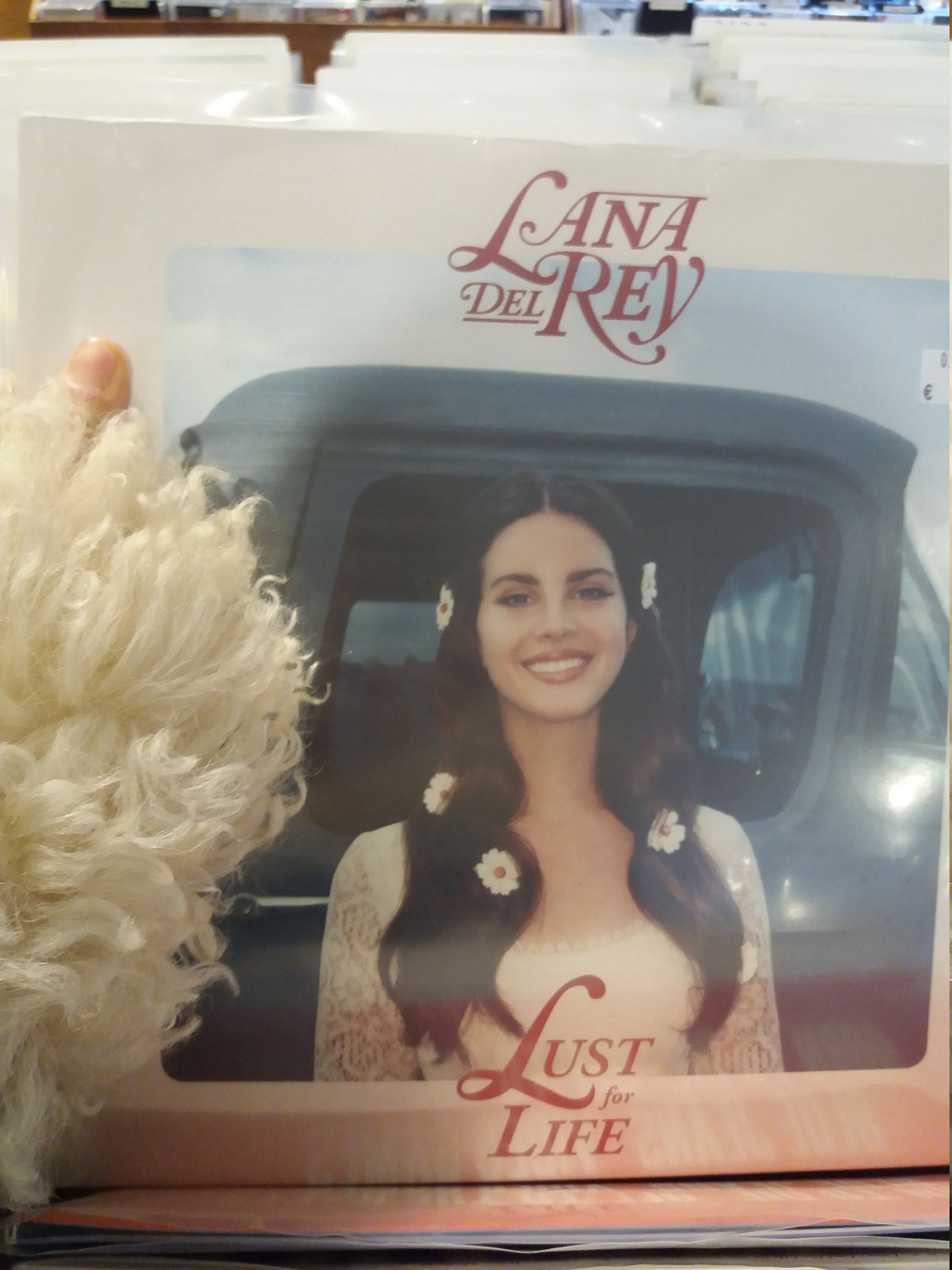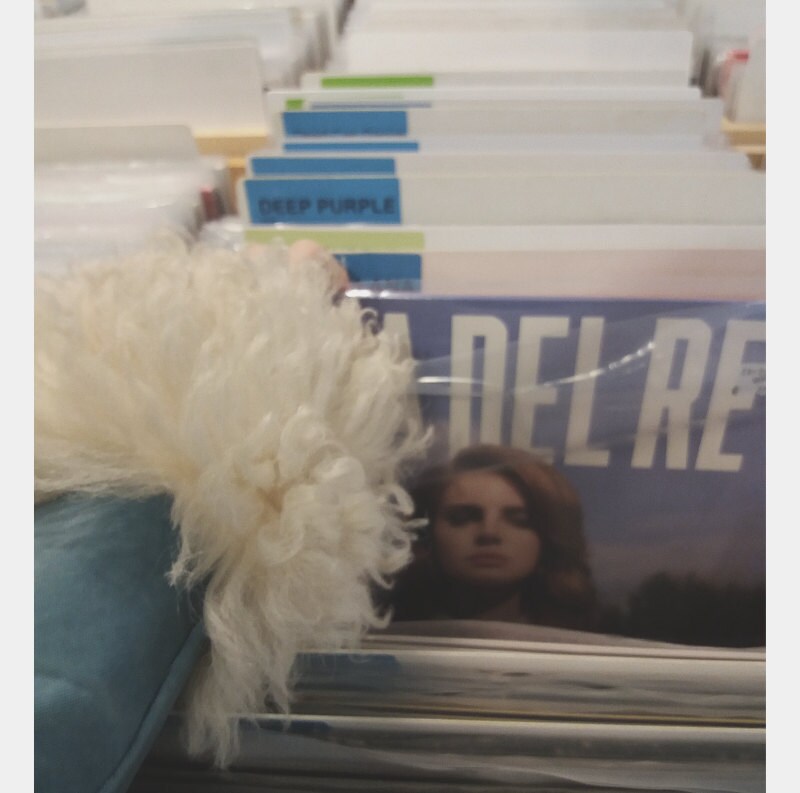 I've been tempted to buy one from Lana Del Rey, ahahah! I'm a little bit captured by her dreamy pop and lyrics. But, you know what?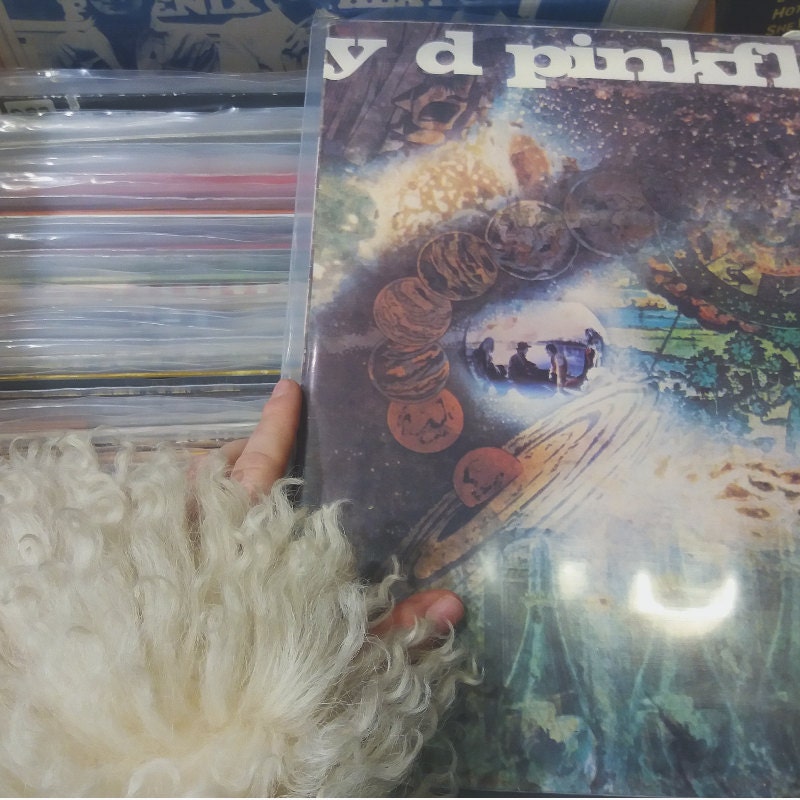 I (ooops...We!) ended purchasing a vintage Pink Floyd record that was missed from our vinyl collection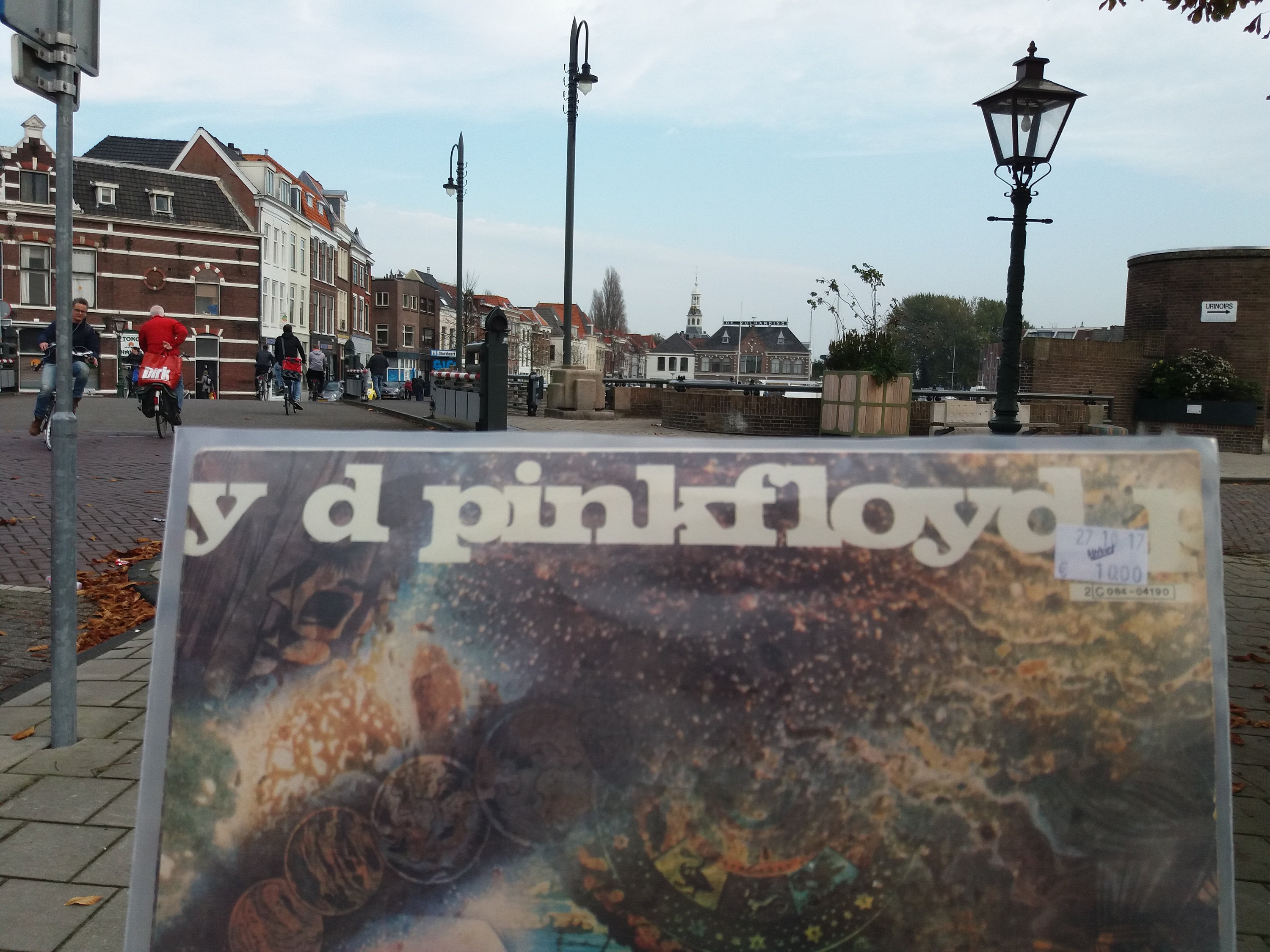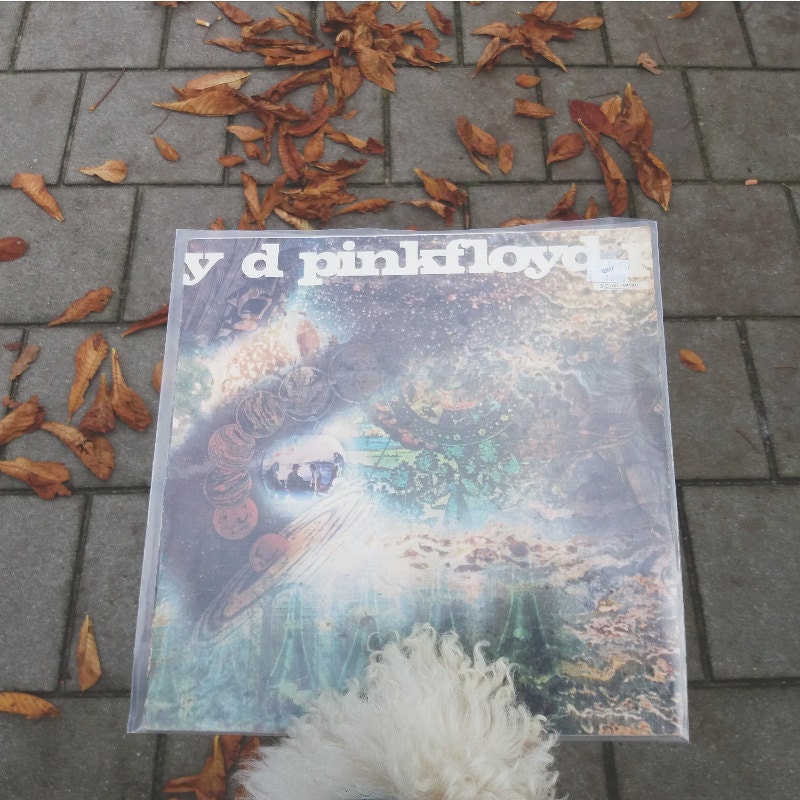 "Sourceful of Secrets"! From my adored first Pink Floyd era!! I'm going to listen this tonight.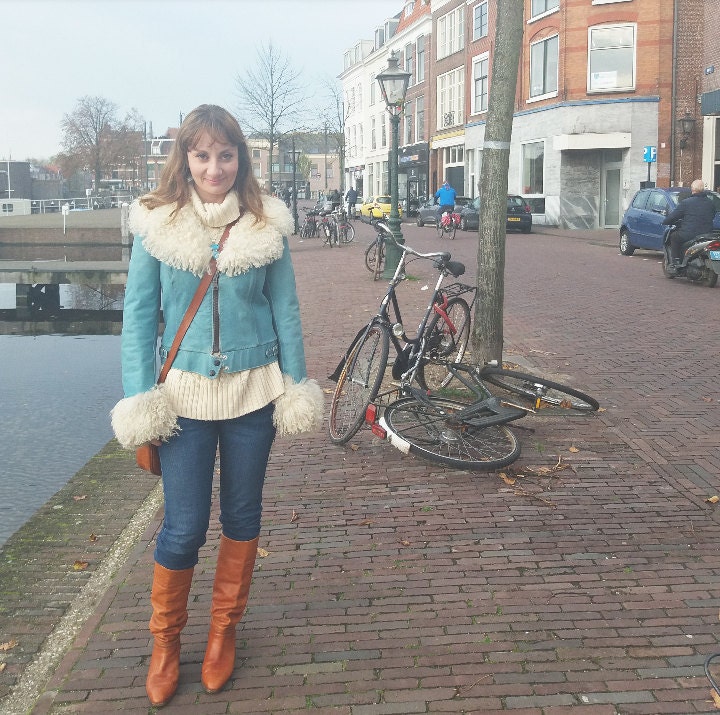 Here on my way to go home...
Wearing:
- a vintage shearling Pennylane jacket in my favorite colour at the moment, turquoise.
-cotton cable knit sweater
-vintage 70s boots
-artisian italian leather bag from Tolfa