New spectacular pieces arrived in the last two weeks here on Roses and Vintage Shop! 
For this season I've decided to focus on cosy wool sweaters, sheepskin coats, velvet and angel sleeves beauties to make you feel special like a bohemian queen, even in the Christmas time.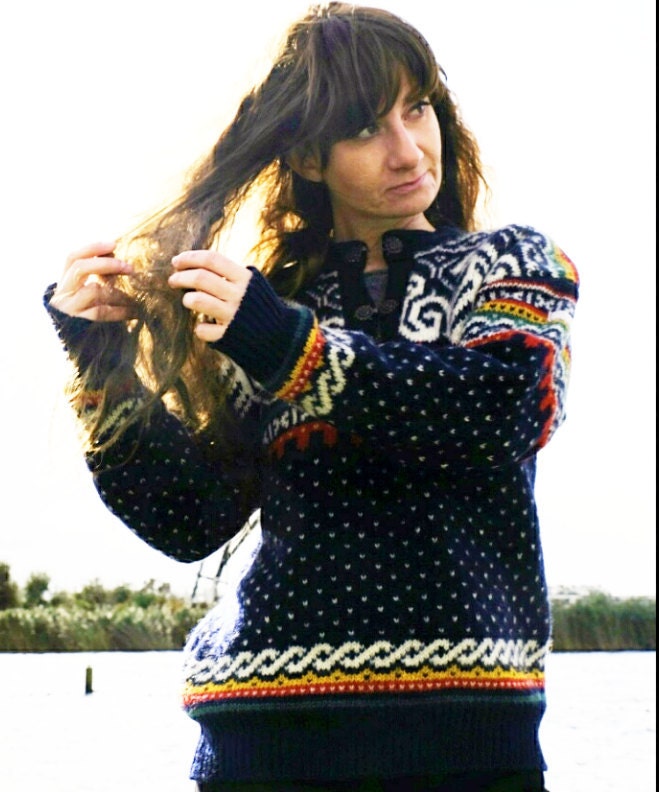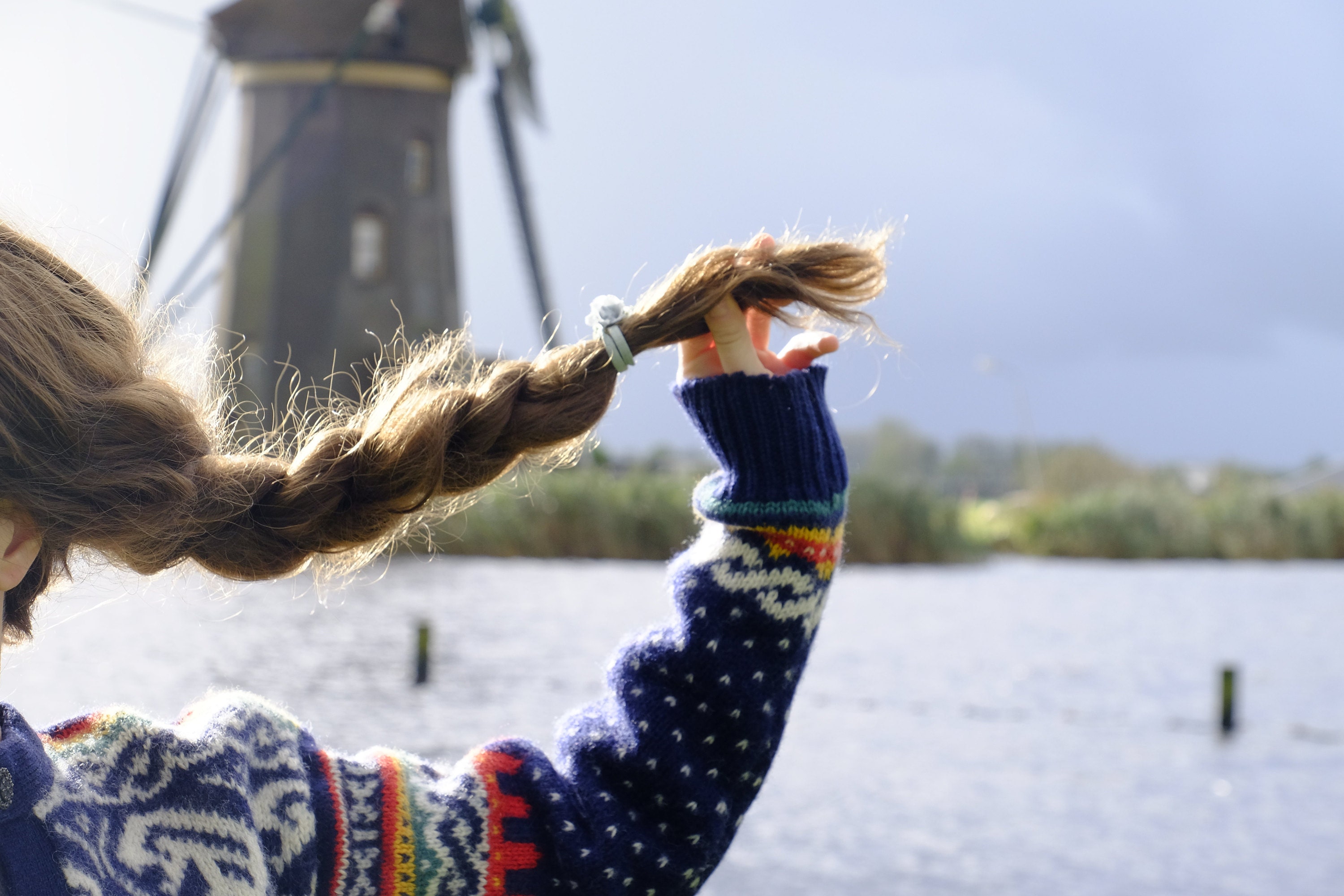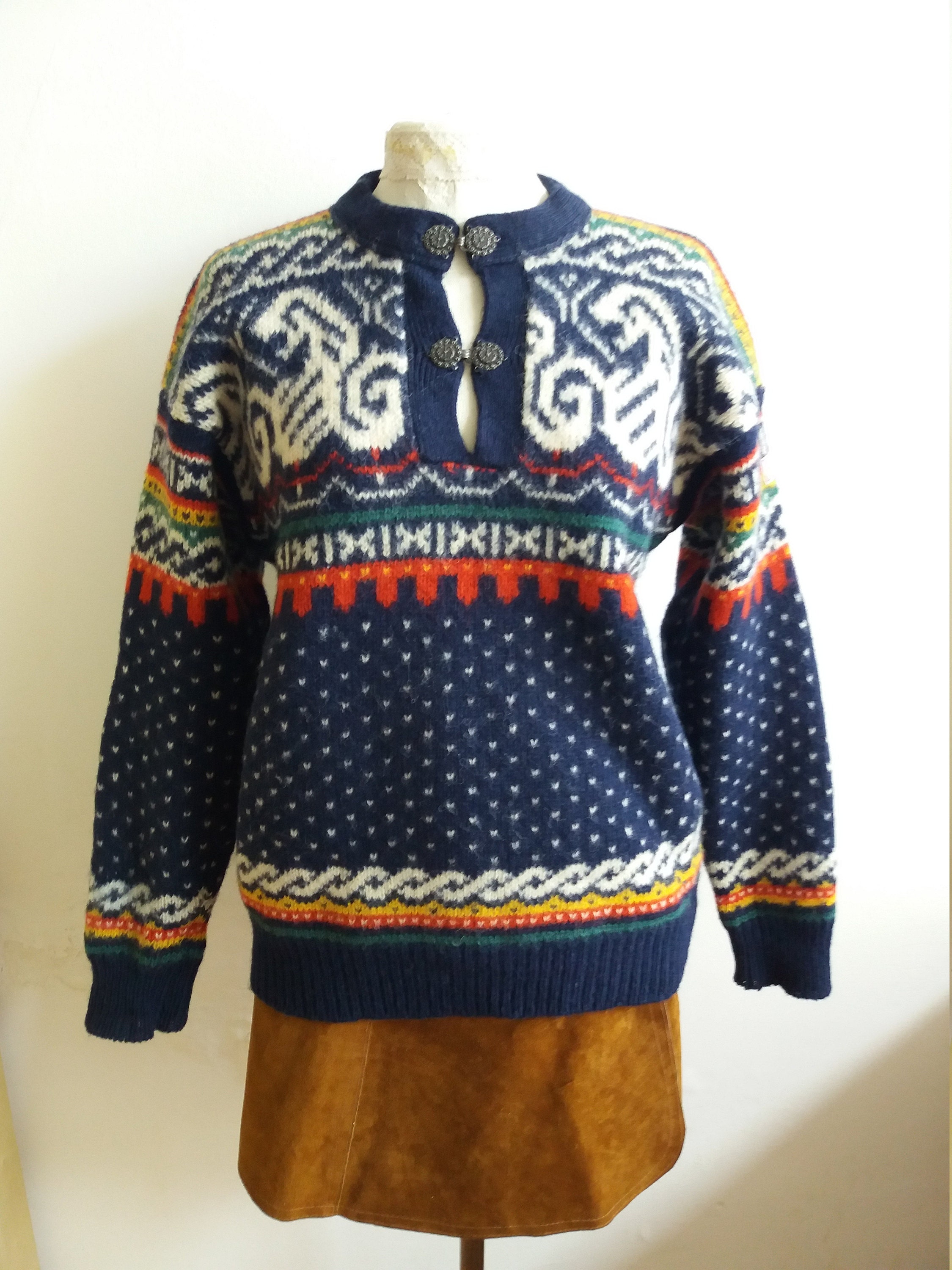 This sweater made of 100% wool, with a crazy, amazing Scandinavian pattern. It's perfect with denim for your wildest coldest day in December!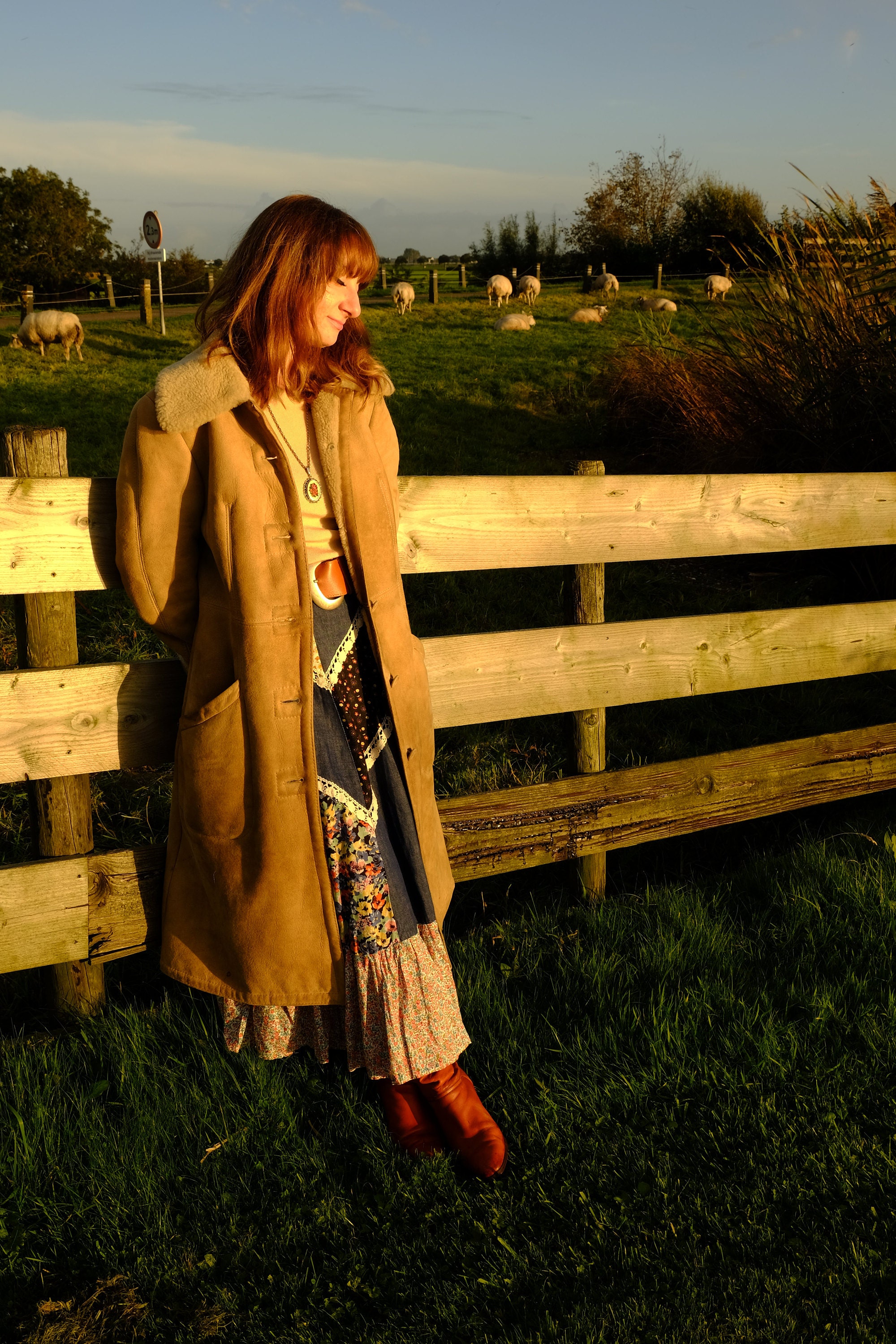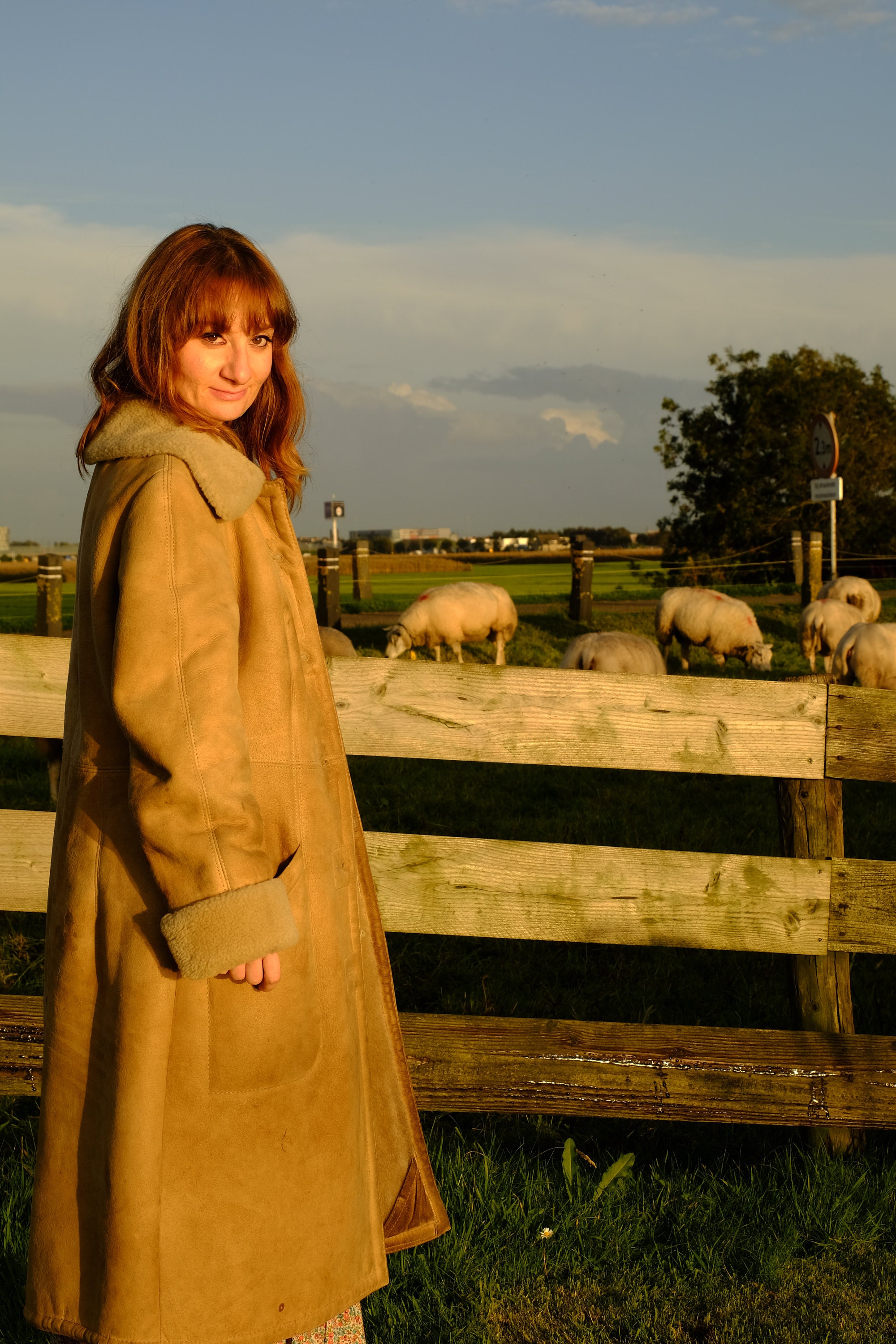 A maxi shearling coat, long enough to match your gipsy skirts and bohemian dresses. We have it on the shop to a very cheap price, so grab it before it's too late ;)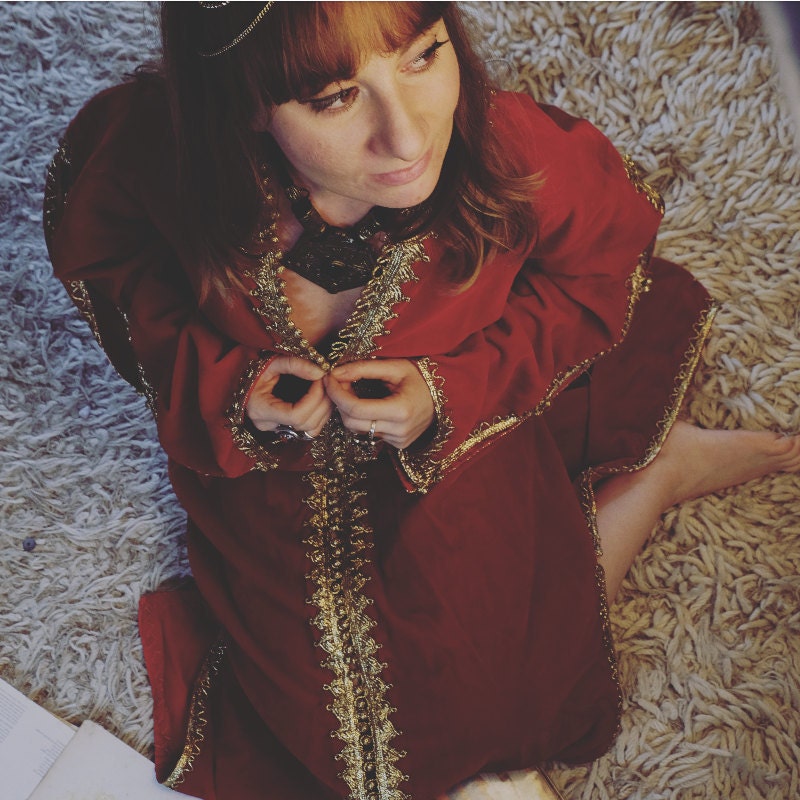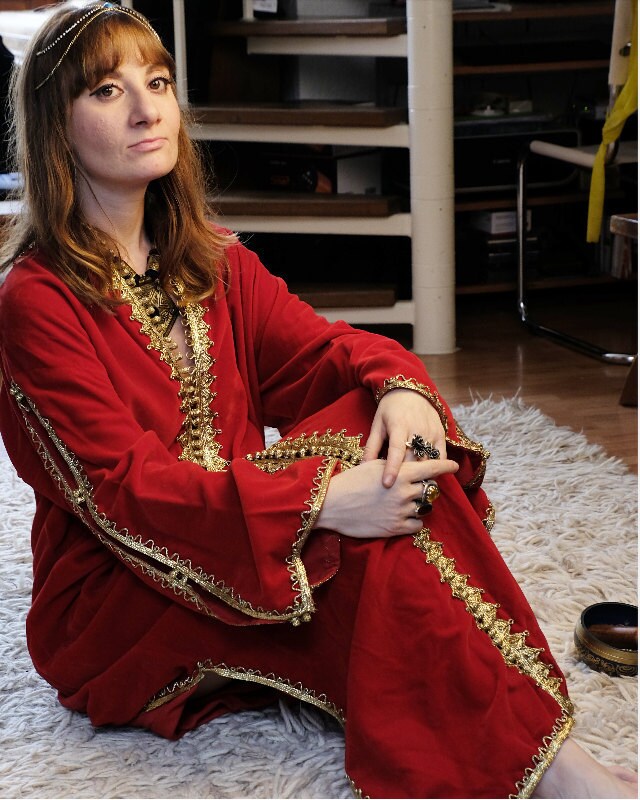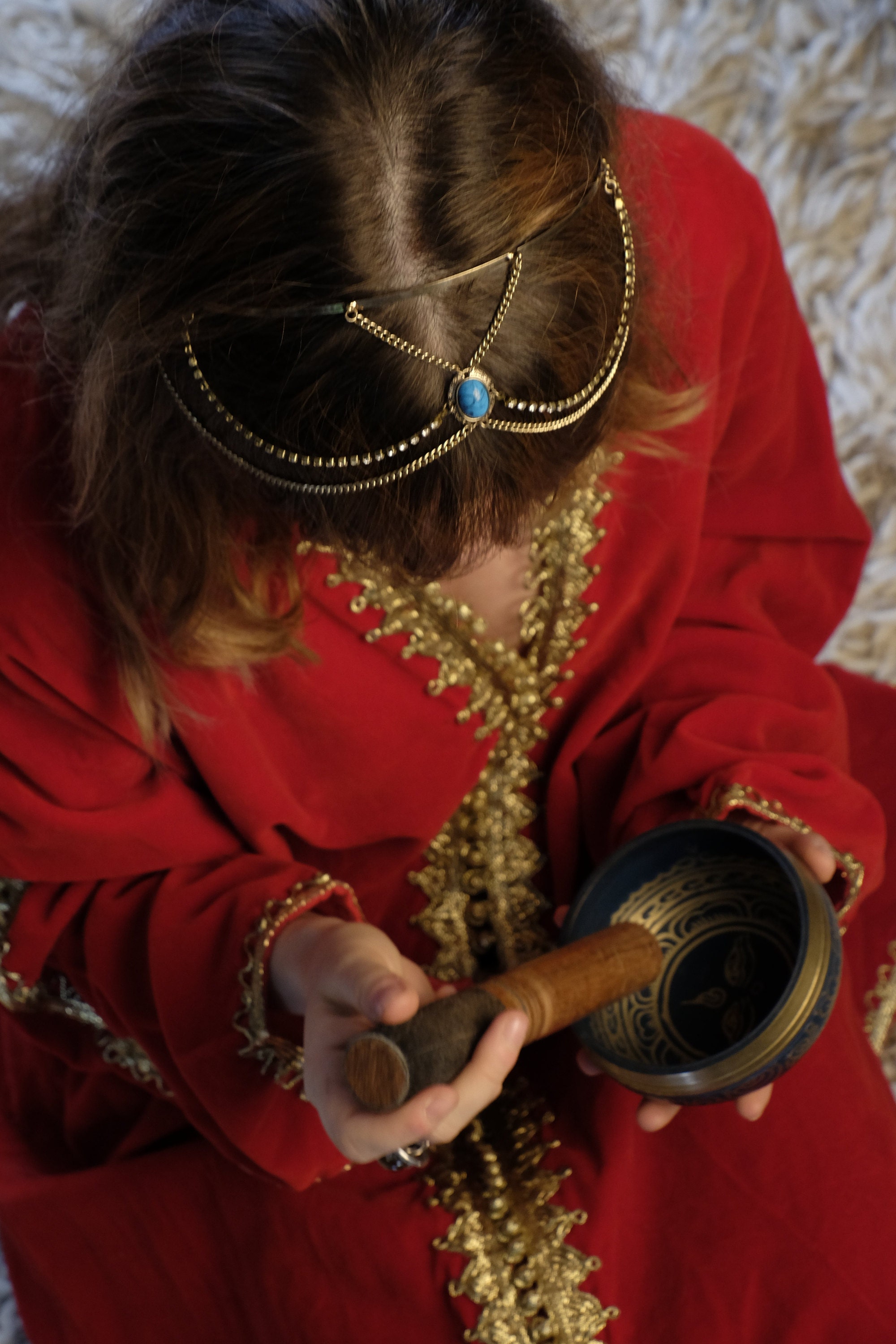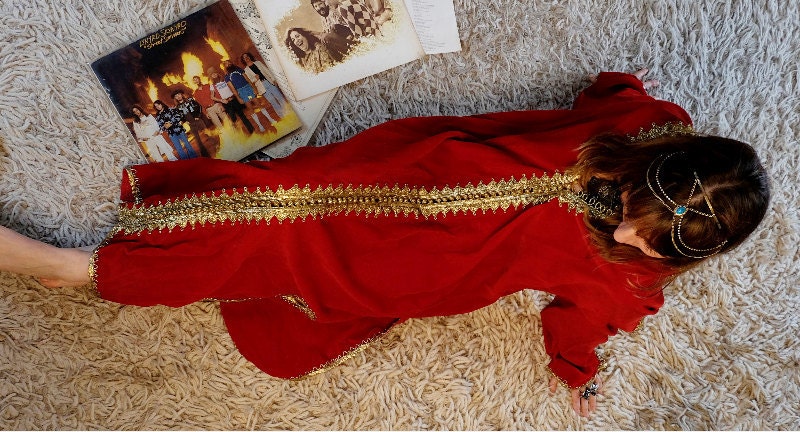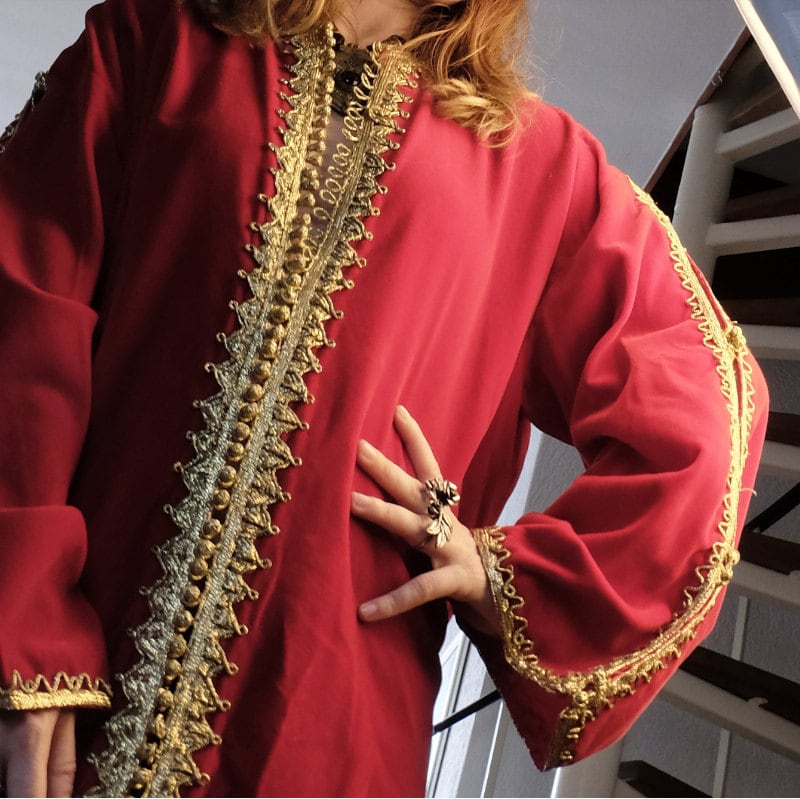 This stunning Moroccon kaftan dress. This red velvet and golden chords piece of magic is an authentic vintage gem from the late 60s, so we called it "Janis 69", named after the stylish Janis Joplin from the hippies era (not forgetting Hendrix, George Harrison, Pamela Courson, Anita Pallenberg who would fall in love with a dress like this!)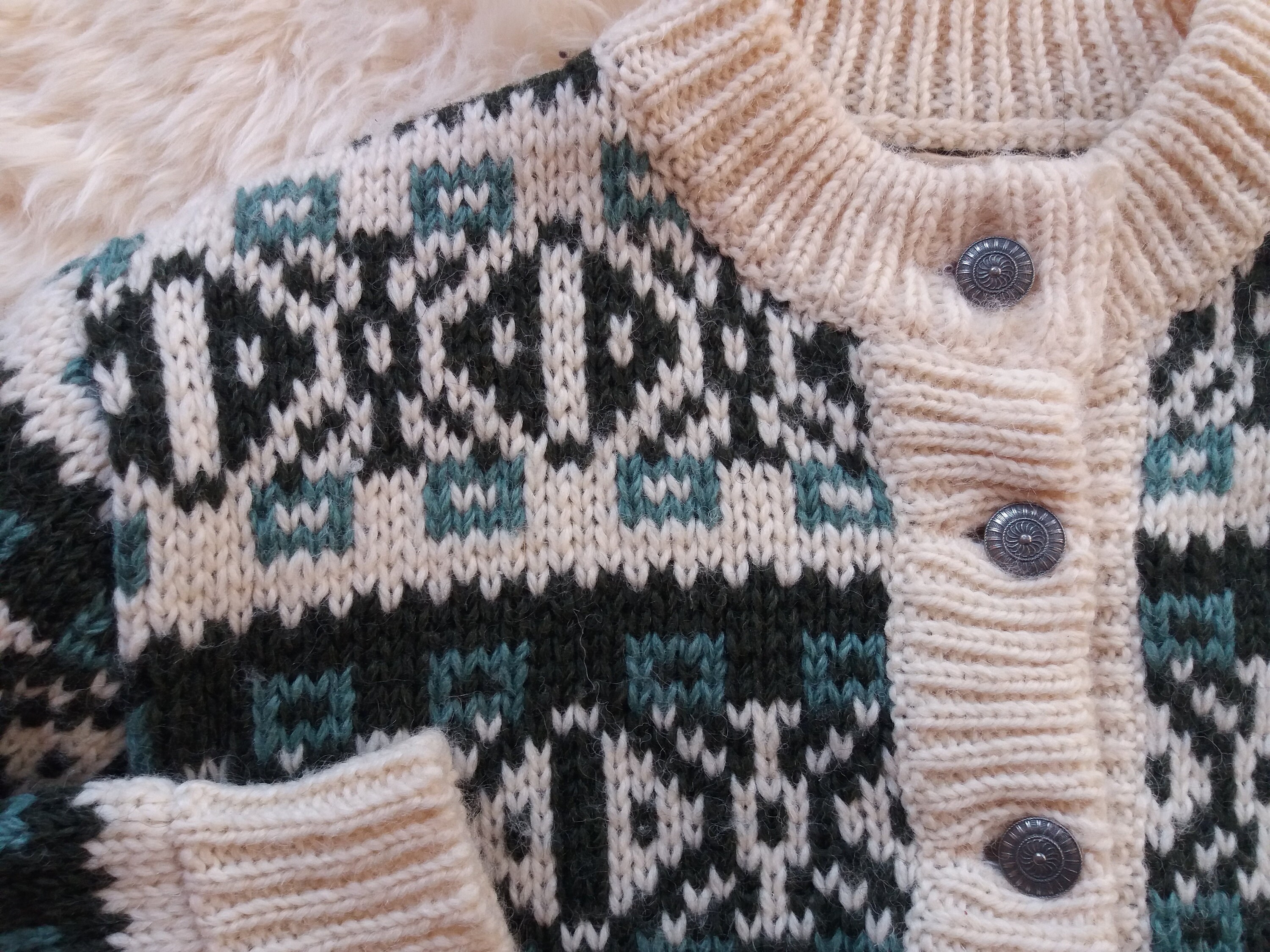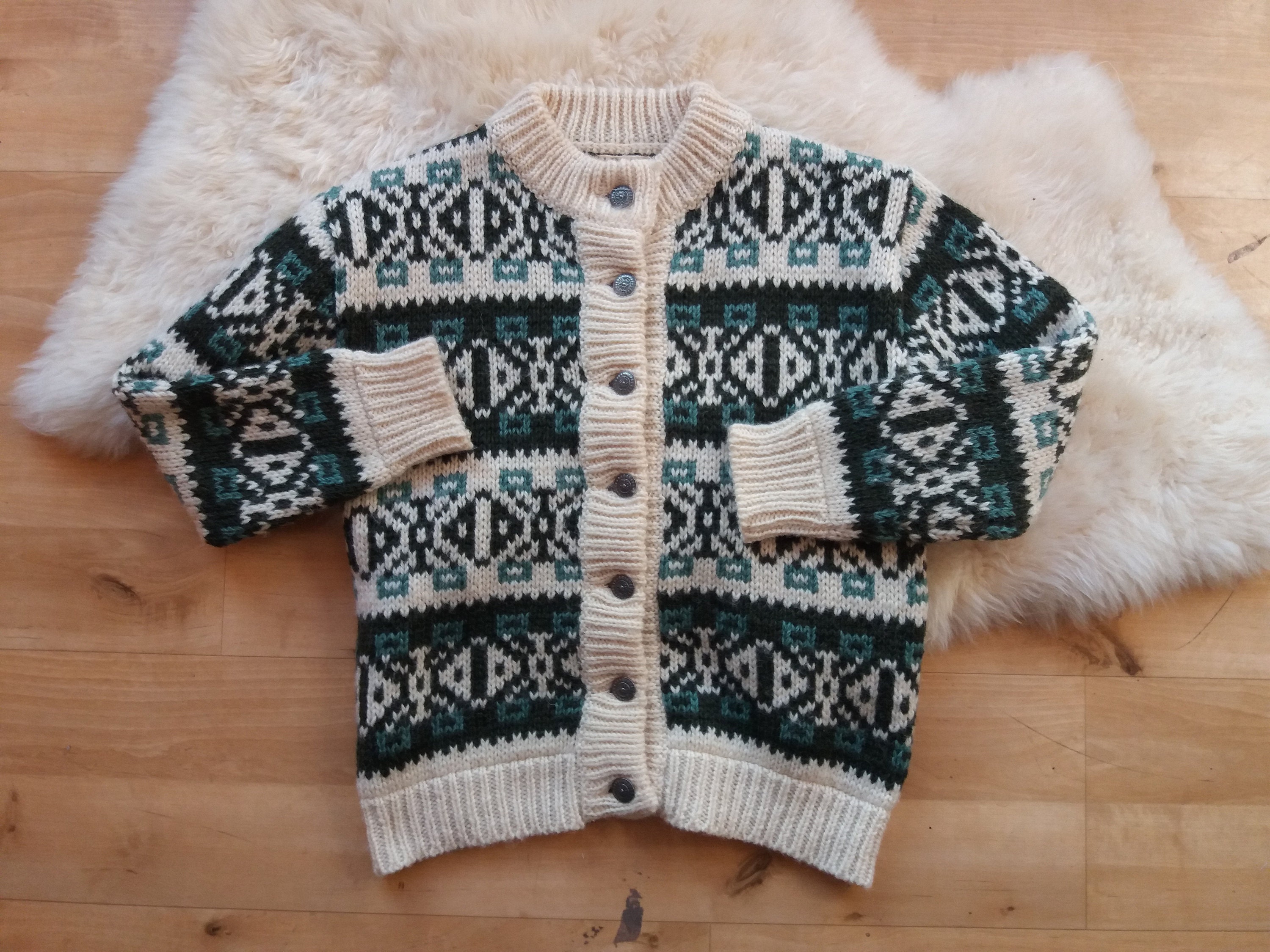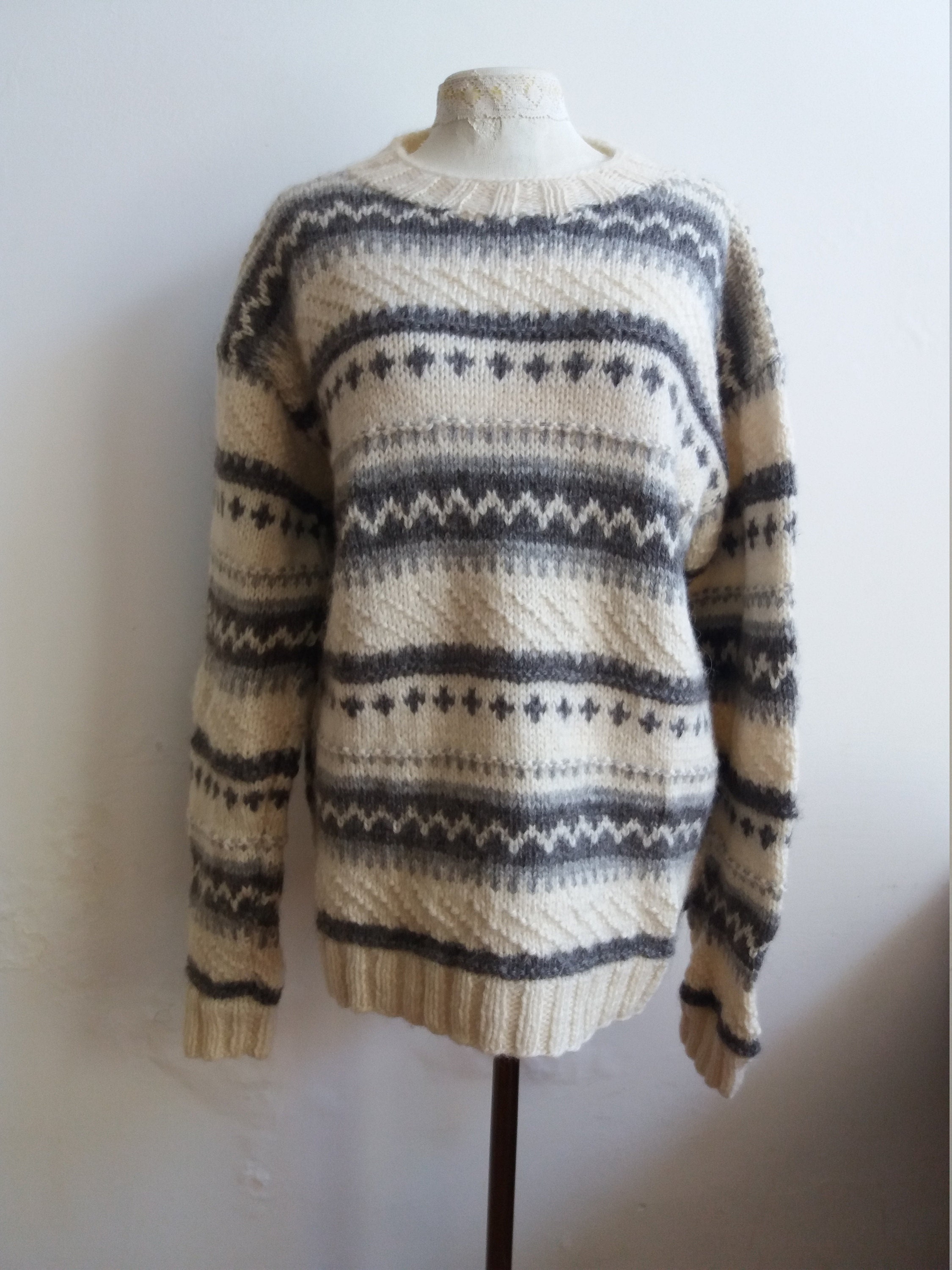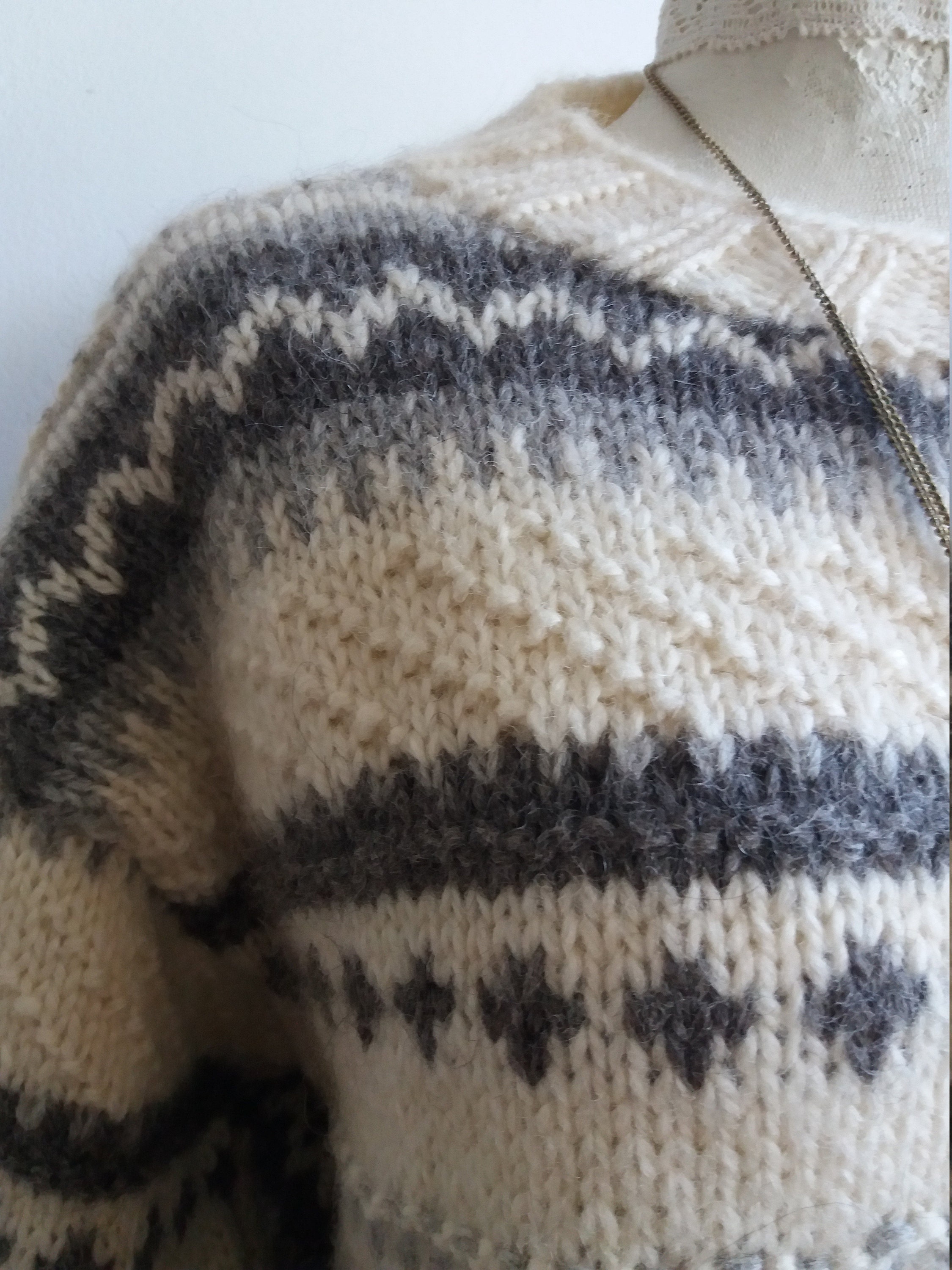 Other two beautiful Nordic handknitted sweaters, selected by me with love, thinking of the coldest nights here in Holland..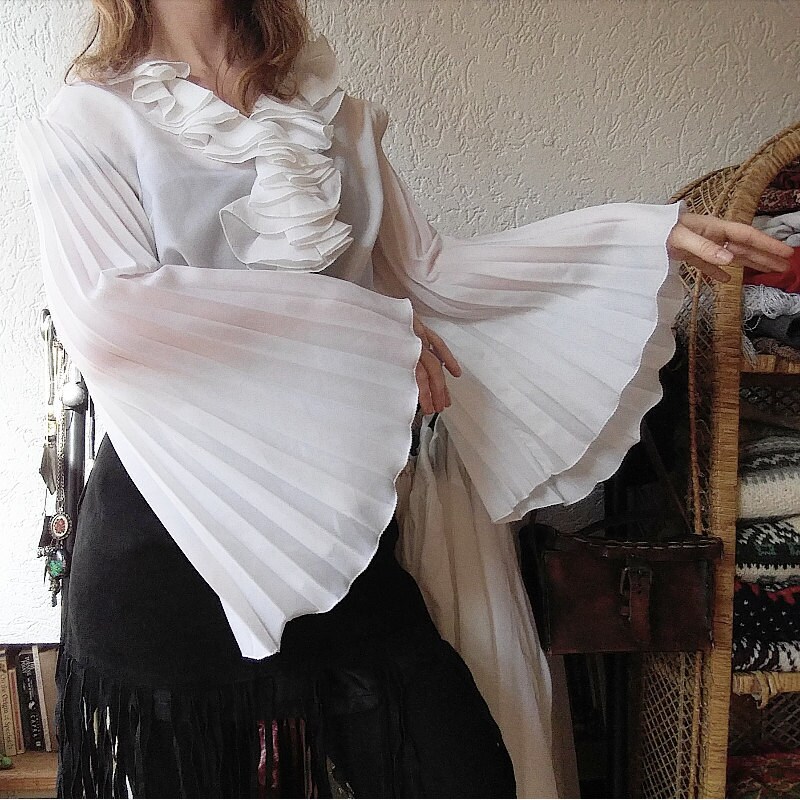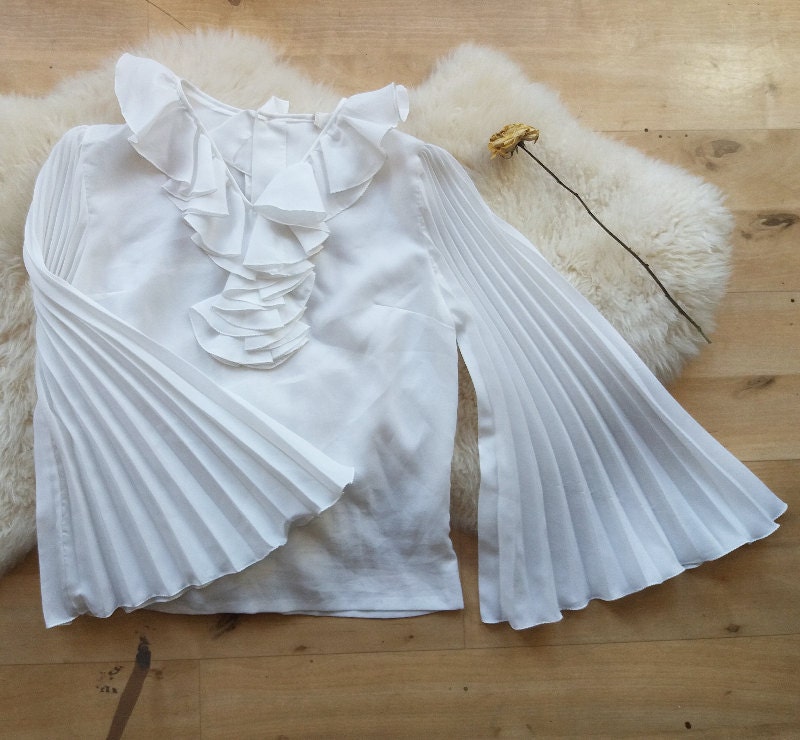 THOSE sleeves for a ruffled and pleated bohemian blouse! Quintessence of the bohemian 70s look. In love!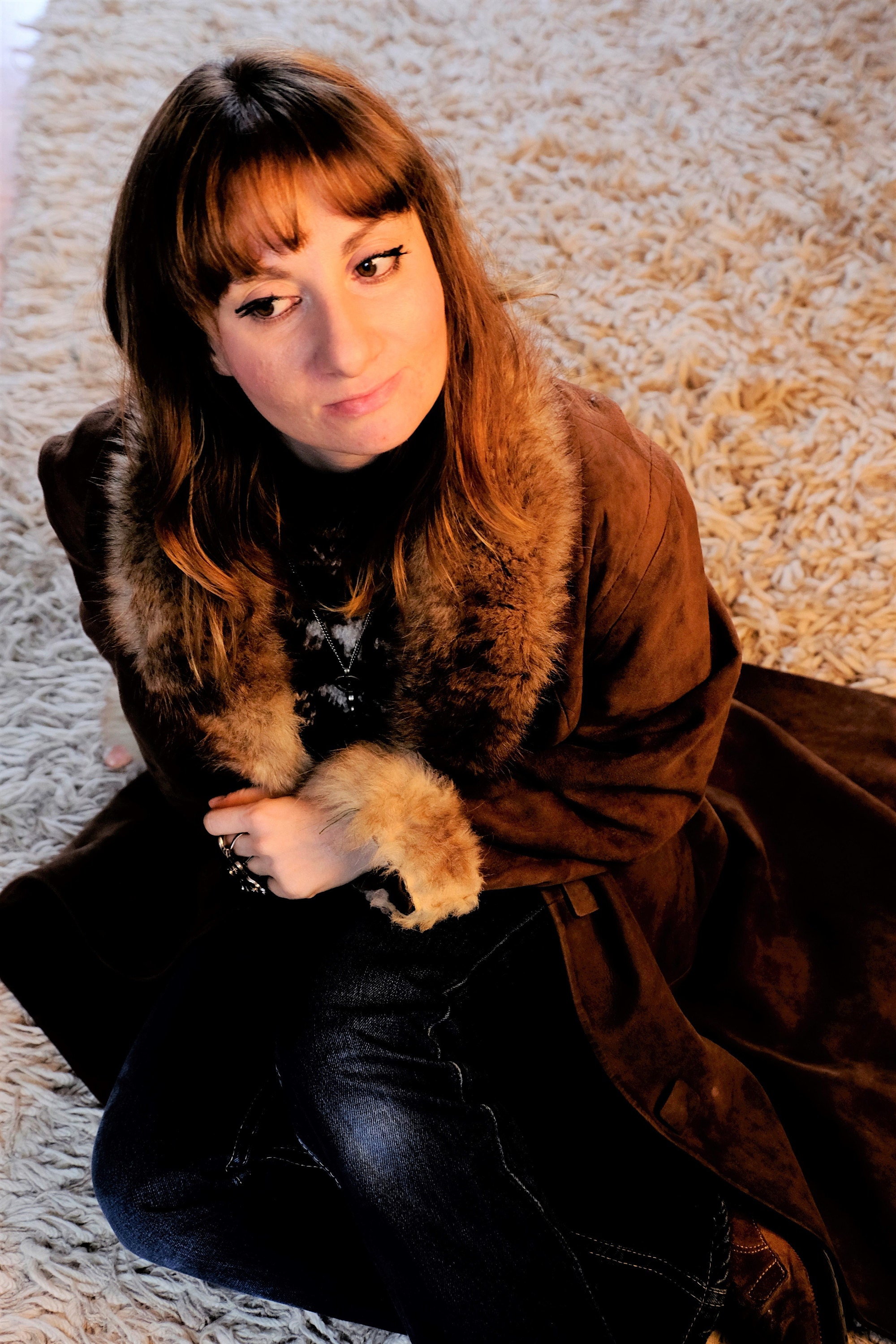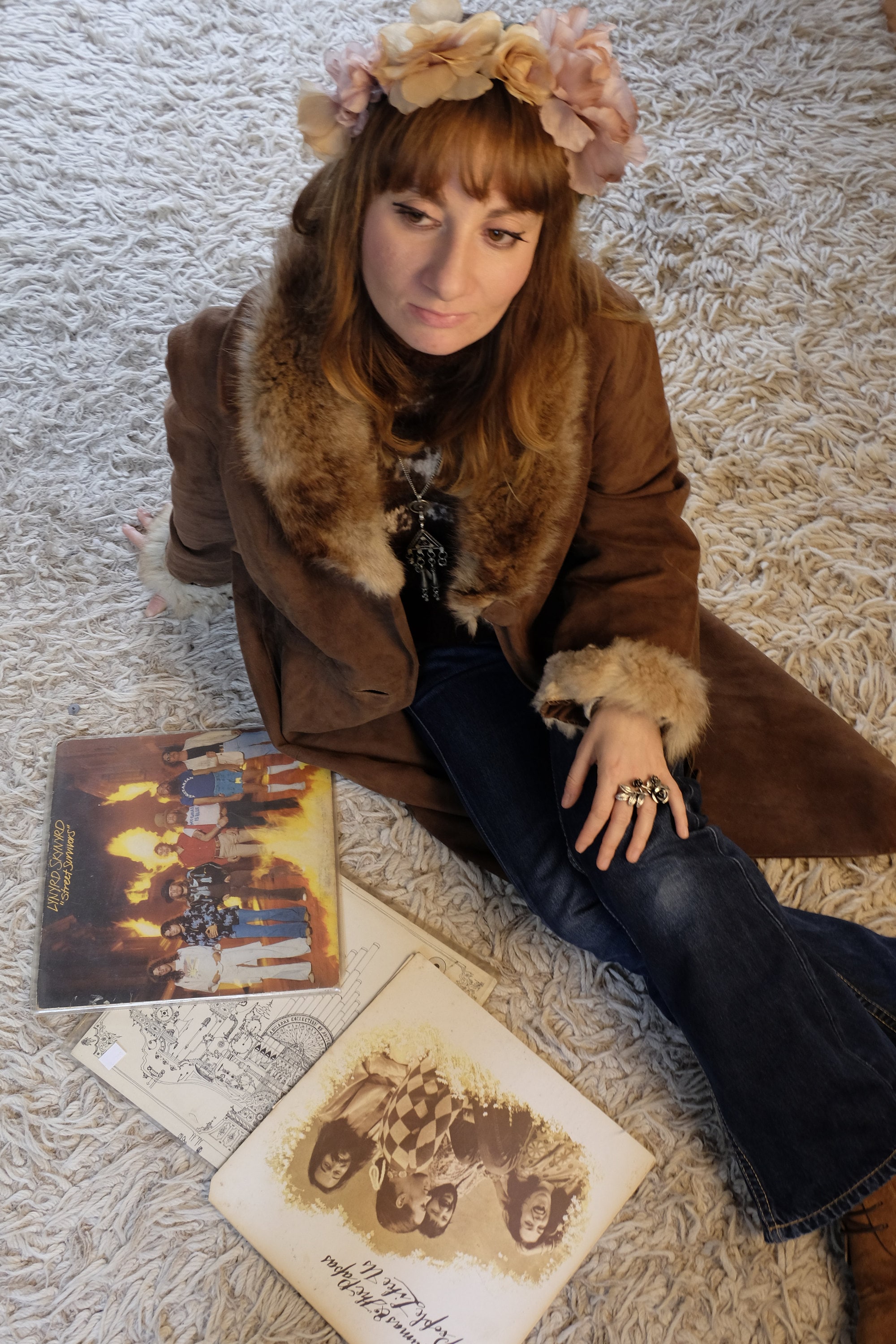 True Penny Lane vibes for this genuine sheepskin and fur coat from the early 70s!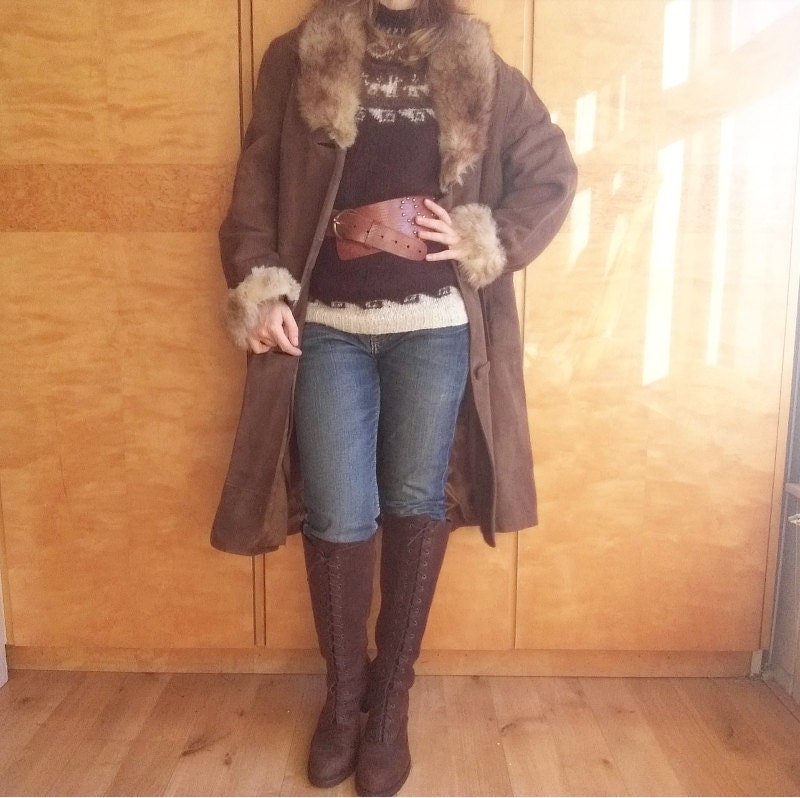 You can match it with a pair of high knee lace up boots...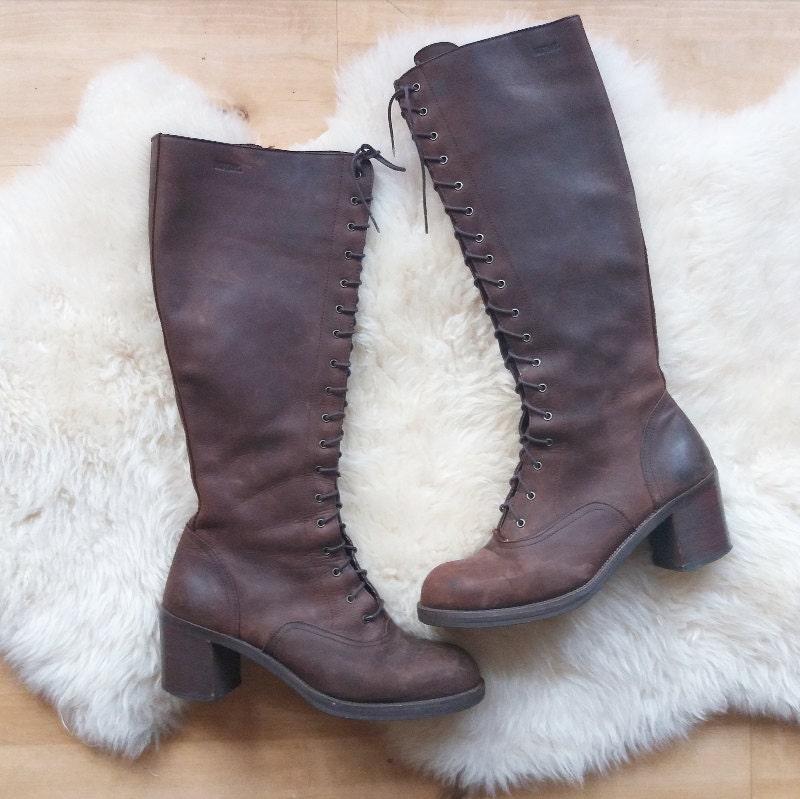 ....Like this one! I would keep them forever but they're too big for me :(((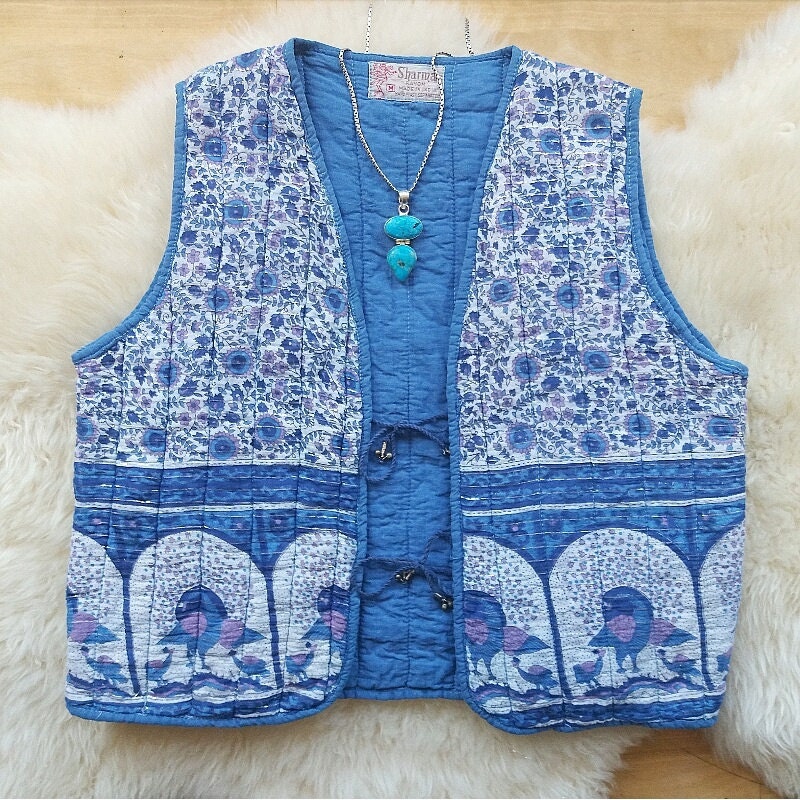 If you are a bohemian fashion lover, don't miss this quilted cotton vest Made in India, from the 70s. The peacocks pattern and the blue/purple colours remind me to a Spell Designs collection of some seasons ago, "Xanadu"..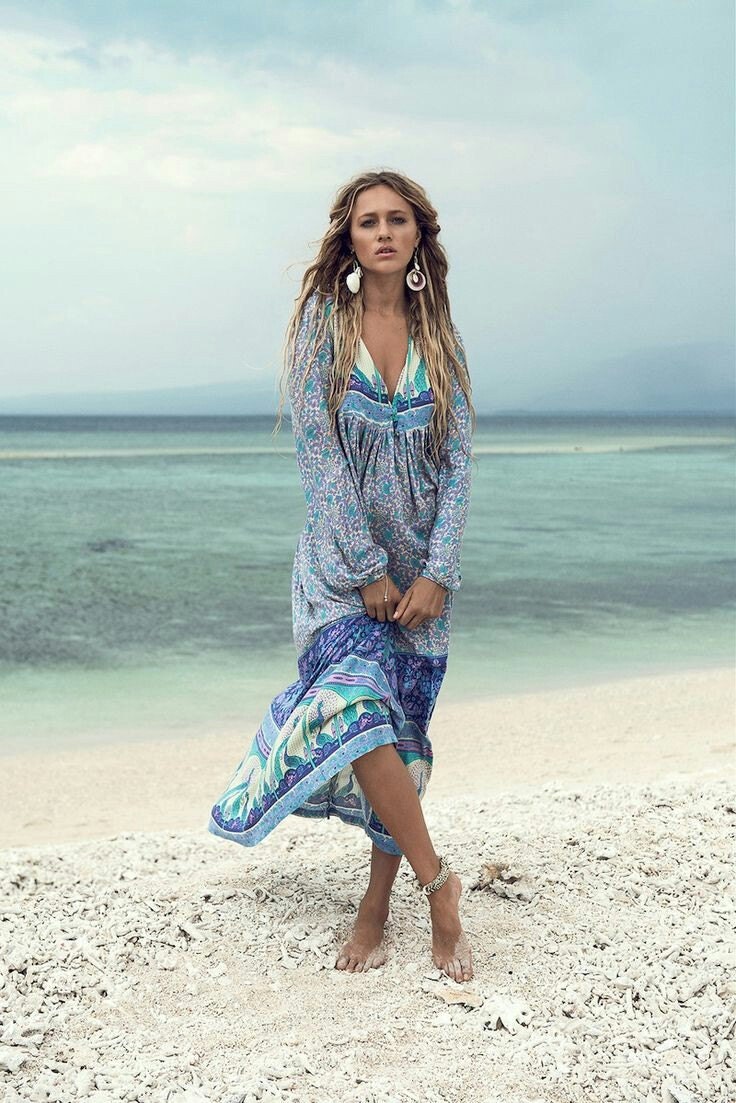 Look to the patterns...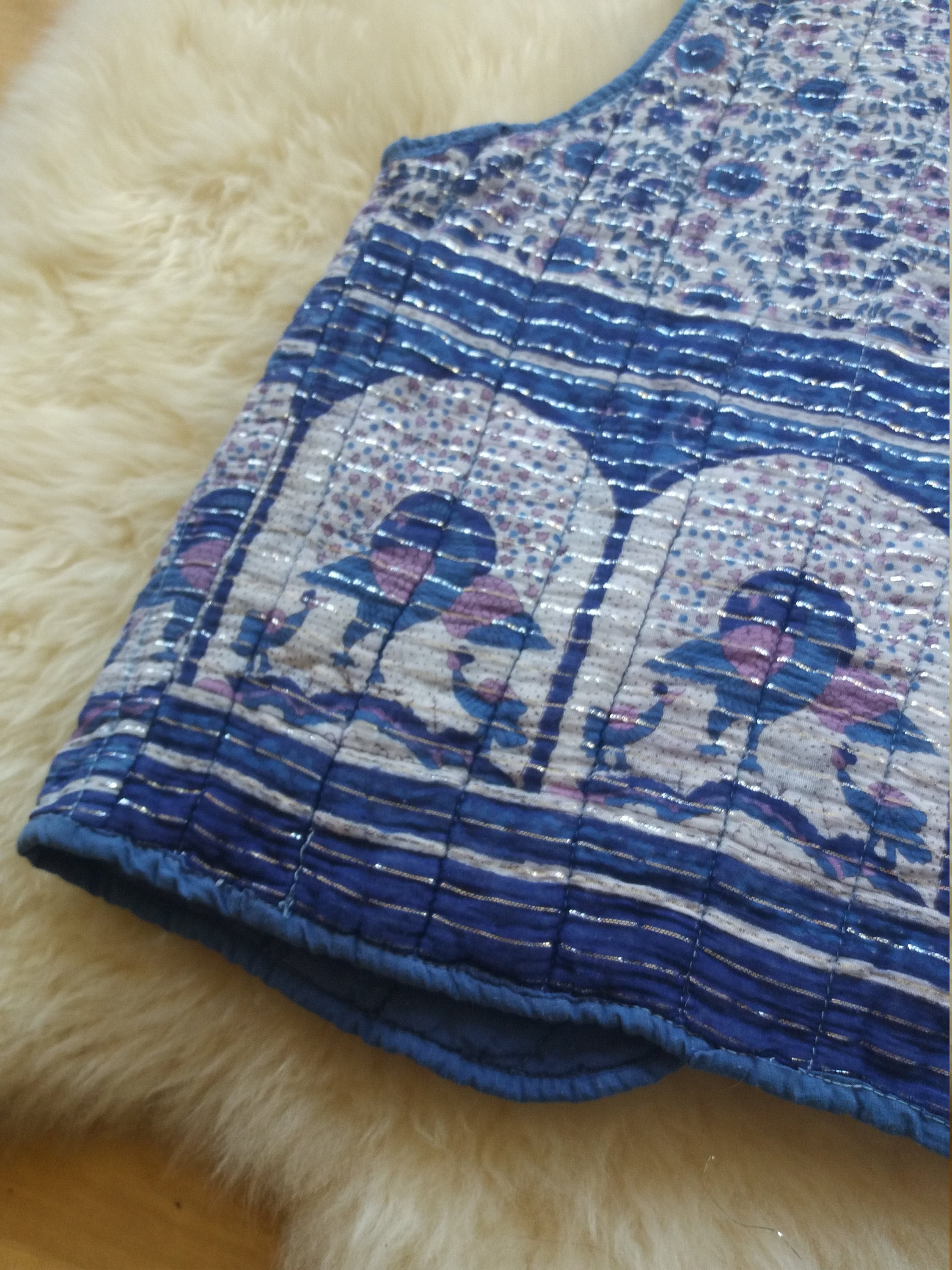 Compared to Spell Designs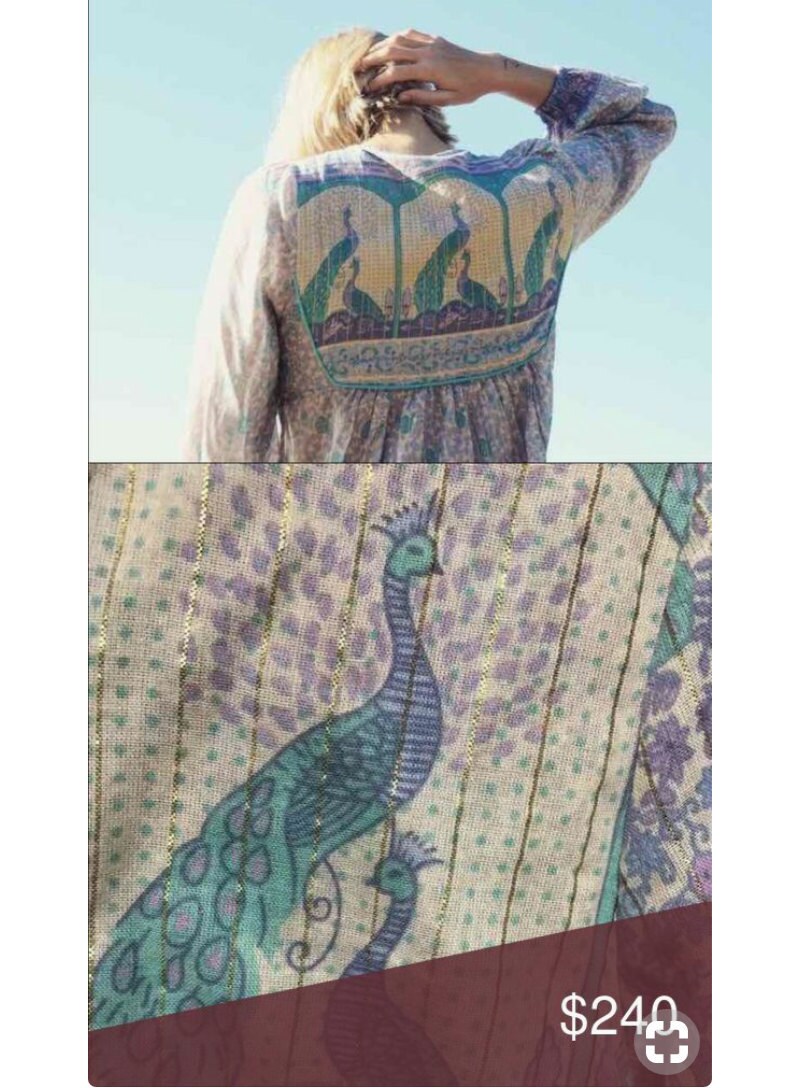 And Dulcis in fundo, a dreamy, ethereal white dress, pure magic, but already sold (SIGH!)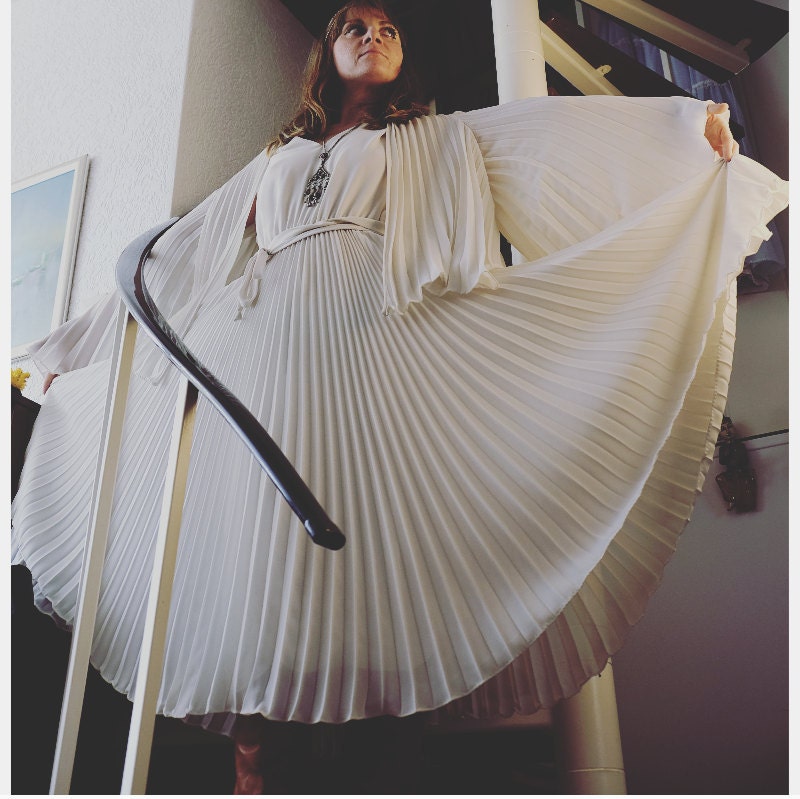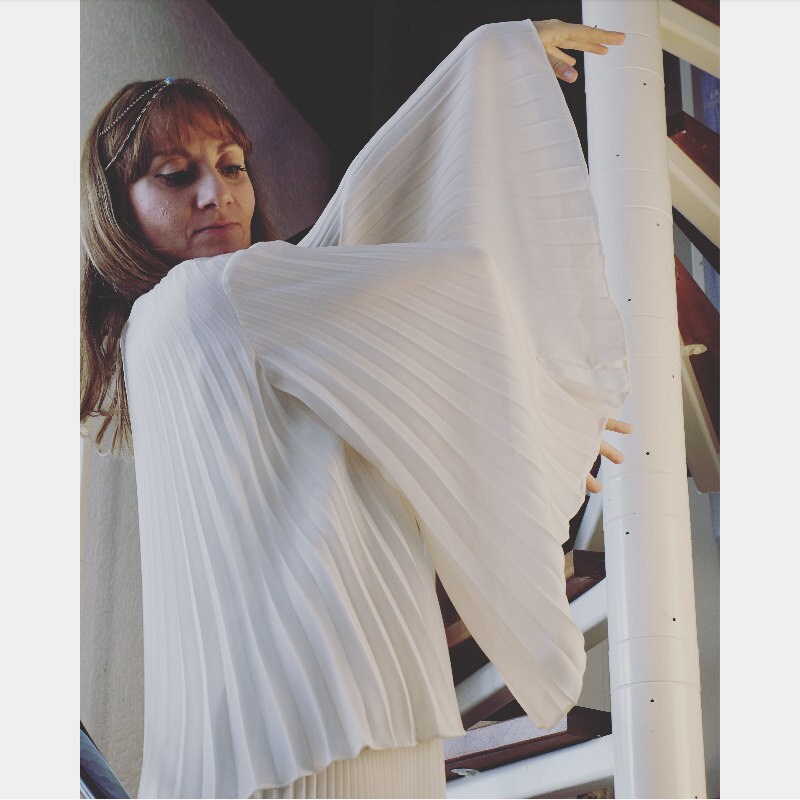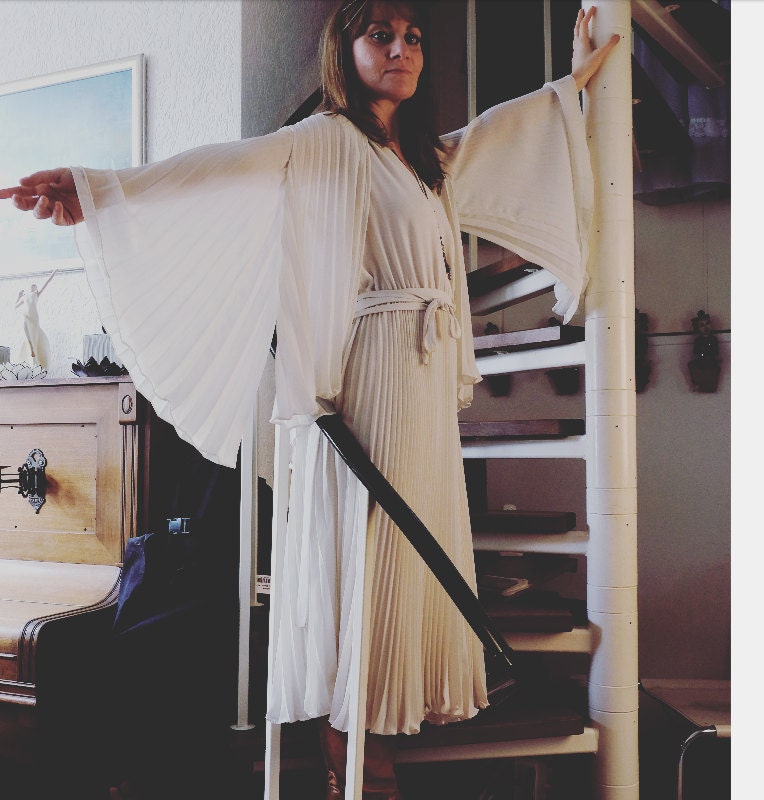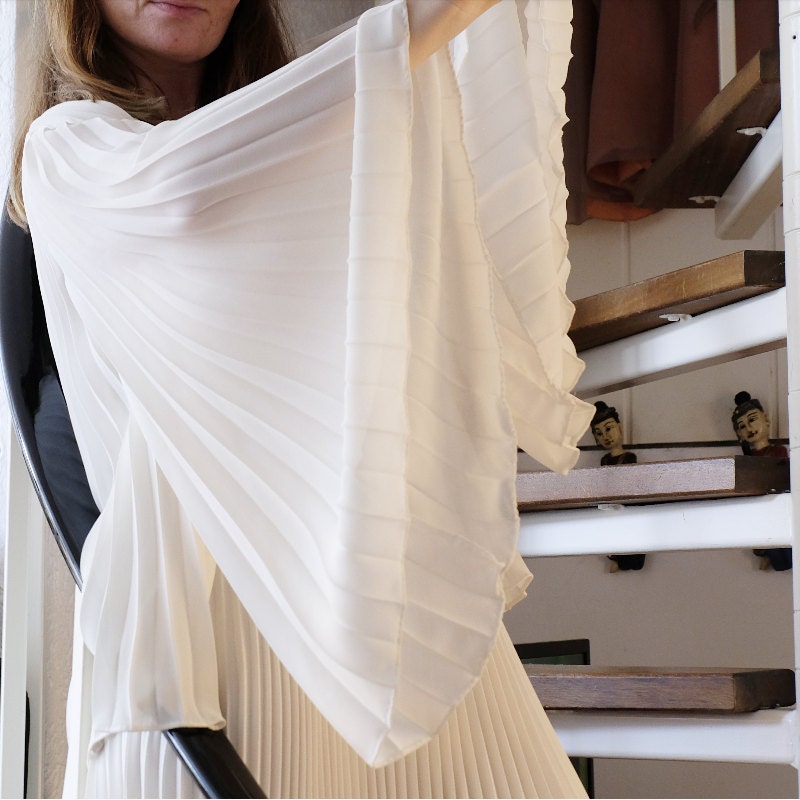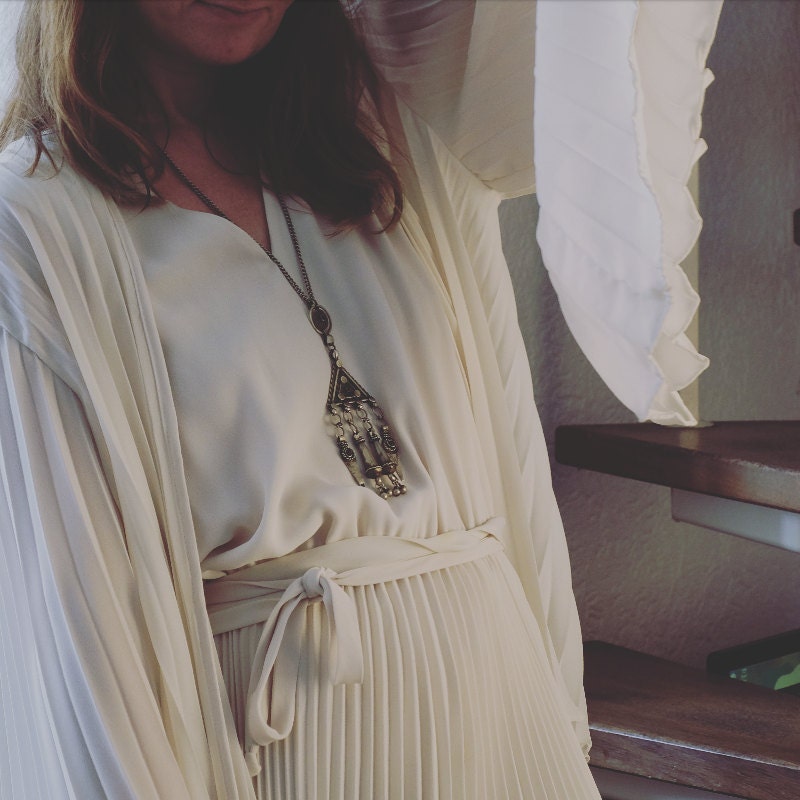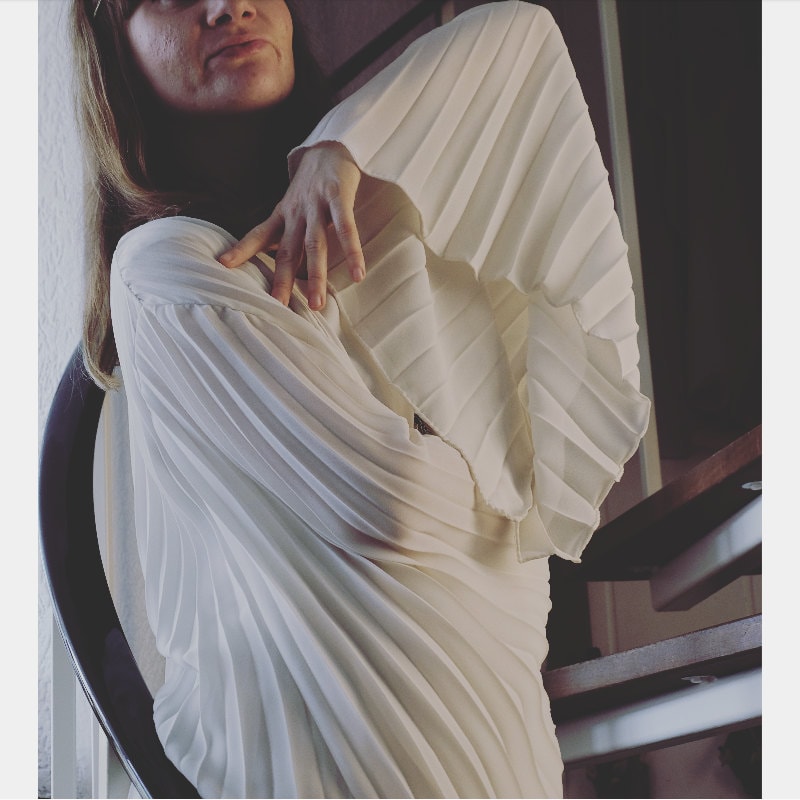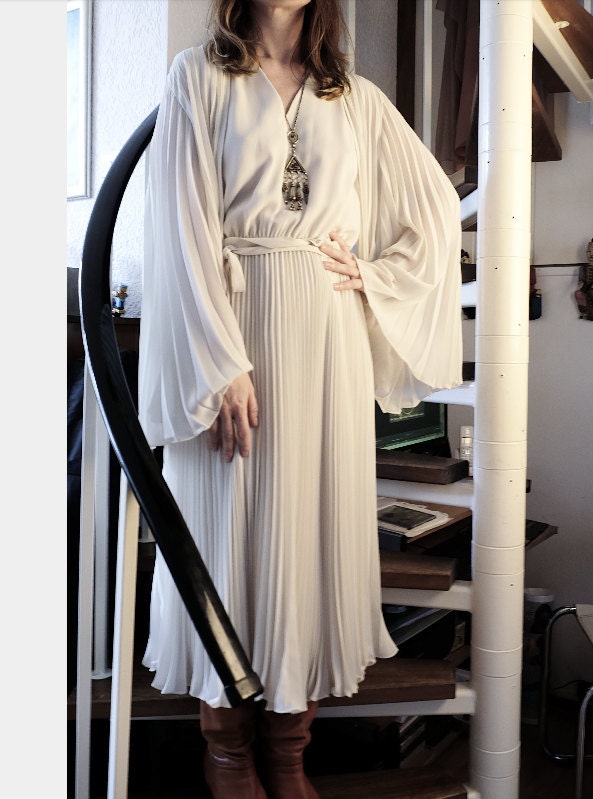 Follow Roses and Vintage on Instagram, Facebook, Twitter and Pinterest so you'll never miss the best ! 
Happy Friday folks!