Location: Leiden, The Netherlands
Photography: StefanoNed
Hat: Vintage fur scarf by Roses andVintage 
Dress: Reworked vintage by Roses and Vintage
Boots: Fornarina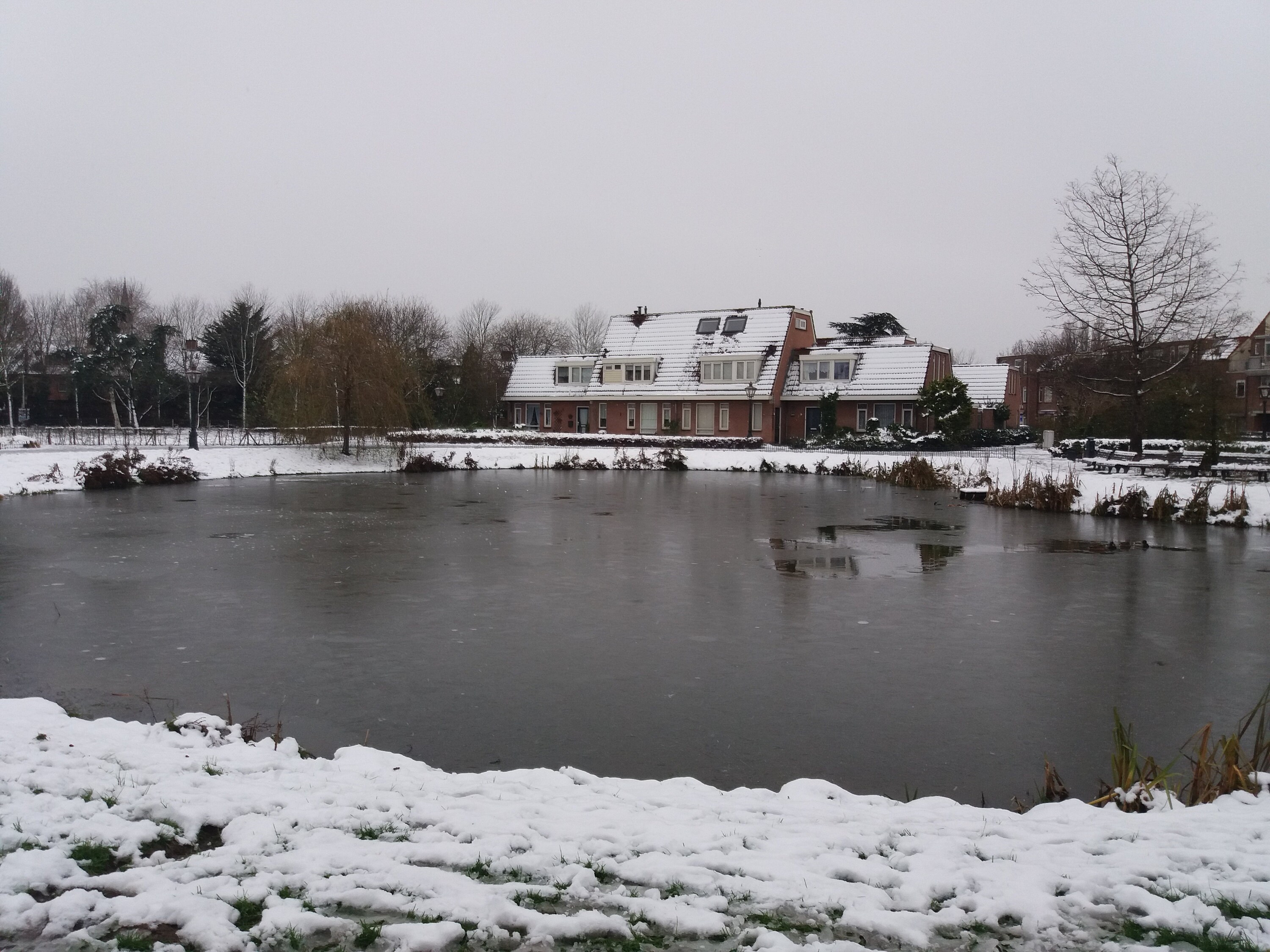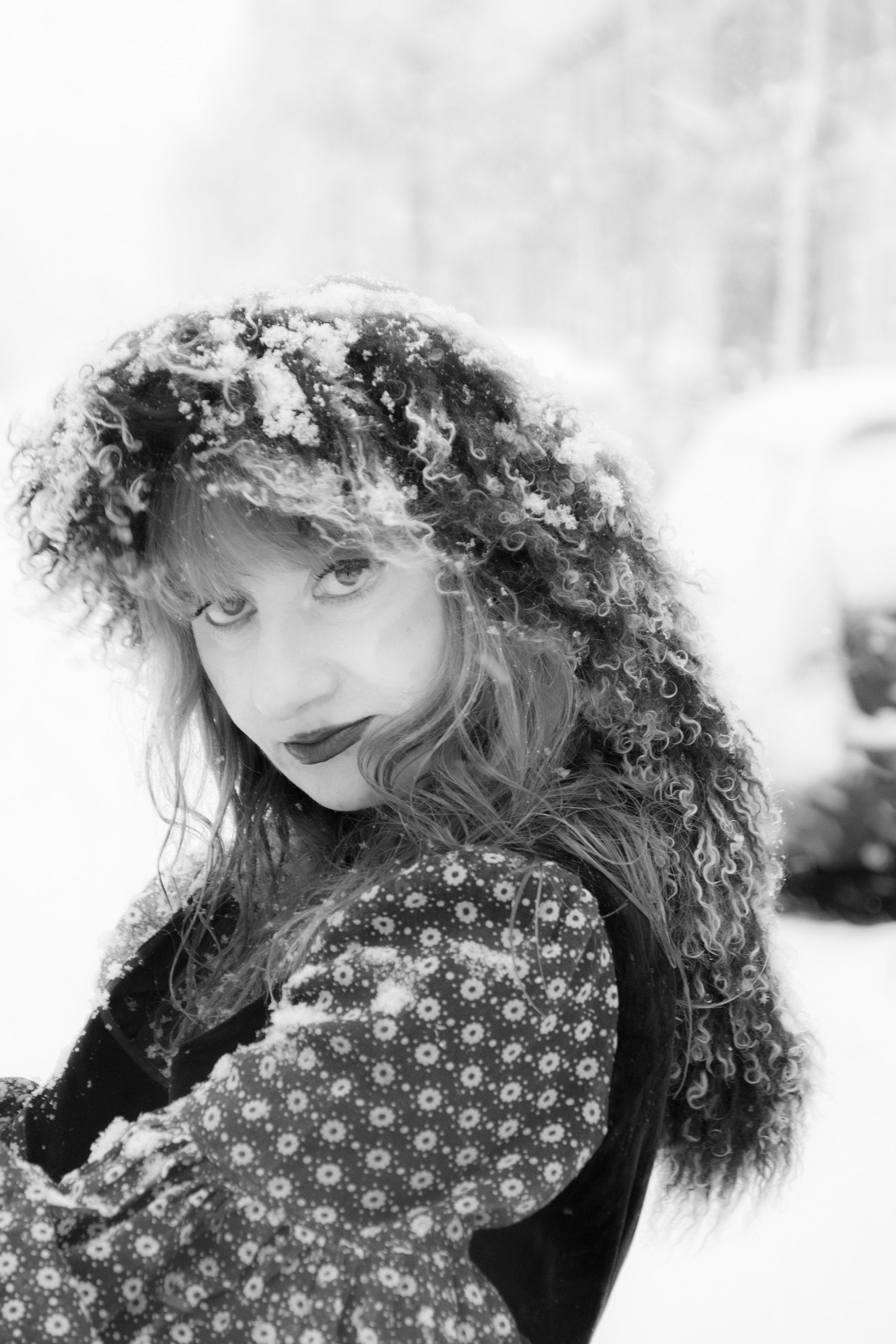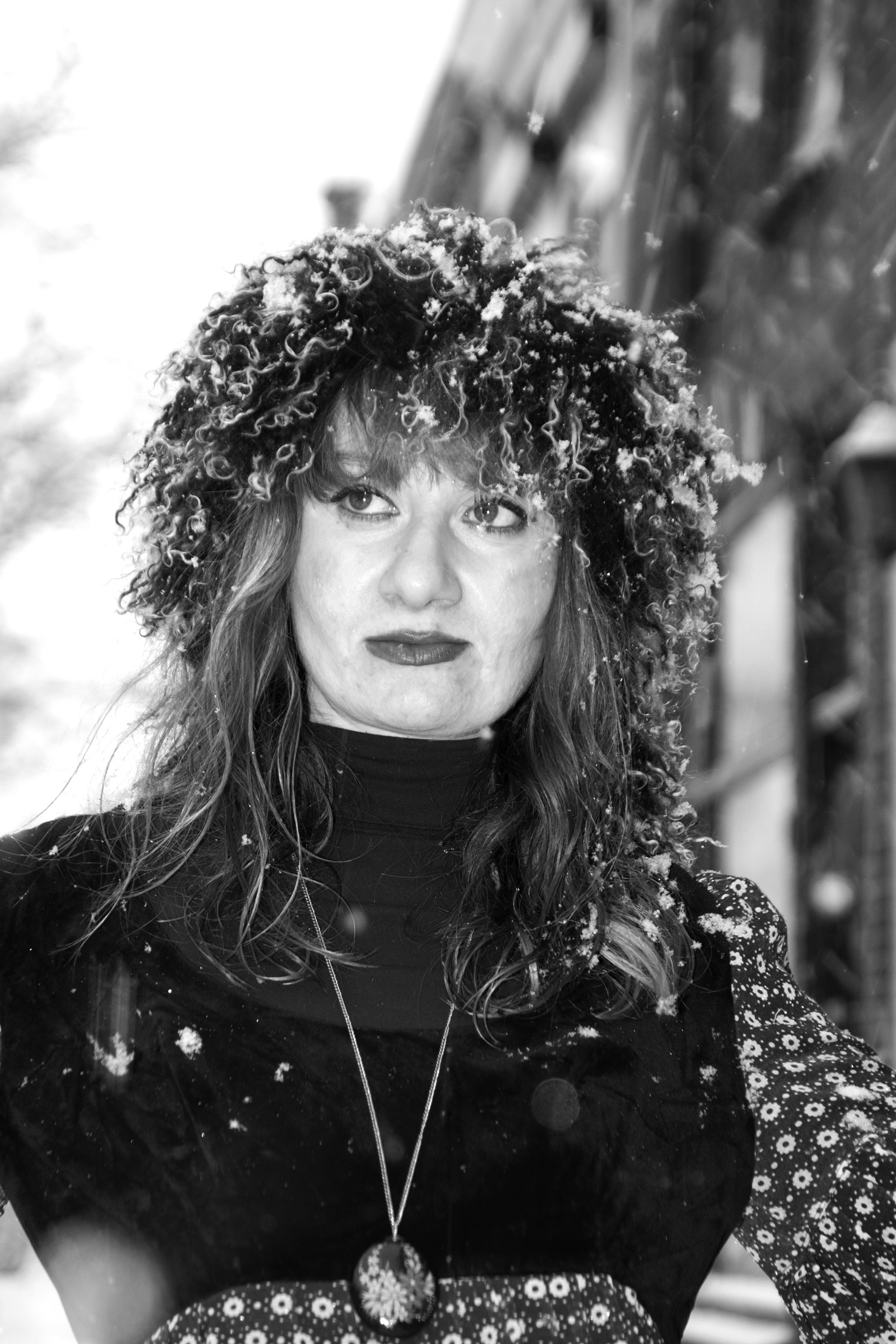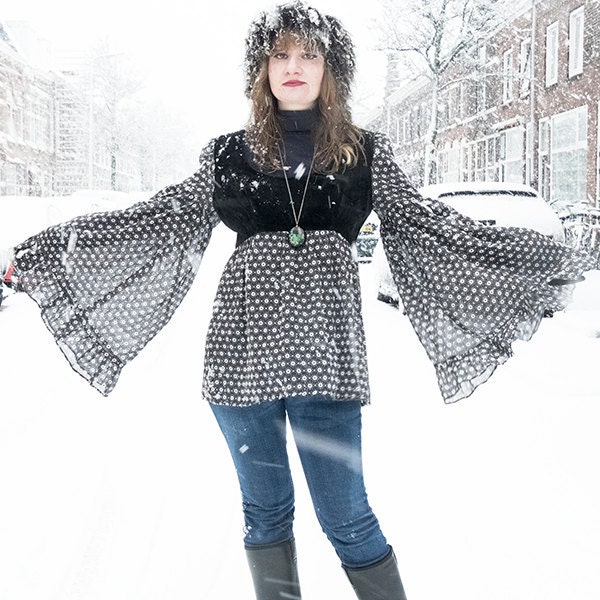 I had so much fun playing dressing up in the snow this month, before leaving Holland for the Christmas vacation ! 
Here I am with one of my favorite handmade creation by Roses and Vintage.
This dress with amazing floaty bell sleeves and velvet chest was originally a bohemian maxi dress by Angela Gore, from the 70s.
The sleeves were nothing special before, and the dress was lined. 
So with the help of a very experienced woman who worked for the the best designers in Rome, late 50s, we transformed it in a unique mini dress, or blouse.
The fur hat seems to be a real Russian hat but it's not! It is a Mongolian scarf and it's still available in the shop.
Have a wonderful year's closing to you all!
See you in 2018...!