Location: The Netherlands
Photography: StefanoNed
Dress: Vintage by Princess Raspanti Made in 
Coat: Vintage by Jimmy Hourihan Made in Irland 
Bag: Vintage tapestry bag 
Shoes: Vintage by Luca Valentini Made in Italy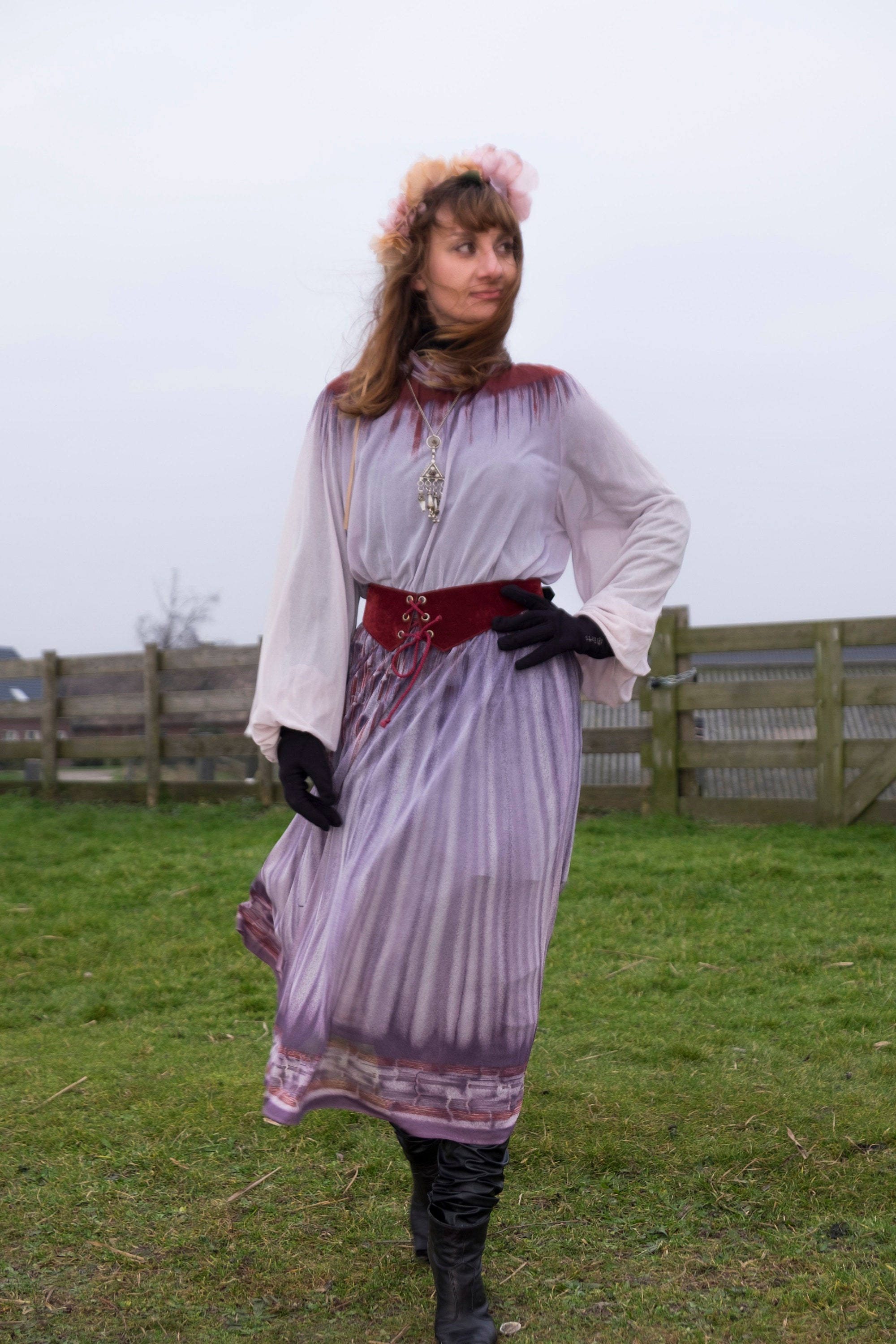 Welcome  2018 because I know it's going to be an exciting one for my vintage research on Roses and Vintage :)
I'm very happy that the top colour of Pantone this year will be the "Ultra Violet", wich I liked so much but we had  forgot for a long time. In the late 90s I used to wear it a lot. Violet is the quintessence of spirituality, and it's obbe of the most favorite from artists, bohemian souls, spiritual beings.
Violet can also be declinated in the softes shade of liliac and it's also the colour of the flowers I use to parfume my packets, lavanda ! (Adore!) 
This dress has the most beautiful liliac ever. Amazing floaty,  with gorgeous sleeves and details. It's a vintage from the 70s, by Princess Raspanti, an Italian designer. 
It has so many Kate Bush Wuthering Heights vibes!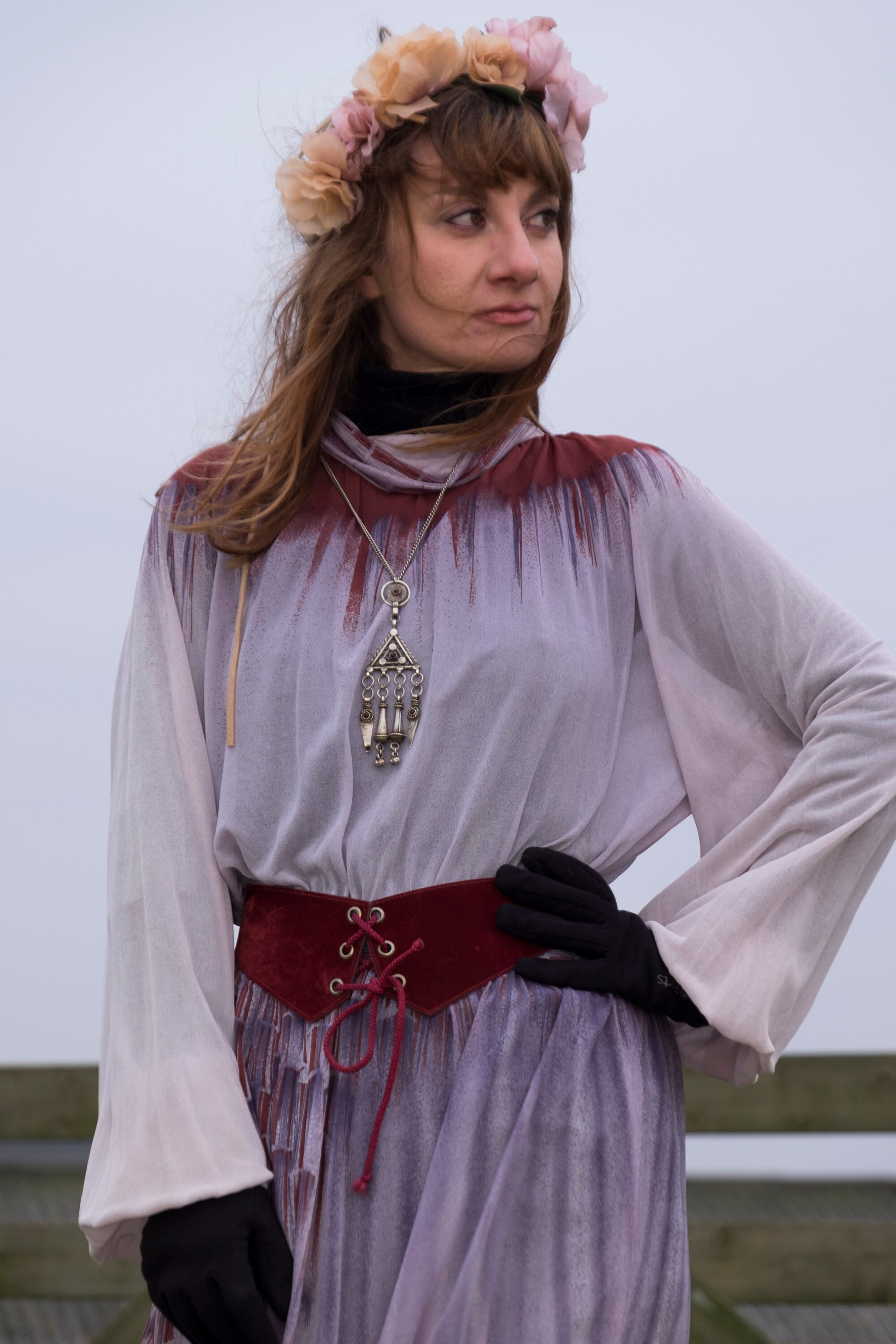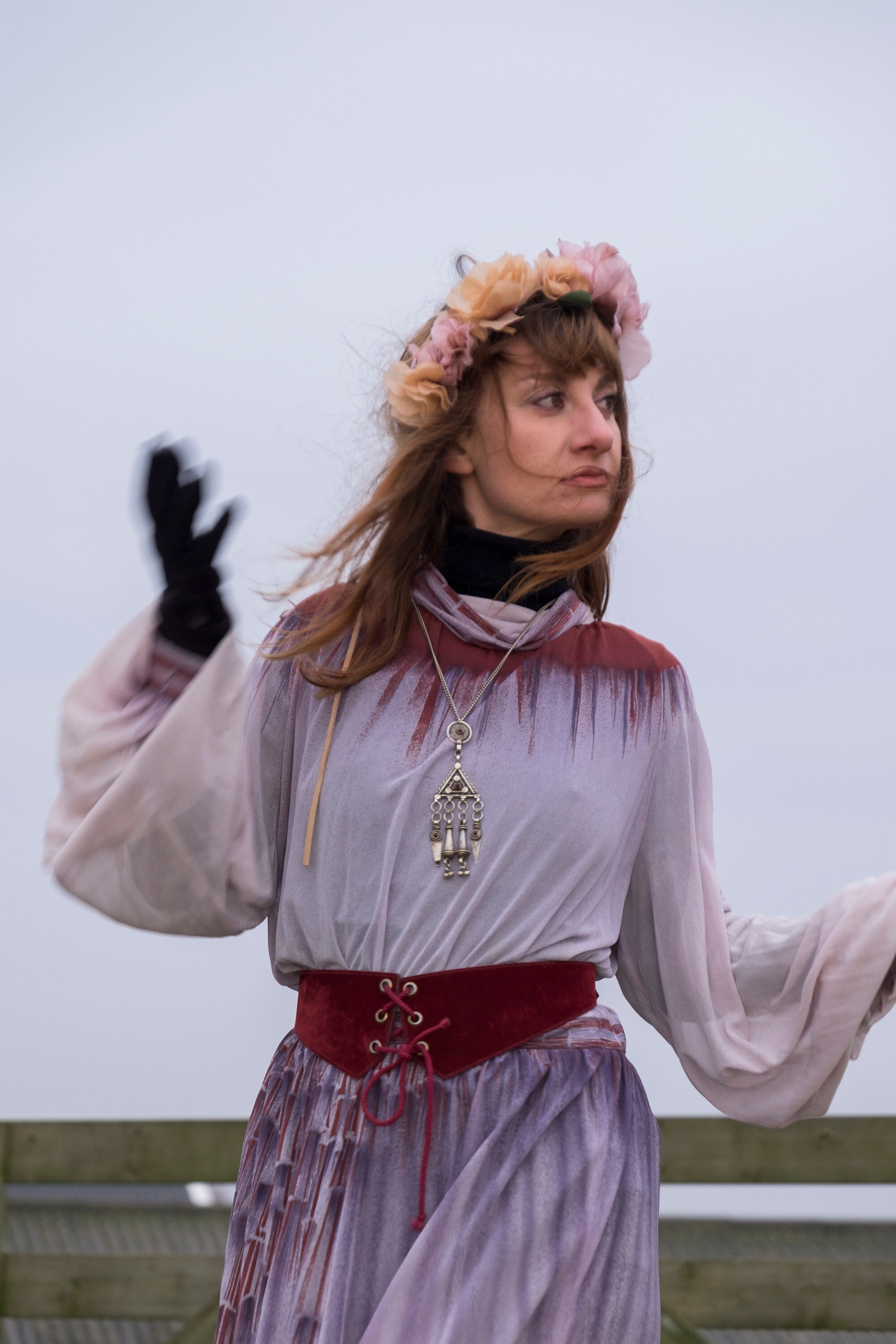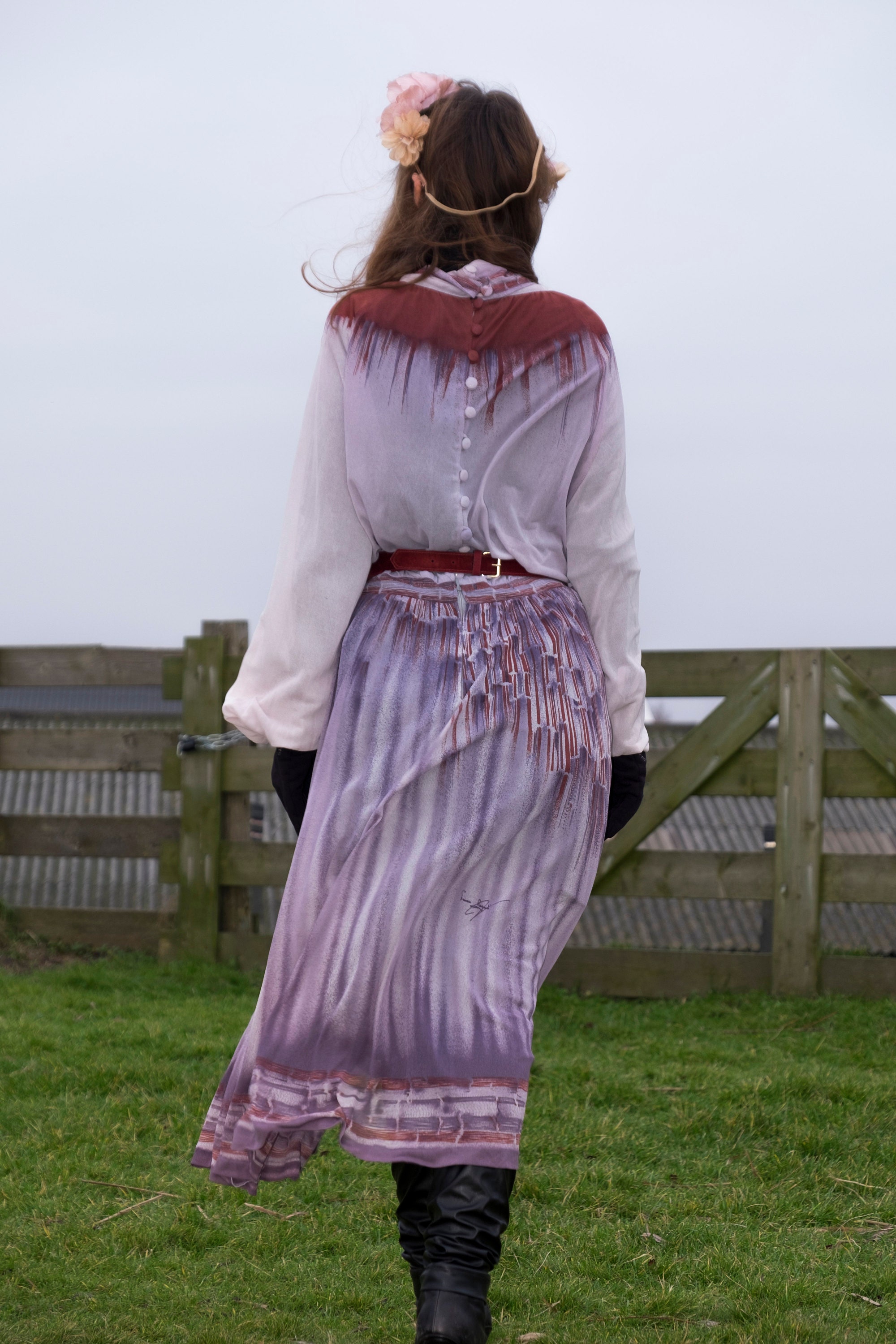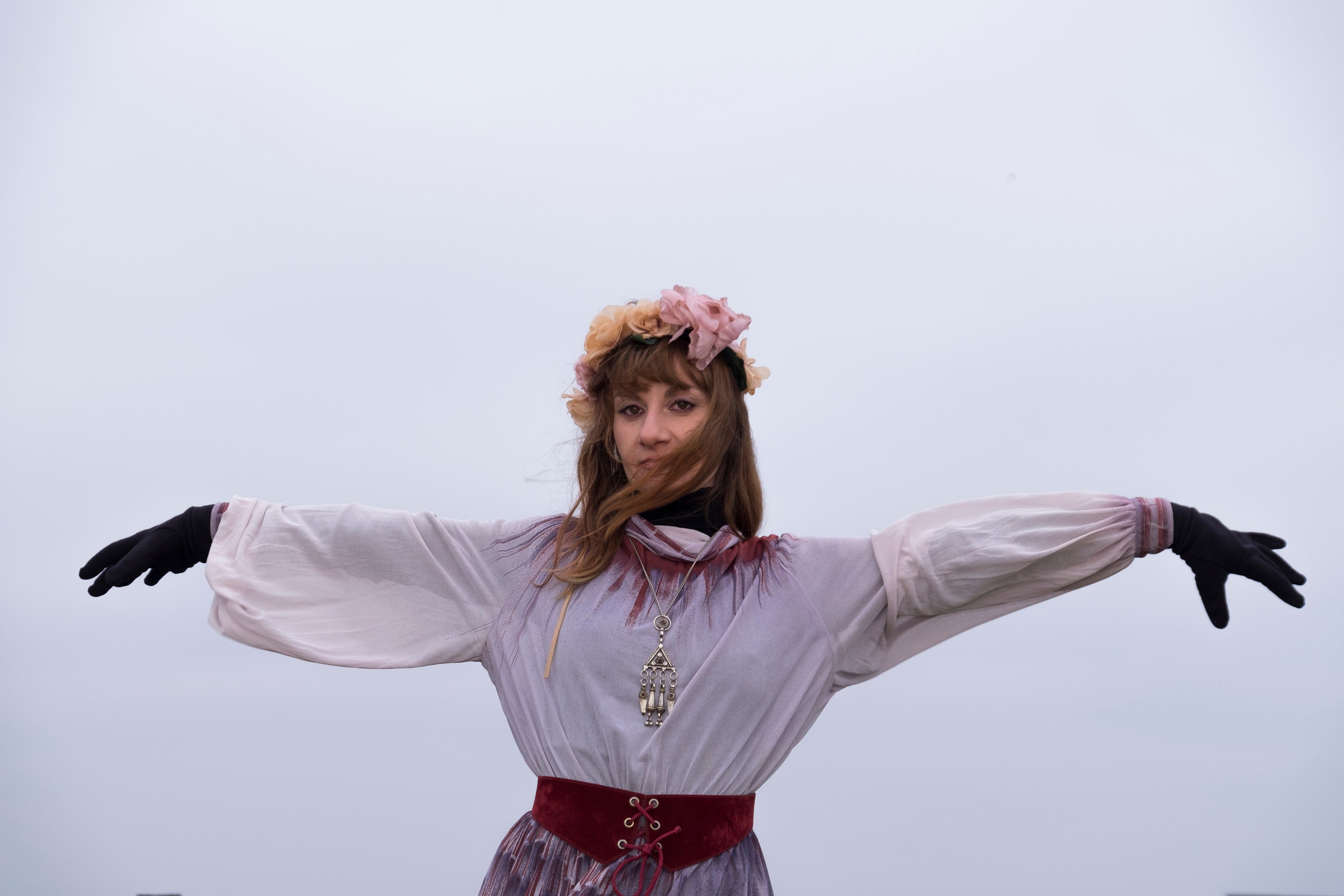 And after this, here I introduce you another vintage gem of the Roses and Vintage Shop, an iconic cape from the 60s.
This coat is an original 60s Dubliner piece, in perfect state.
I love it so much with its melange of purple, pink and violet. I've just called "The Mystical Unicorn Cape"!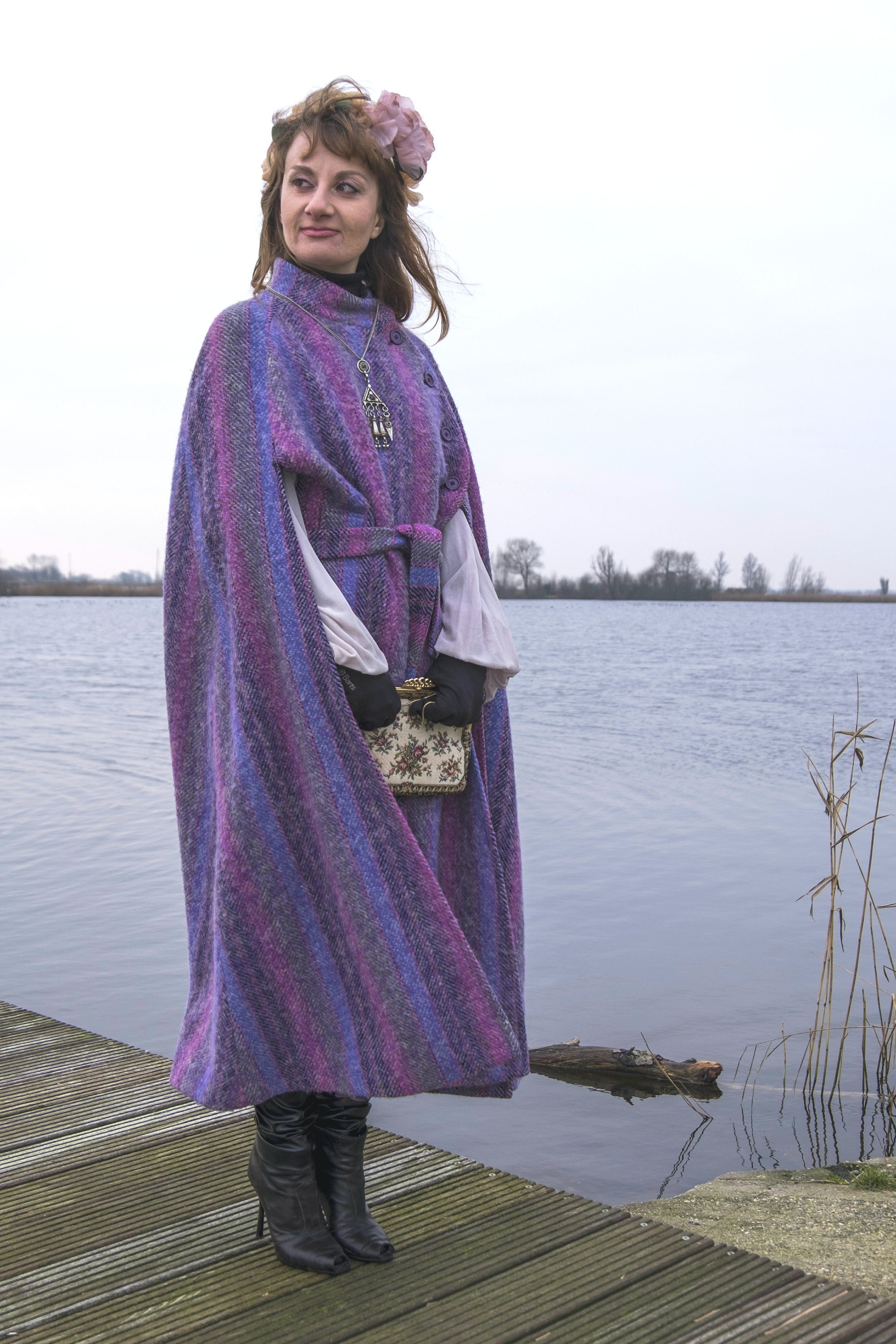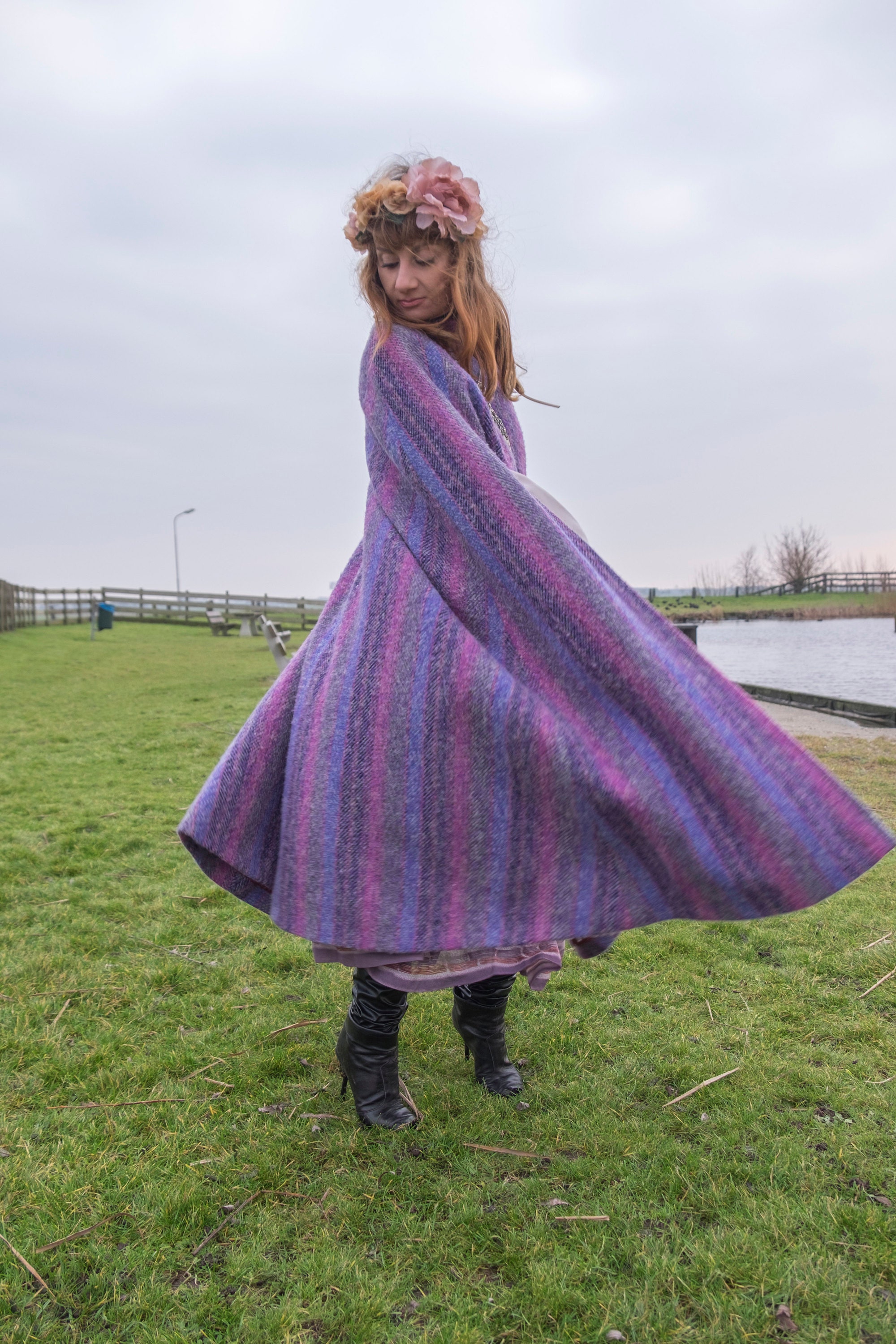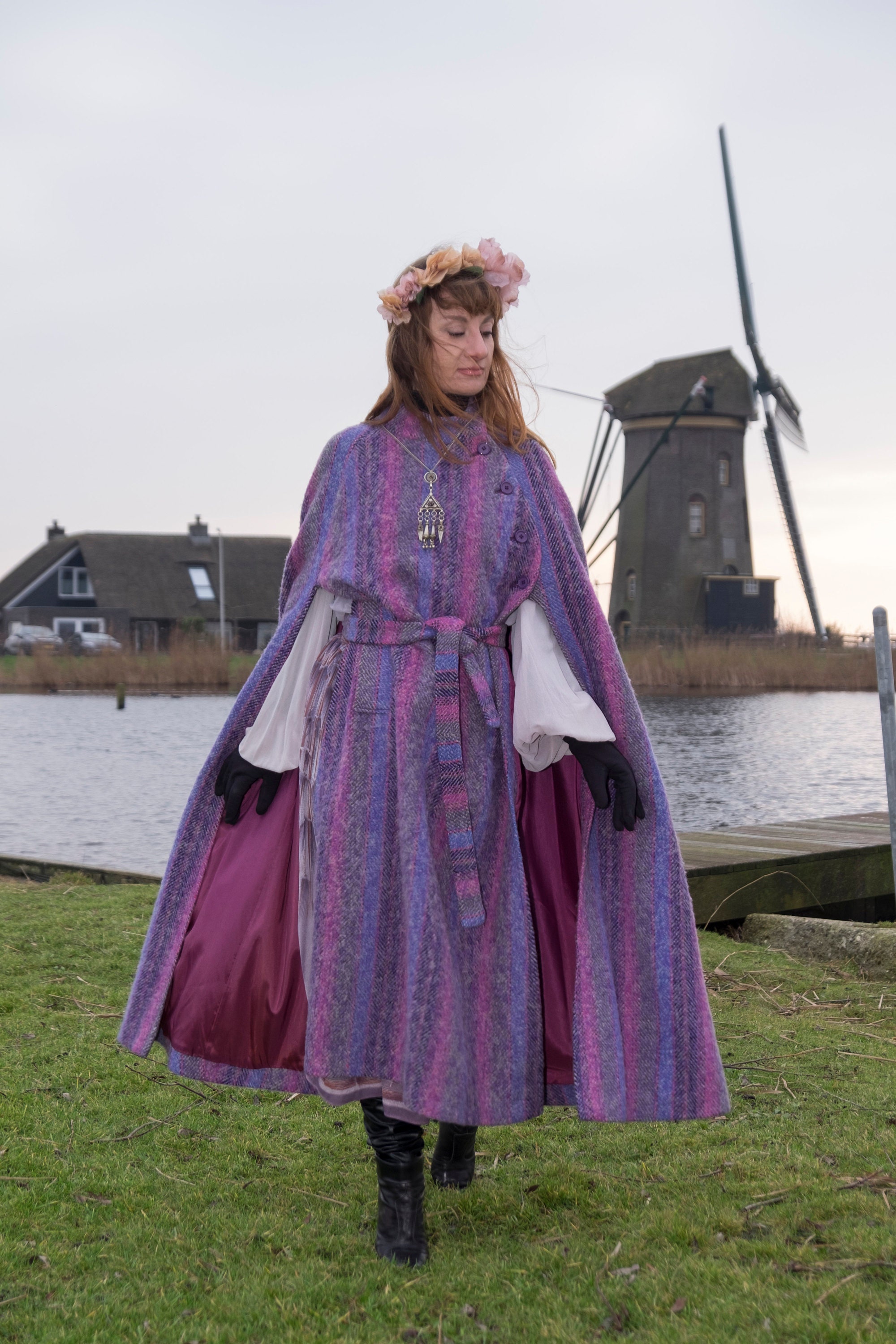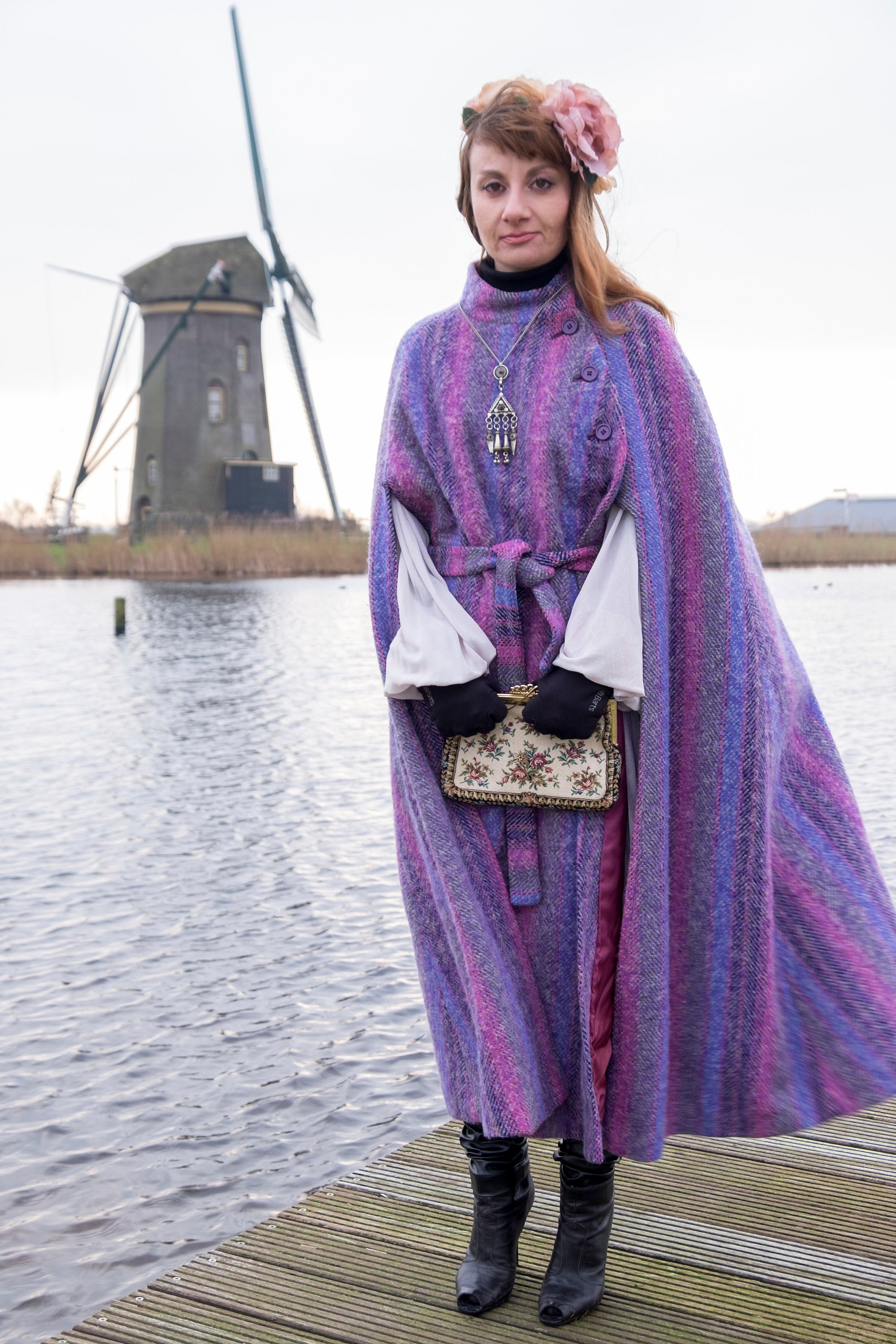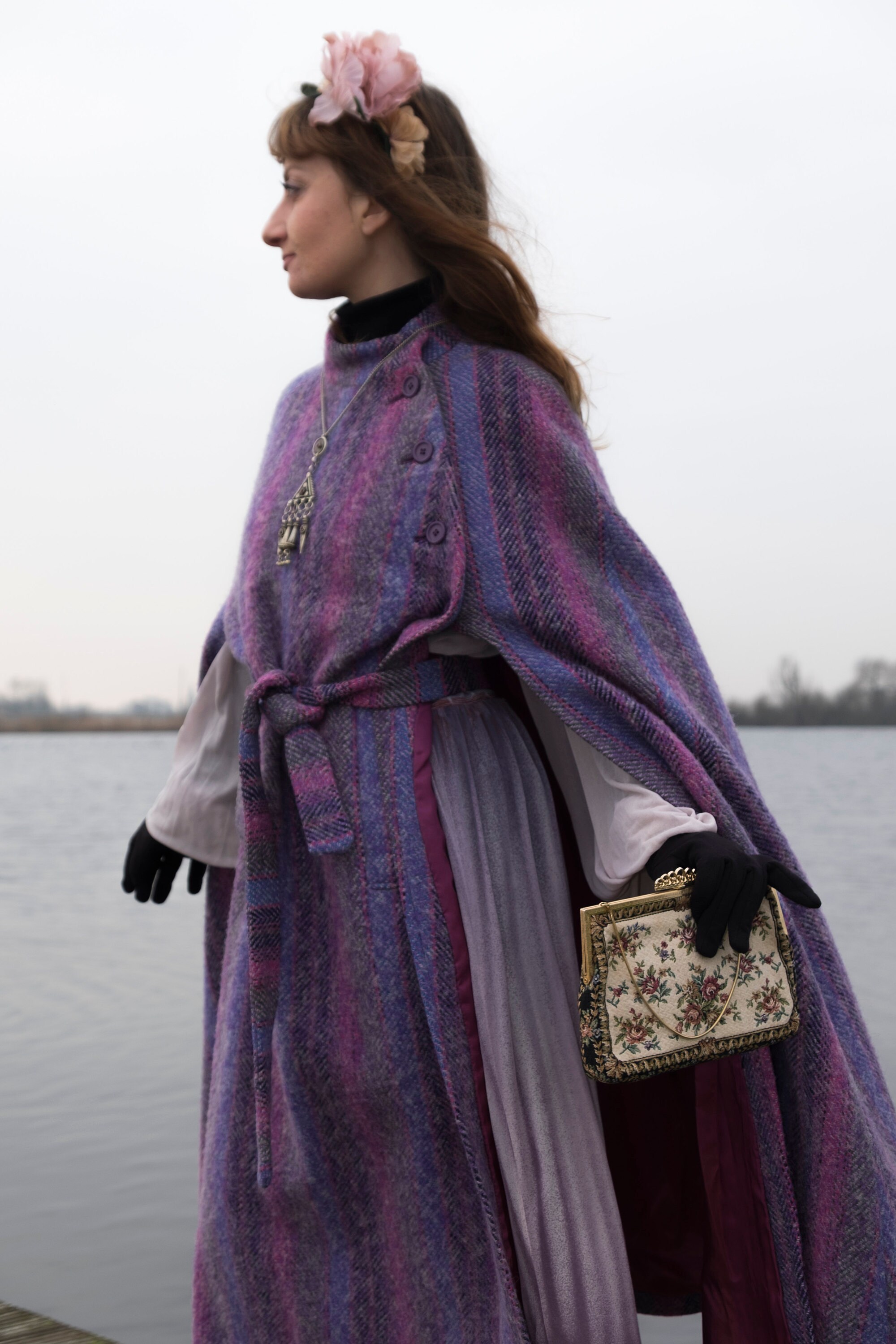 So Welcome 2018 and Welcome back Violet ! 
Cape, dress and bag are all available on the shop
www.rosesandvintageshop.com/shop