Sometimes people ask me if Roses and Vintage has a brick and mortar version beside the webshop but nope! It's online only but  thought you would like to see where it takes place! 
This studio is just at home, where I live with my man. Our Dutch place is a 1910's house so I can be sure my oldest clothes can feel at home really ahaha :)
The room is upstairs.  where I stock the clothes and where I take care of them, measuring, eventually repairing, steaming, and then packaging your orders to make your dreams come true, from my place to your place..My favourite part of the process!  
Years ago my partner used to paint here (now he switched to photography) so that's why you spot all the frames and painting staff here and there... Art inspire my work so much and I love it!
Here are some pictures in an ordinary day, a sunny Tuesday afternoon. Welcome to my chaotic but I swear, organized (and clean!) shop!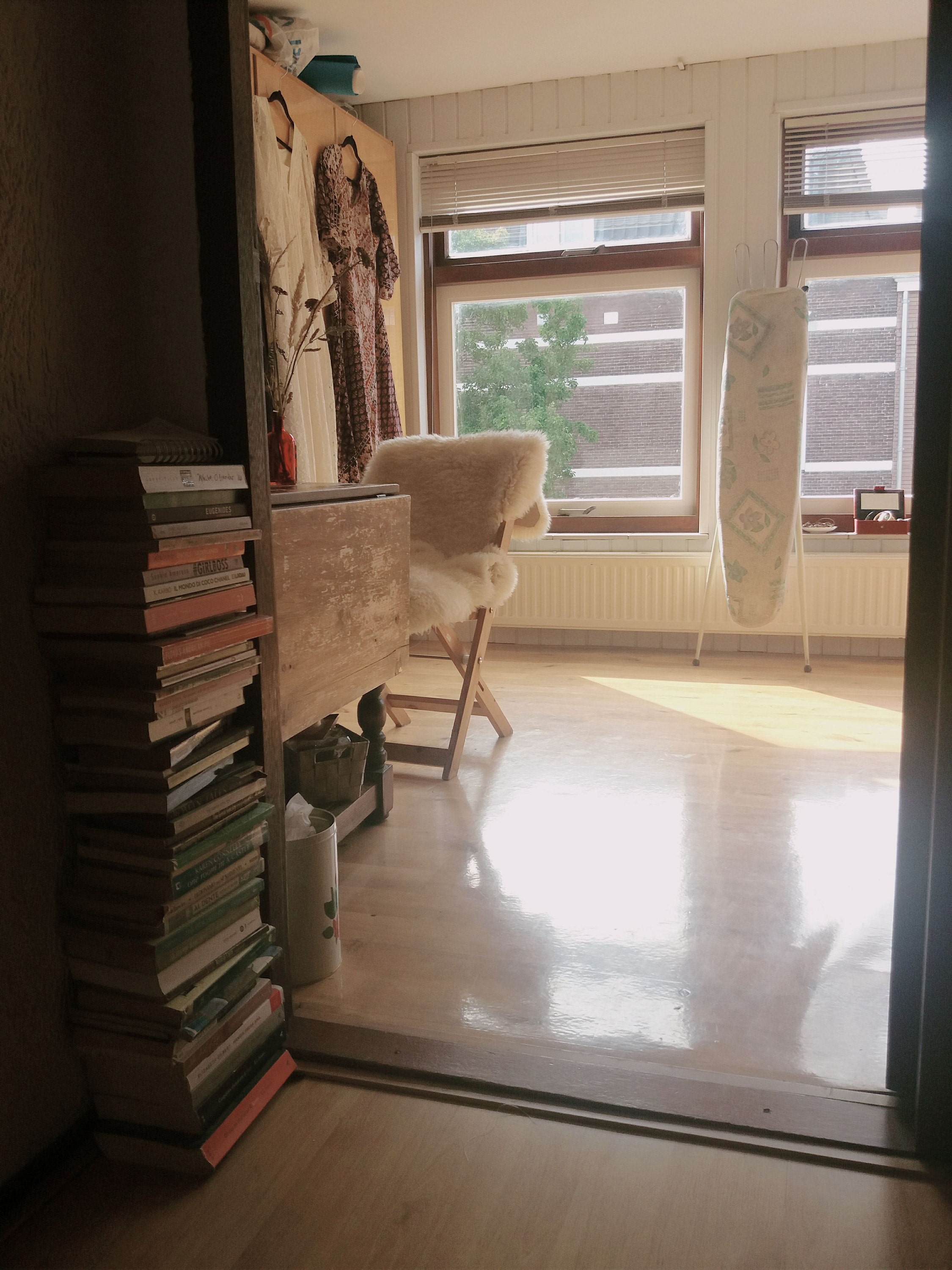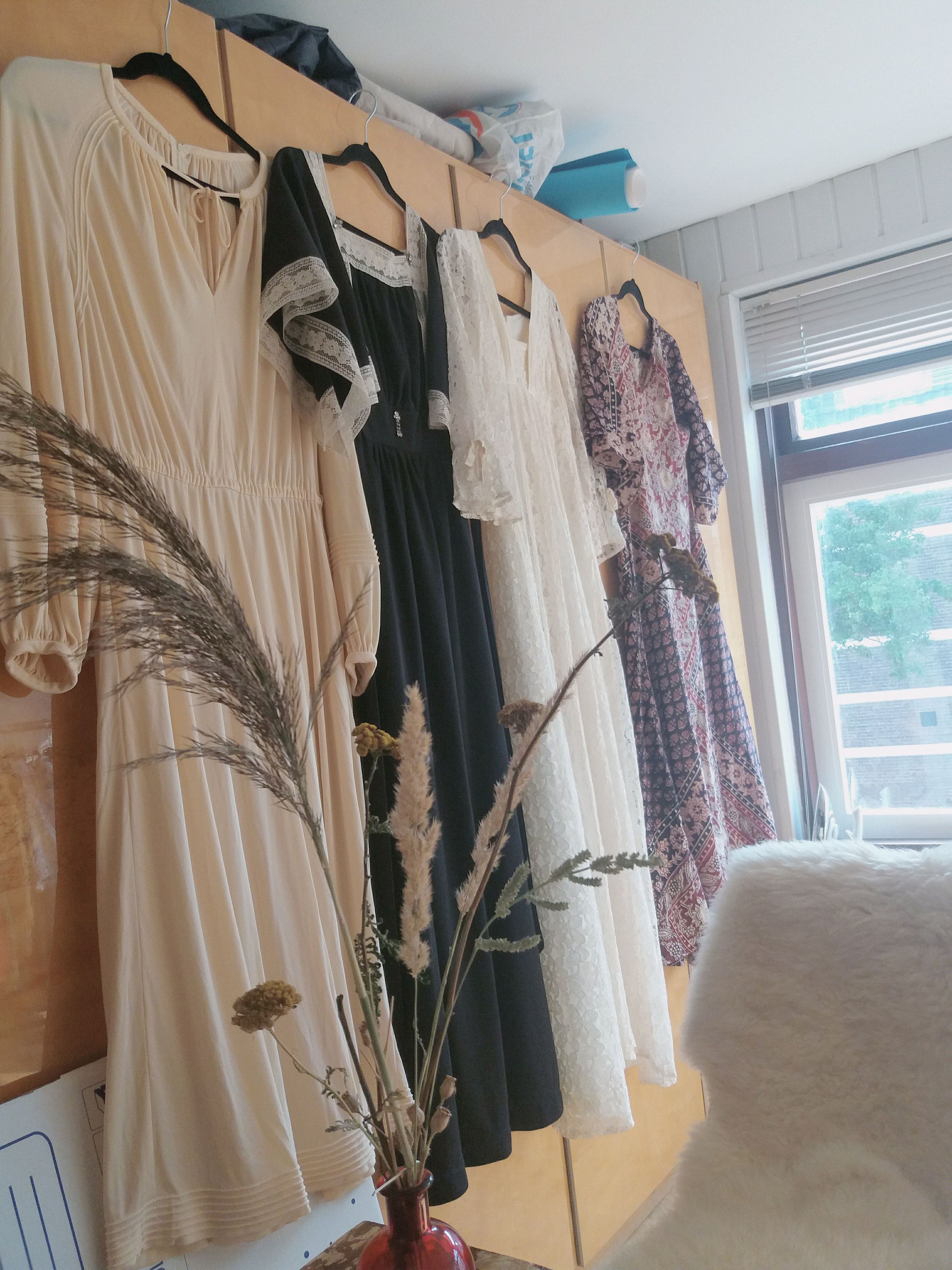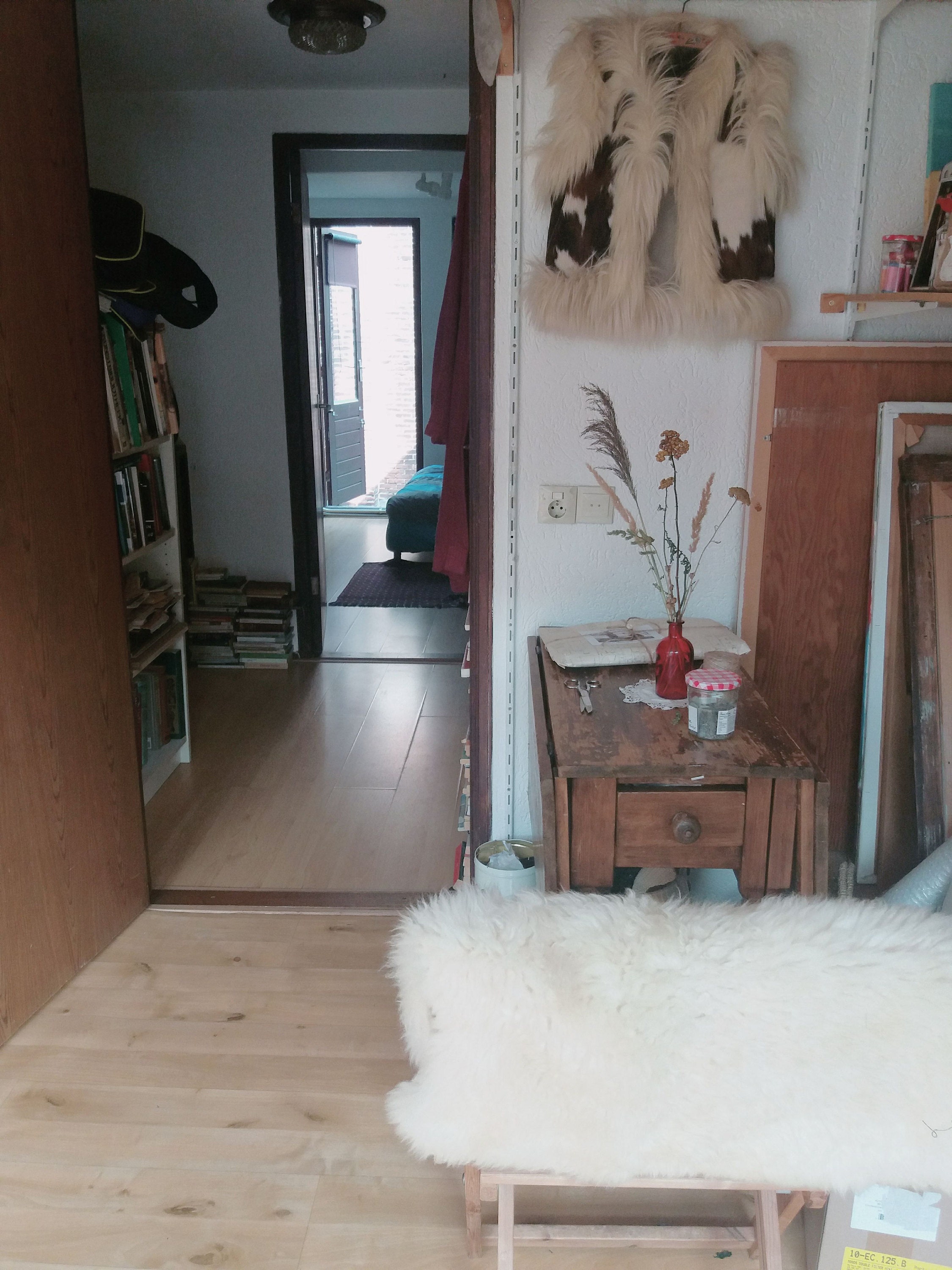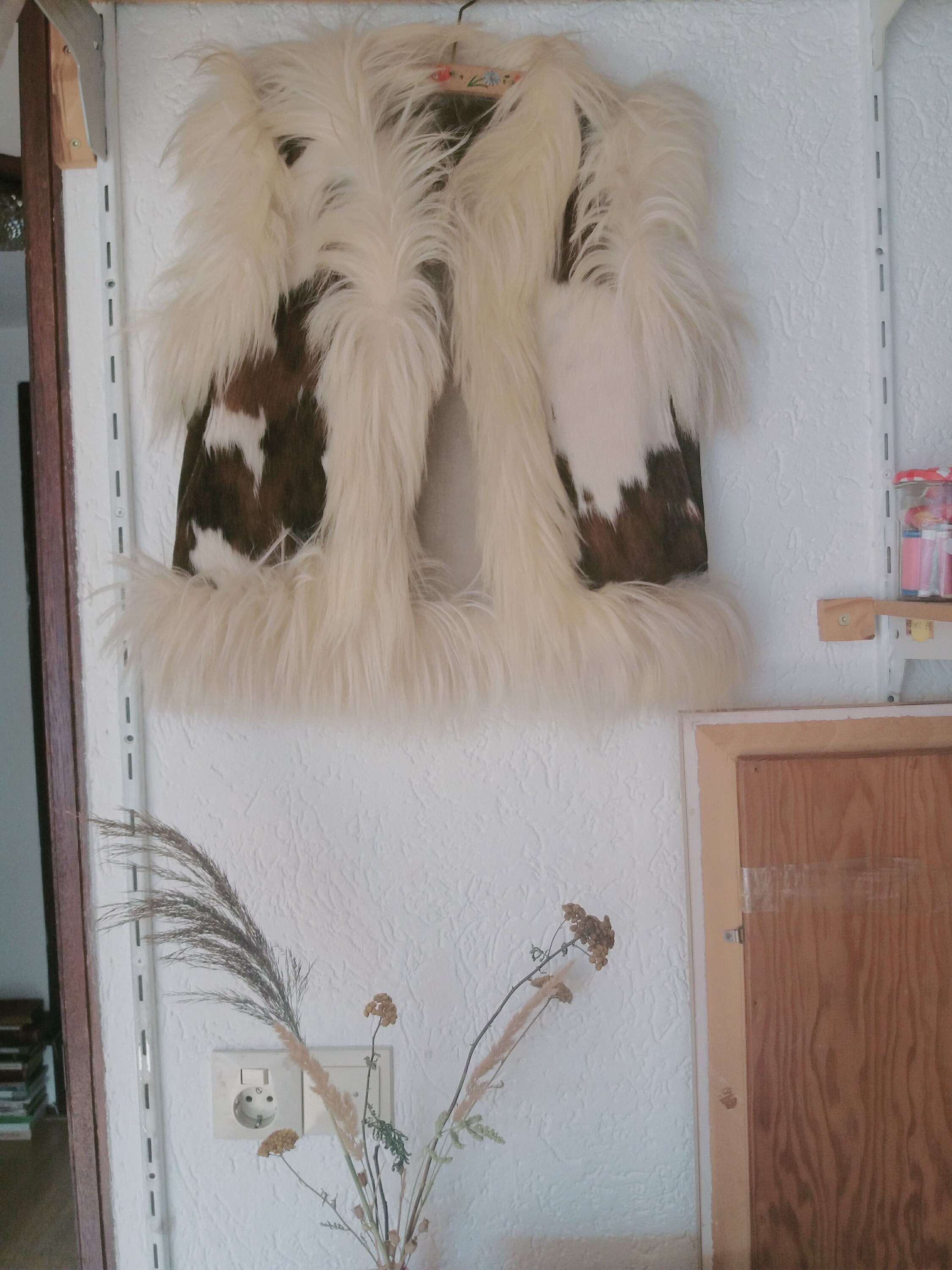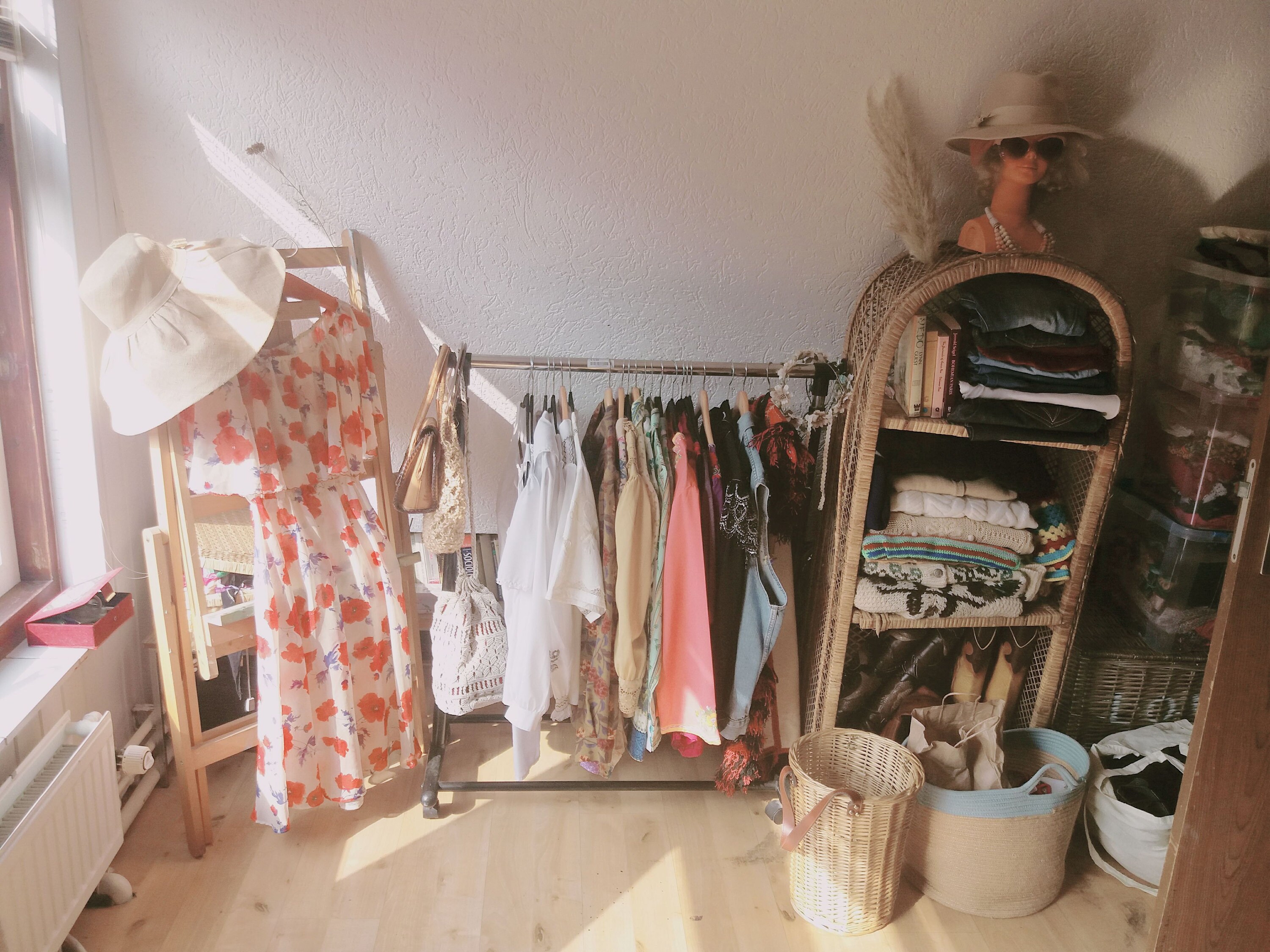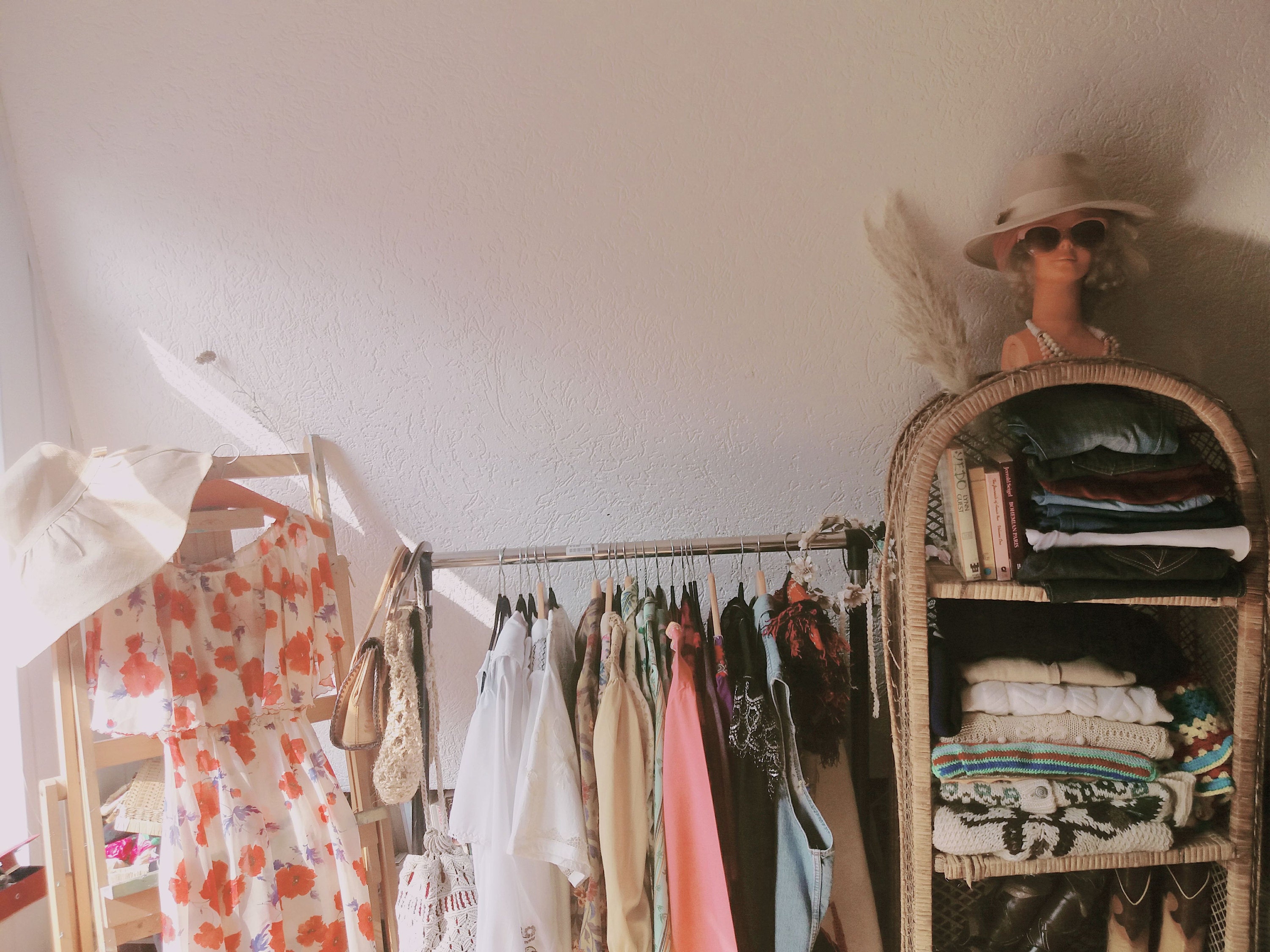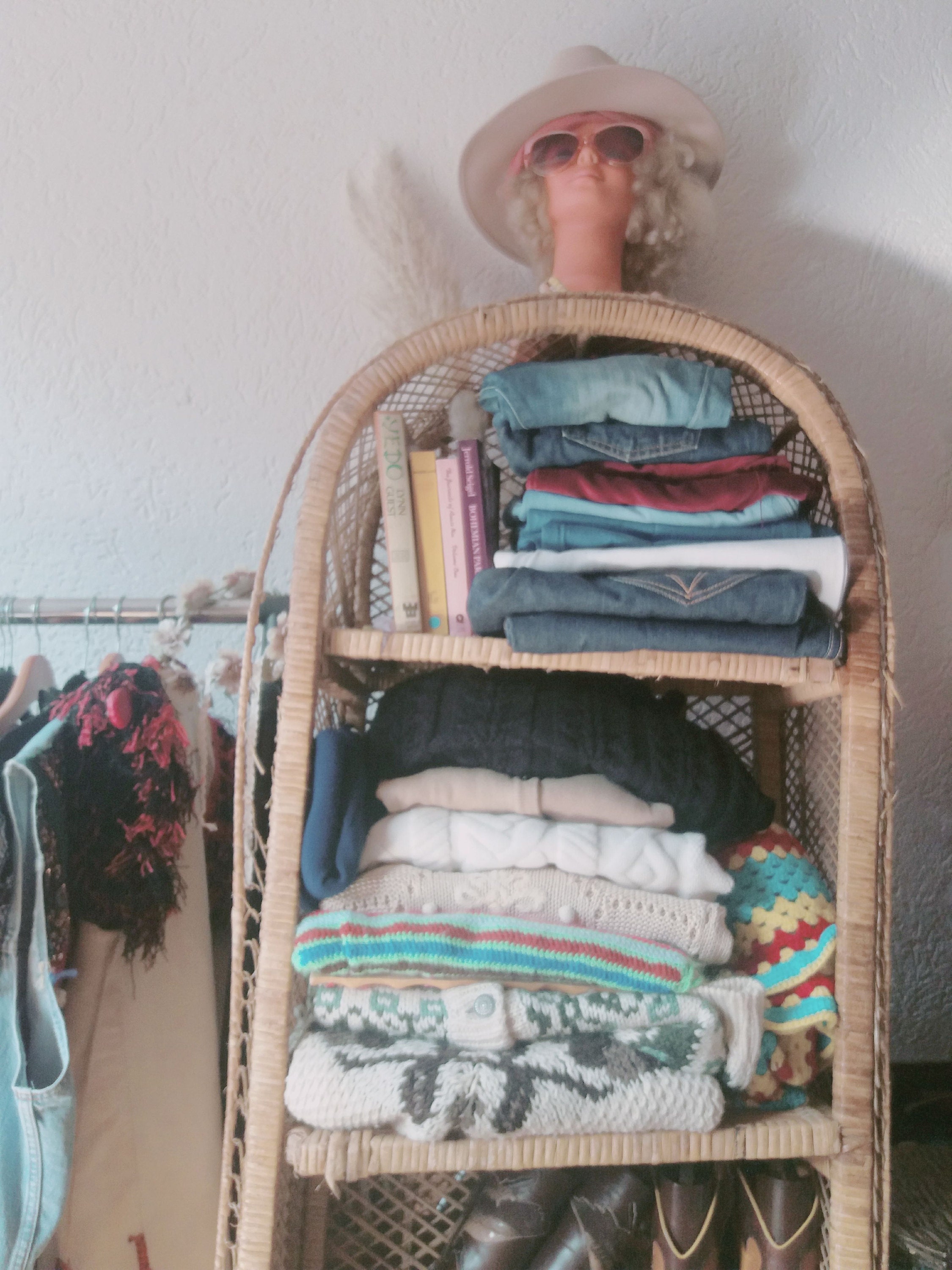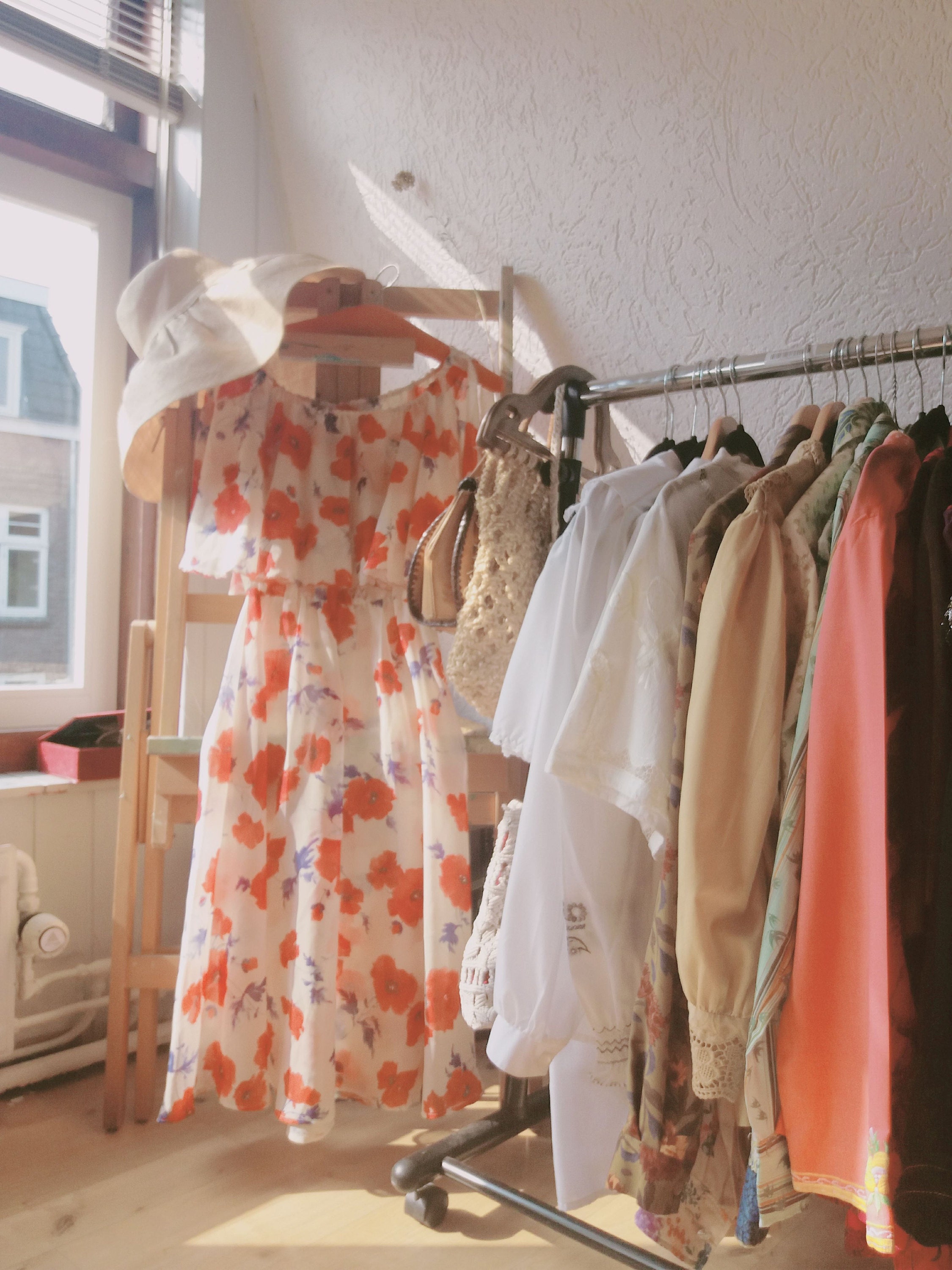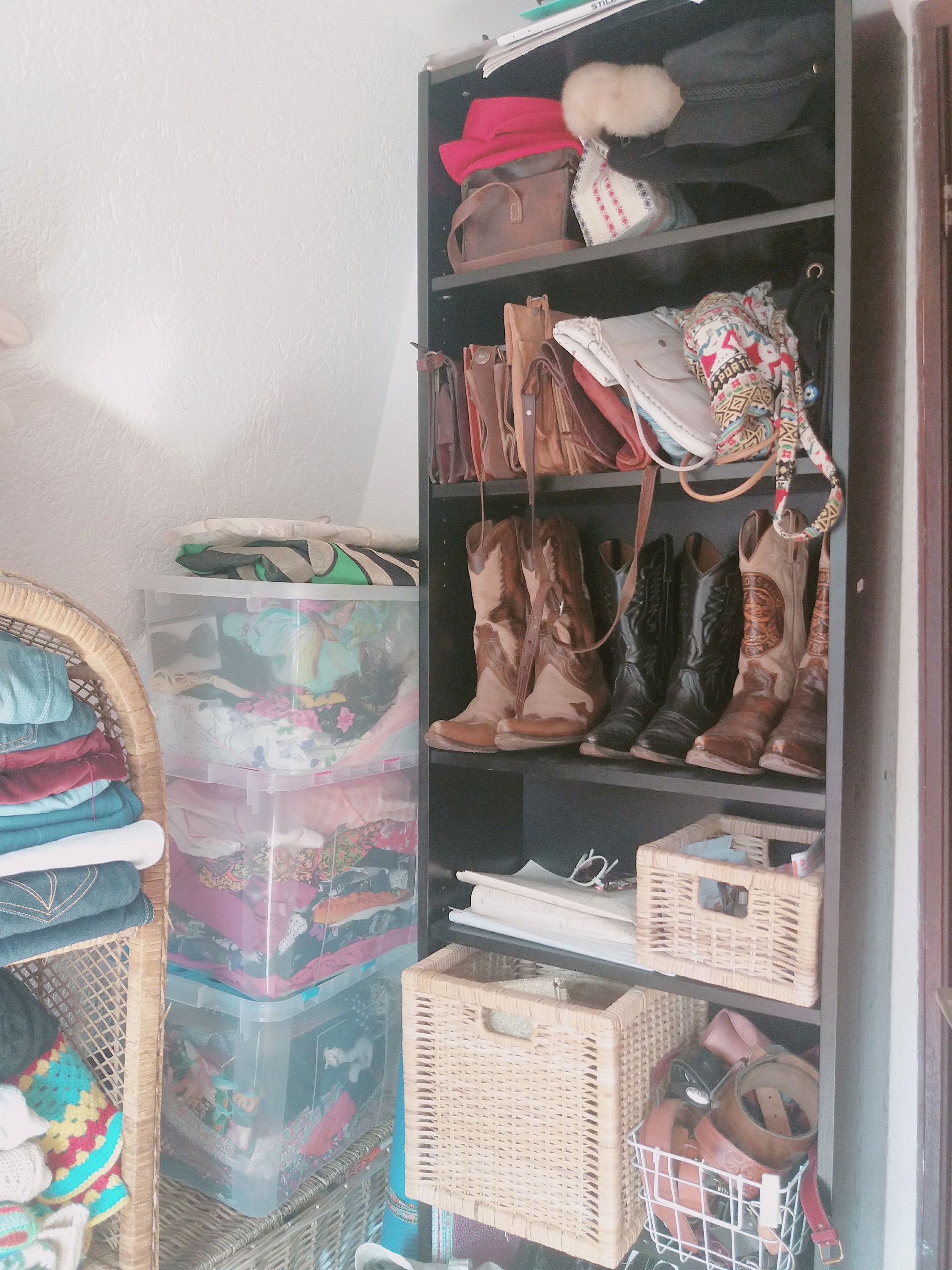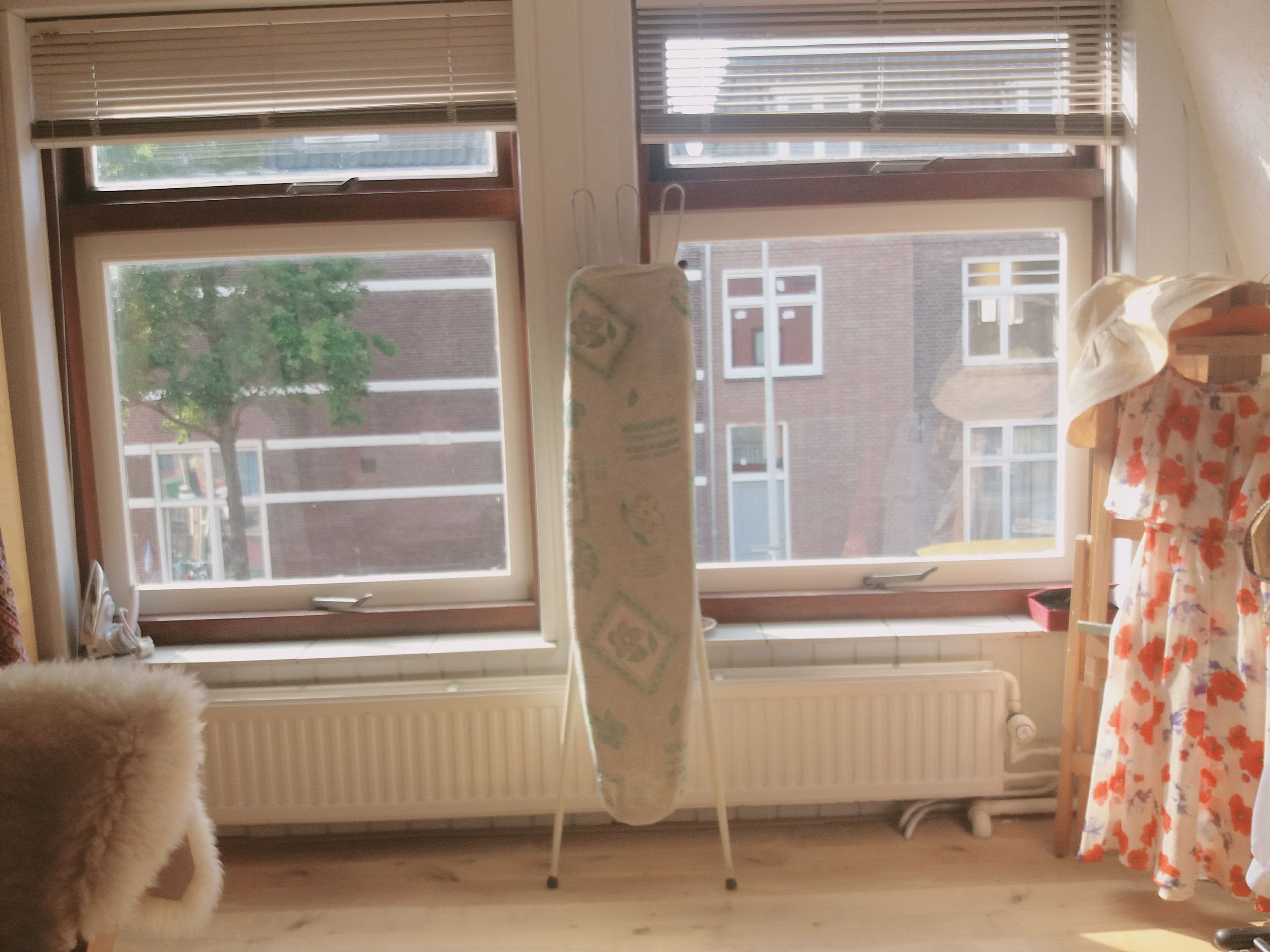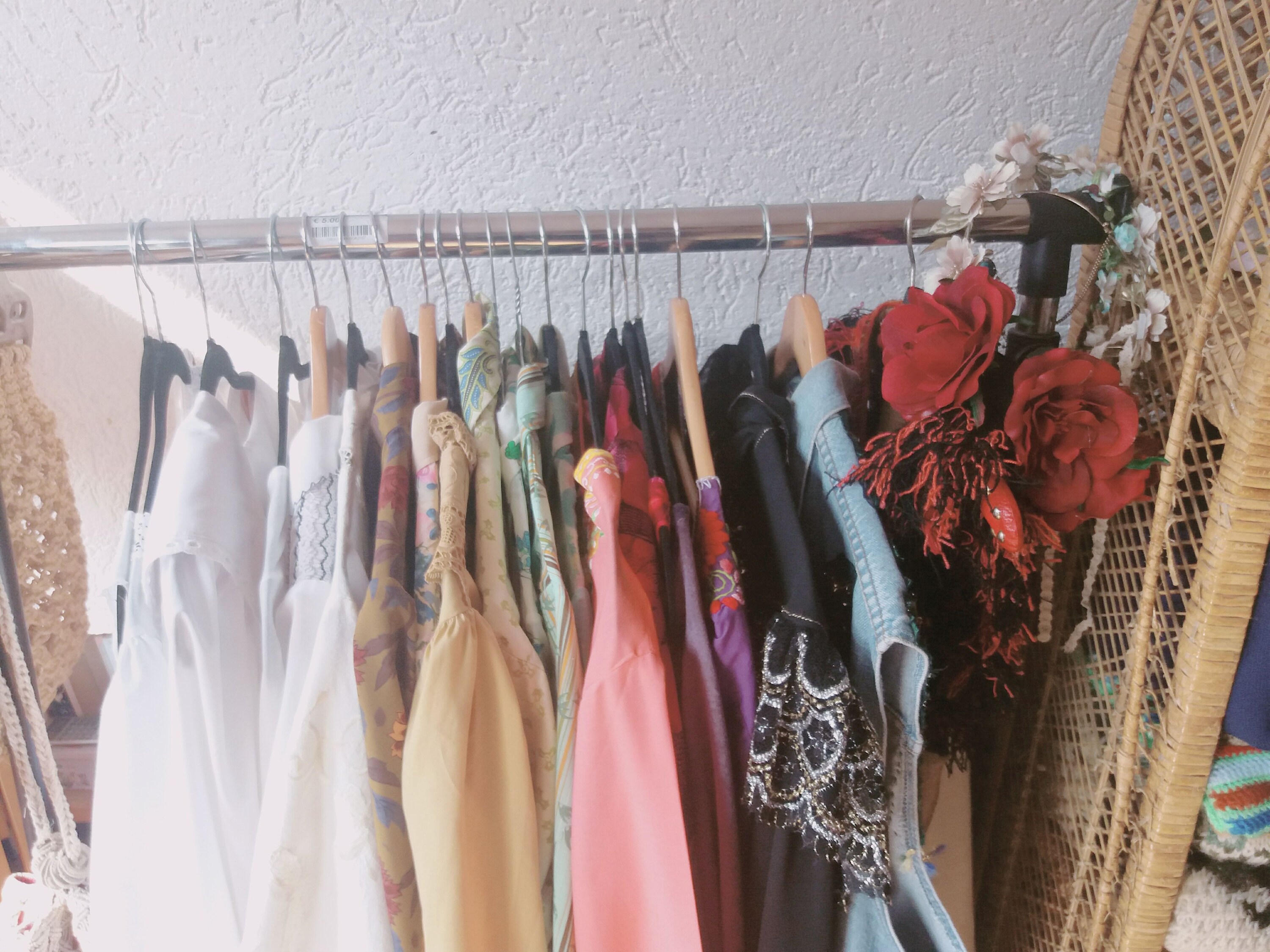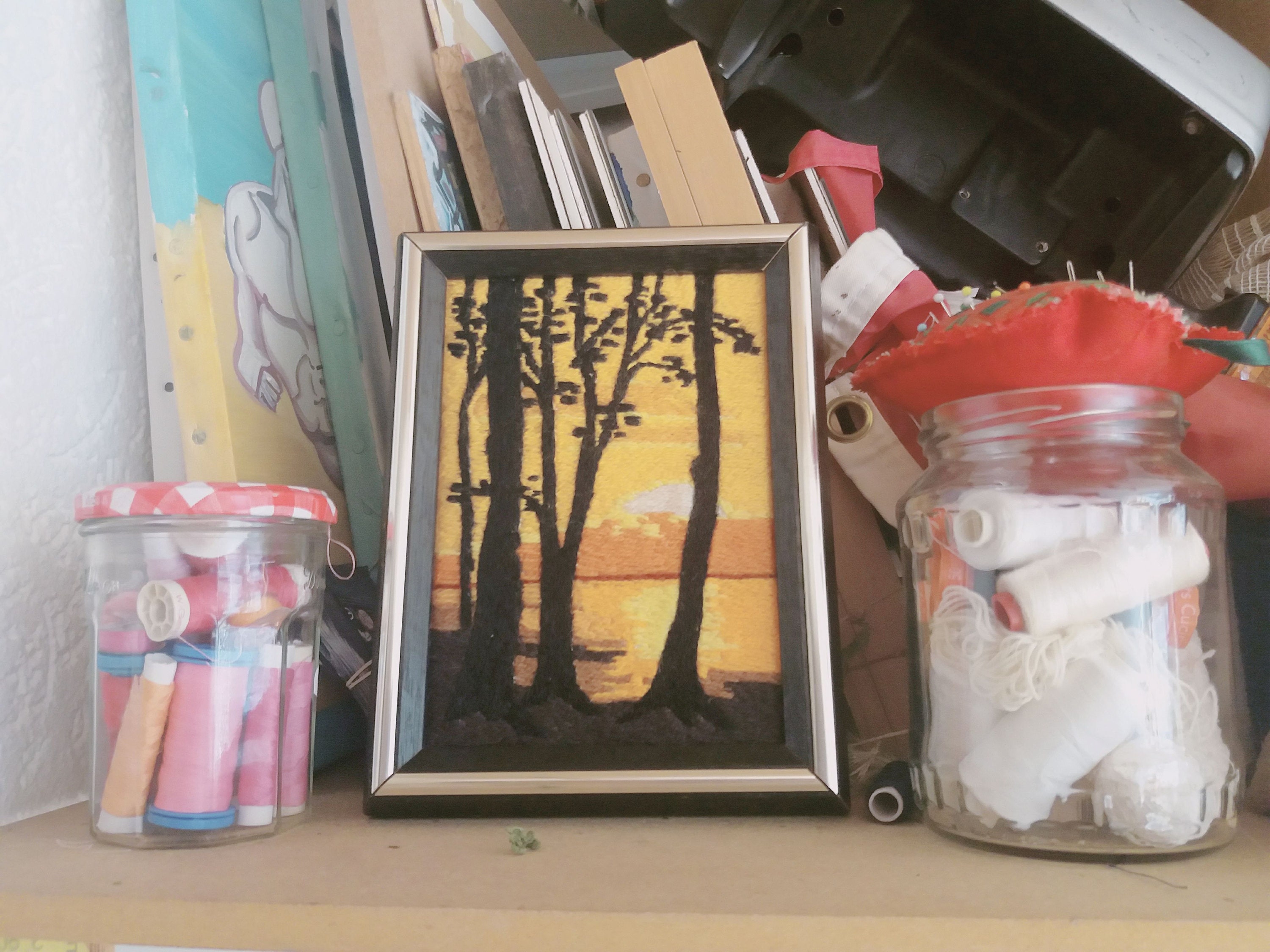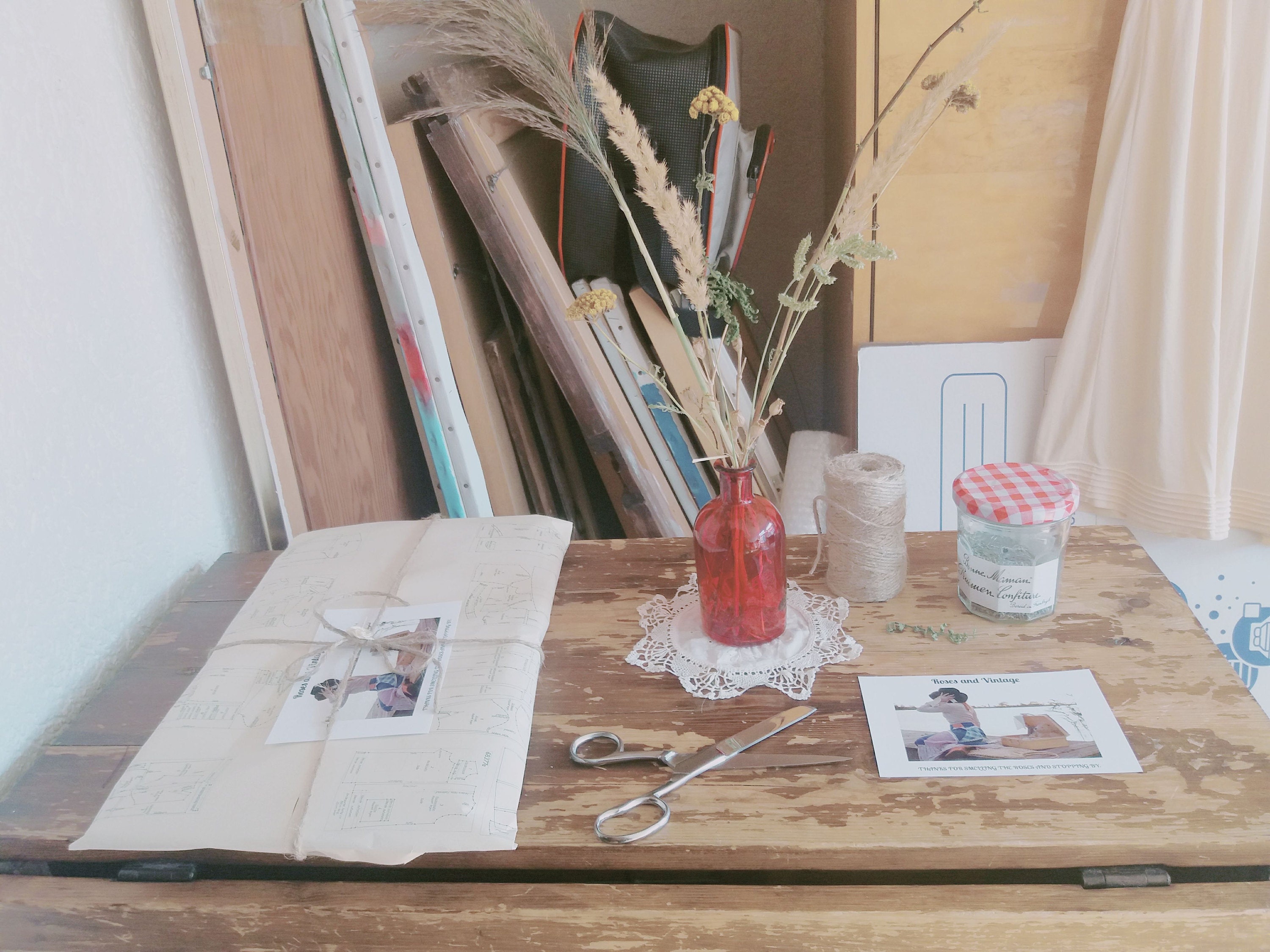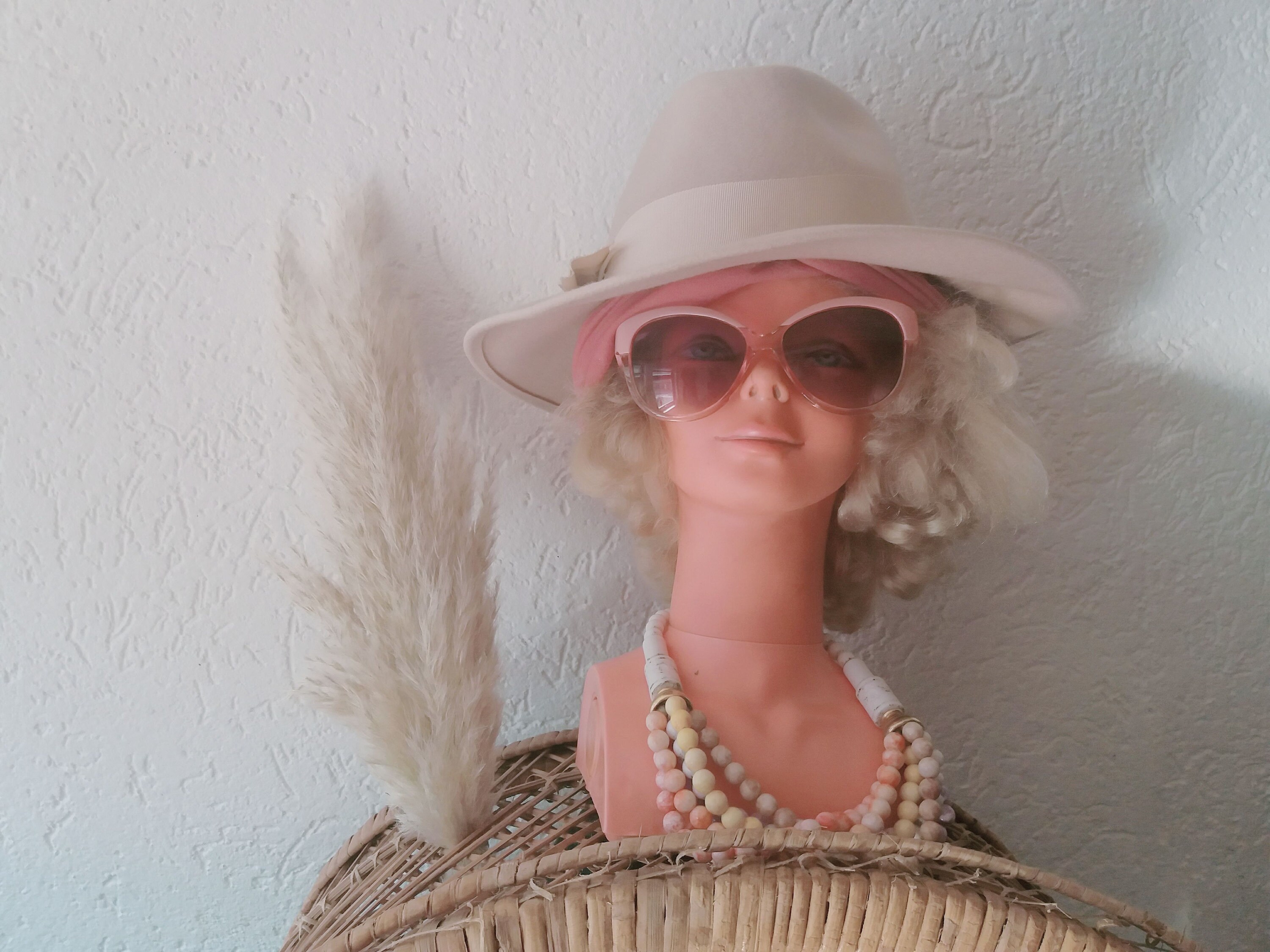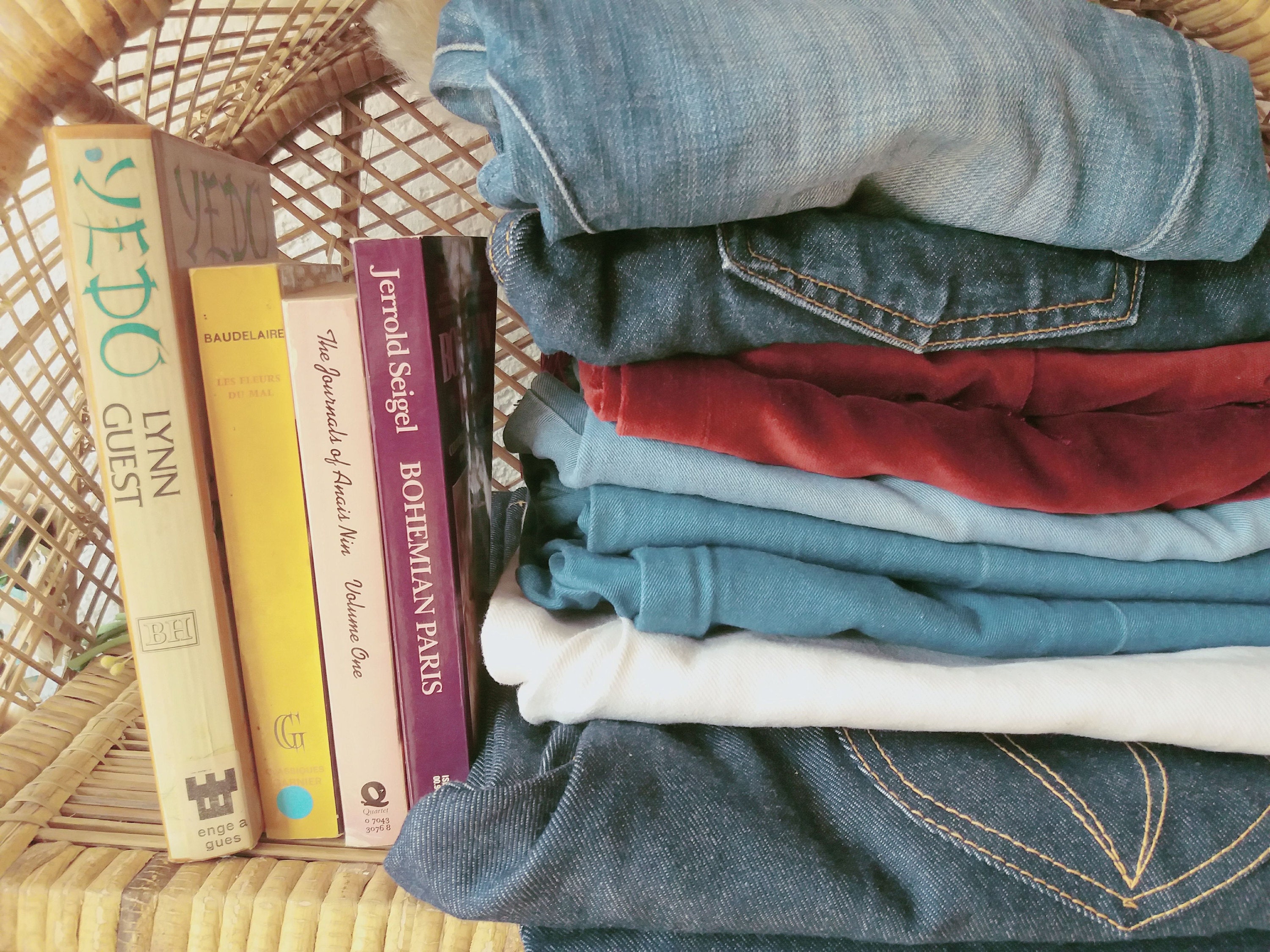 Thankyou for visiting! Bye bye! 
Silvia