So we came to April and I know that most of you are already thinking, like me, about the Fashion Revolution Week (please visit the site www.fashionrevolution.org for more informations). This year Roses and Vintage is going to join it with a specific post: I hope I can be ready to publish it right on the 24 April, the date of the Rana Plaza building collapse.
But for now, I just want to share some tips with those of you, lovers of vintage and quality items, who are tired to have a closet full of trashy clothes coming from the fast fashion system of the last years. For those who want to embrace a new fashion-life style, and start to build a wardrobe only made of pieces that can be treasured for a long time and passing  to the next generations. And you can be sure that this will bring you only happiness and peace :)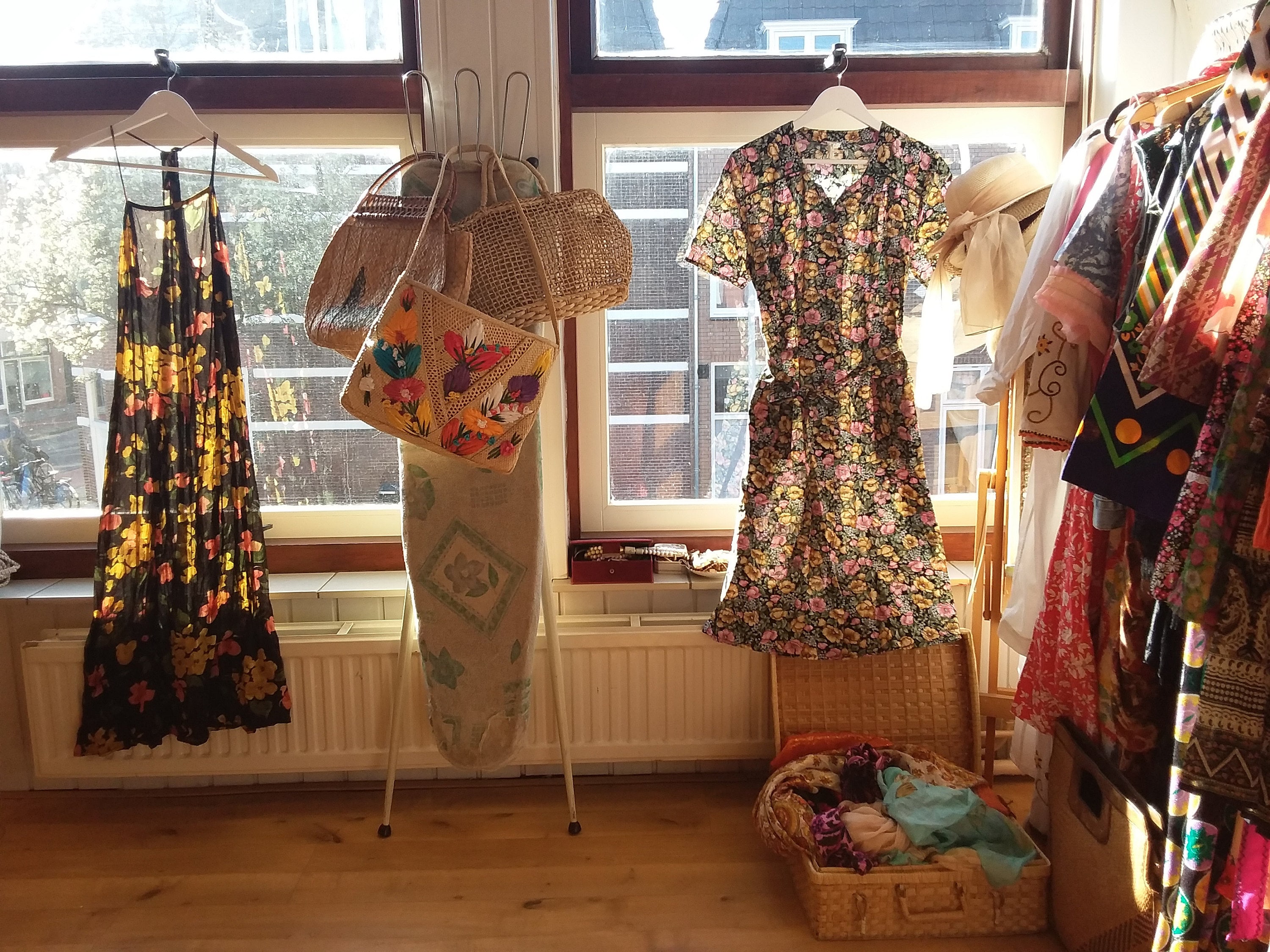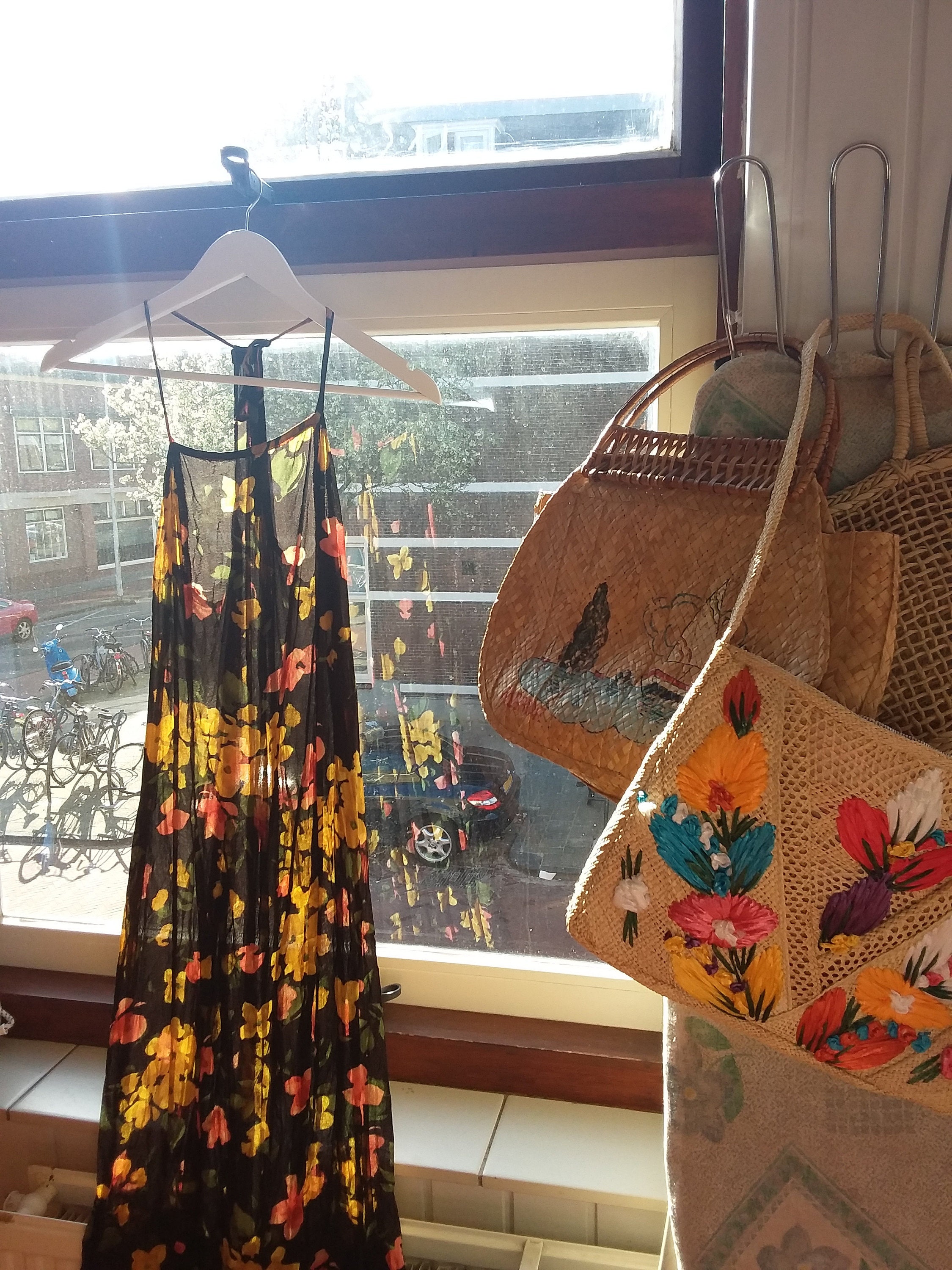 (Images from From the Roses and Vintage space)
1- First open your closet and start a good Spring cleaning! Get rid of all the clothes that don't bring you good vibes. I'm thinking of all those Made in China that you bought for 6.99 euro right after you went off work in a rainy day, only because you felt tired, frustrated and in need of an instant gratification. Bring out all the clothes that are made with poor fabrics and materials. Labels are important but they don't tell the whole story: maybe it says "100% cotton" but it's the cheapest one, many fast fashion chains use this kind of natural fiber that will fall apart very easily. And a vintage dress from the 70s can be 100% polyester but if it's the good thick or silky one, it can last for ages.
Never throw them away, just sell them or donate them.
2- Save the precious things and the comfortable clothes that you wear everyday feeling beautiful. Yes you can be beautiful and comfortable at the same time and you don't need to buy that 9.90 euro trashy jumper with the excuse that you must wear something cheap when you garden, just go to thrift a second hand  shirt made of thick cotton that will last forever, instead :)
3- Also save your beloved pieces, don't throw them away if they are damaged! You can easily repair minor flaws by yourself  or by a seamstress, like our grandmothers used to do before the massive production of clothing came up.  
Do you own a special piece of clothing with flaws? Get in contact with Atelier of Curiosity on www.atelierofcuriosity.com or via Instagram. Melanie Van Tienen is the professional art maker and vintage lover who will cover the damage of your beloved piece with a beautiful hand embroidery. Her atelier is based in The Netherlands but you can arrange the work online too.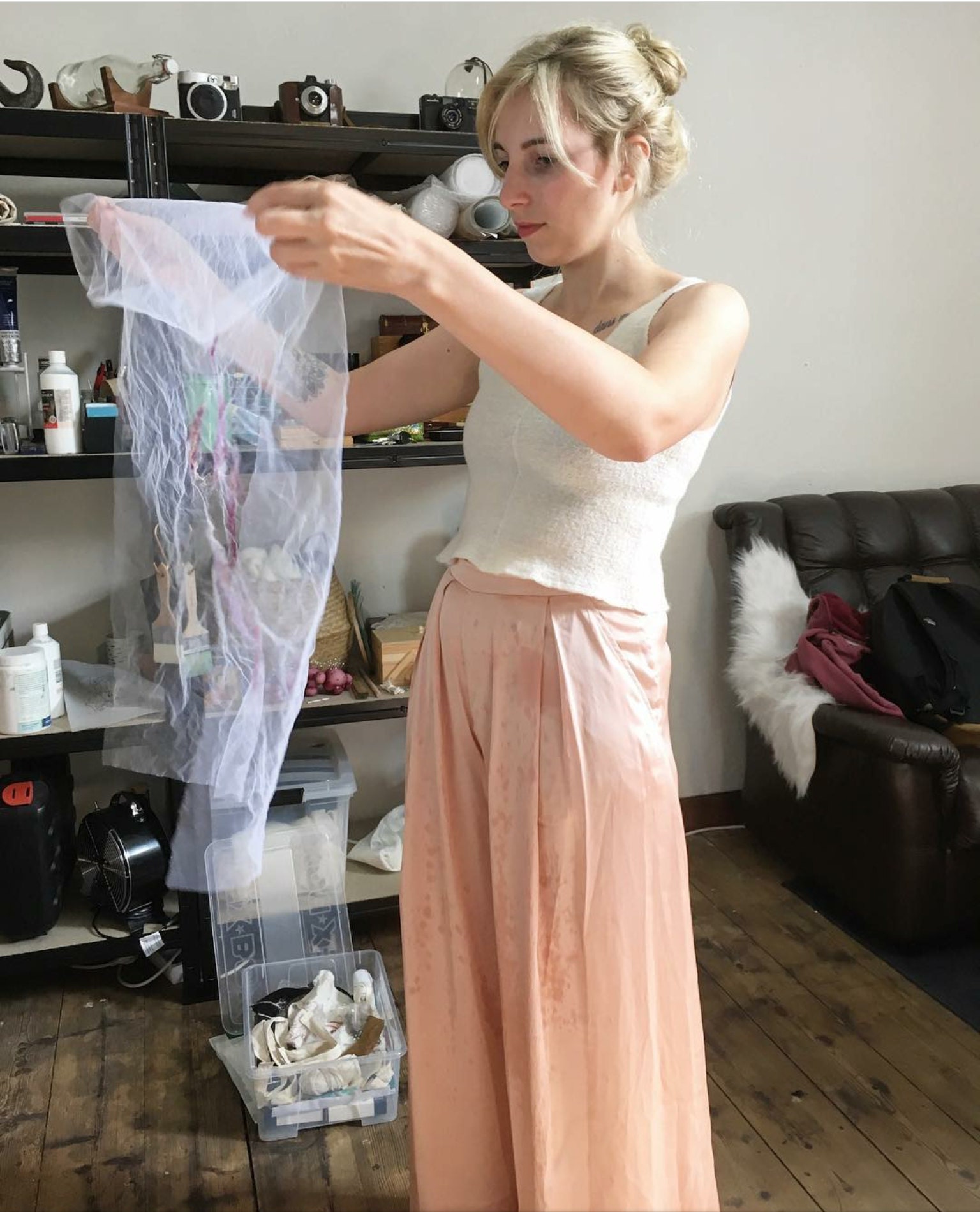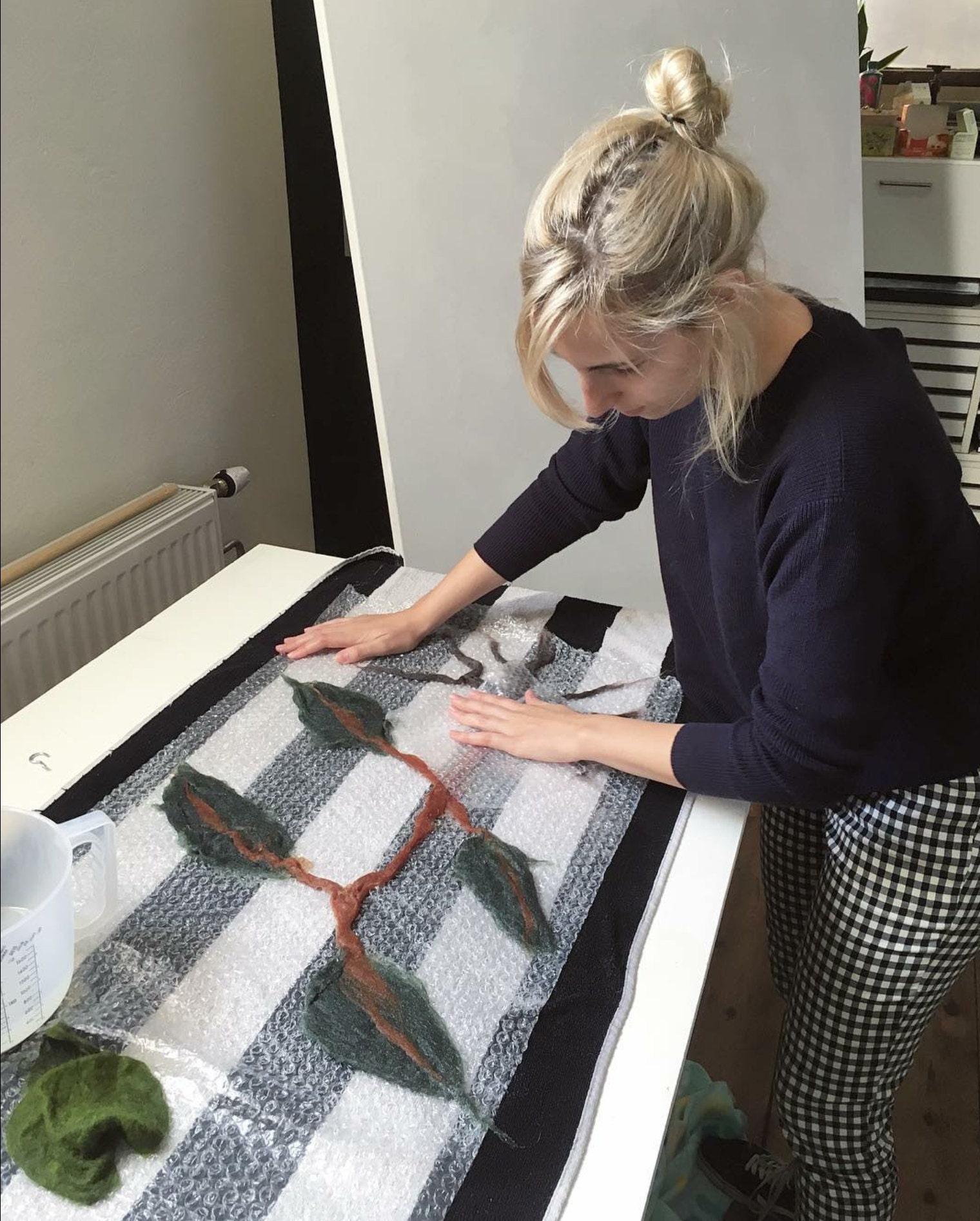 (This is Melanie working in her Atelier.)
4- If you have no time to spend to the flea markets or you  can't afford right now the vintage boutiques online (on Etsy and Instagram) like Roses and Vintage Shop, just visit the wardobe of your mother and grannies. You can't ever know how many treasures you can find! I started to build my private collection of vintage from some shawls that my granny used to made by herself, like this embroidered one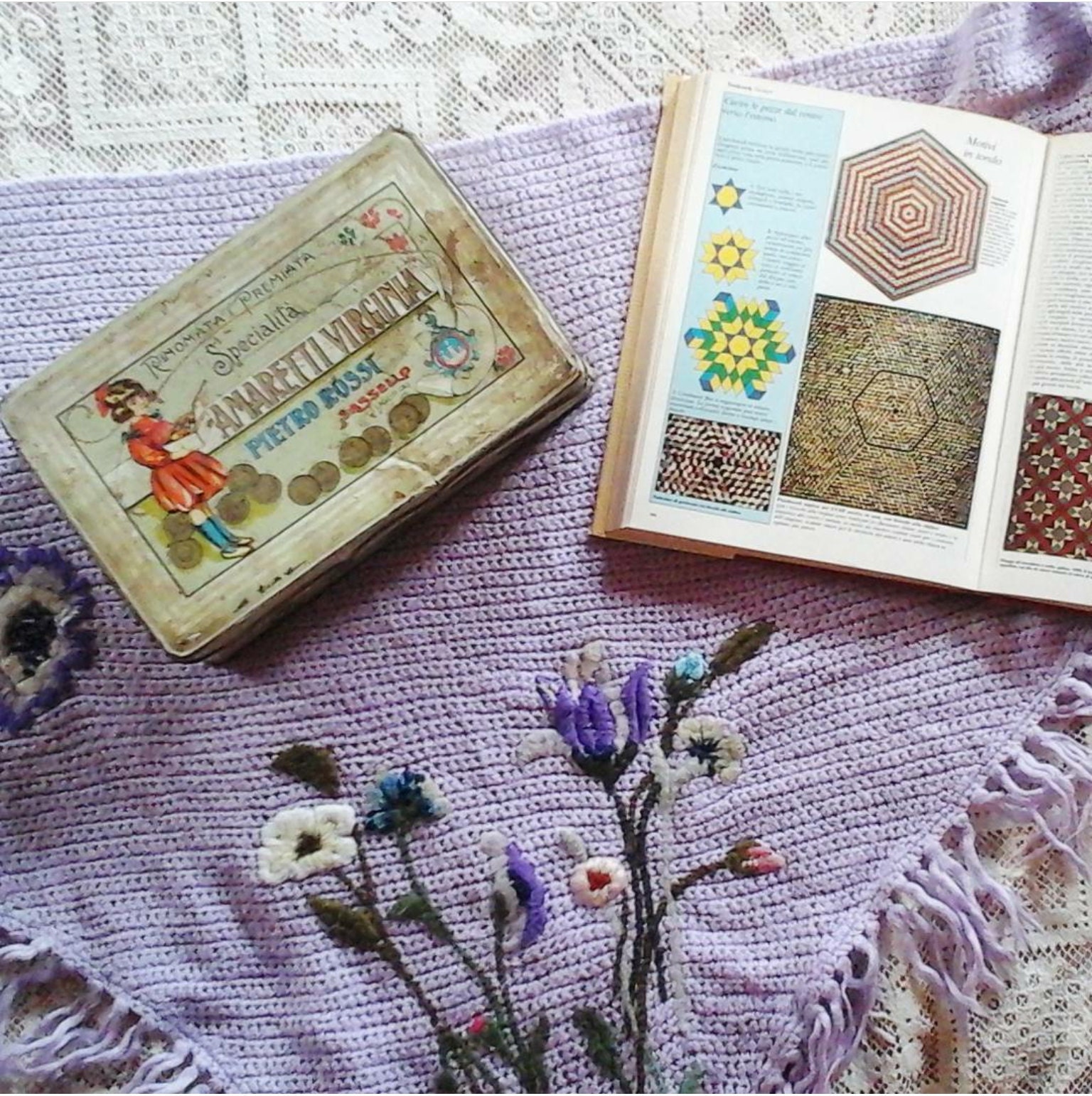 5-Consider the Slow Fashion products. So many ethical, conscious online shops are popping up from all around the world today, and their quality is generally on top. Handembroidered and old-styled handmade crochets, using amazing fabrics. Like Chasing Unicorns (www.chasingunicorn.com.au), an Australian brand founded by Sarah Humphrey, and Lovely Lane (www.lovelylane.nl) by Marije Braber from Amsterdam. I love these two for their bohemian aesthetic, very nostalgic of the 70s one.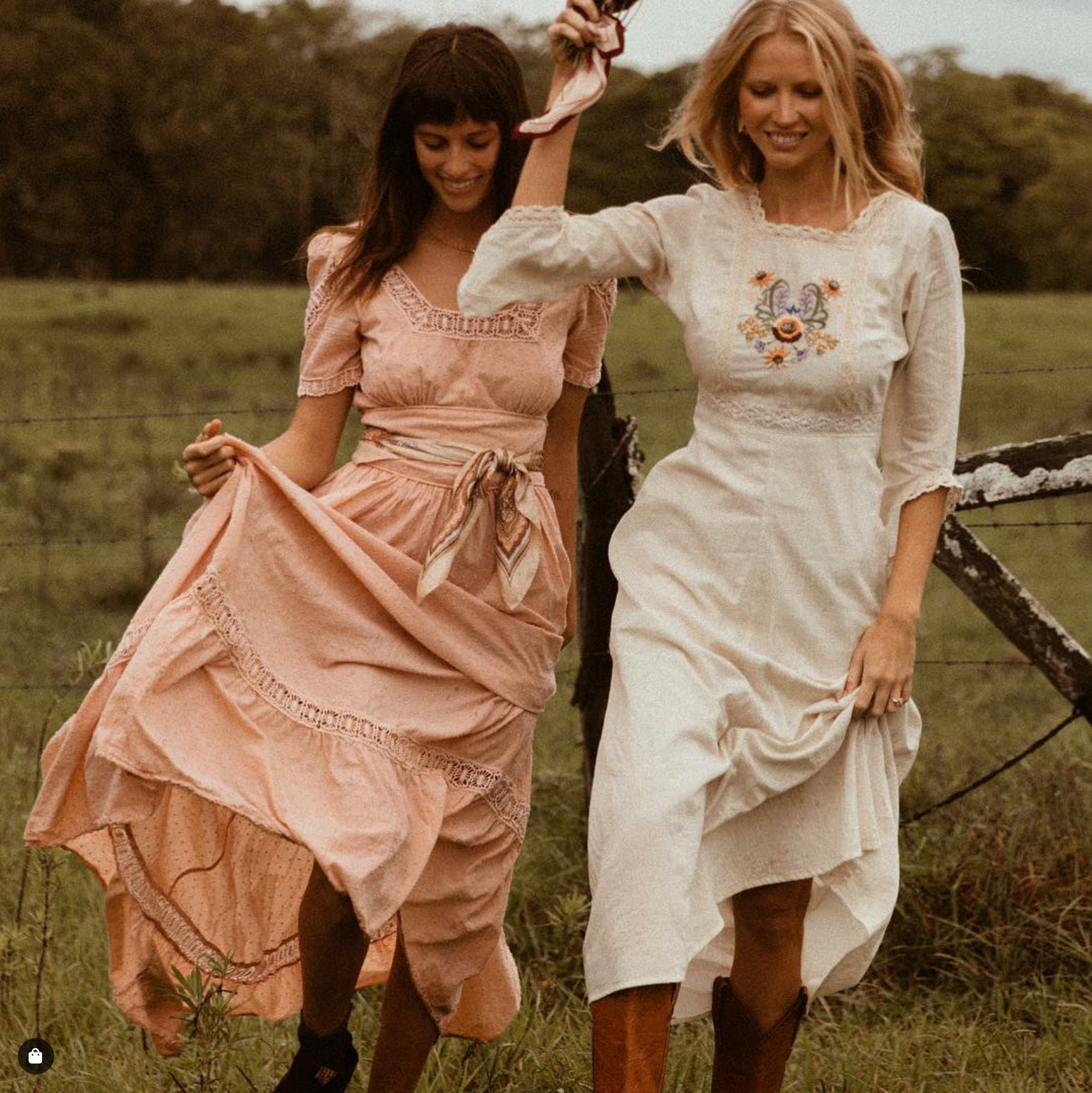 (Image  from Chasing Unicorn)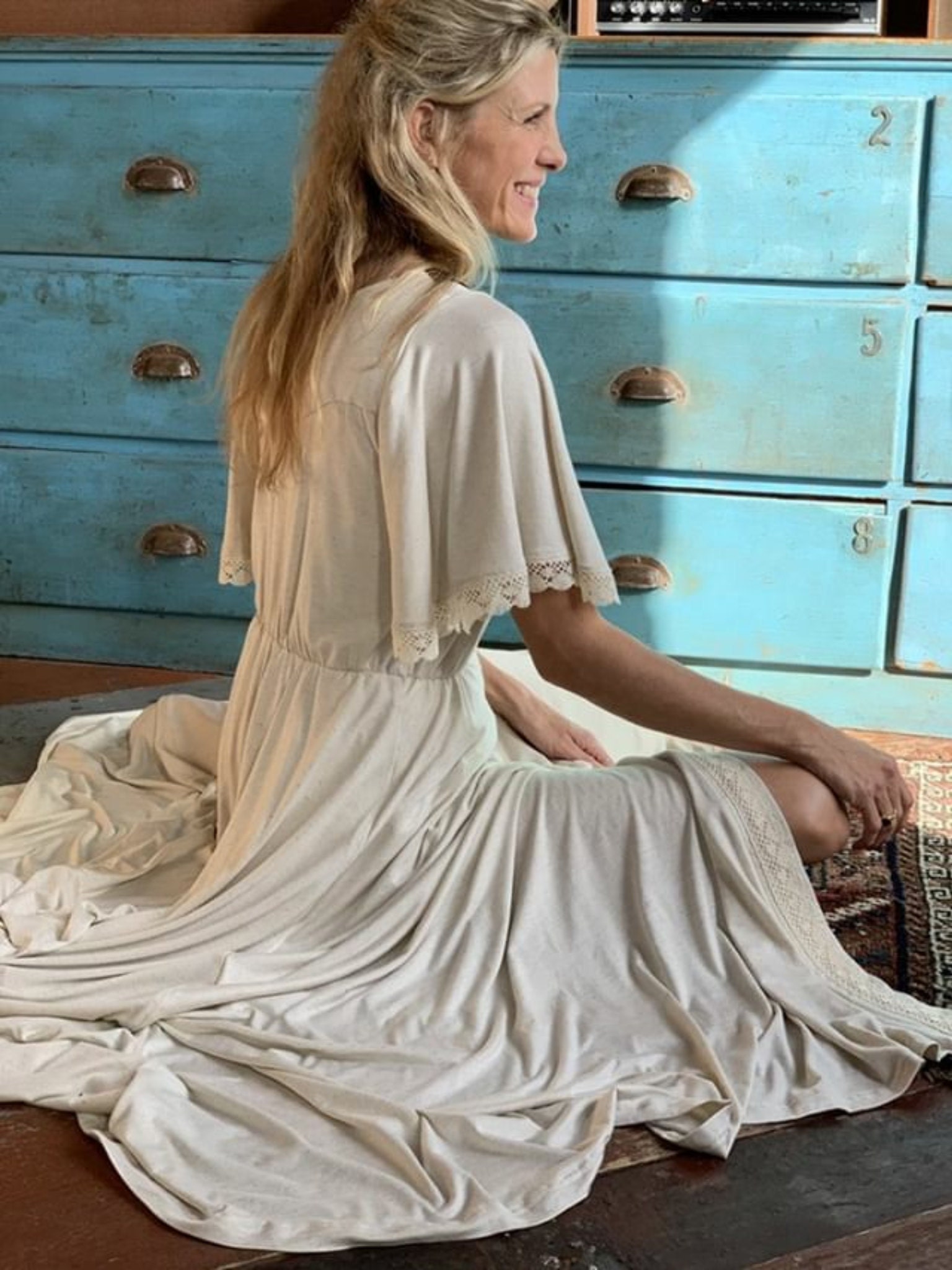 (Marije wearing a dress from Lovely Lane) 
5- Start a vintage collection. Ok this is not for everybody, but collecting vintage (or artisian pieces) can really bring your closet (and your style!!) to another level. What's your main aesthetic? Which era do you like the most? Colours? Designers?On Instagram you can find amazing inspirations and I know people that love to treasure and style (and sometimes sell...like me!) specific kind of clothing. Embroidered things, Indian gauzy dresses from the 70s, pastel 40s robes, Norwegian sweaters, antique kimonos, all the Gunne Sax, and so on... 
One of the most popular vintage collectors on the web is Ida Cathrine, known on Instagram as @idacath . Her dreamy wardrobe is composed by mostly late 1930s and early 1940s , with a preference for pastel colours and the ballet aesthetics.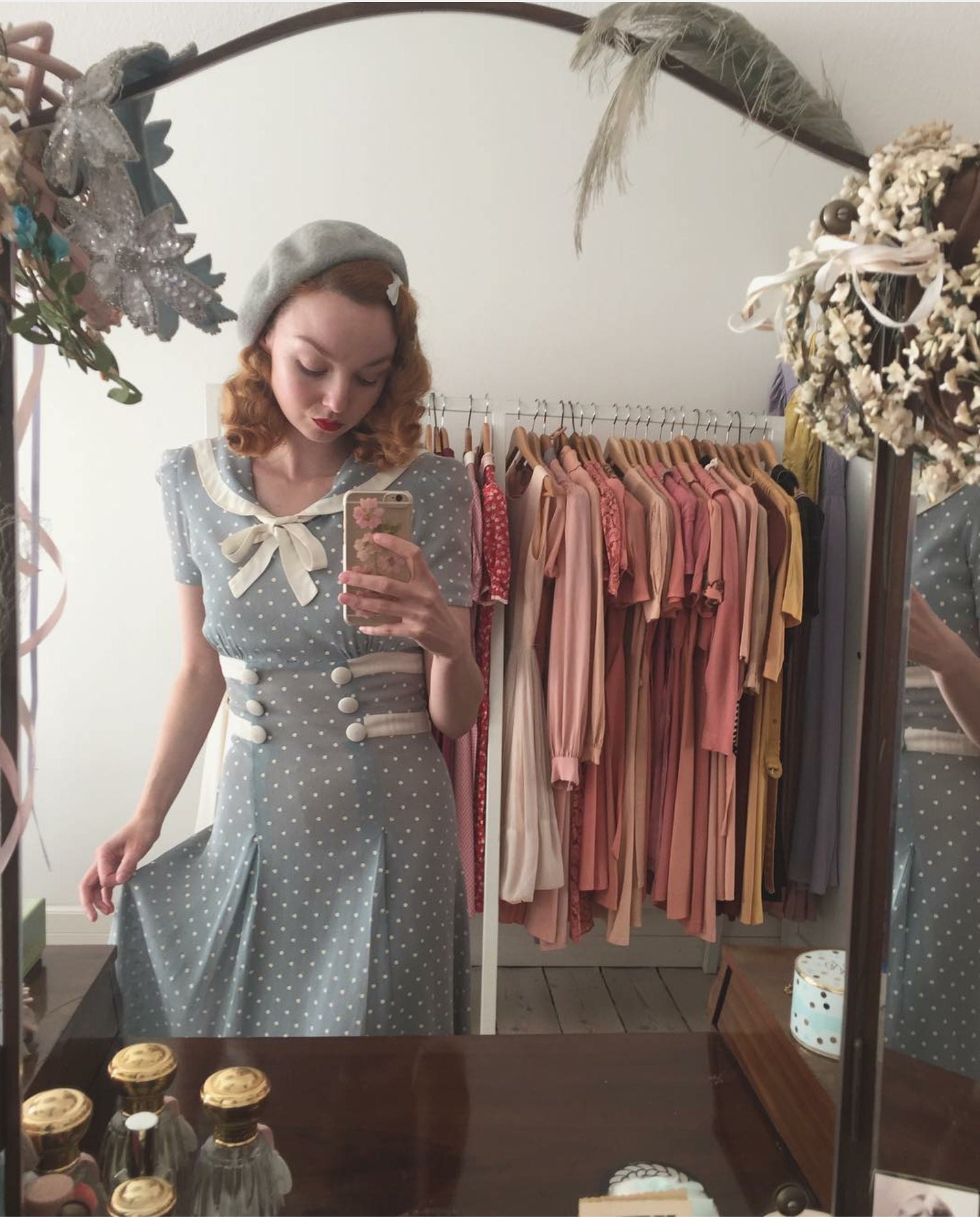 (Imagine from the Instagram profile of @idacath)
And we must mention Rie known on Instagram as @welldressedethicist . She is a Japanes student in Scotland having a huge -and everyday growing-!- collection of 70s clothes, specially folk dresses and embroidered items.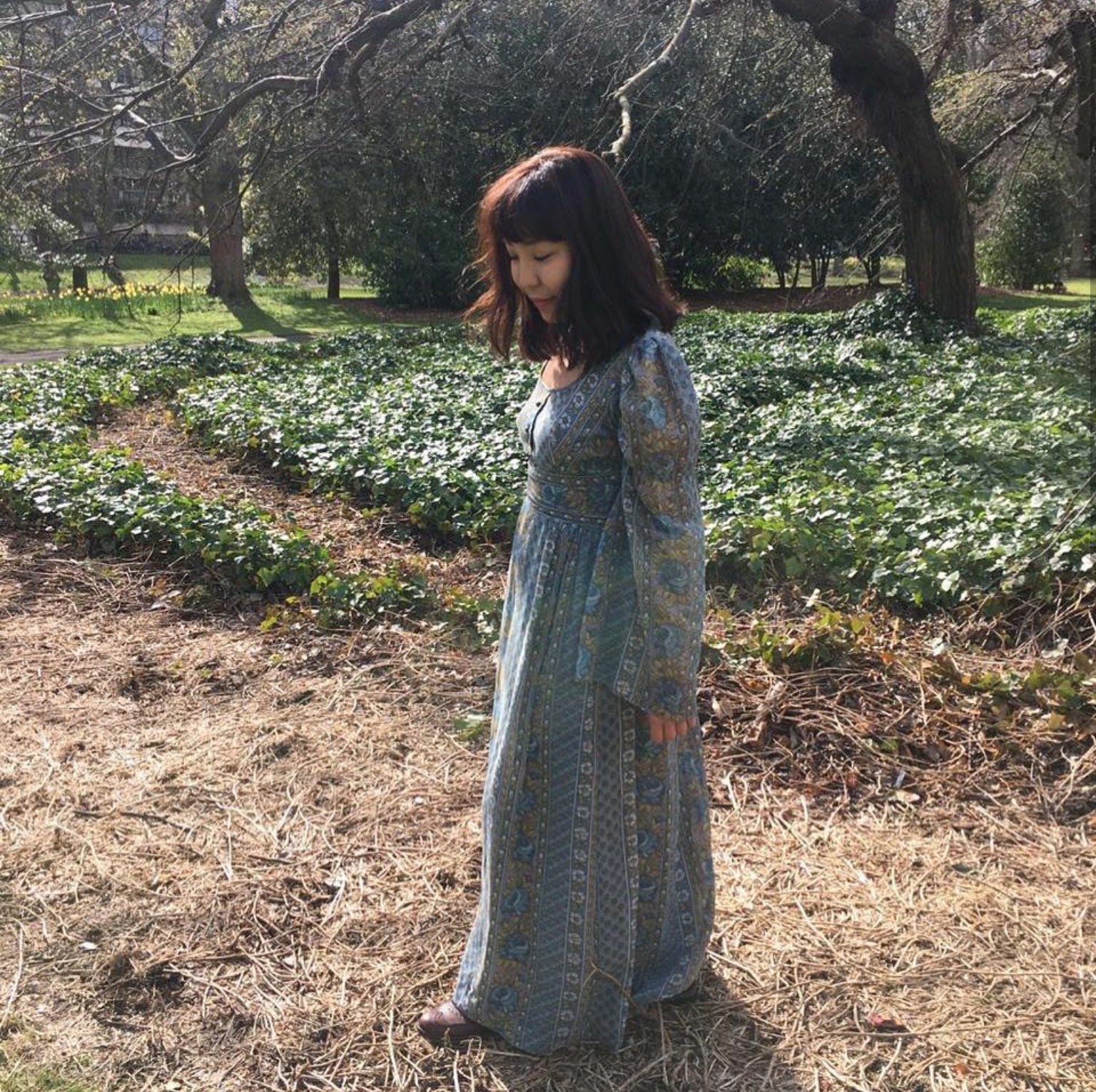 (Imagine from the Instagram profile of @welldressesethicist)
Hunting for your favourite gems will give you a thrill like no other kind of shopping session can do.
6- Fill your closet with lavender sachet and patchuli. ( But I suggest the patchuli only if you are a true inner 70s hippie soul at heart!). Both will help you to keep your precious clothes far away from mots. I use to add lavender sachets made by me with vintage fabrics, to add to any order from the shop.
7- (THE MOST IMPORTANT!): Buy only what you love and never throw away your clothes. Sell them, donate them, repair, recycle, re-use....Reduce the waste.
Happy dreamy wardrobe to you all! Feel free to share this post if you like it, and follow Roses and Vintage on Instagram for more contents and updates :)