Location: Bouillon, Belgium
Photography: Stefano Ned, Silvia Carbonetti
Styling: Silvia Carbonetti
Dress: Roses and Vintage Archives
Bag: Handmade in Bali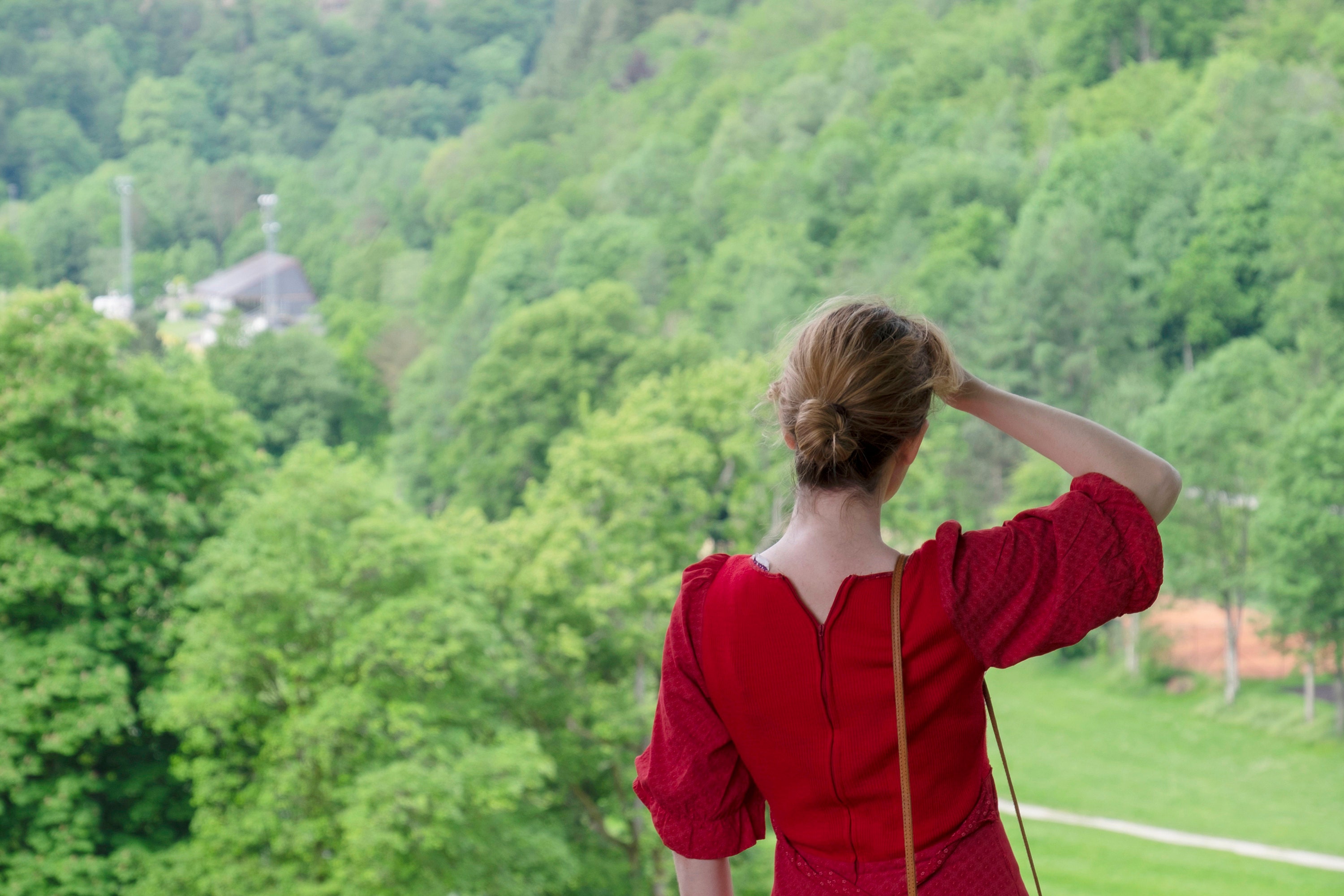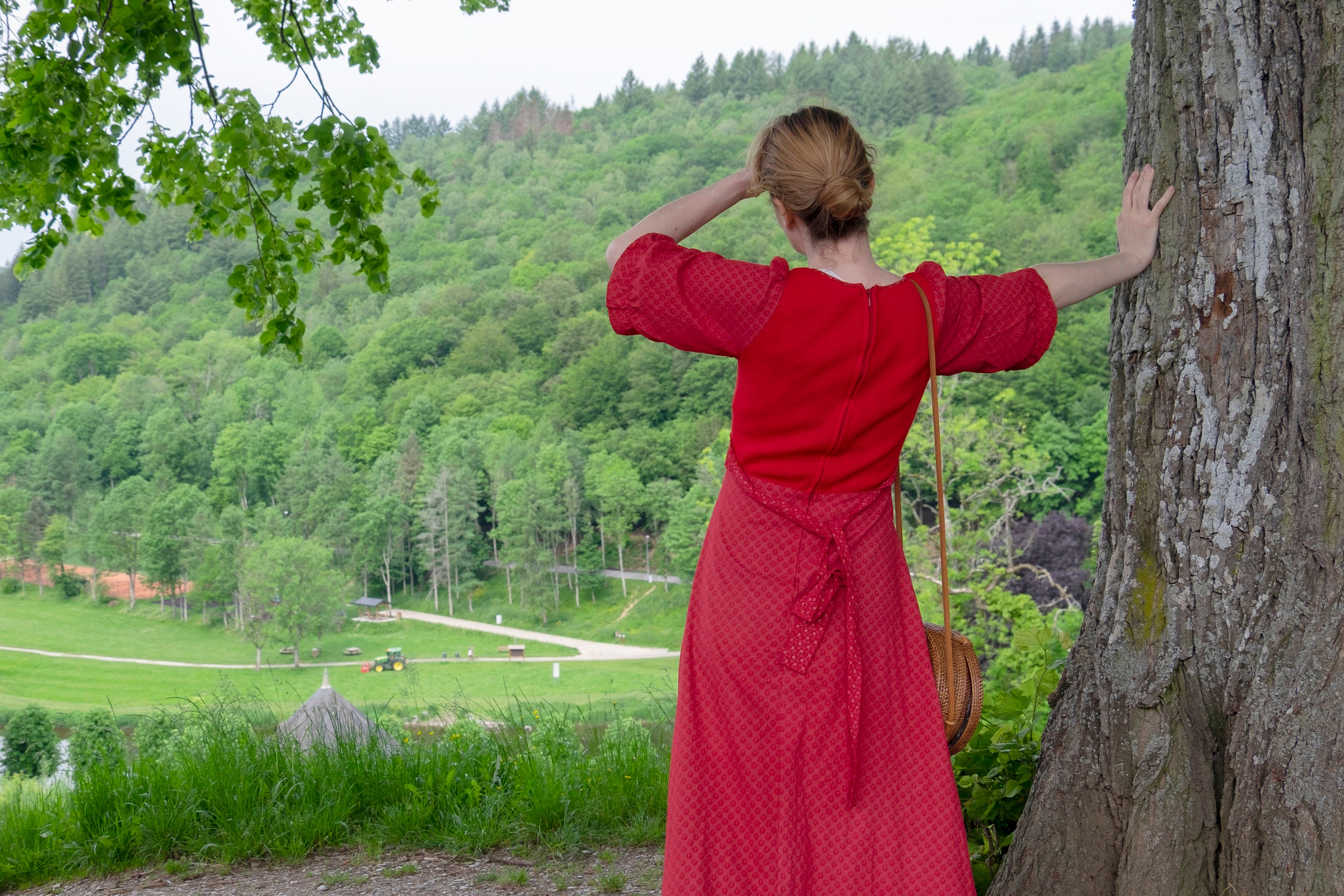 (PH: Stefano Ned Photography)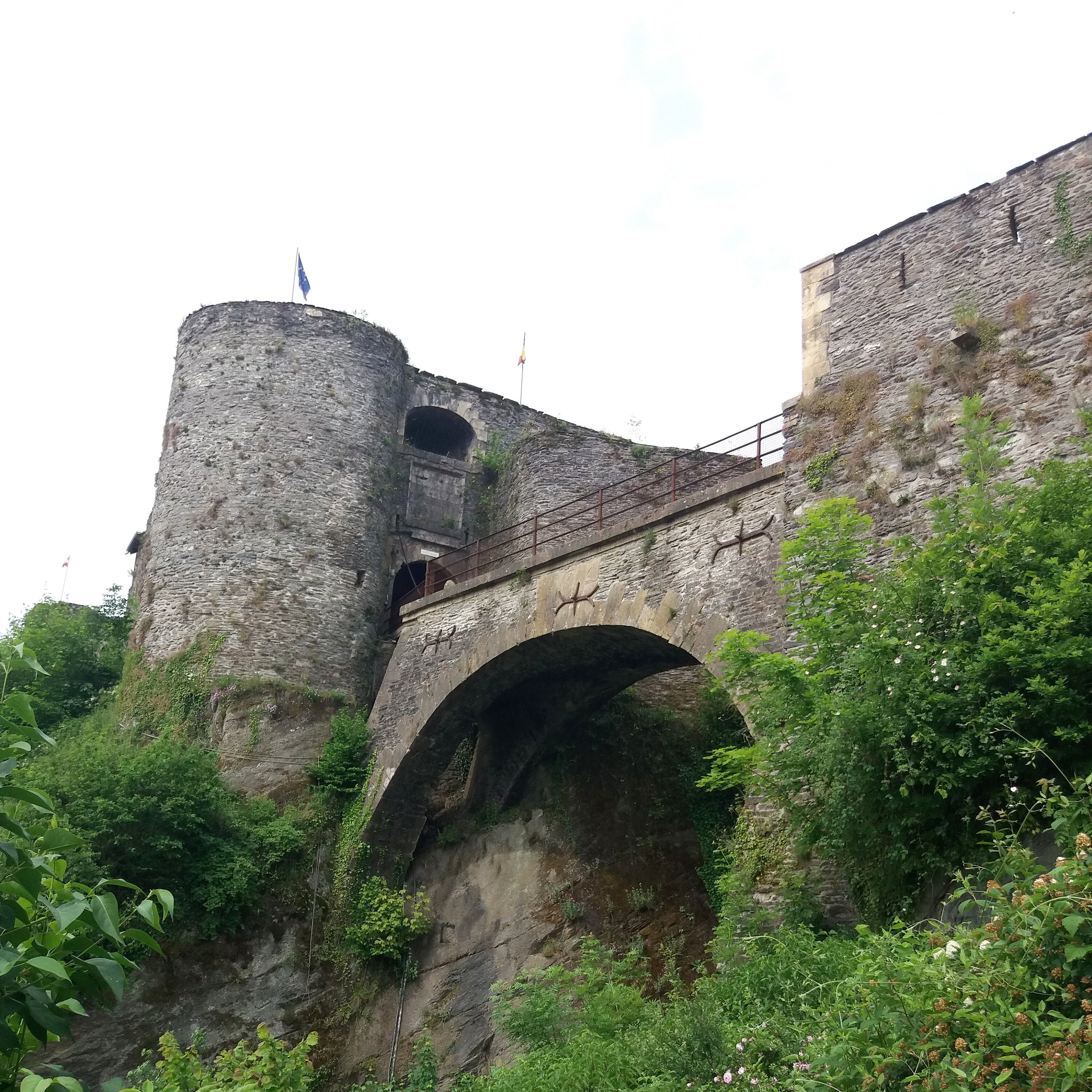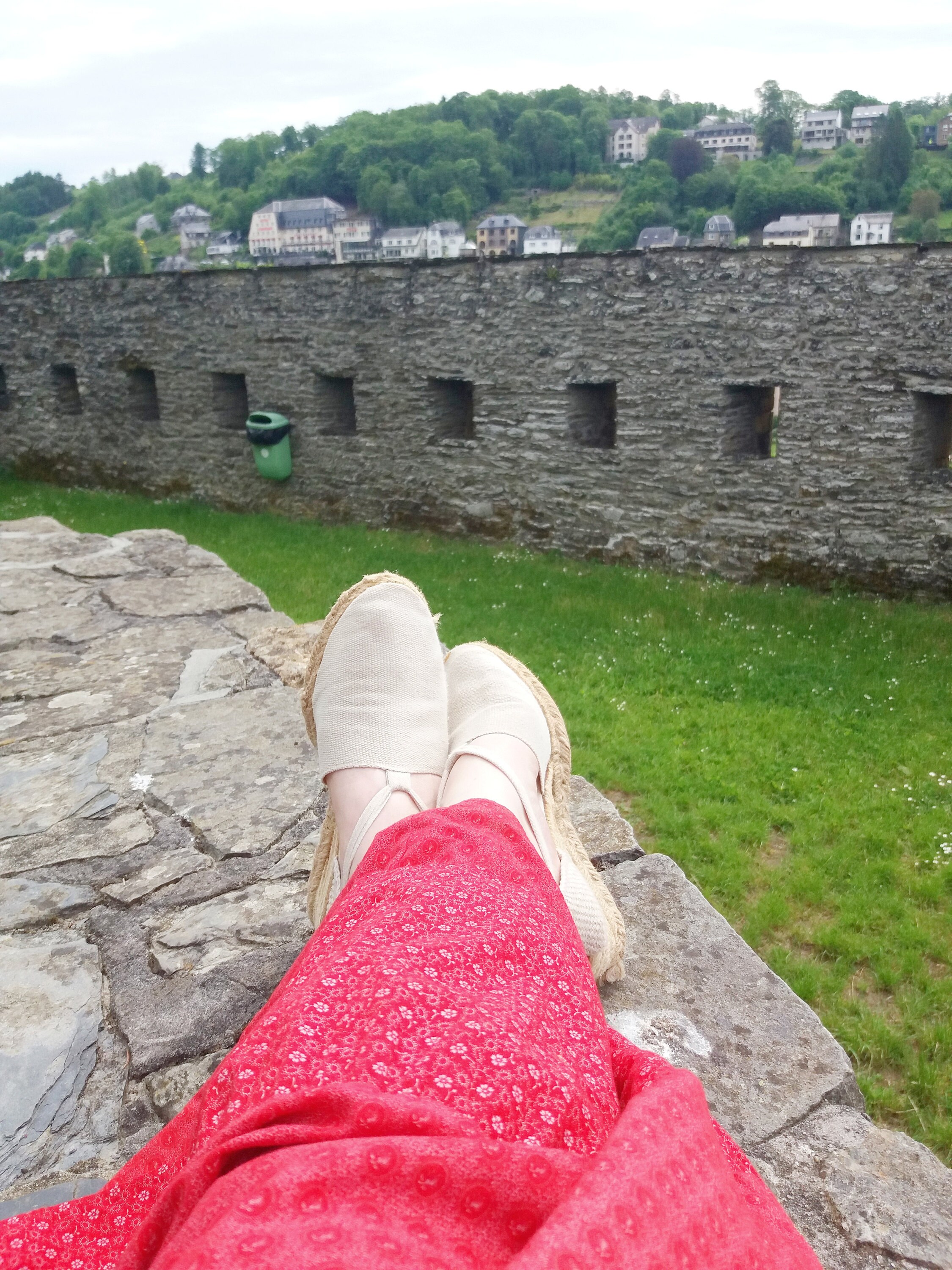 (PH: Silvia Carbonetti)
My last trip from The Netherlands -where I'm based- was to Bouillon, a magical Medieval town located in Belgium, but only few kilometers far from Luxemburg and France. This region is green, very quite, rich of history, with natural landscapes and castles! And Bouillon has one of the most magical castle I've ever visited: I don't want to spot you all the amazing,strange things that you can find inside, but I really suggest you to plan a trip here if you are very into the mystic, Medieval and scary things ;)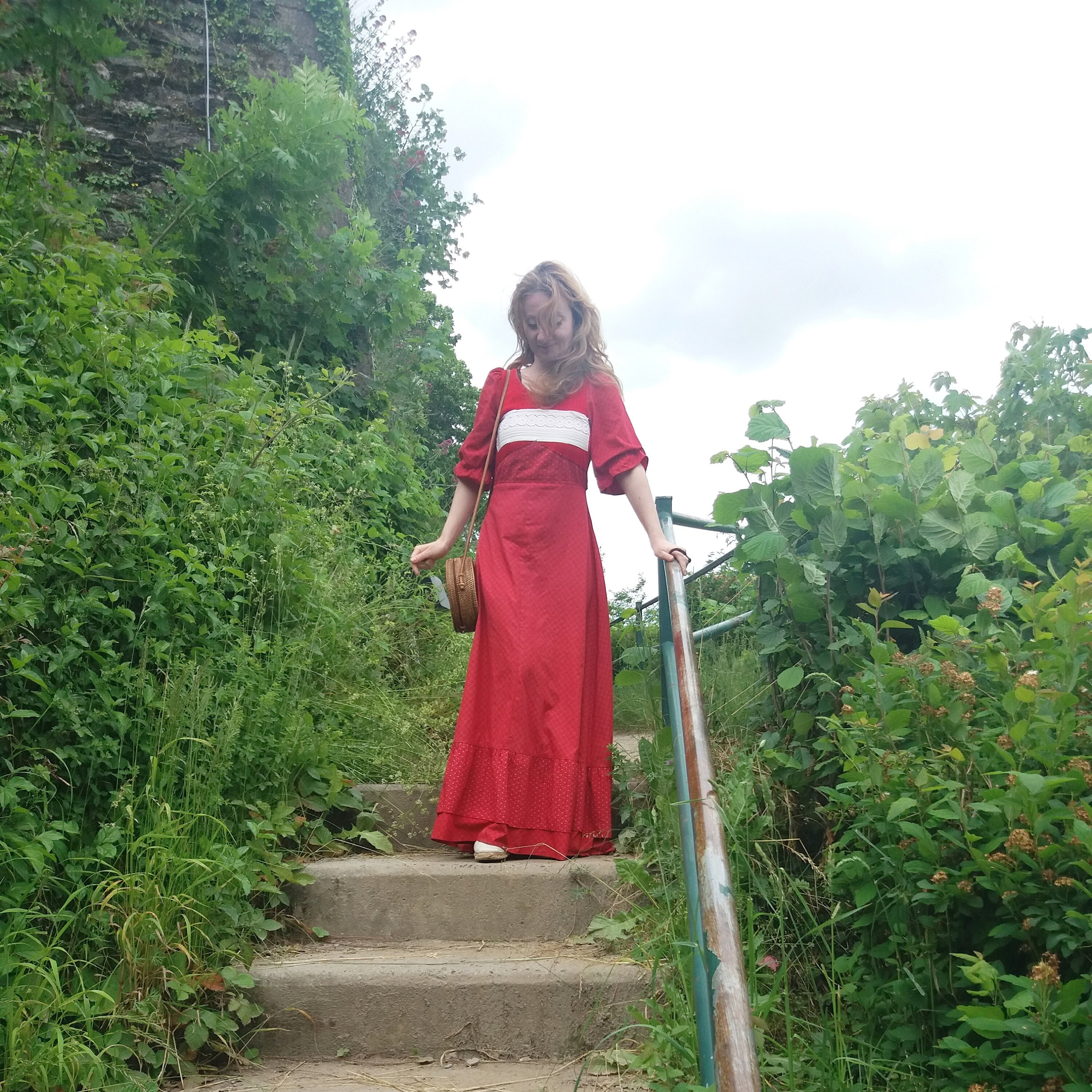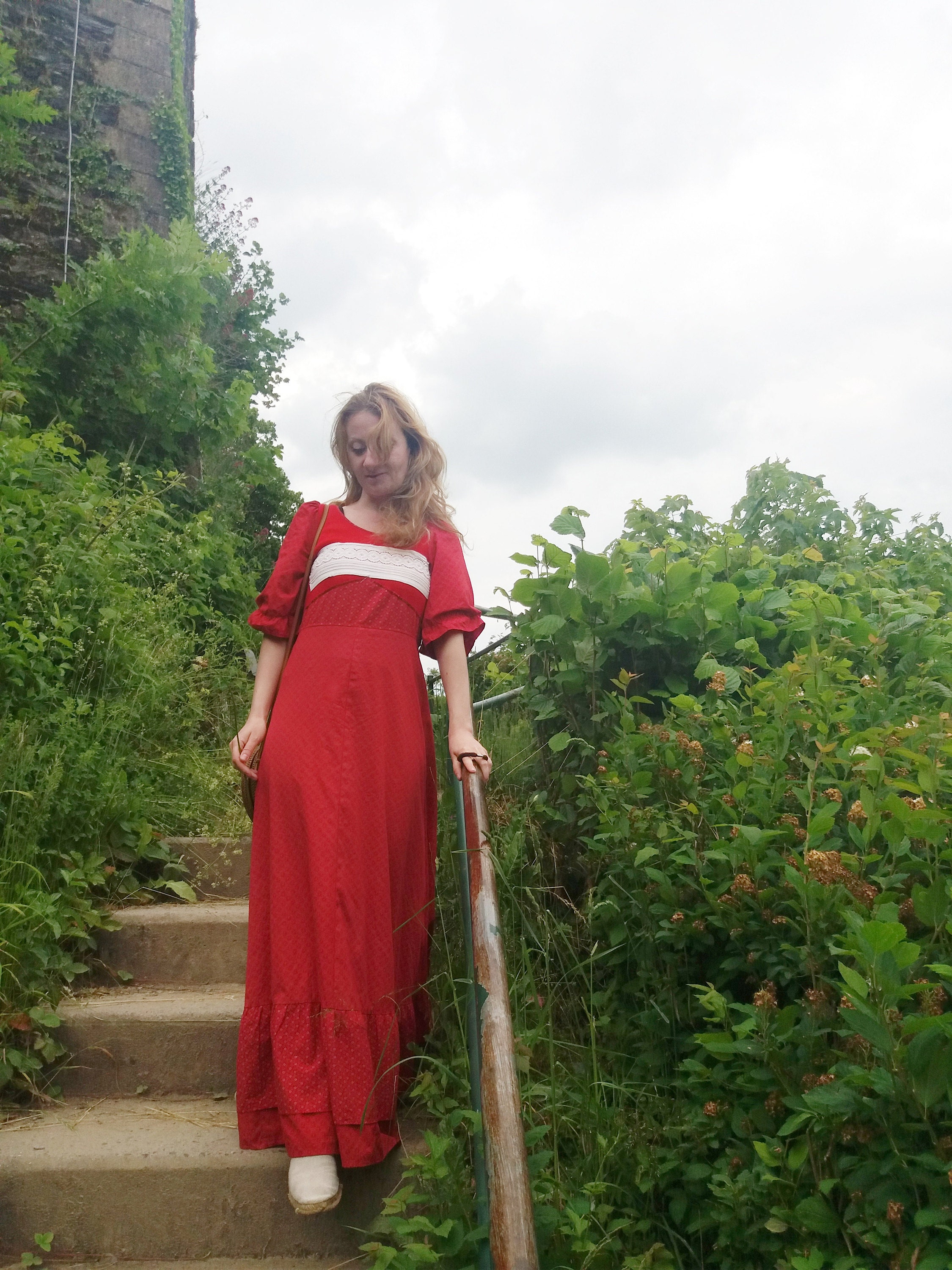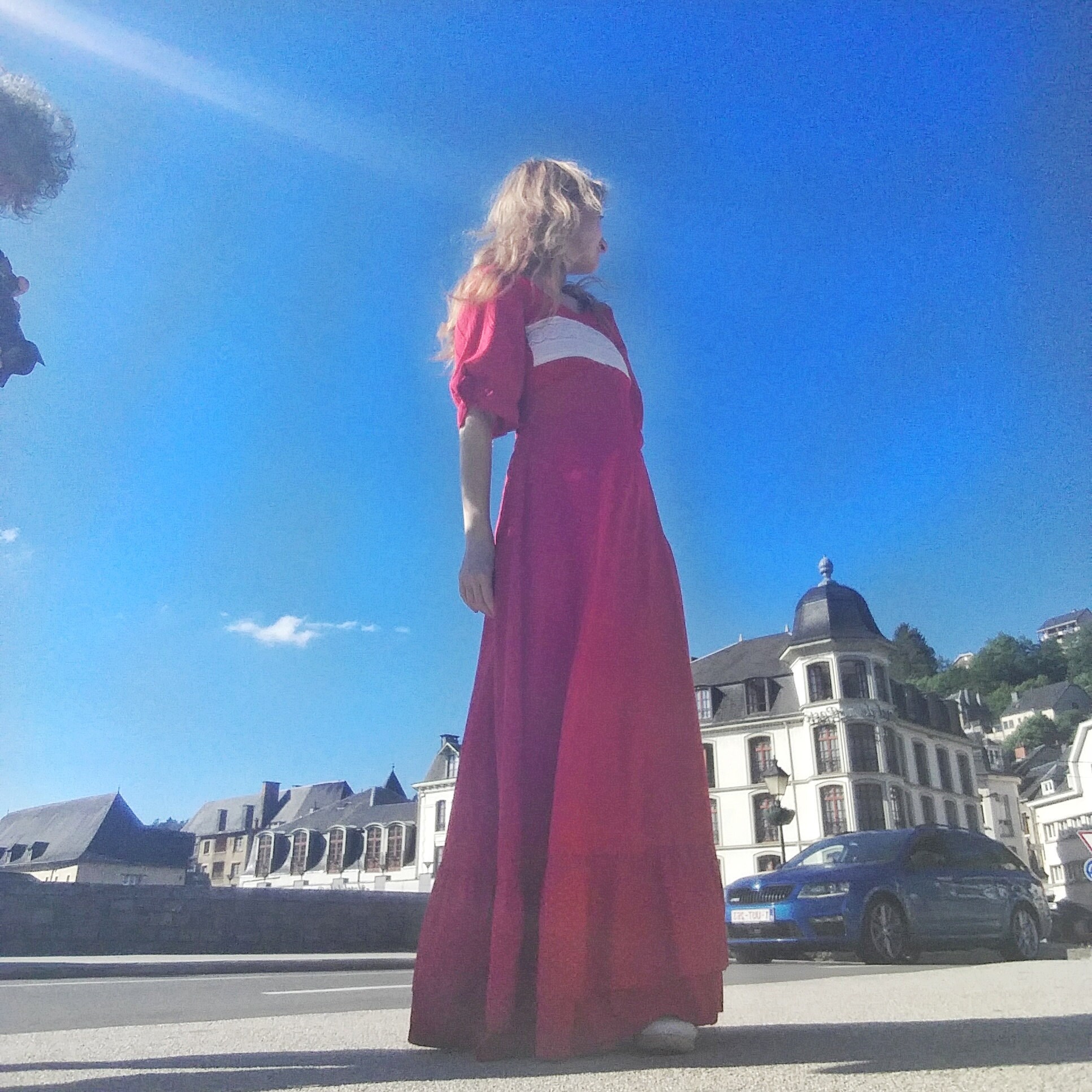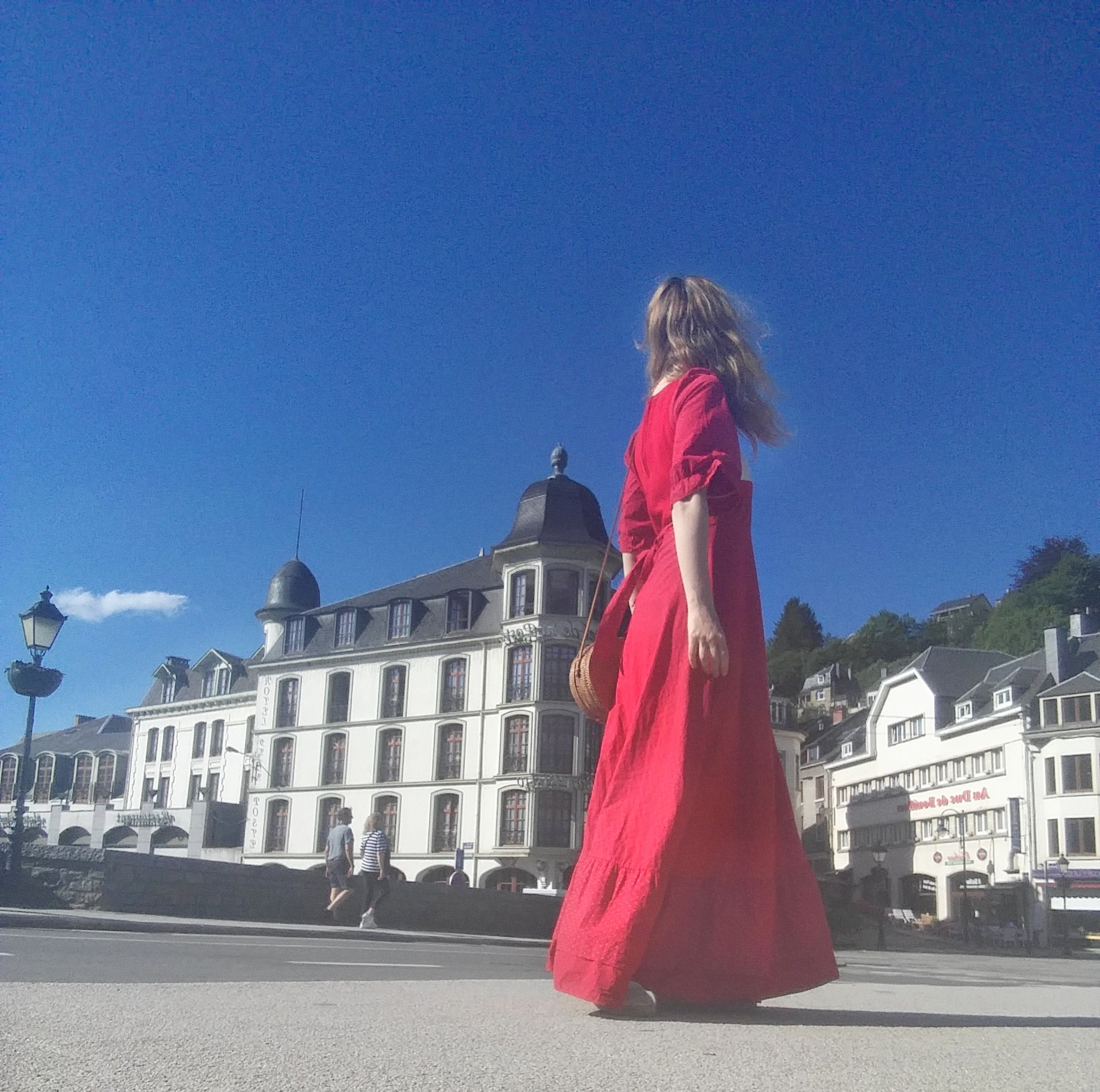 (PH: Silvia Carbonetti)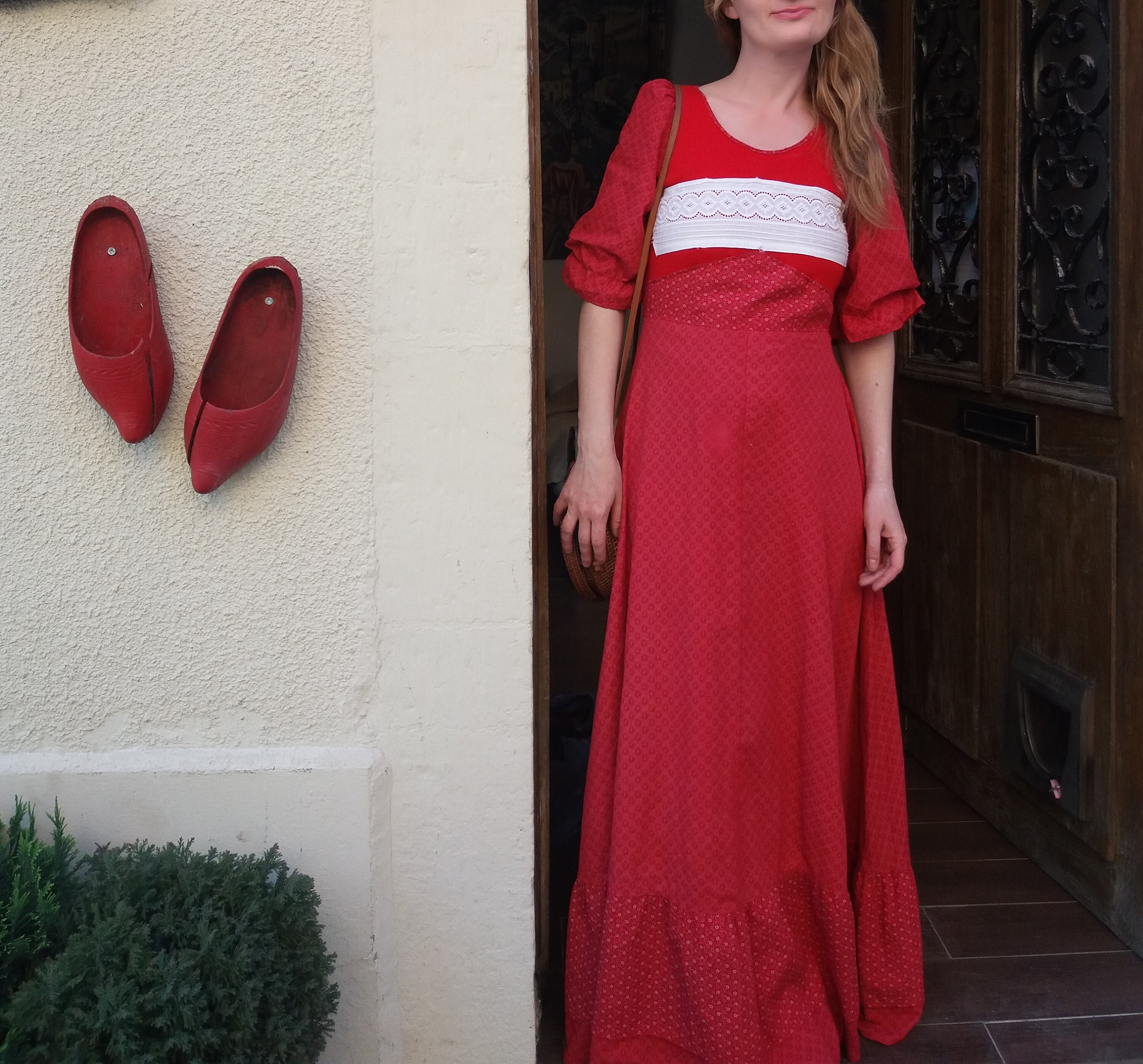 (PH: Stefano Ned Photography)
Downtown (escaped from the spooky castle! :D) For these two days in Bouillon I chose a vintage dress from my personal wardrobe, it's a 70s patchwork maxi dress with all the good folk vibes. The white eyelet cotton insert is an antique fabric which I added to cover an ink spot on the breast. Mending your own clothes is ethical and cool nowadays, and so is the patchwork on patchwork ehehe!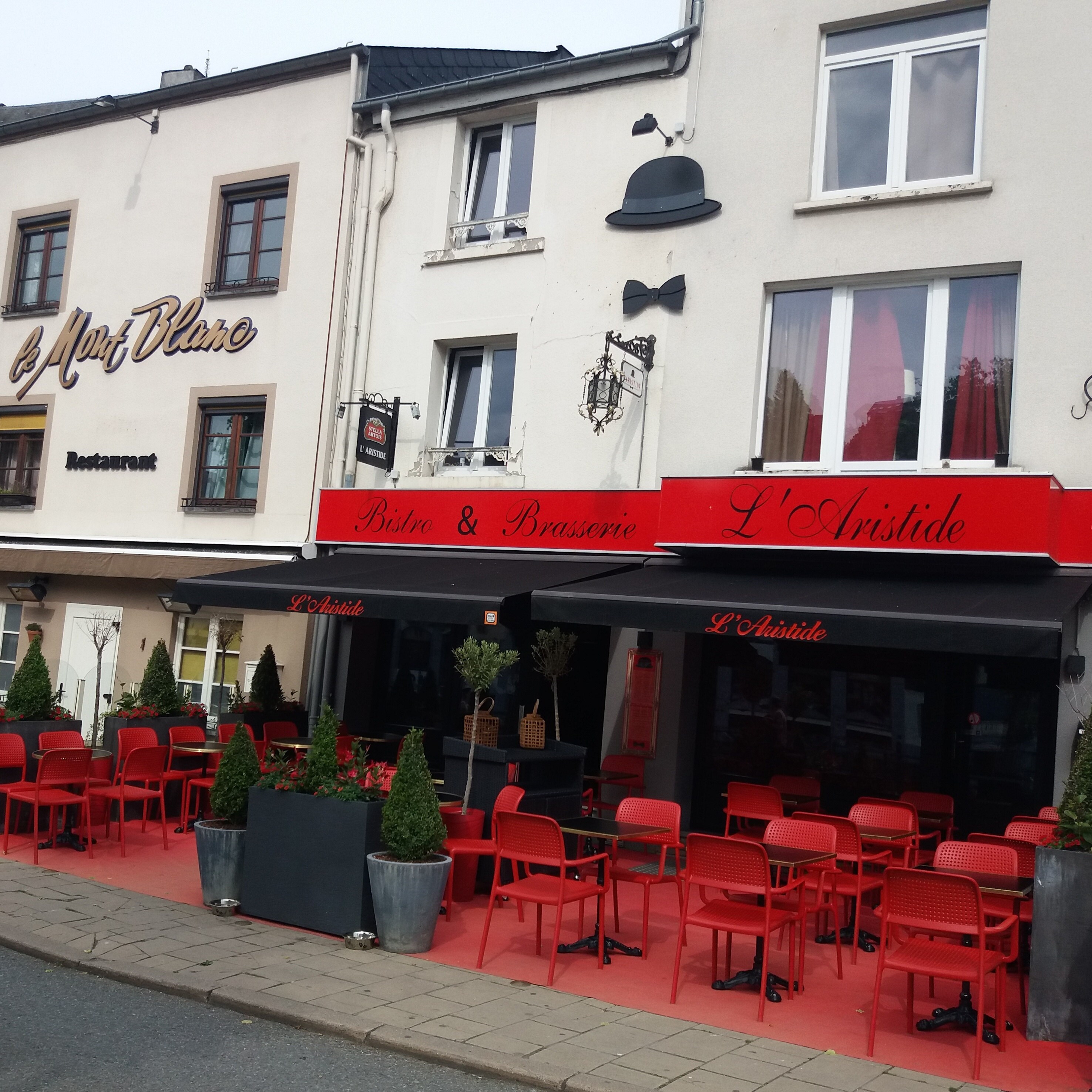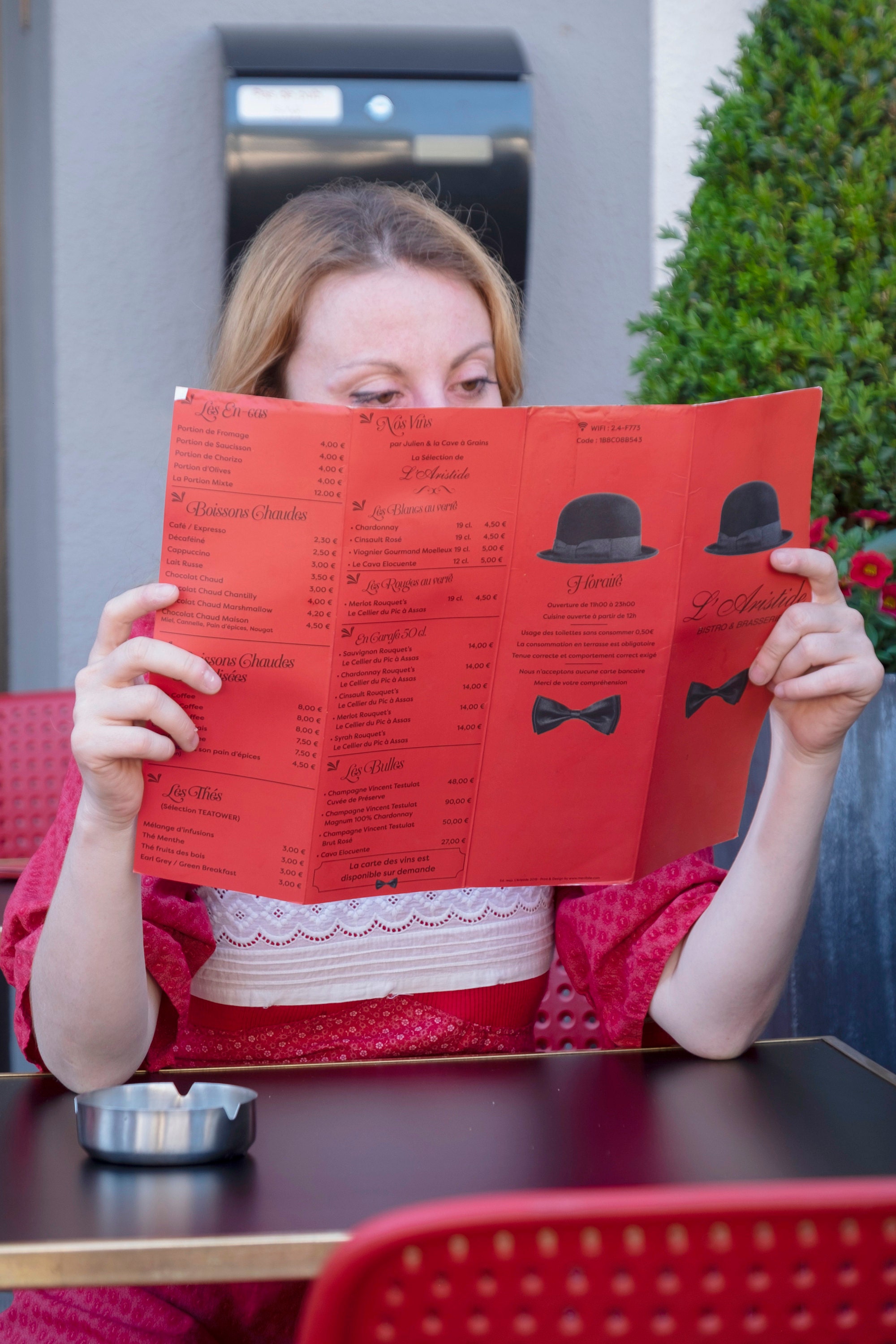 (PH: Stefano Ned Photography)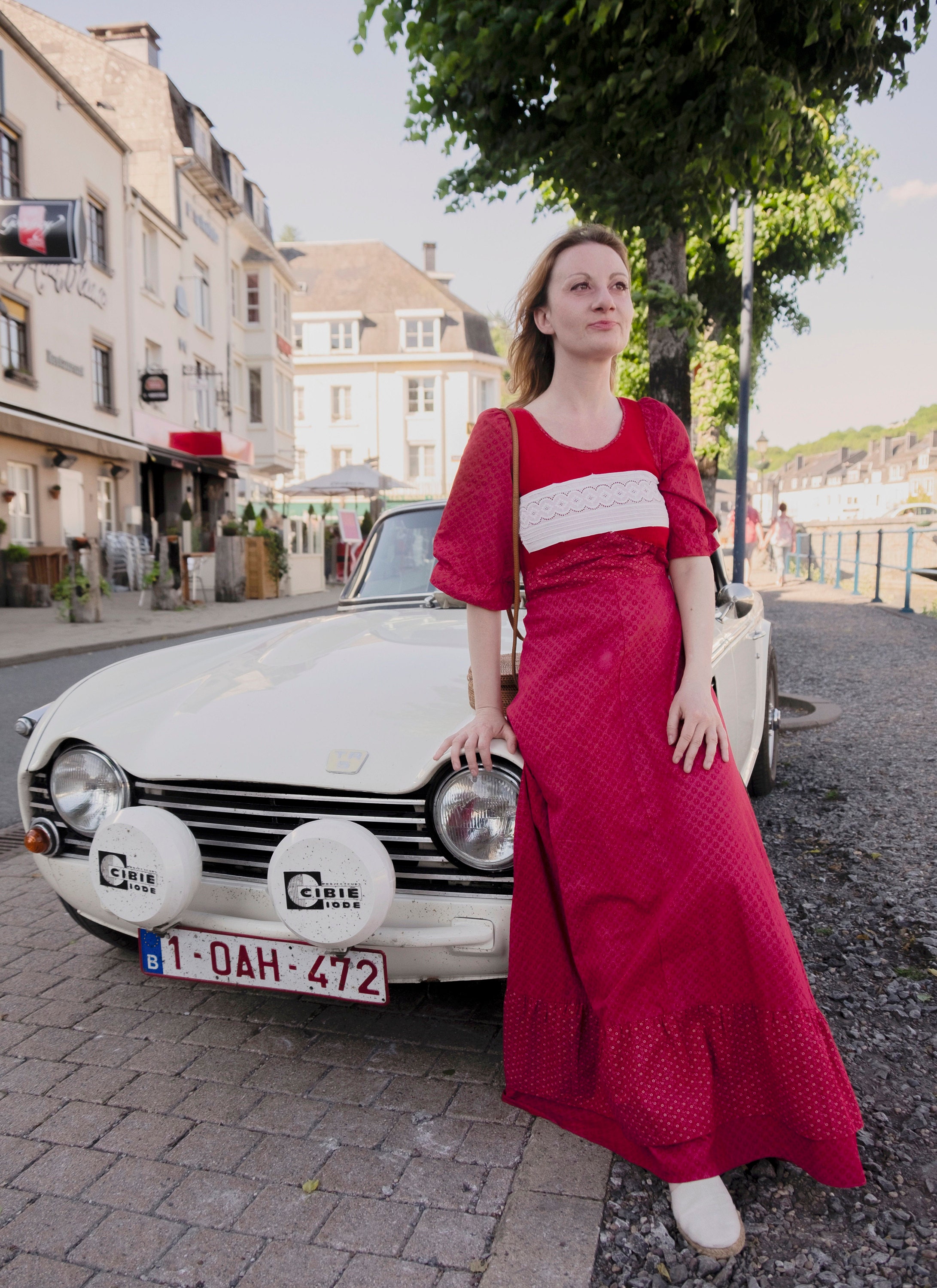 (PH: Stefano Ned Photography)
Wine stop by L'Artistide, because I love the bohemian spirit of this kind of French Bistro (and red, of course!)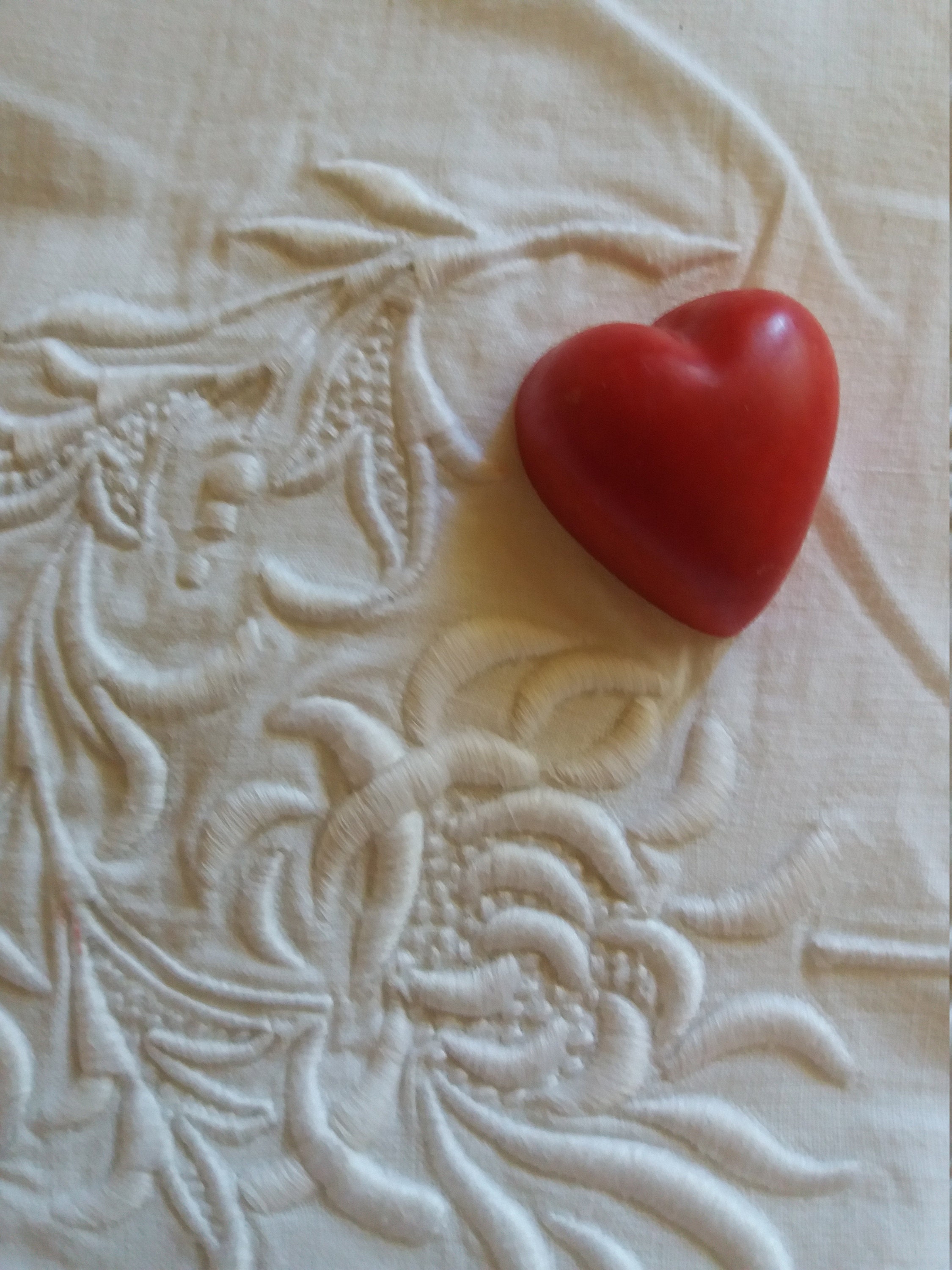 (PH: Silvia Carbonetti)
But the cosiest place we  stayed to was our B&B ! It's called Golden Lion and it is right in the center of Bouillon. Here the atmosphere is extremely warm, the room has some true shabby chic style with gorgeous brocanterie details like the embroidered bed sheets! 
They offer you special treats like chocolate (do you know that Belgian chocolate is one of the best in the world?) and a bottle of wine! I enjoyed so much drinking this excellent red wine in room, barefoot on the wooden floor while it was raining outside. 
And this is what the breakfast is about (red fruits pancakes, croissants, eggs, local hams and more)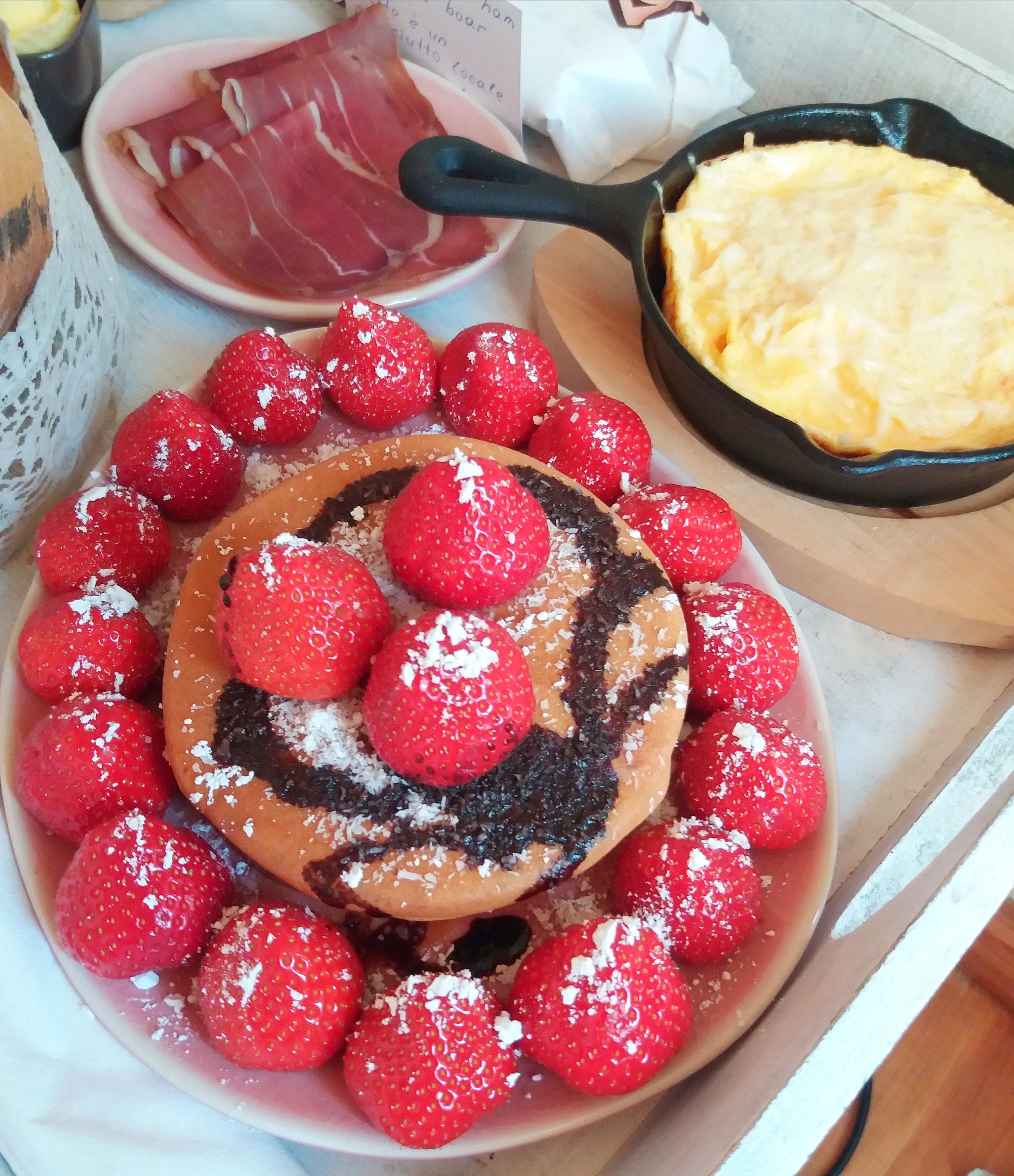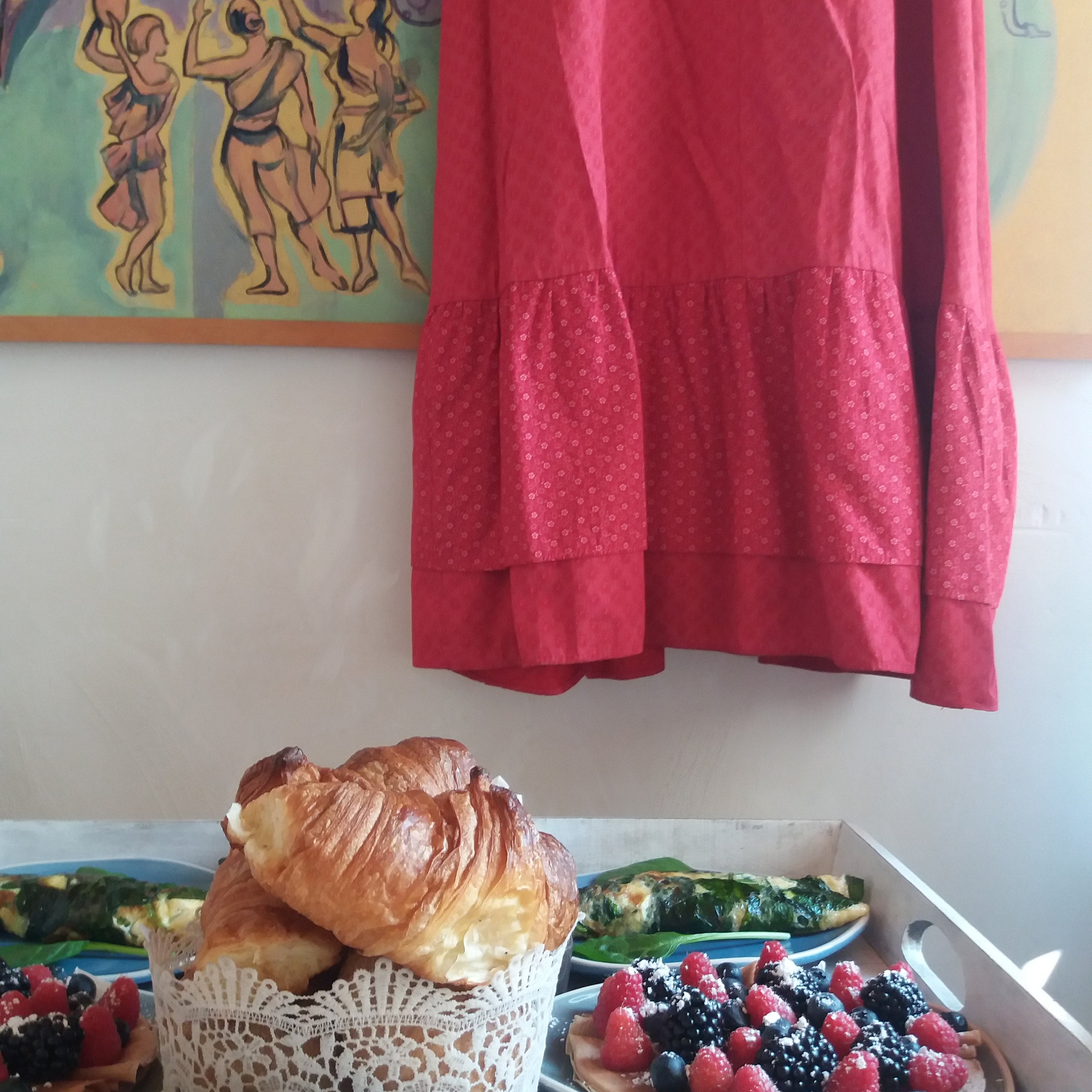 (PH: Silvia Carbonetti)
Thanks for visiting the blog! If you are looking for a bohemian vintage dress to make your summer trips even more special, just check out on the shop section here on the top of this page, or follow Roses and Vintage on Instagram for updates.
Love,
Silvia