During my last Christmas vacation in Italy I've been several days on the road in Tuscany, visiting more than one village there (I really love this part of Italy and dreaming about living there in my future!) so I'd rather divide my trips in two, as this Italian region is quite different from zone to zone.
This time I'm going to share you the wildest and less unknown -but not less beautiful!- Tuscan's land called Maremma.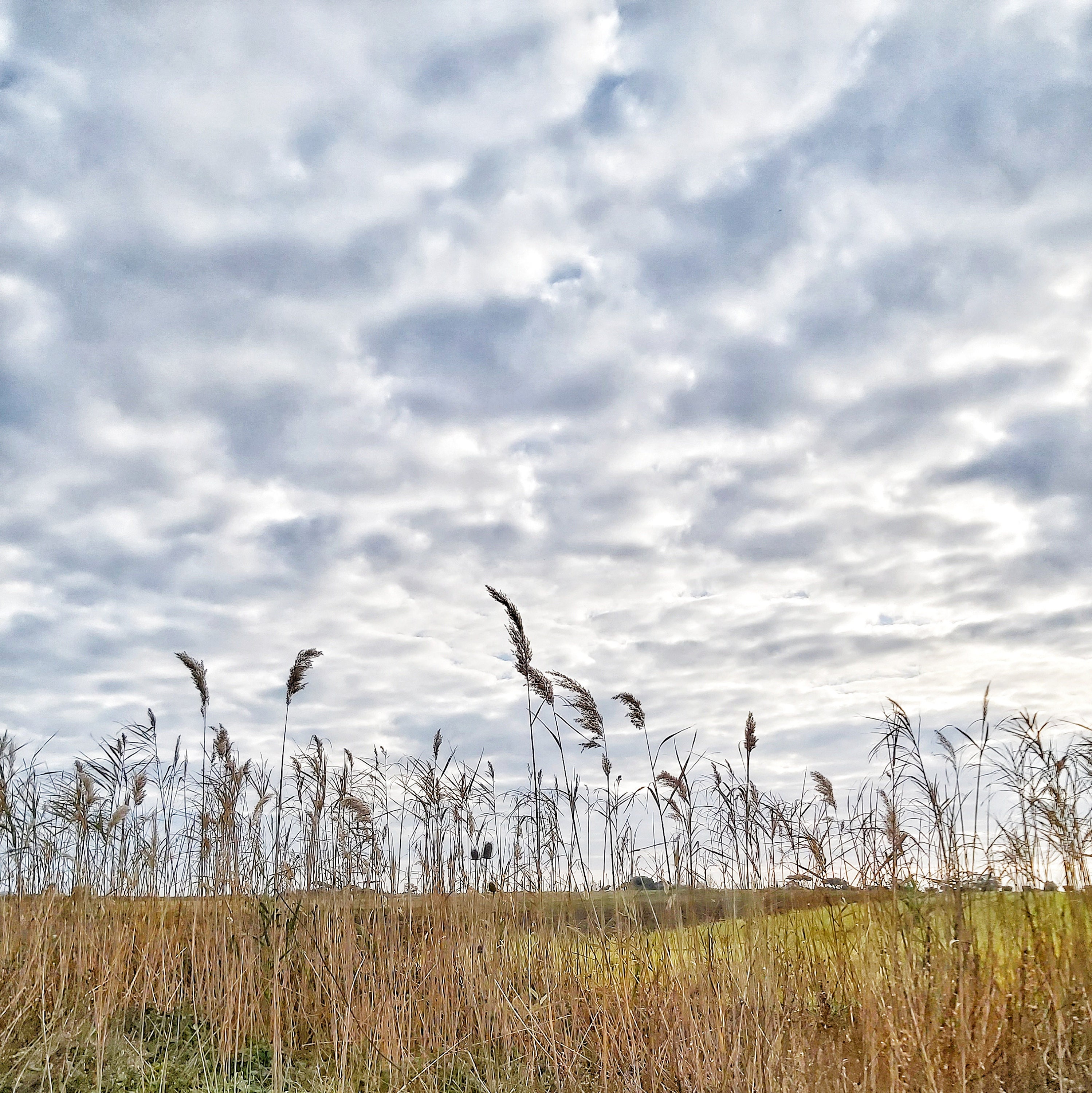 Maremma from the latin means "Sea zone", infact is extended along the Tyrrhenian Sea, between Lazio and Tuscany. Called in the past "Maremma amara" =Bitter Maremma, as centuries ago all the farmers used to live their hard times there,fighting against malaria and brigandage.
But since the last century, the fascinating and quite mysterious -because full of Etrurian vibes- Maremma turned into one of the most wanted and somewhere luxurious destinations for the Summer season,specially by the sea.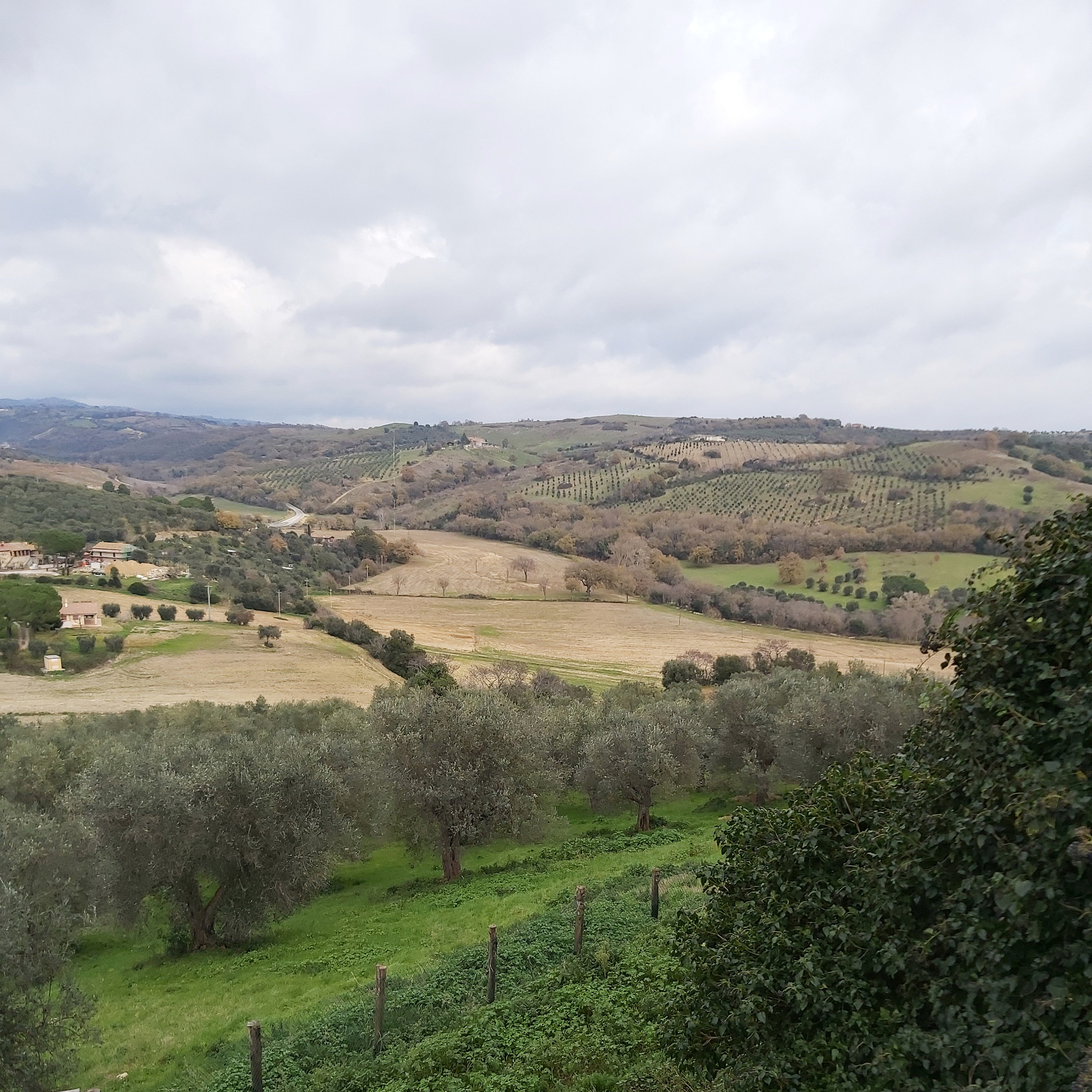 I know Maremma quite well as I grew up not so far from here, so I've been for the second time in my life in Magliano in Toscana, a small village looking like a pastel colours heaven! And since you appreciate my clothing selection for Roses and Vintage, I'm sure you would love it like me as well.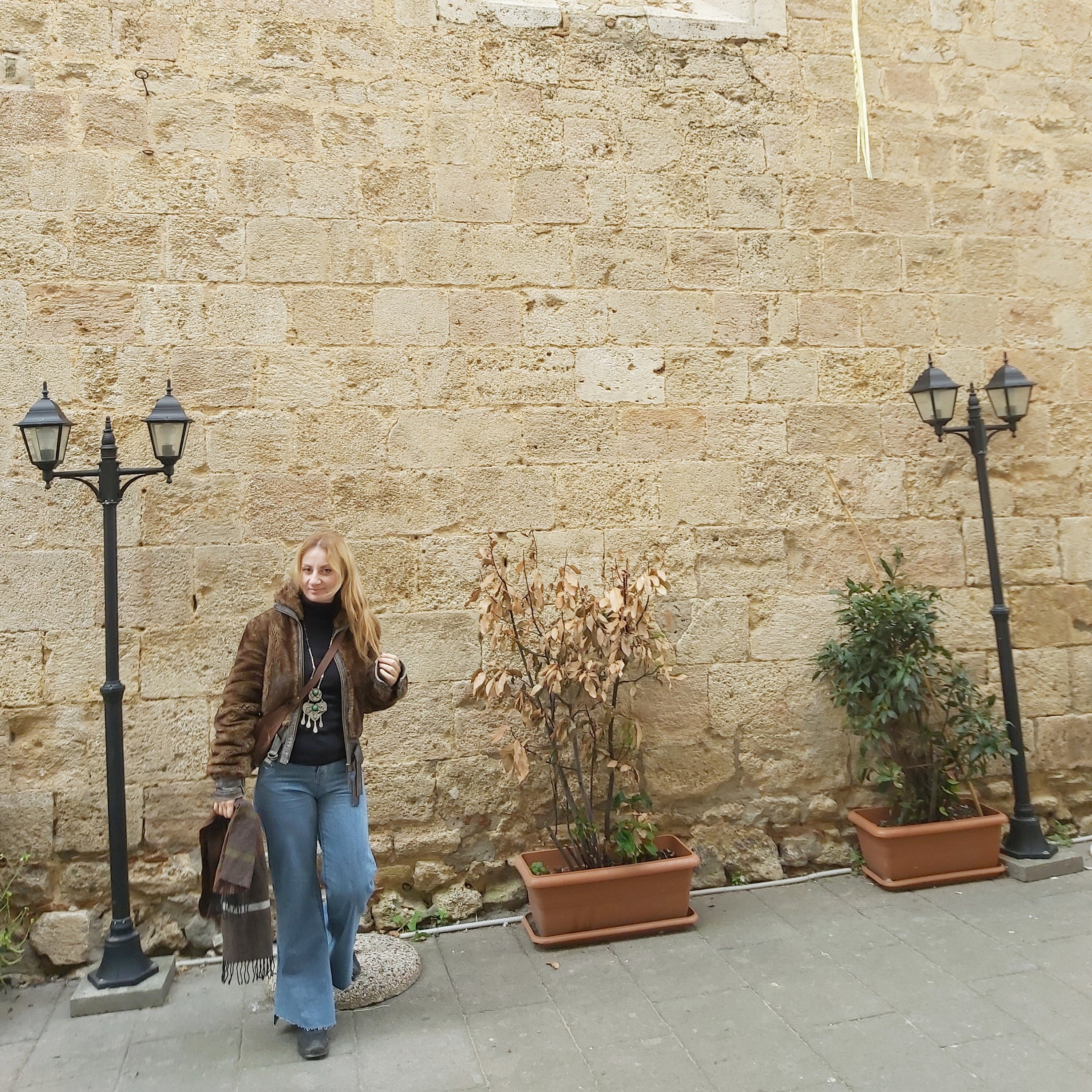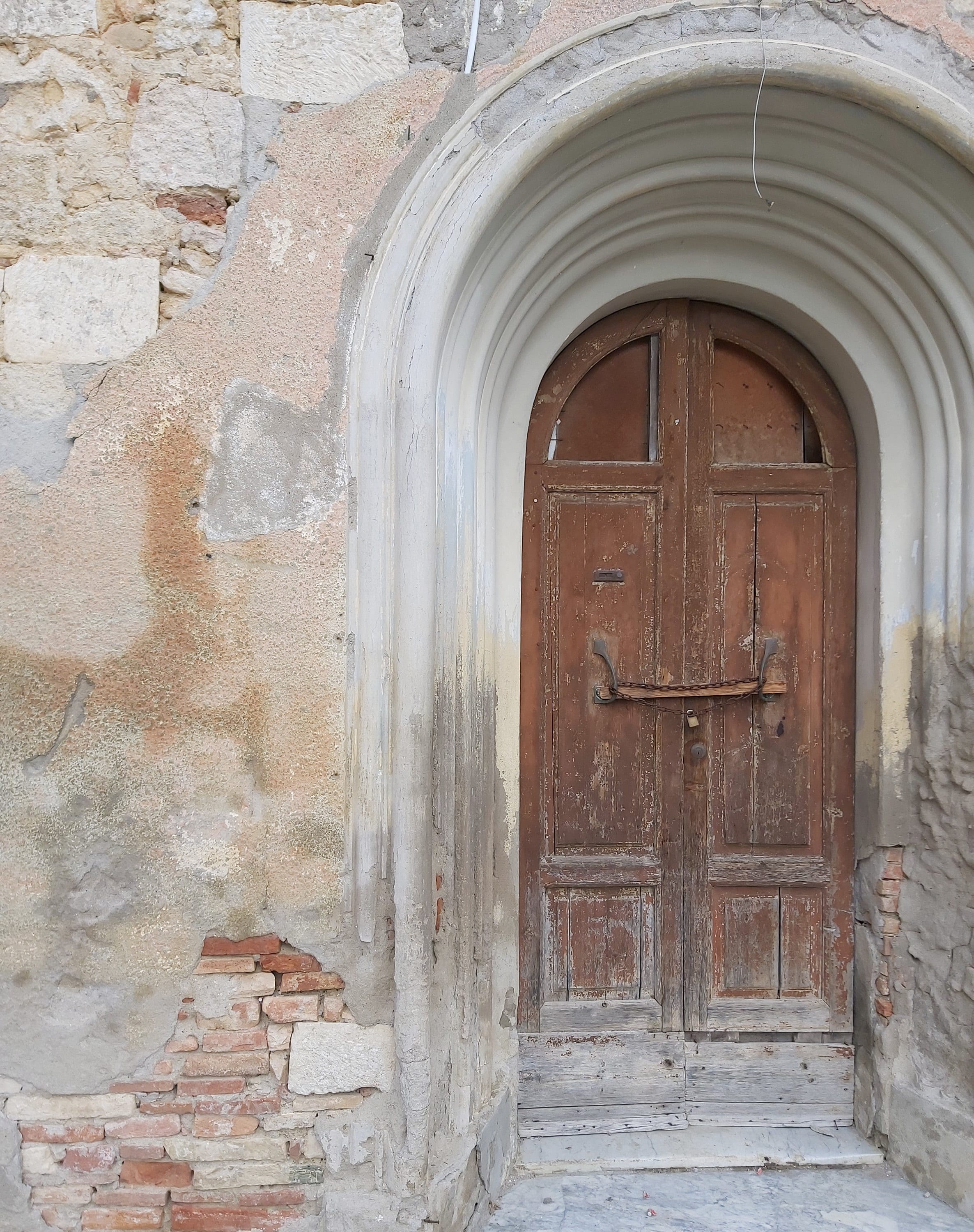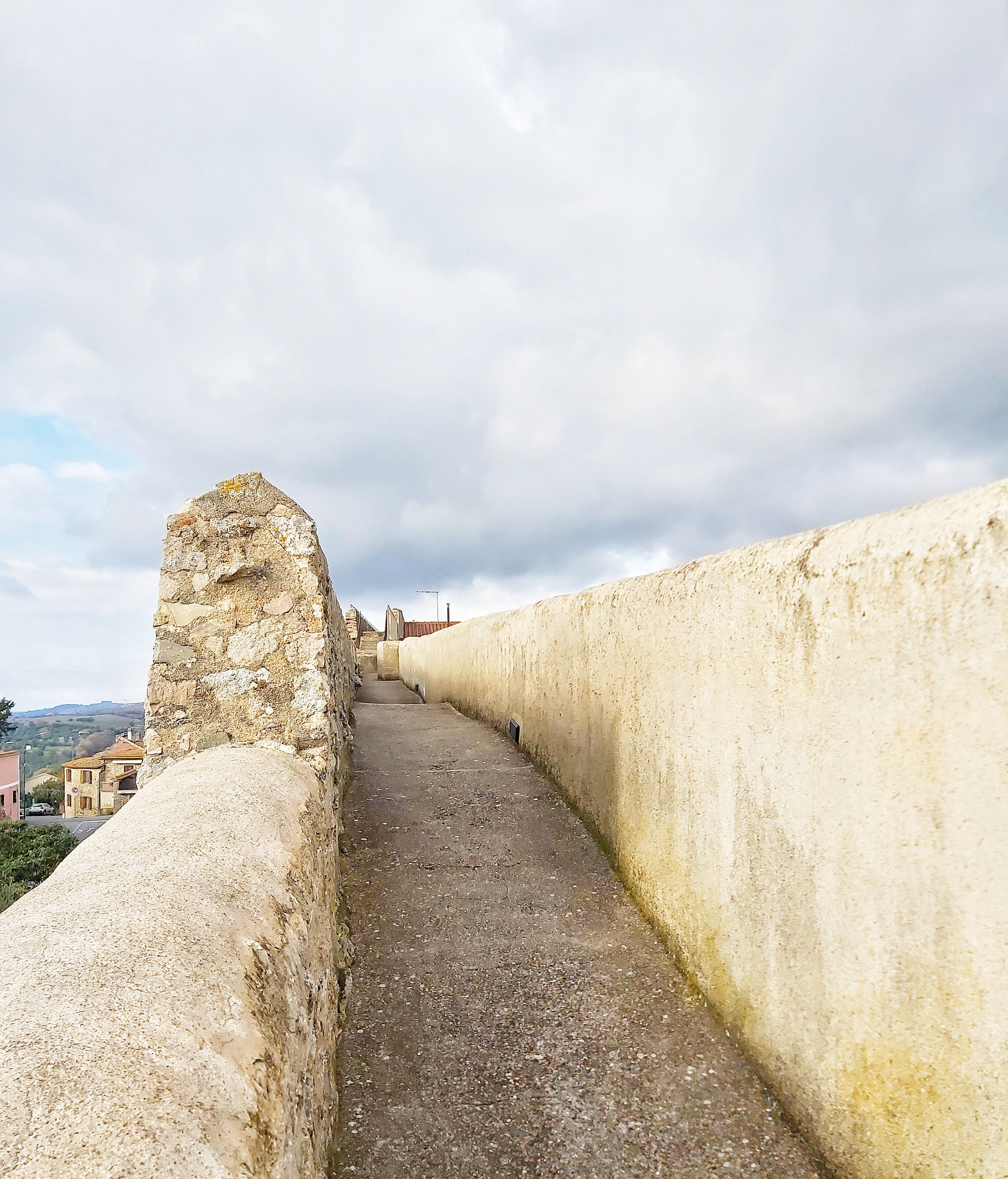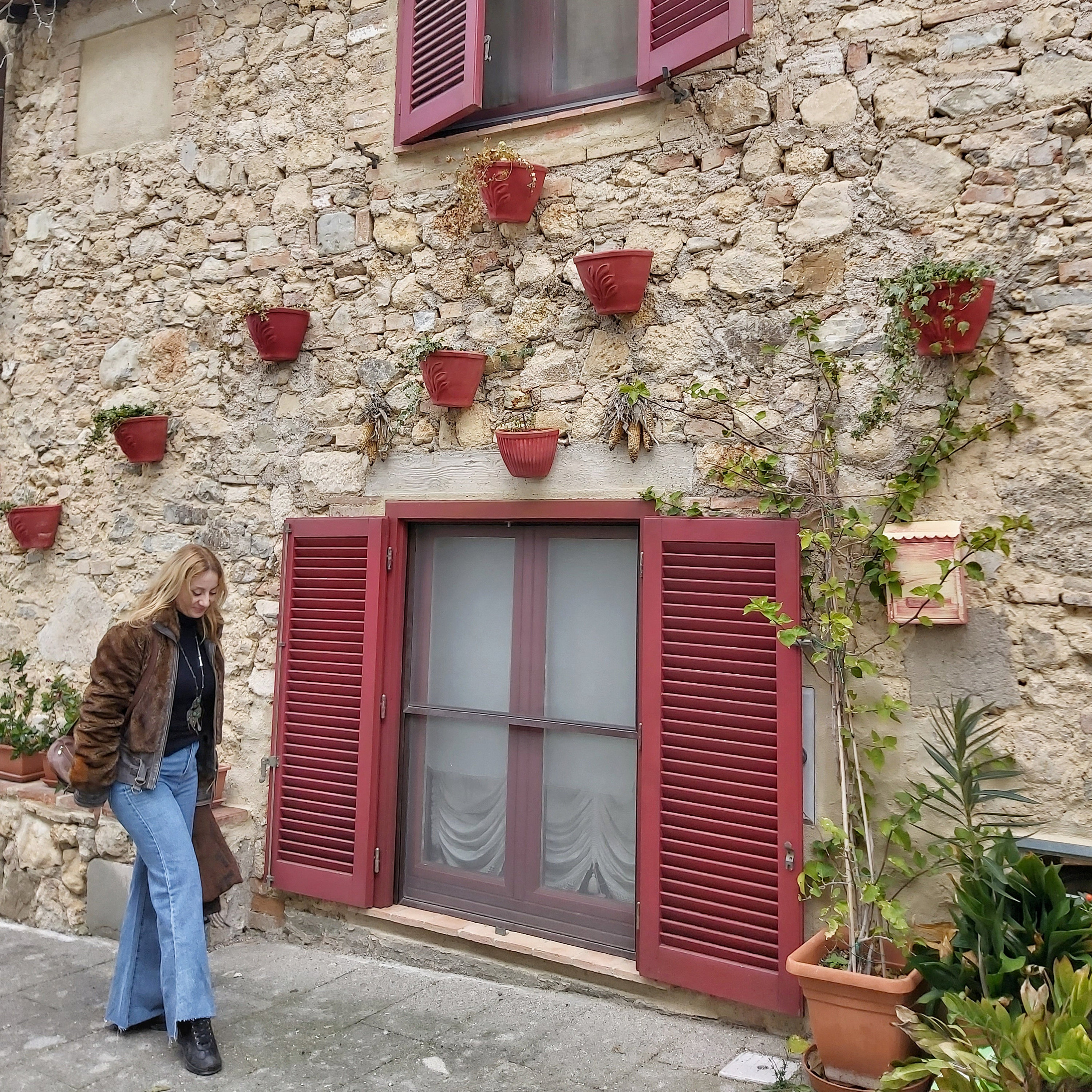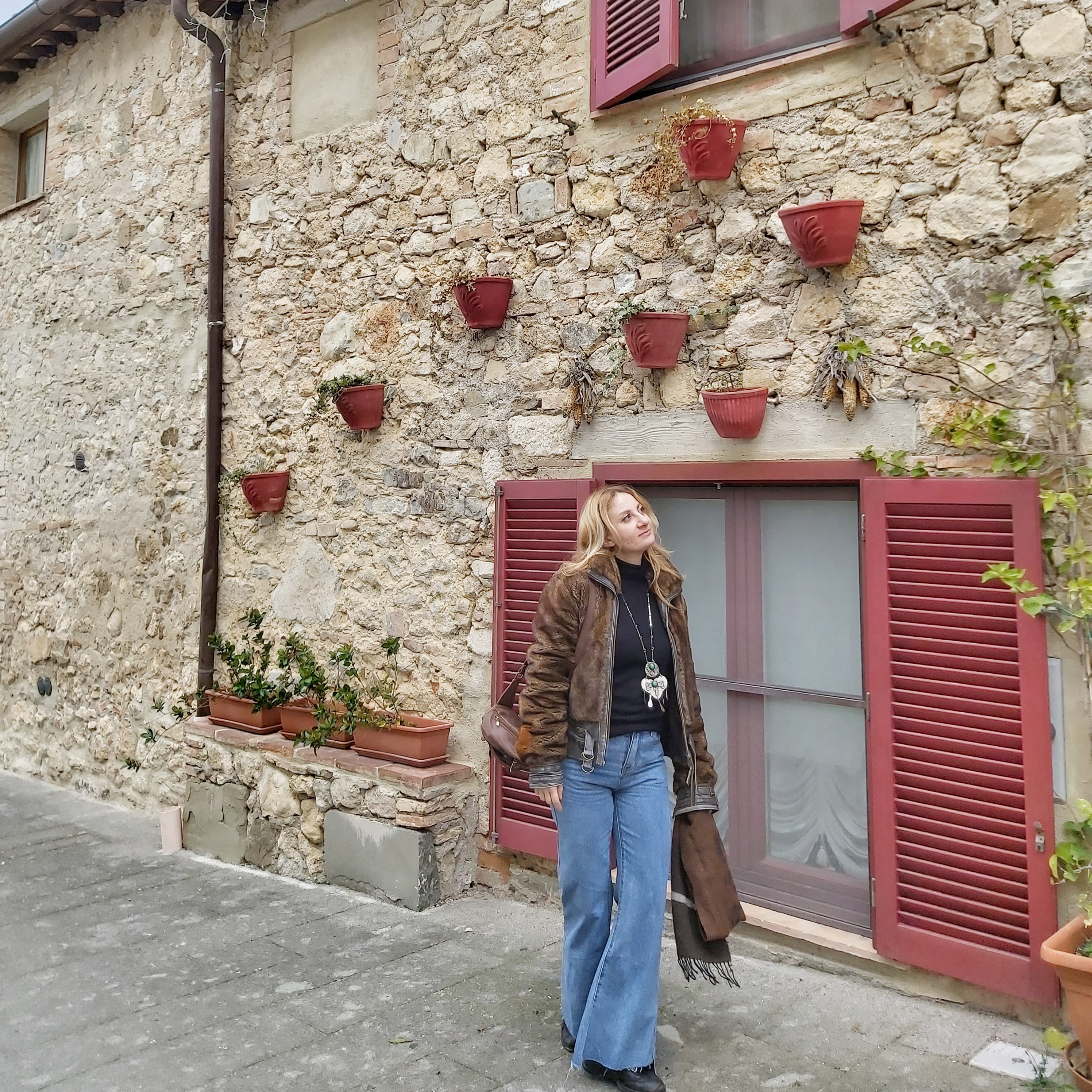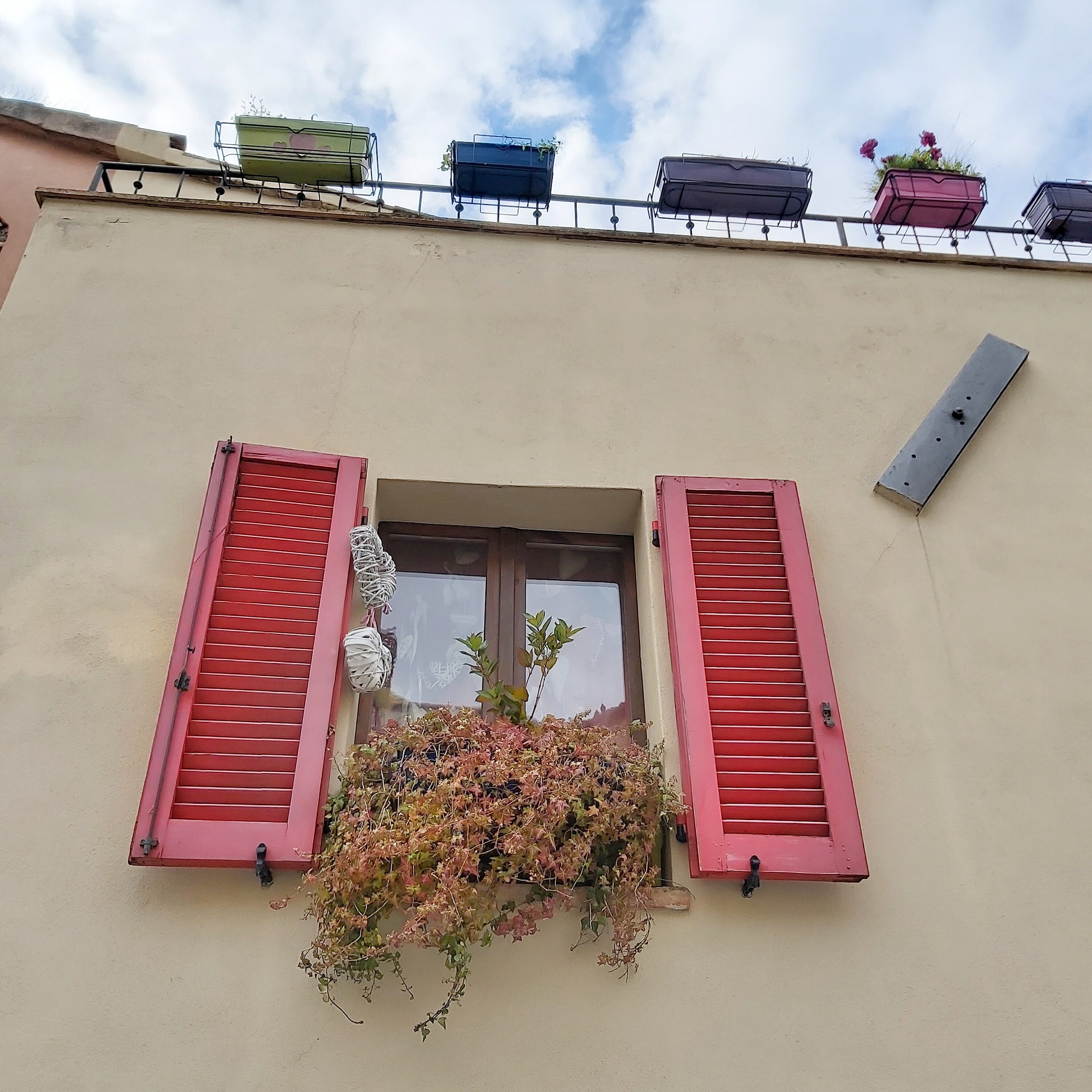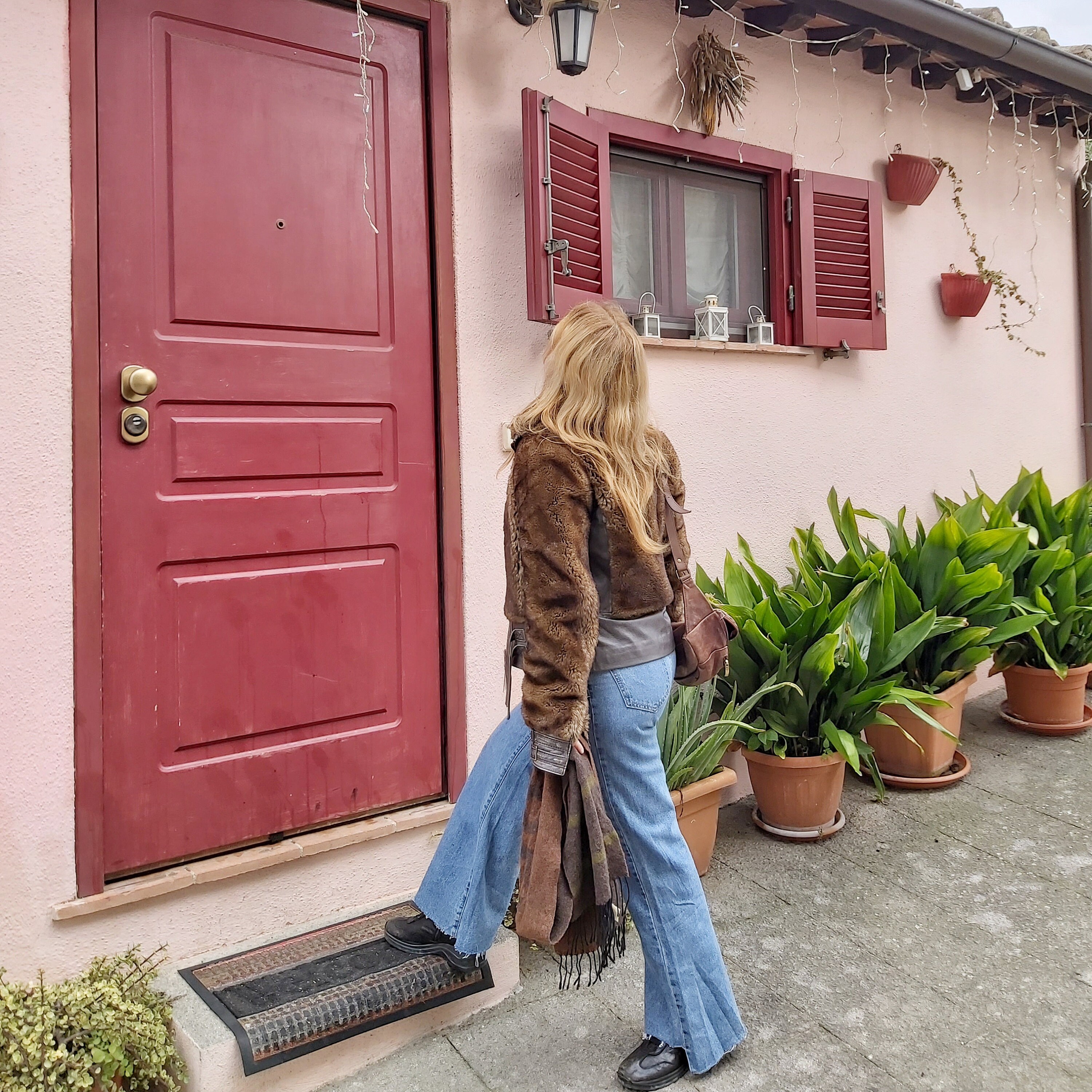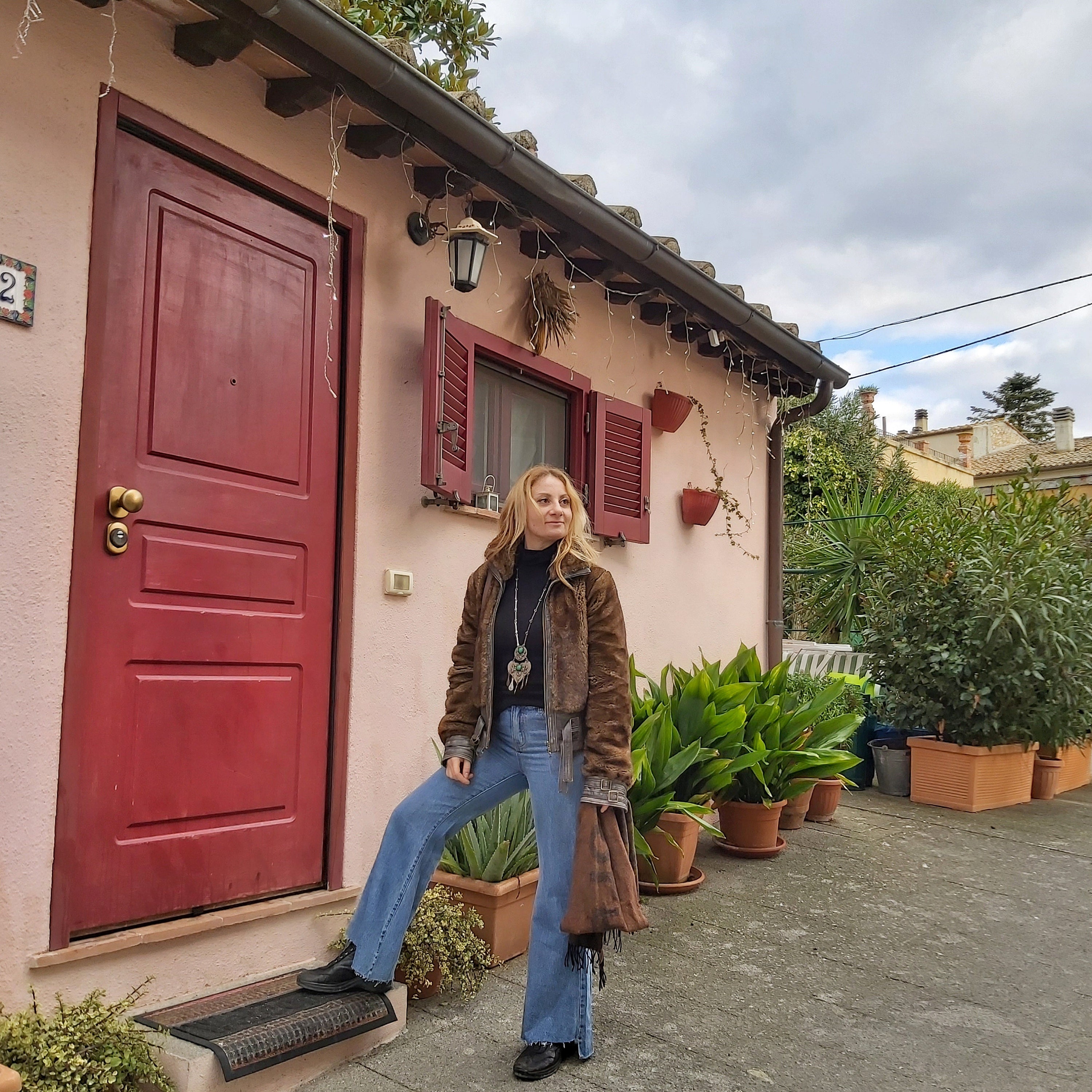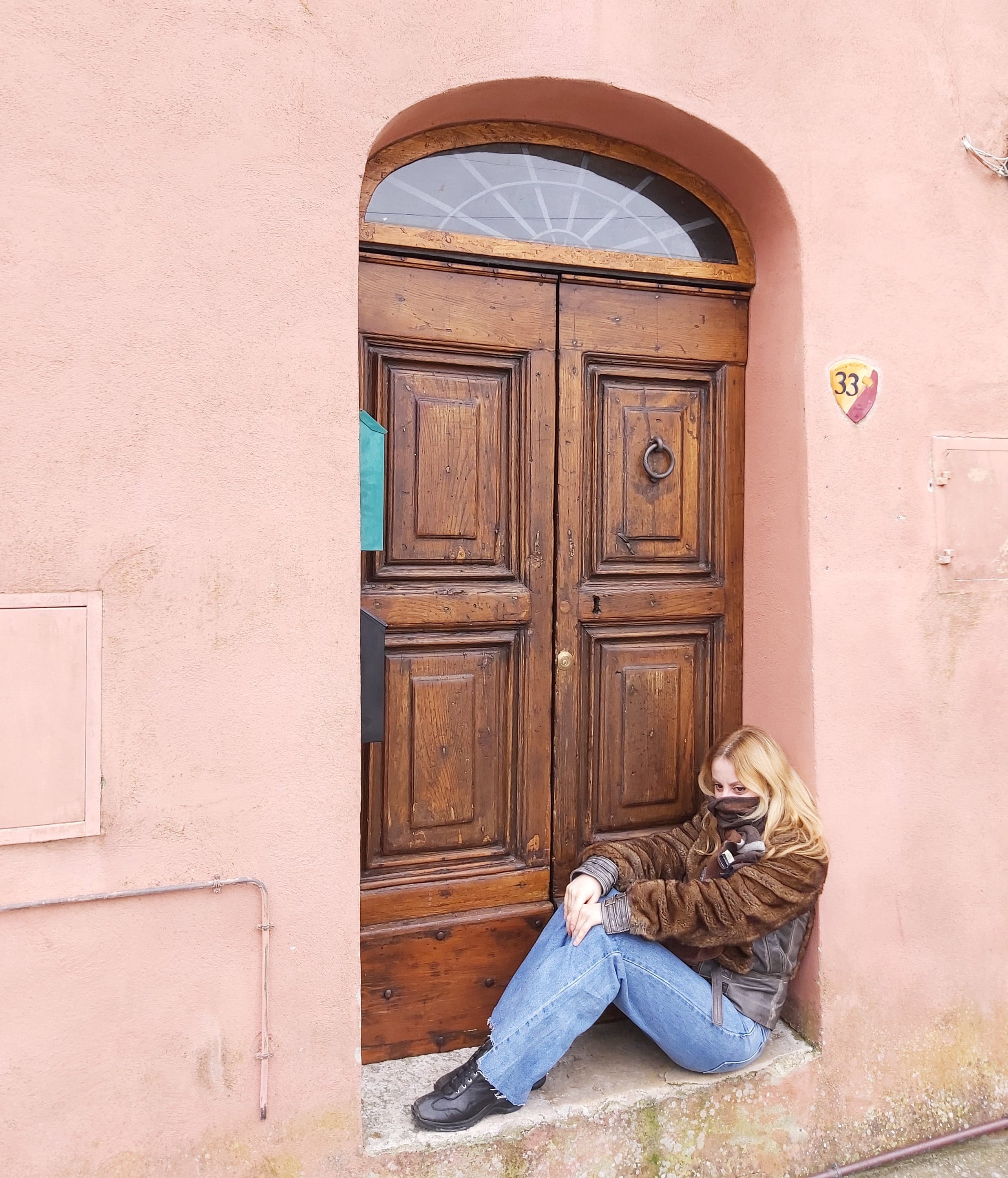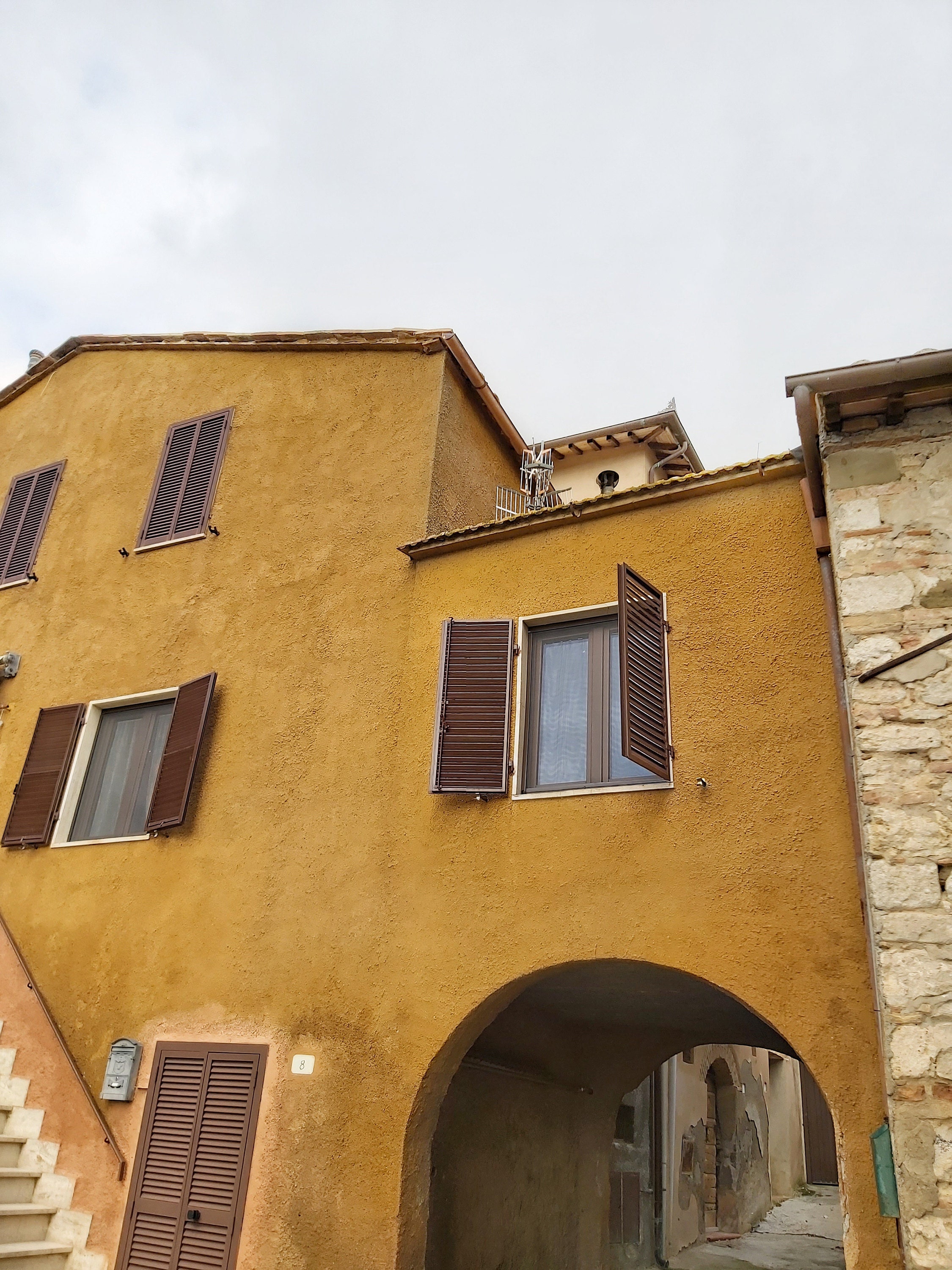 The best products you can buy here is wine -as in the entire Tuscany, for sure- and the most famous wine is Morellino di Scansano (I've been in Scansano the last Autumn, let me know if you want that I share about it here, too). But if you want a special tip from me, please don't miss a taste of the olive oil! Olive oil from Canino, not so far from this place- is delicious.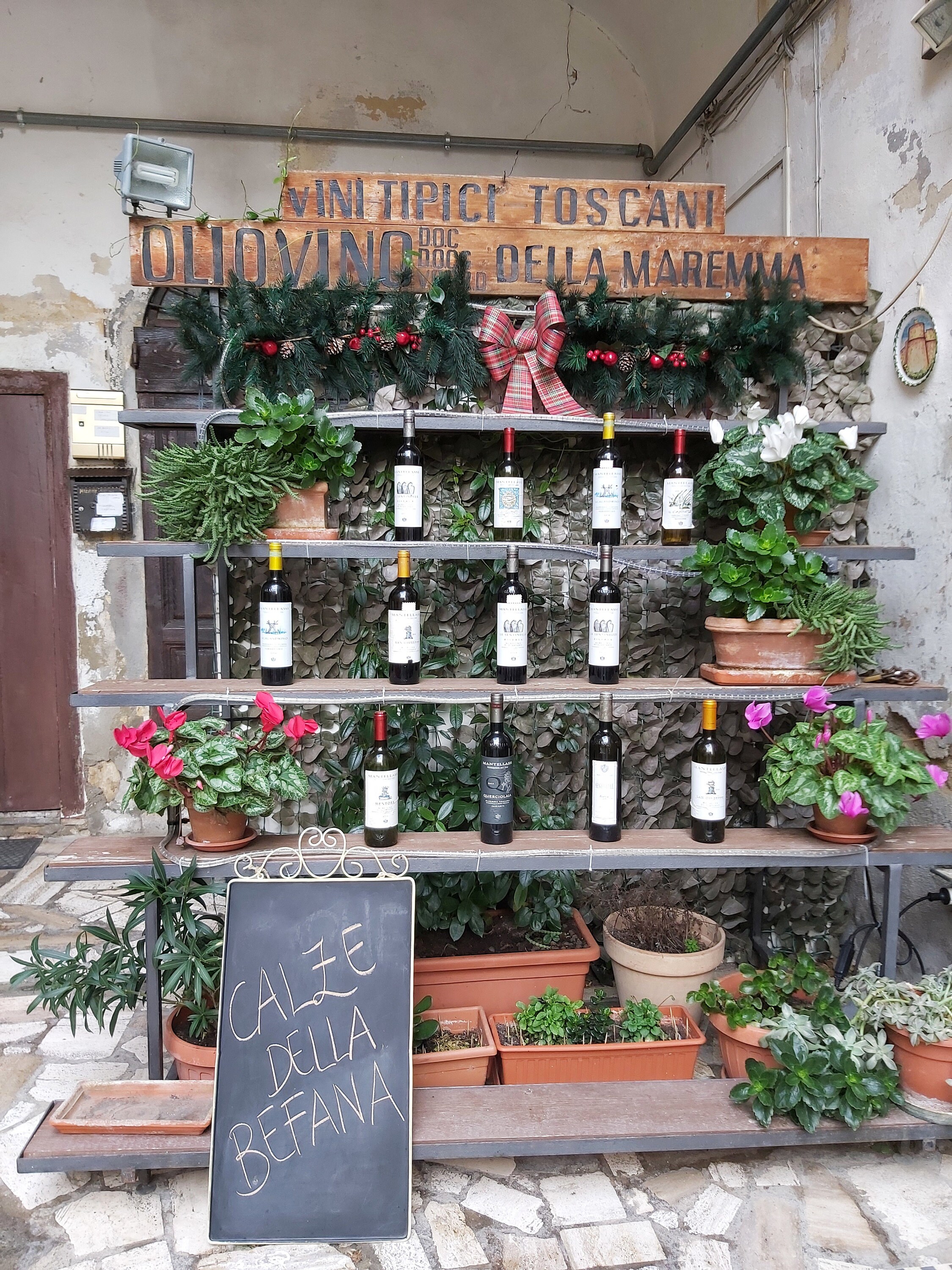 Details from the streets are so cute! As it comes from most of the old villages in Italy.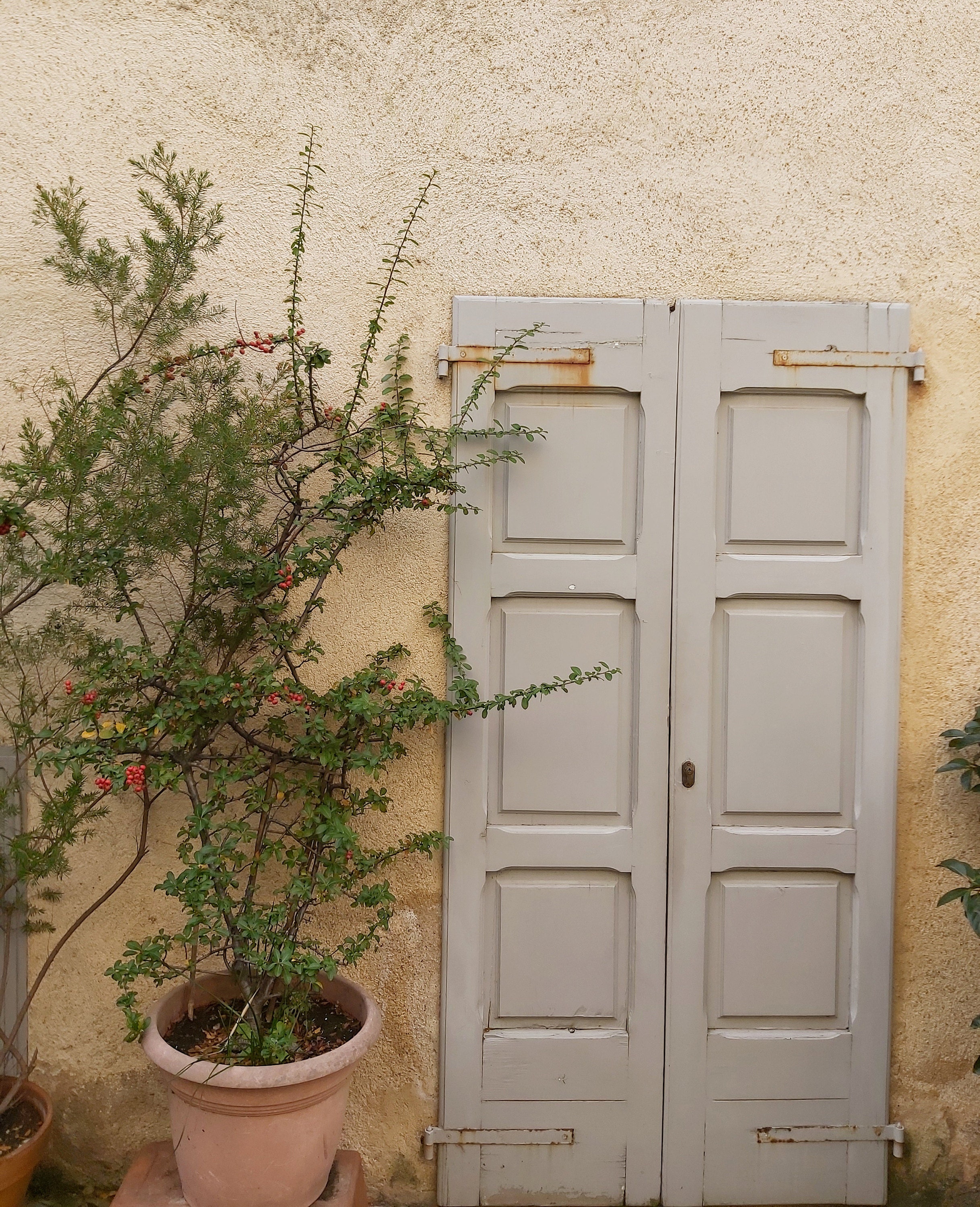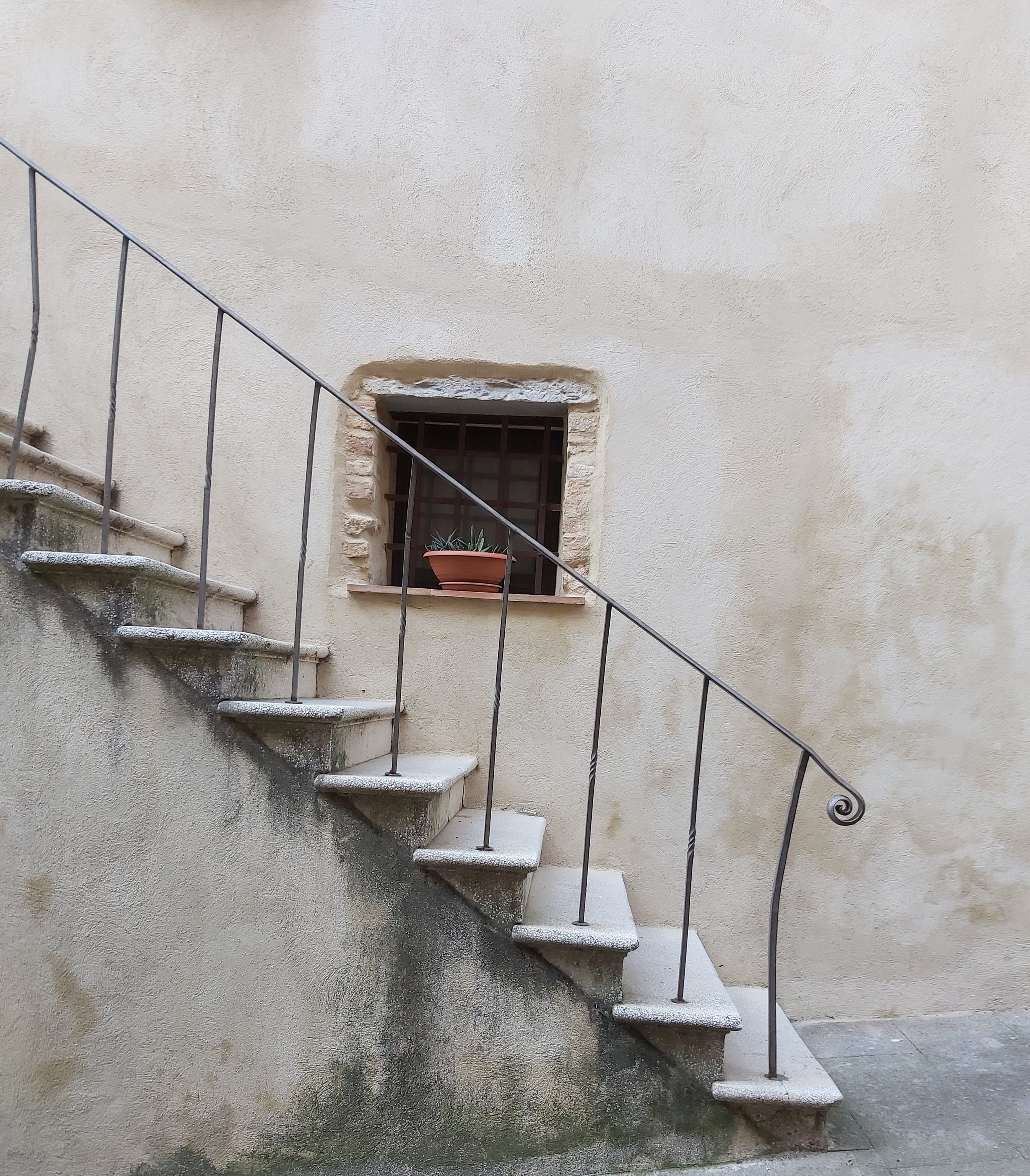 The second village I went to is Capalbio. Another ancient village rich of history, on the top of a hill, sorrounded by olive trees and all the smelling green Mediterranean plants and aromatic herbs.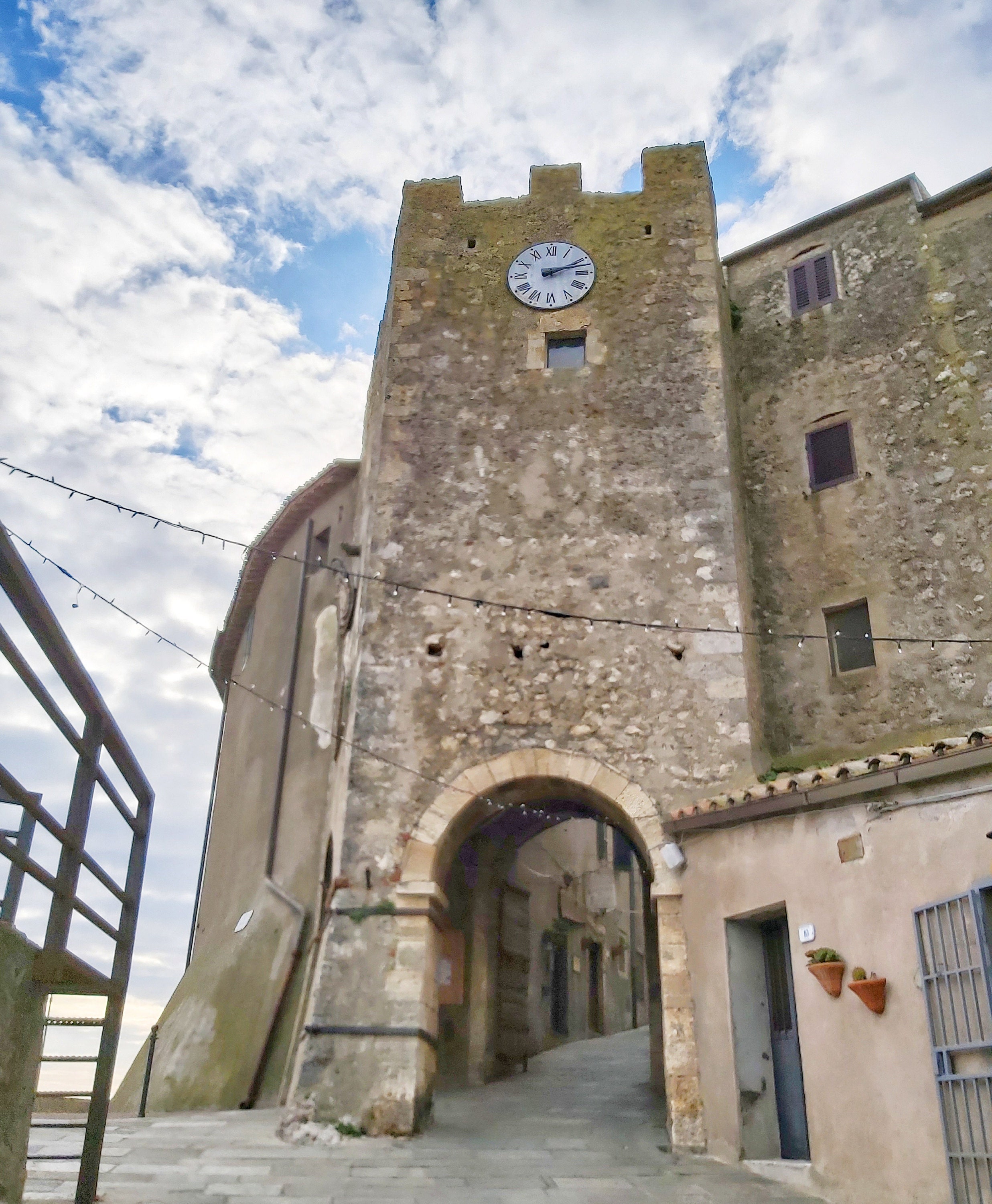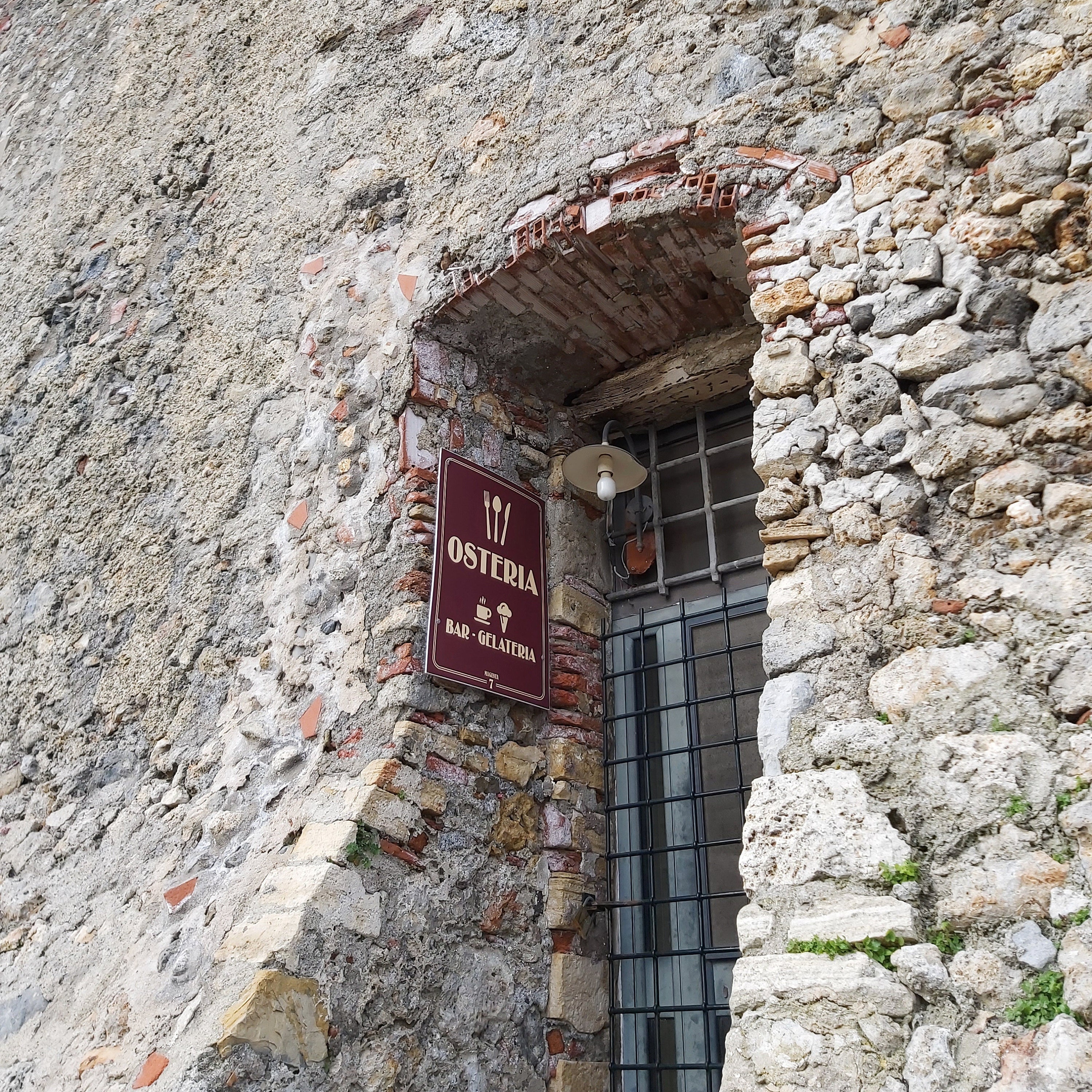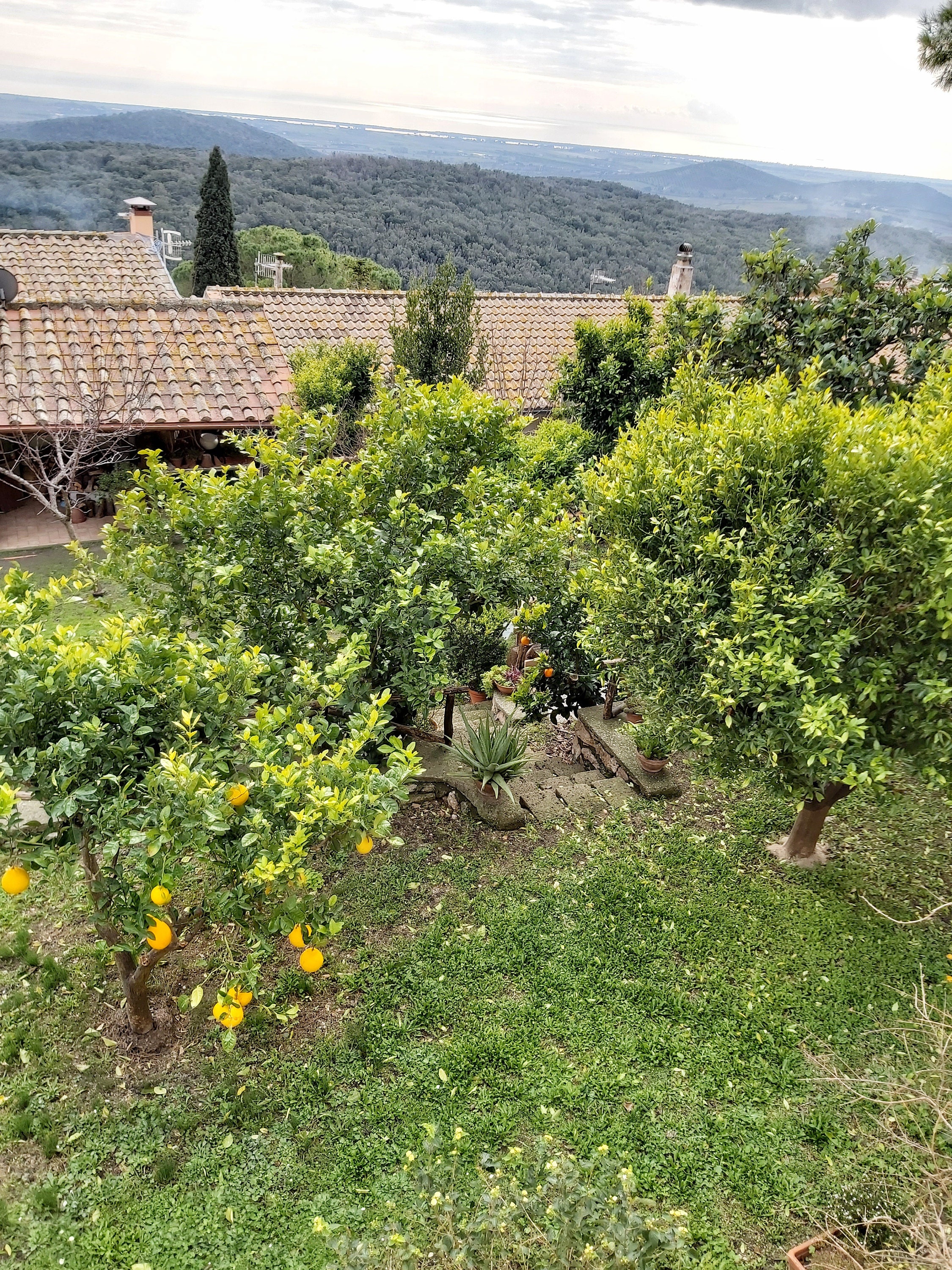 This is the land of boars and "butteros" (a buttero is a horse rider, sort of Italian cow-boy) and that's why we find a very old tradition of leather artisianship.Not your cup of tea if you are a vegan, but here you can be sure that this is a genuine and slow kind of fashion.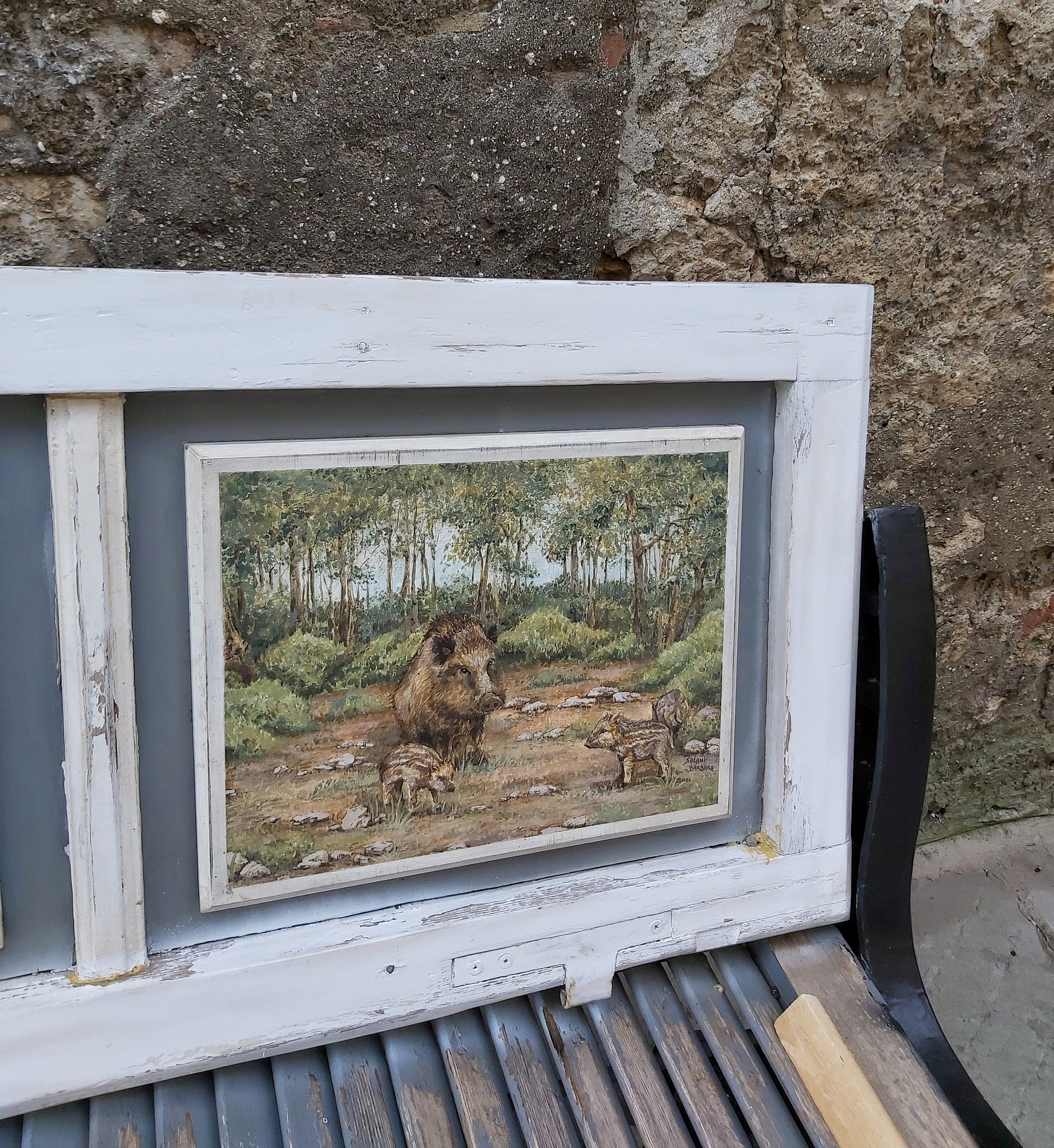 Last but not least, here are some pictures of Montebello and Tarquinia Lido, this time during a very cold but sunny day of "tramontana", or the winter wind which brings this enchanting bright skies in the centre of Italy. 
Unexploited rural landscape and the golden hour: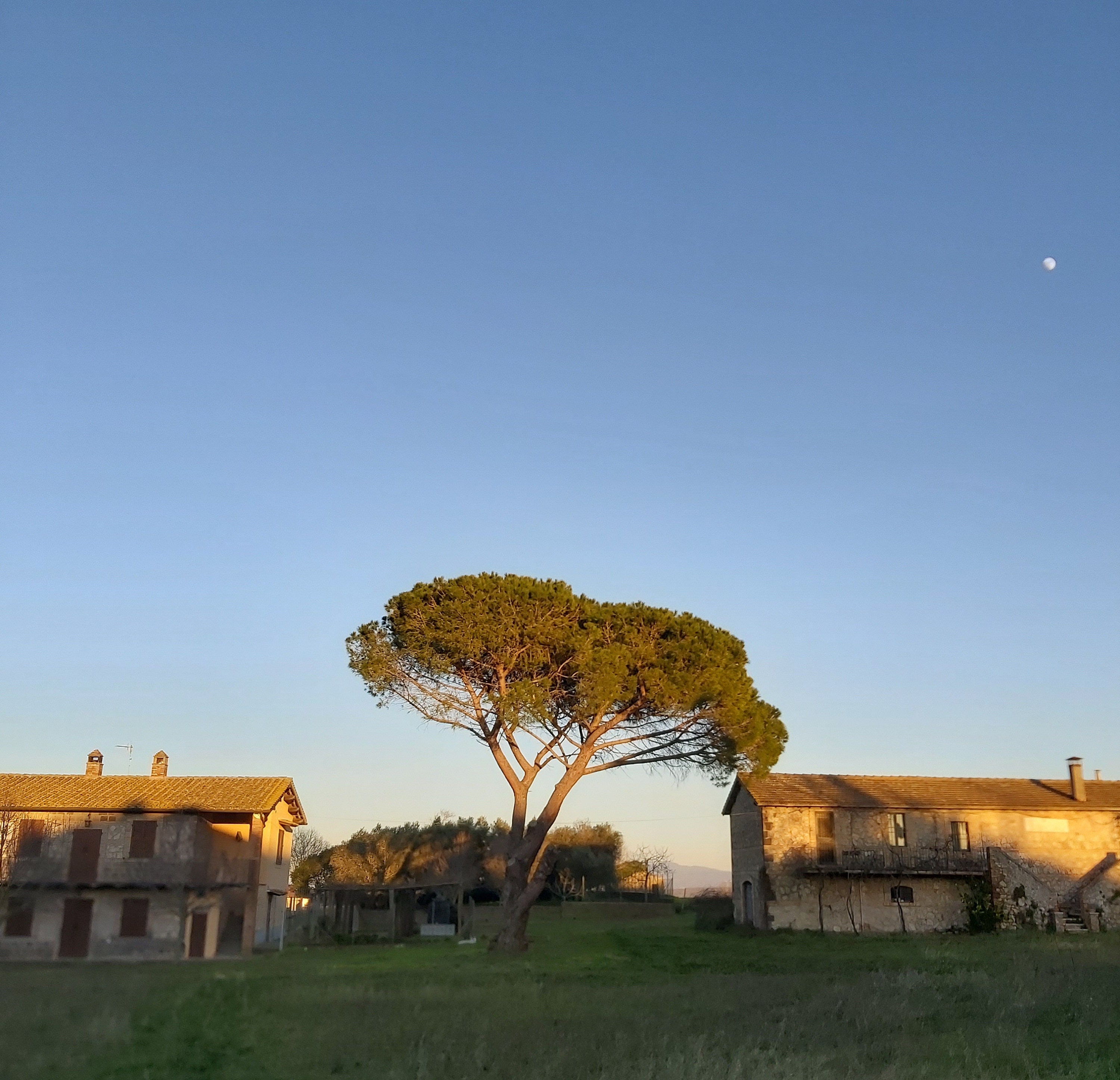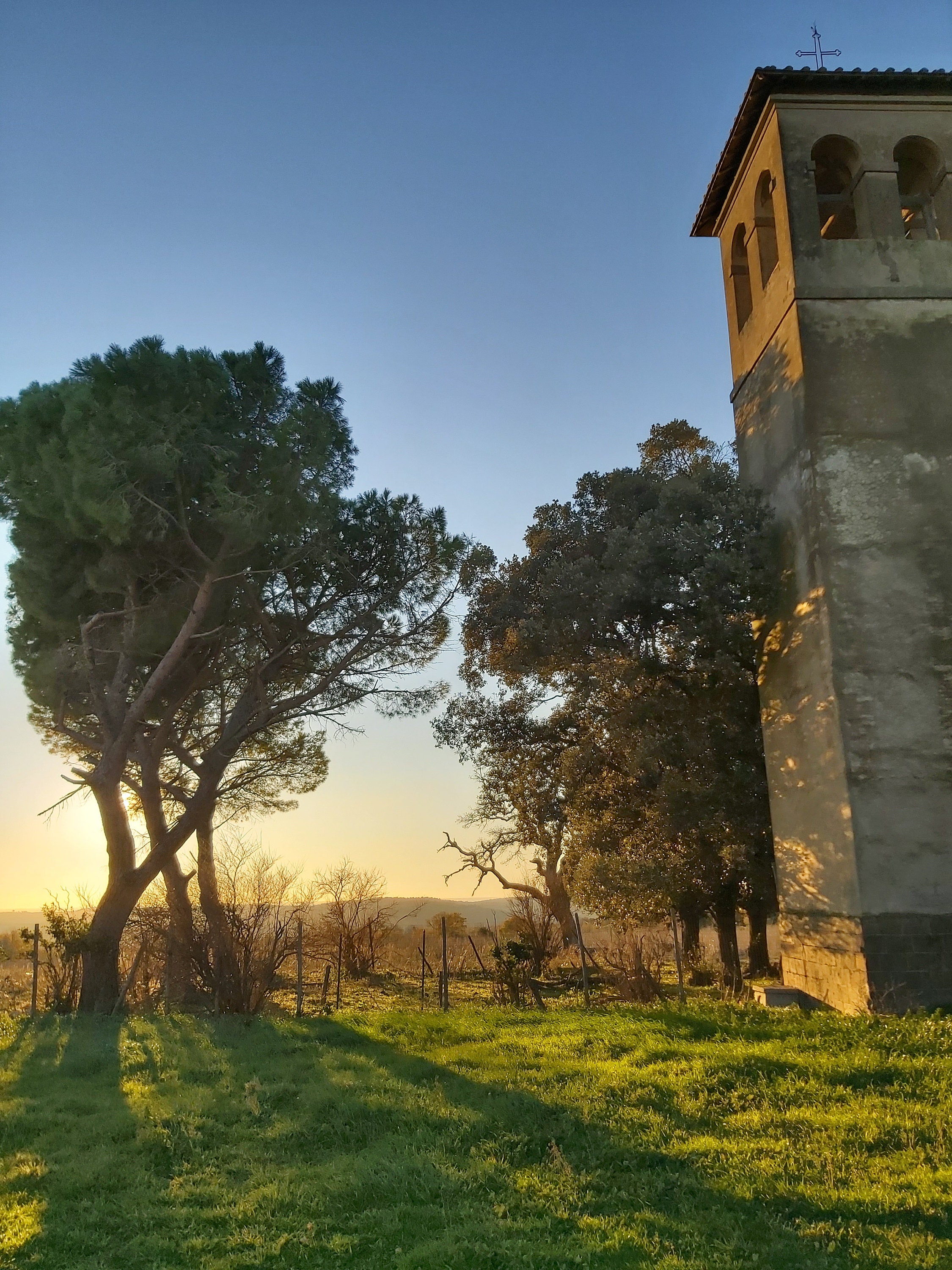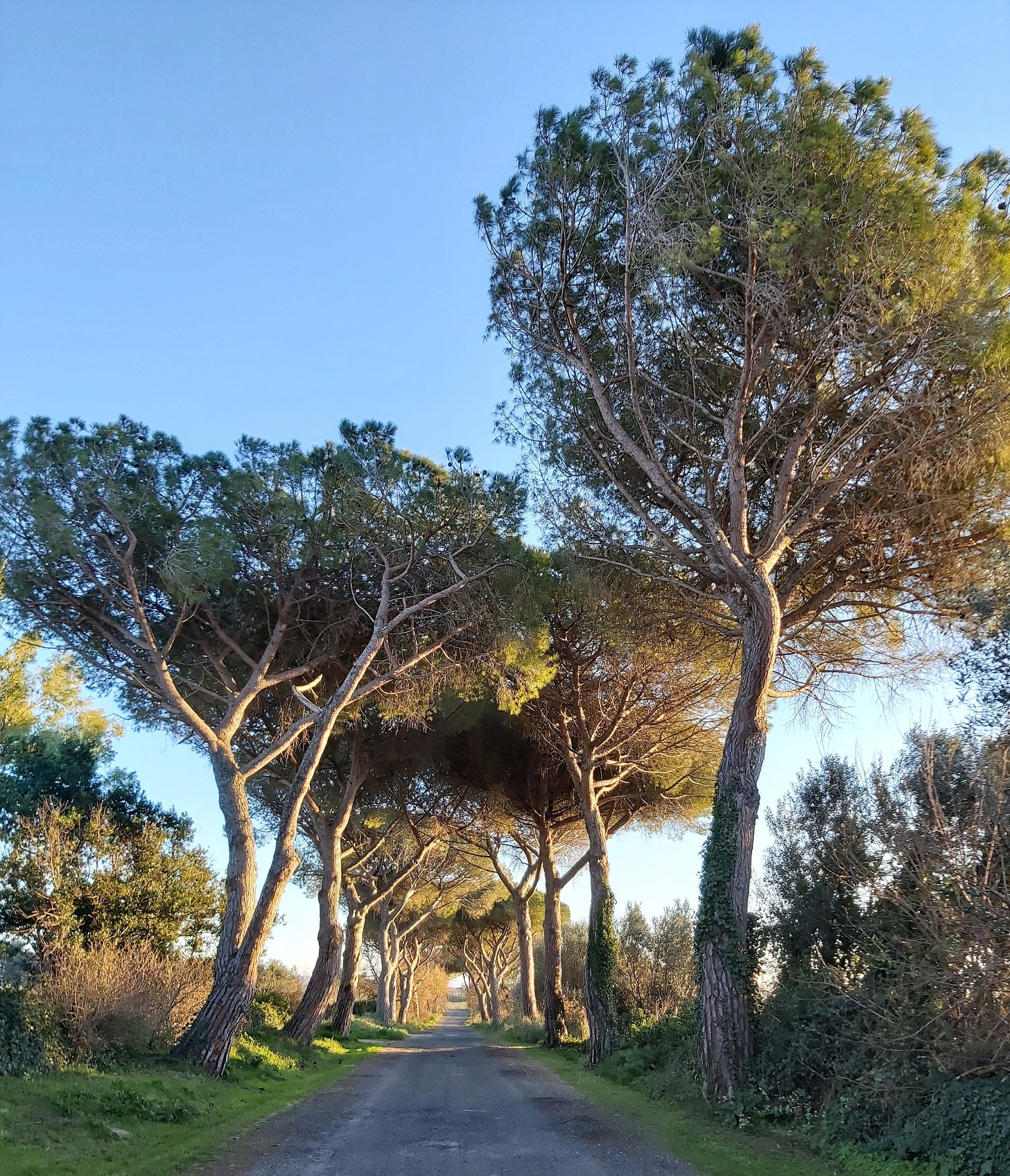 Wild lagoon, I'll see you soon!