Here is a short -but very beloved- list of movies which have always been on top as inspirations for the Roses and Vintage selection. Quite sure they are -or they will become soon- yours as well! 
1- STEALING BEAUTY (B.Bertolucci, 1996)
In the enchanted scenary of the green Chiantishire in Tuscany, a 19 years old American girl called Lucy (Liv Tyler) has came to spend her holidays, in need to discover love and her family roots.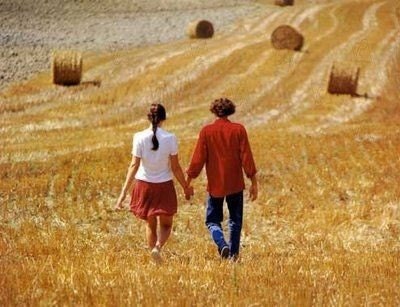 AN INPIRING MOVIE BECAUSE...
You watch it and you learn a bit about Italian simple pleasures, the beauty of the landscape and that typical Italian summer feeling of "dolce far niente".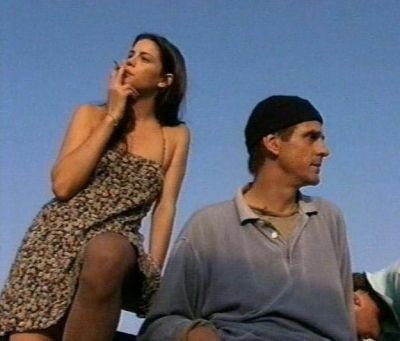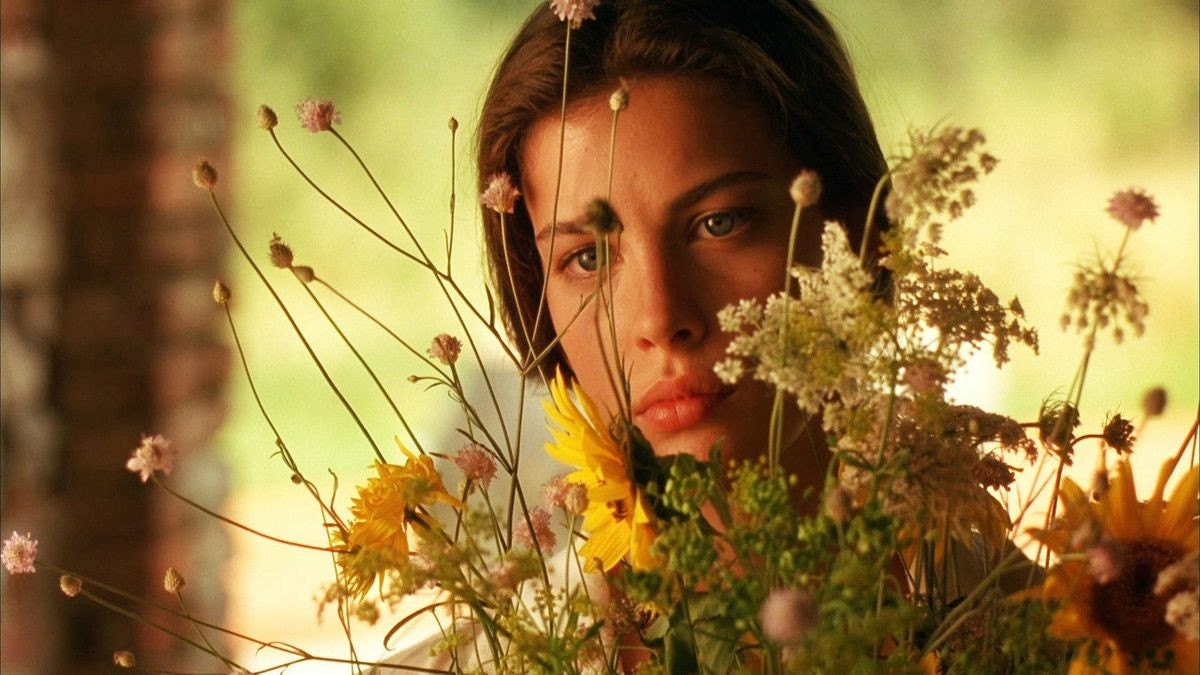 ...WITH INSPIRING LOOKS:
Lucy wears ditsy floral dresses and espadrilles, both popular in the 90s. Until suddenly appears a genuine 1930s chiffon maxi dress coming up from a trunk, which Lucy will wear to a special party.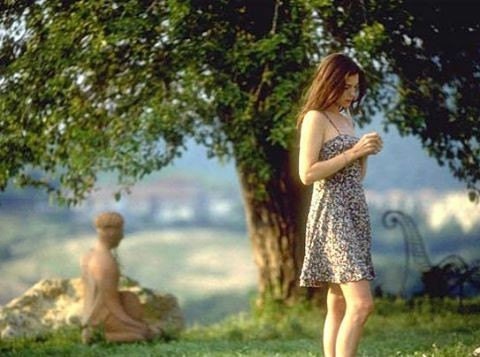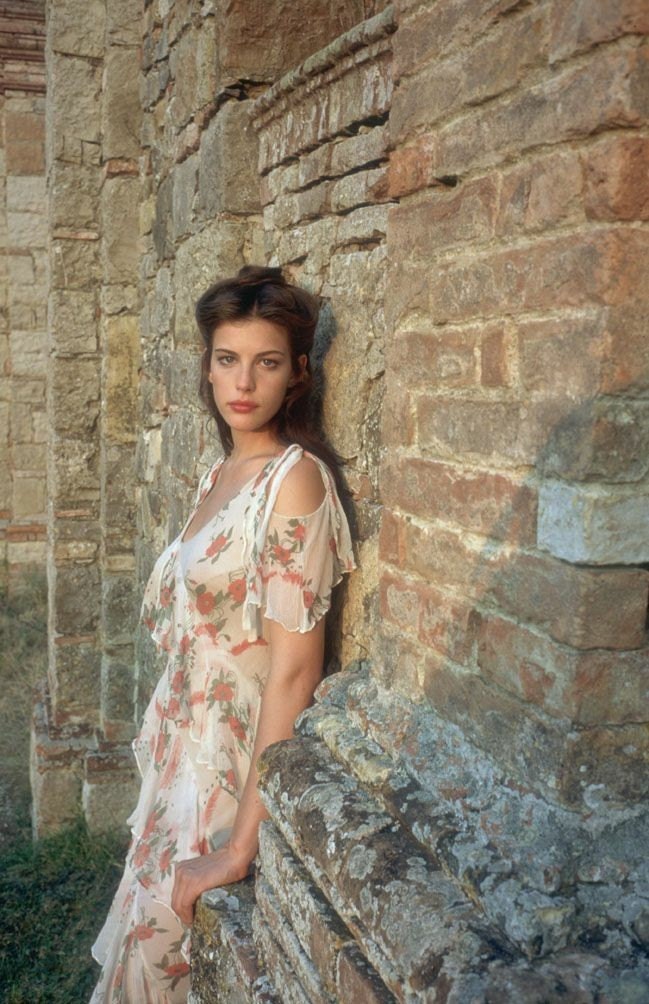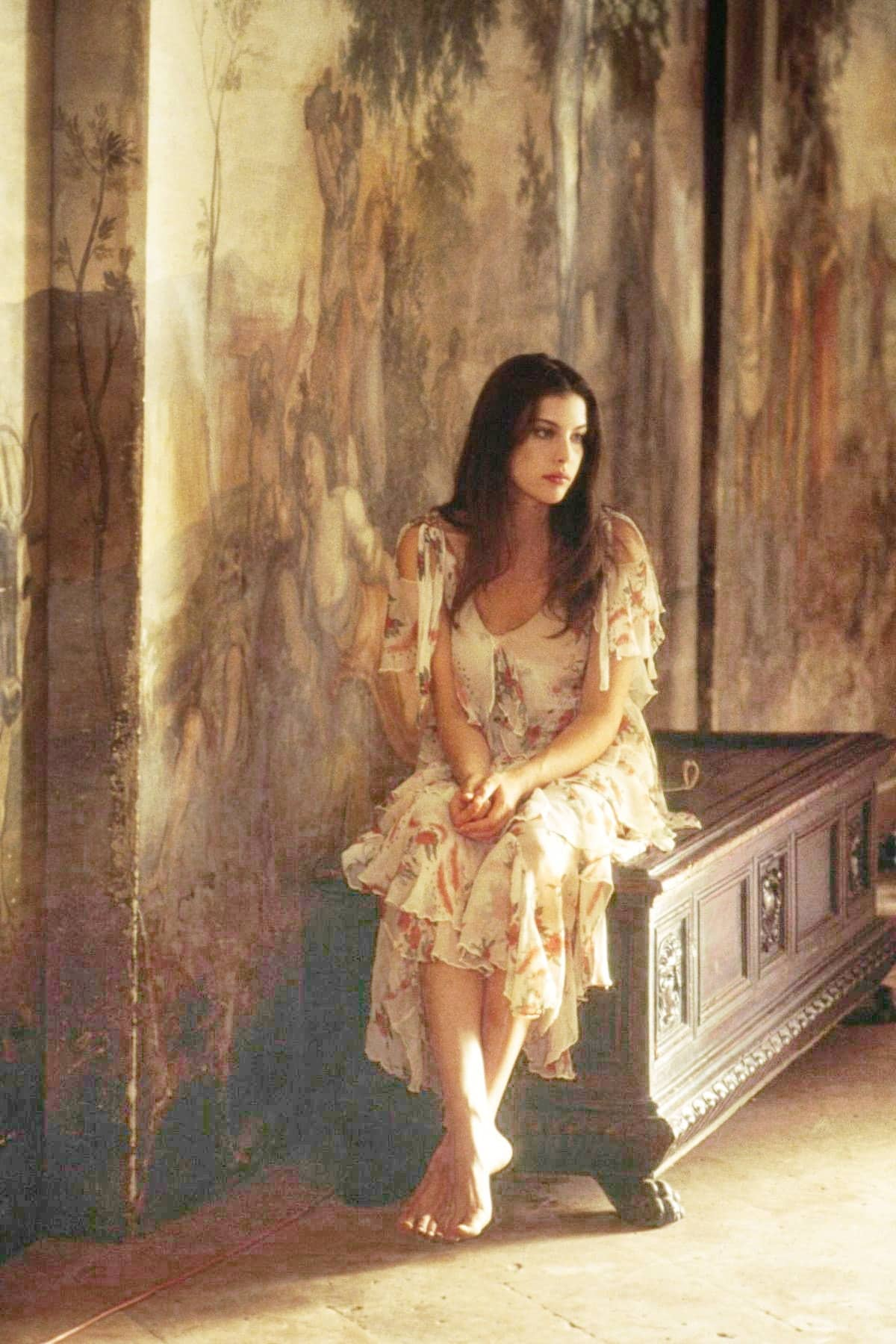 2- PICNIC AT HANGING ROCK (P.Weir, 1975)
Based on a novel which was supposed to be a true story, the movie is about a group of school girls and the horrific mystery of the Hanging Rock...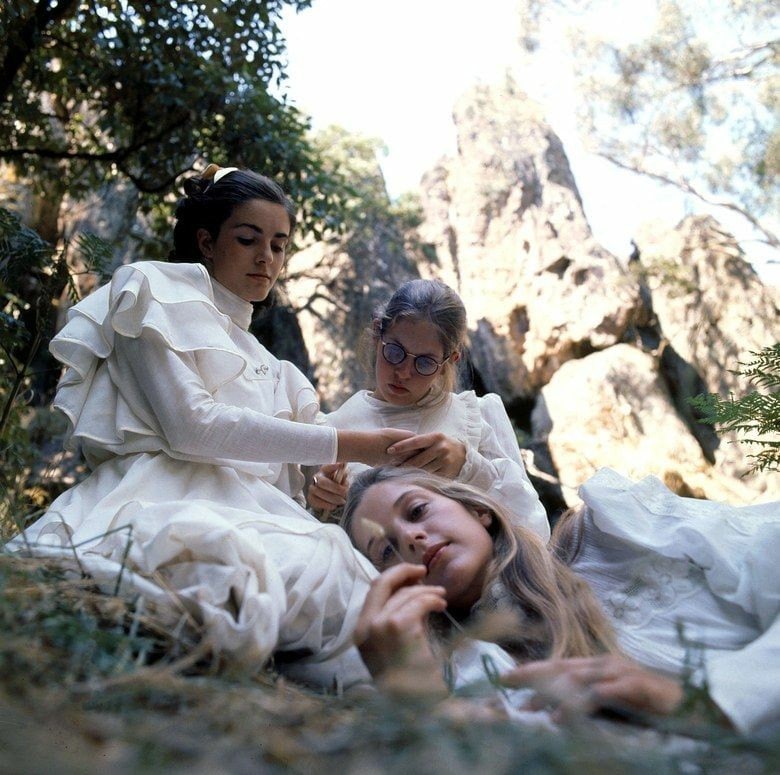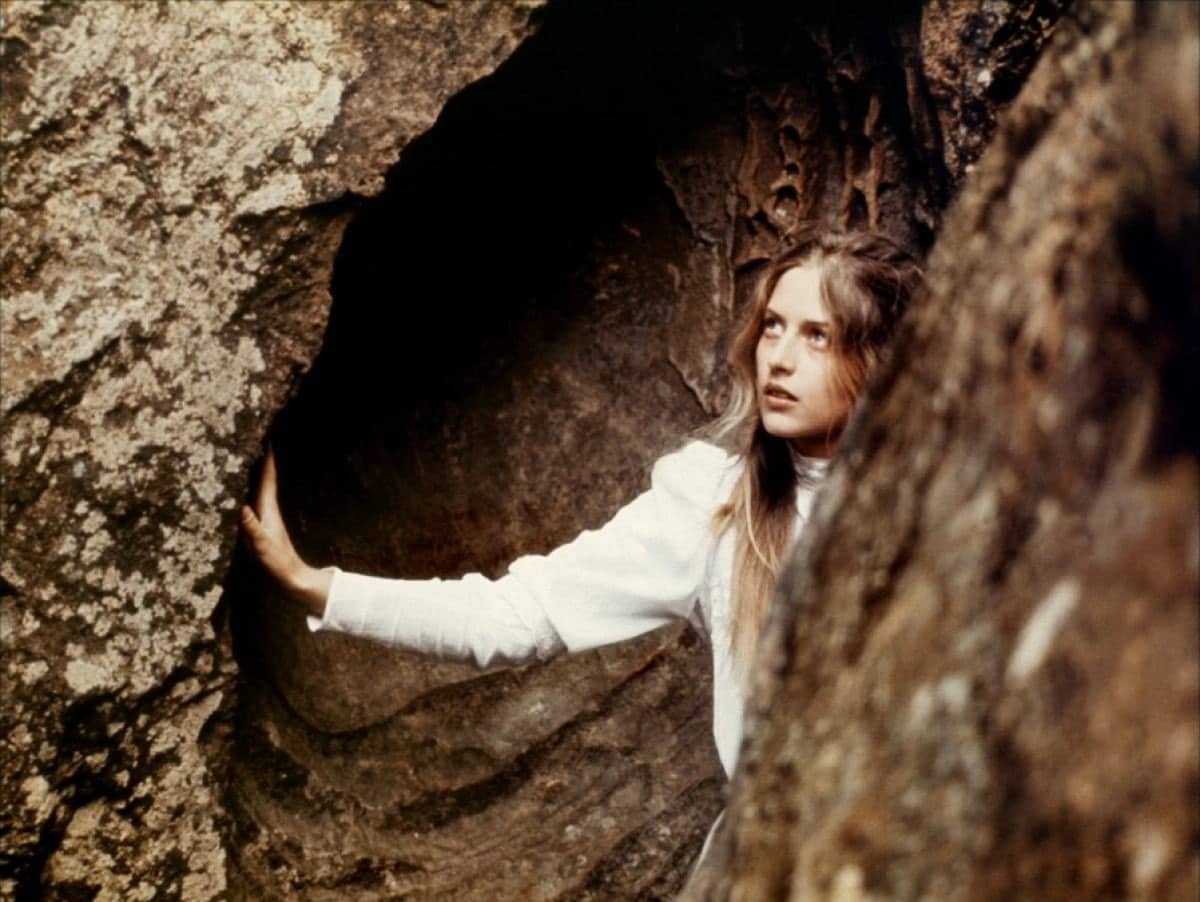 AN INSPIRING MOVIE BECAUSE...
The long picnic scene makes you feel like you are into a pastoral painting.
Costumes are simply lovely.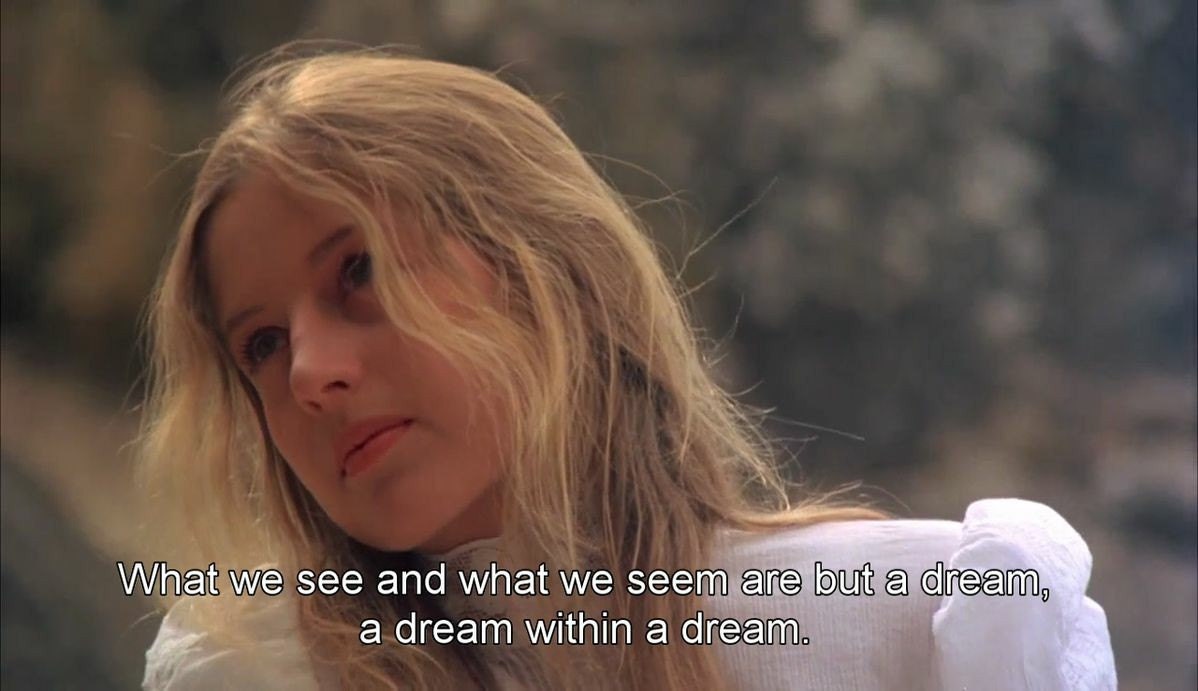 ...WITH INSPIRING LOOKS:
White cotton dresses, laces and puffy sleeves, and those classical Victorian lace-up boots .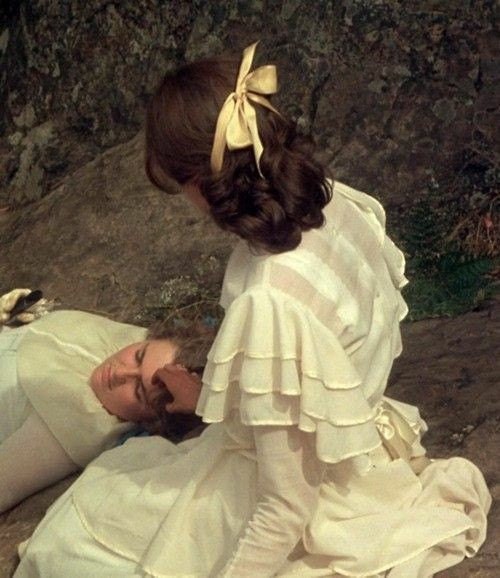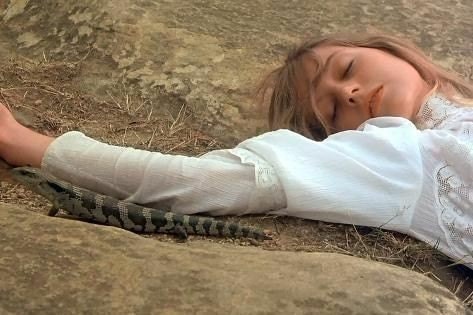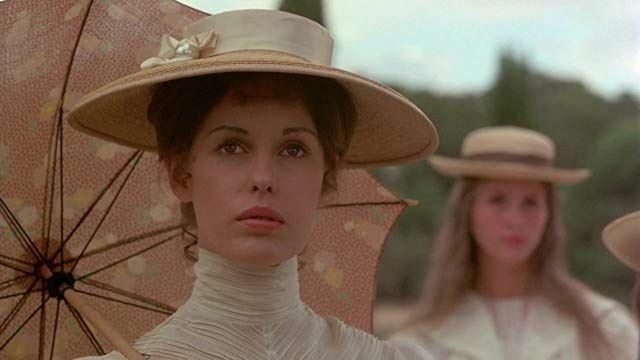 3-LOLITA (A.Lyne, 1997)
After the Nabokov novel and the first movie directed by Kubrick in 1962, here is my favourite Lolita by Adrian Lyne. The romantic story of  a dramatic love of a man for a young nymph (Dominique Swain).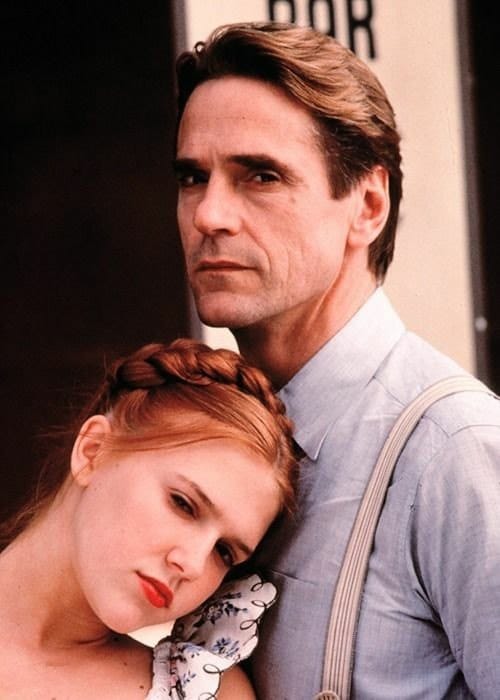 AN INSPIRING MOVIE BECAUSE...
Besides the love affair, you will be delighted by a great road trip story during the second part of the movie.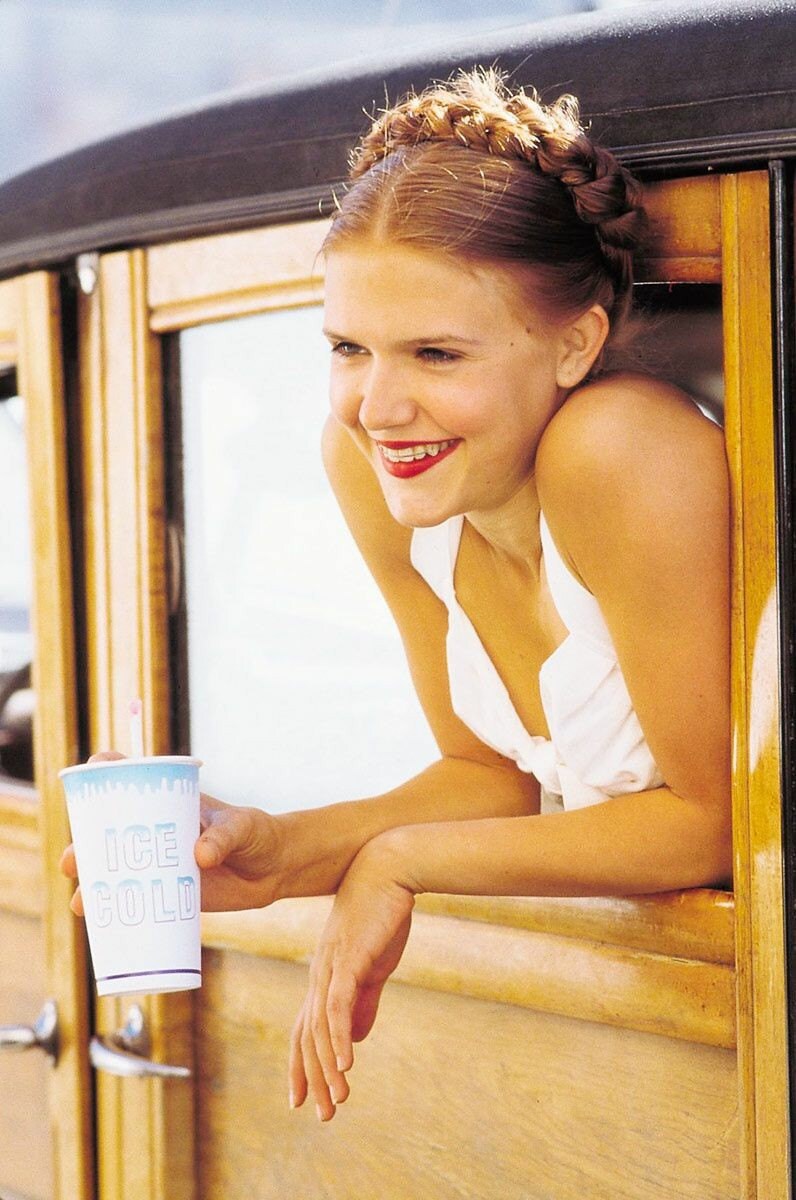 ...WITH INSPIRING LOOKS:
Beautiful copper hair, fiery red lipstick and cute 1940's clothes of the girl, like true vintage rompers, skirts, romantic laces on crop tops.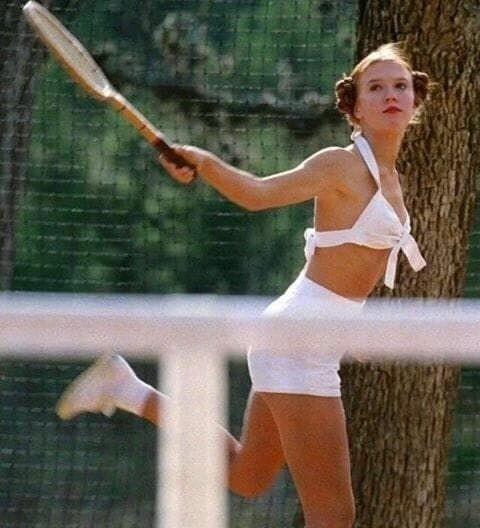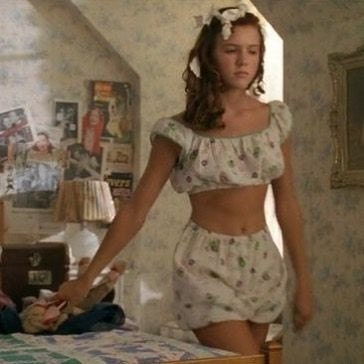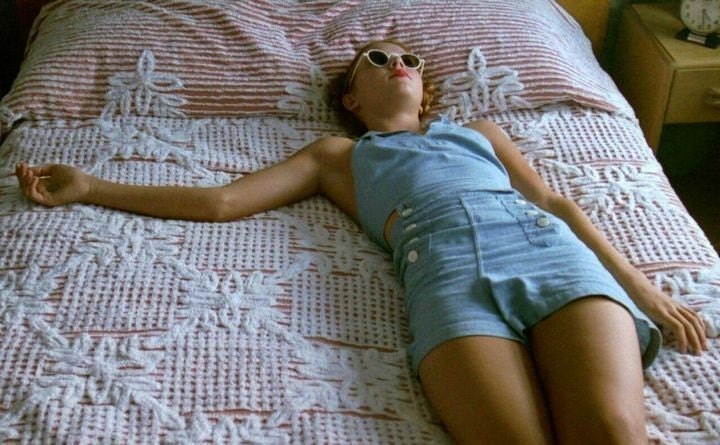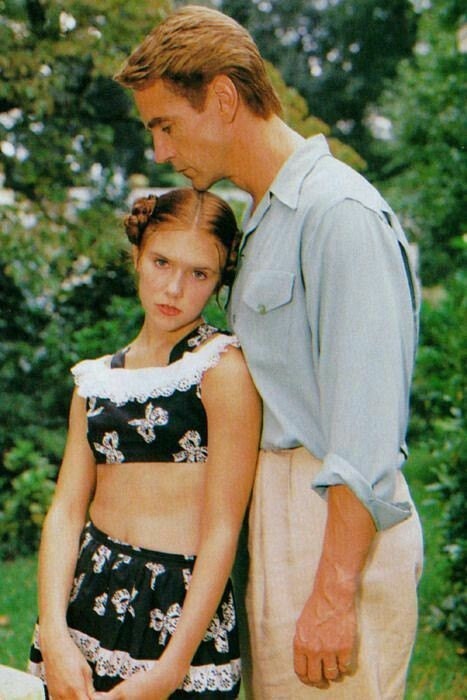 4- THE DREAMERS (B.Bertolucci, 2003)
Another Bertolucci's movie, this time set in Paris during the revolution in 1968.
Isabelle and Theo are twins, inviting their friend Metthew to stay in their flat. An extravagant relationship takes place between the brothers and this guy, bringing them to stay home, talking about movies and wasting time a la bohemienne.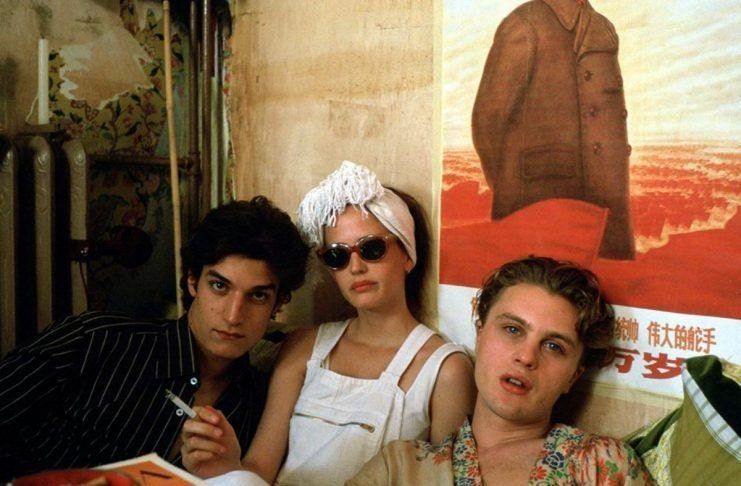 AN INSPIRING MOVIE BECAUSE...
This movie is the perfect link to the old French movies and the Nouvelle Vague. You will also appreciate the decadent interiors and the late 60s bohemian mood of the whole movie.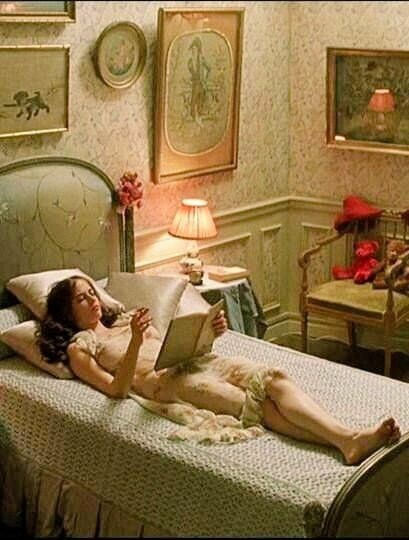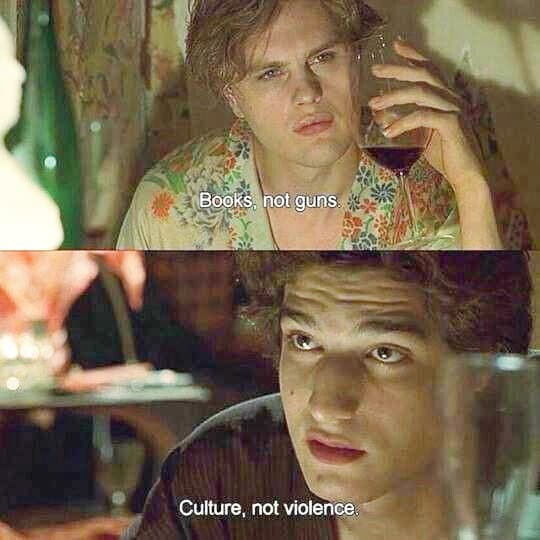 ...WITH INSPIRING LOOKS:
Genuine late 60s clothes worn with a natural bohemian attitude by the stunning beauty Isabelle (Eva Green), like floral shirts, a French beret, a velvet dress, coats and boots, and another 30s delicate chiffon dress reminding the one from Stealing Beauty.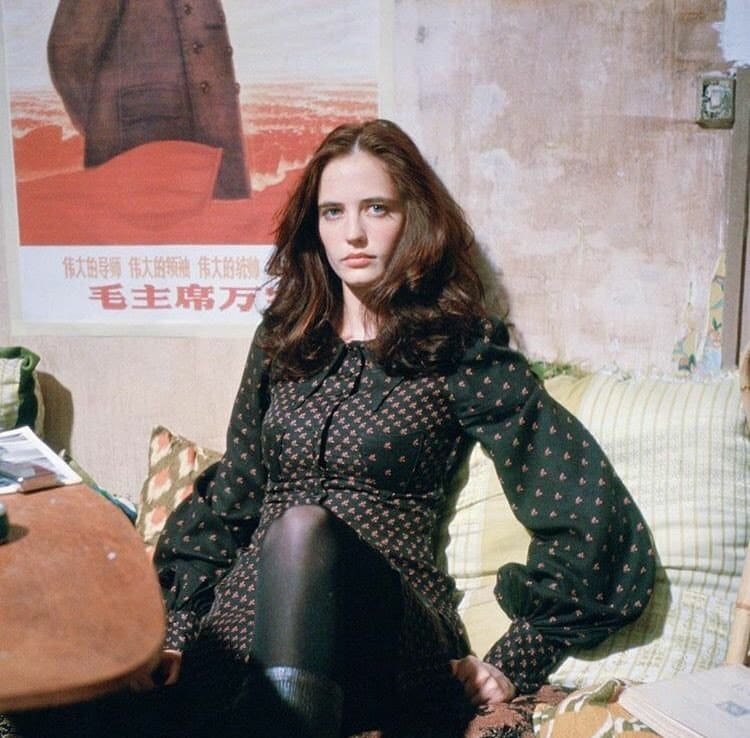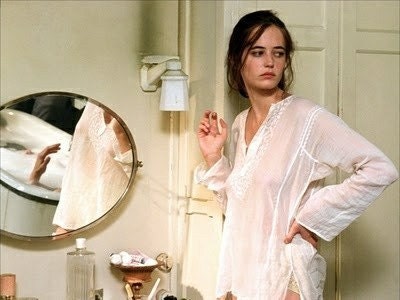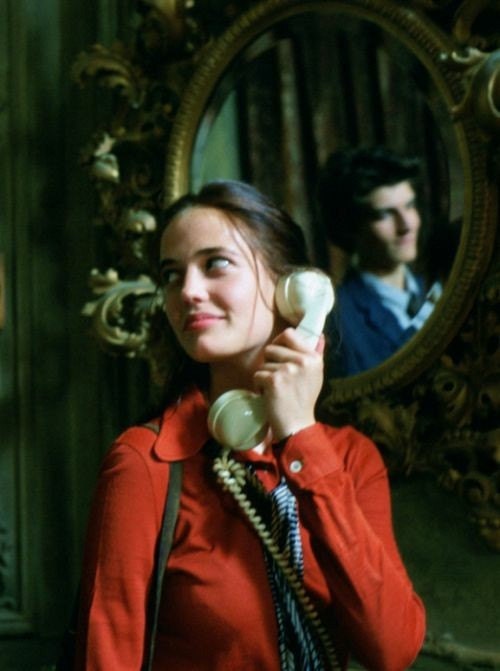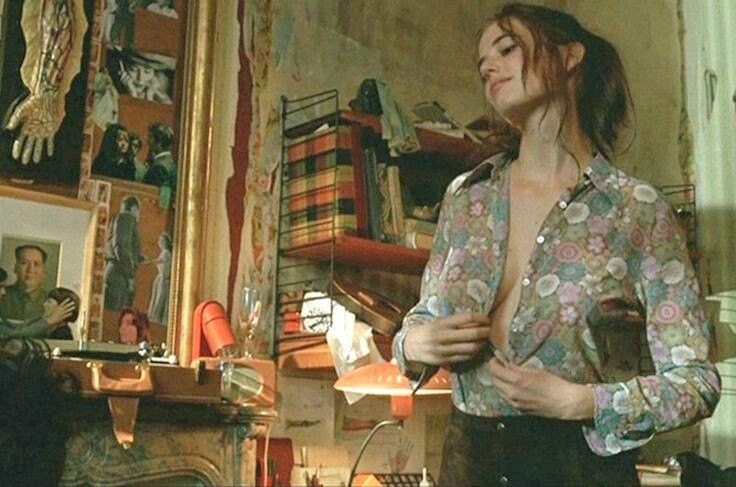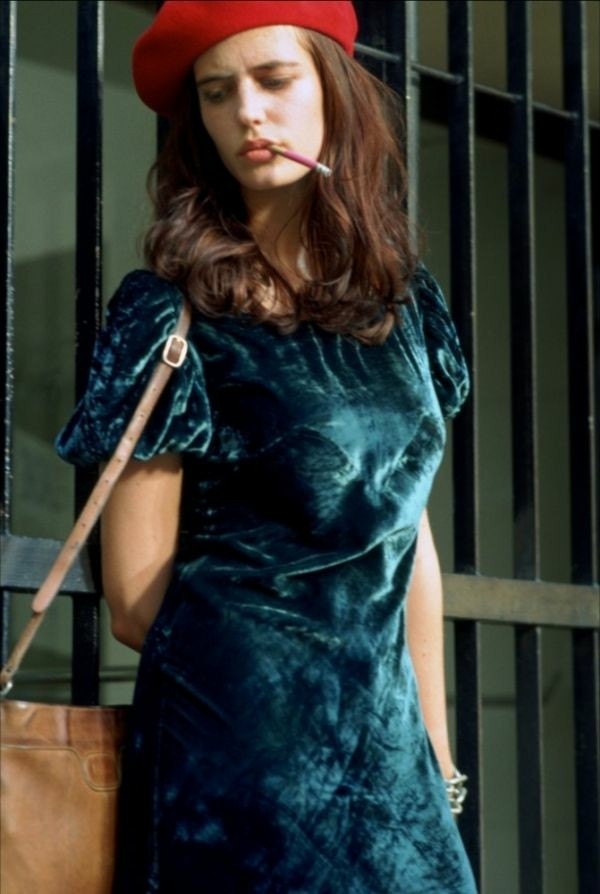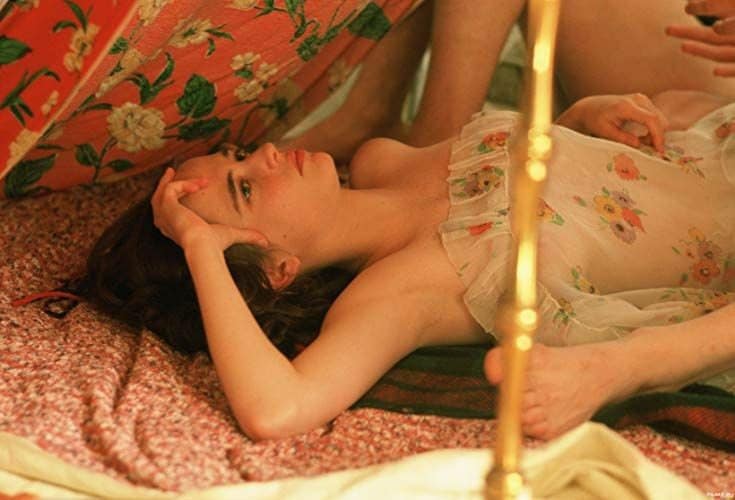 5- VICKY, CRISTINA, BARCELONA (W.Allen, 2008)
A Spanish painter (Javier Brdem) meets two American tourists and he will involve one of these (Scarlett Johansson) into his crazy life with his crazy ex girl friend, Maria Elena (Penelope Cruz).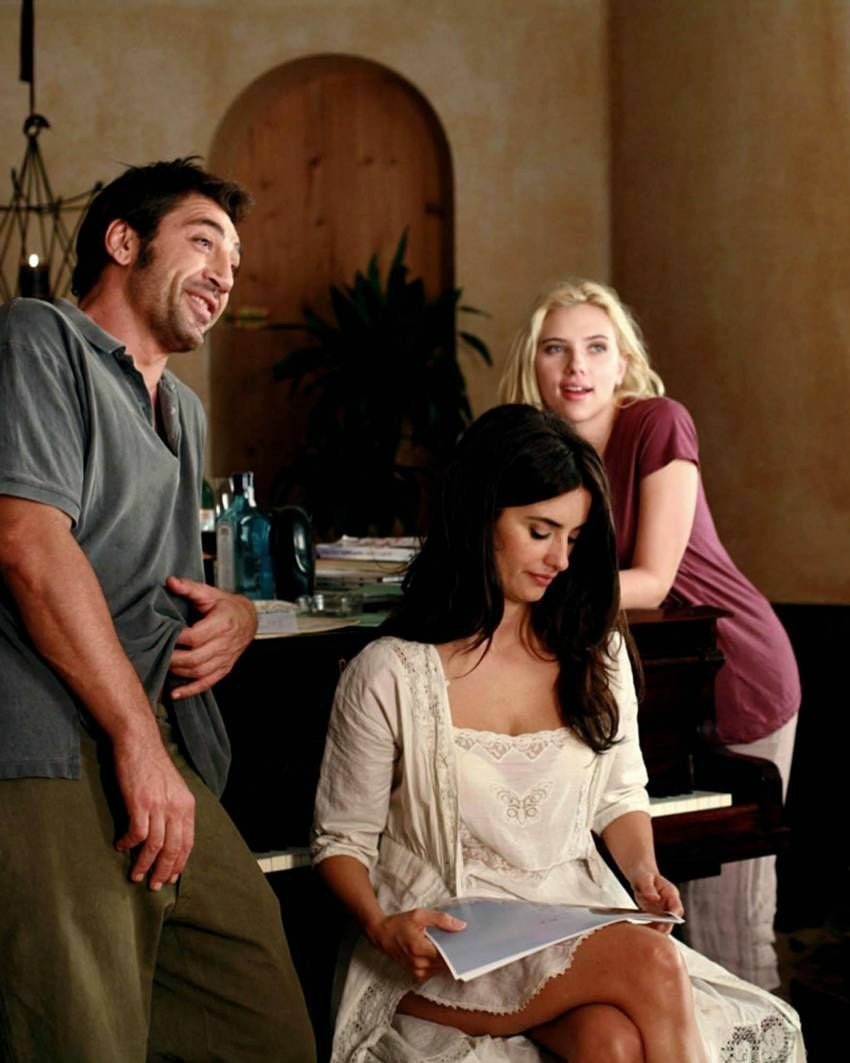 AN INSPIRING MOVIE BACAUSE...
Watch it to be lost into the bohemian attitude of a caliente Barcelona, made of folk guitars, art and wine.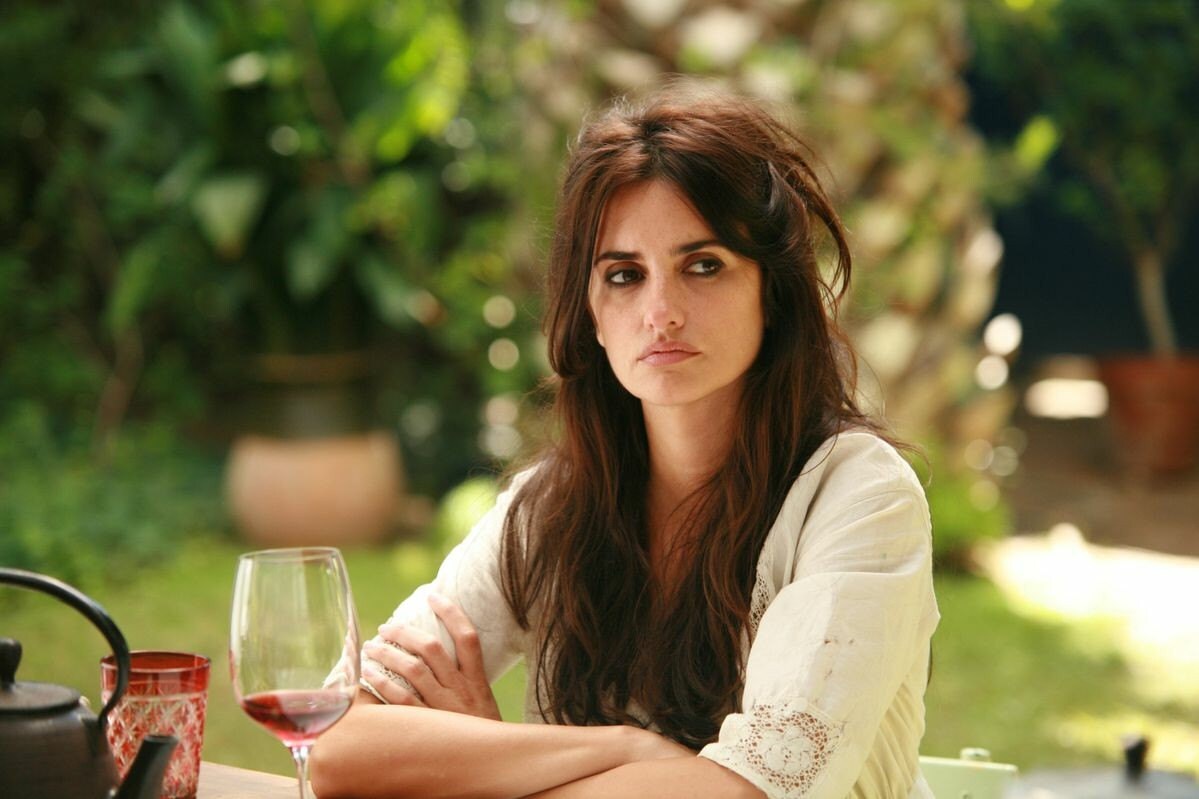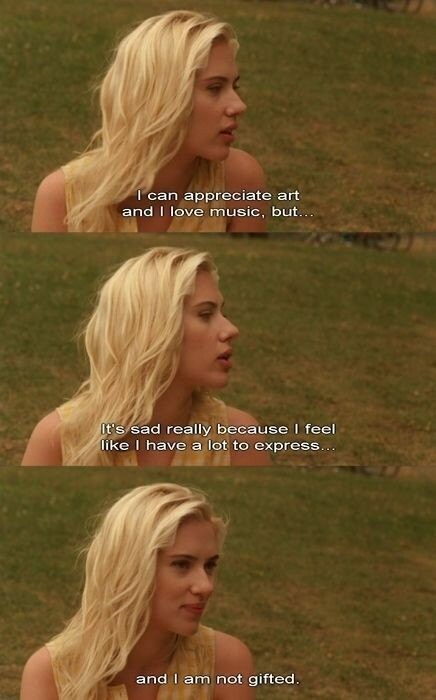 ...WITH INSPIRING LOOKS:
A black velvet hat, the antique white crochetted clothes worn by Maria Elena: forever in love with her vintage looks.